The "forgotten borough" of New York City, Staten Island, is actually a hidden treasure just waiting to be discovered. This bustling borough is only a ferry ride away from Manhattan and boasts a wide variety of sights, sounds, and tastes for visitors to enjoy.
Many New Yorkers mistakenly believe that Staten Island is the "forgotten borough" of the five boroughs. Yes, Staten Island is primarily a residential area, but it also contains many significant pieces of New York City's past.
Staten Island also provides some of the best views of Manhattan and the rest of New York City. It's known as the "greenest borough" because it has more than 9,300 acres of parkland.
Is Staten Island Worth Visiting?
Staten Island is like a small town in the middle of New York City, and it also has some of the city's most interesting historical sites. Some of the earliest European settlements in the United States can be traced back to the era of Dutch colonization (during which some of New York City's Dutch colonial buildings were constructed).
Is Staten Island Cheap or Expensive?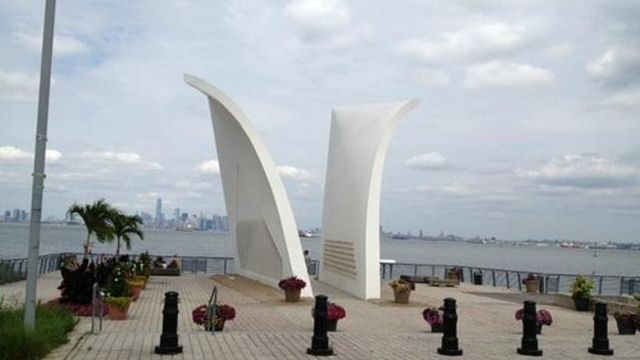 The relatively low cost of living is a major draw for many people to relocate to Staten Island. Everyone who wants to try their luck in the City That Never Sleeps should move to Staten Island because it is the most typical borough in New York City.
Is Staten Island Cheaper than Brooklyn?
New York City boroughs don't come cheap, but Staten Island is the exception. Real estate in Brooklyn and Manhattan is significantly more expensive than that in Manhattan or Staten Island. Staten Island has affordable housing options, and you can get a nice house there for a reasonable price.
Best Places to Visit in Staten Island
In this piece, we'll explore the best 10 attractions on Staten Island so that your trip is both educational and enjoyable.
1. Transport to Staten Island via Ferry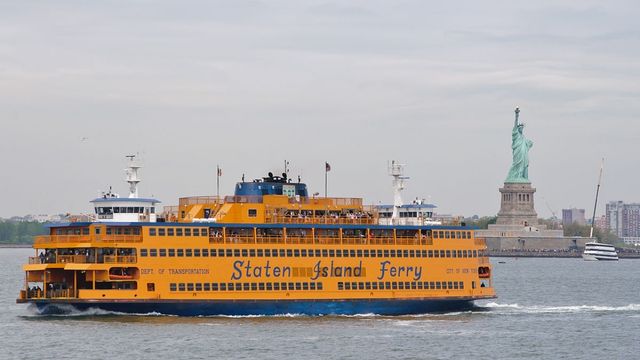 Take the ferry to Staten Island to begin your trip. The ferry is a convenient way to get around, and it also offers breathtaking views of the city skyline, Ellis Island, and the Statue of Liberty. It's free, which is the best part!
2. The Botanical Garden and Cultural Center of Snug Harbor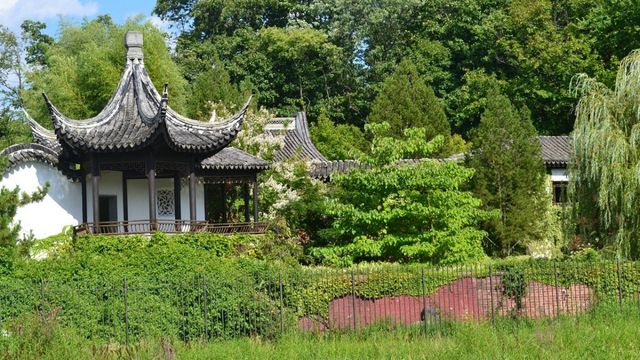 More From Directorate:
Visit the large and lovely Snug Harbor, a cultural center and botanical garden with a rich history. Beautiful gardens, museums, galleries, and performances fill this 83-acre site, making it a haven for culture vultures and nature lovers alike.
3. Theater at St. George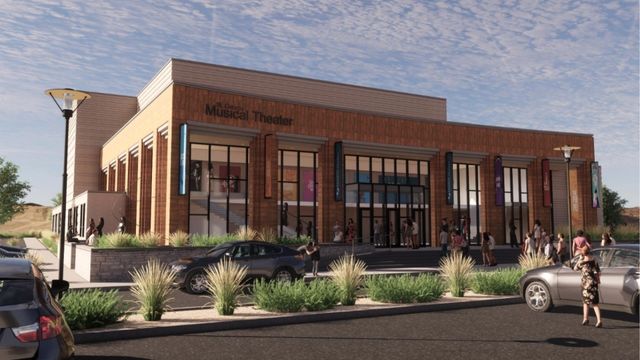 Visit the St. George Theatre when you need some fun in your life. Concerts, stand-up comedy shows, and plays are just some of the events that have graced this venerable stage. The restaurant's retro furnishings are a nice touch for a romantic date.
4. Locale de Richmond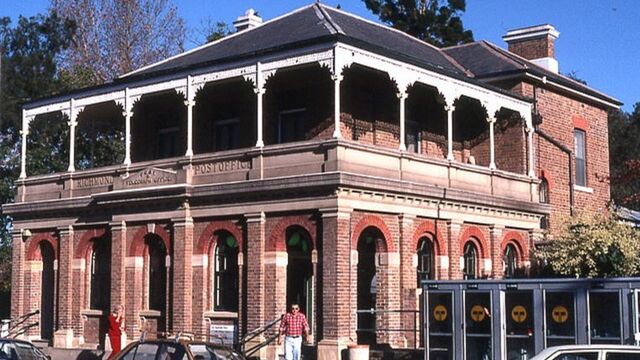 Historic Richmond Town is a living history village that features restored colonial-era buildings such as homes, farms, and businesses. History buffs won't want to miss this fascinating look back in time on Staten Island.
5. Park at Wolfe's Pond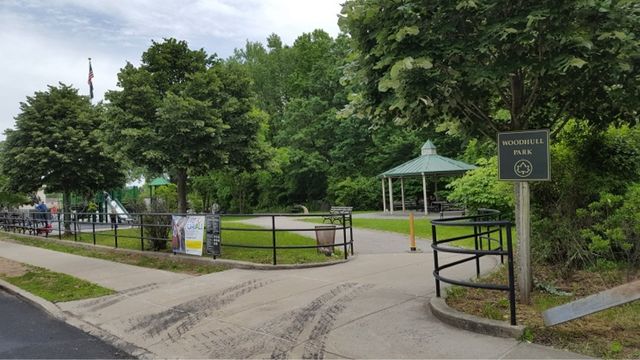 Wolfe's Pond Park is a waterfront haven with beautiful scenery, trails, and ponds that are sure to please any outdoor enthusiast. It's a lovely place for a picnic or a stroll with the kids.
6. Residence of Alice Austen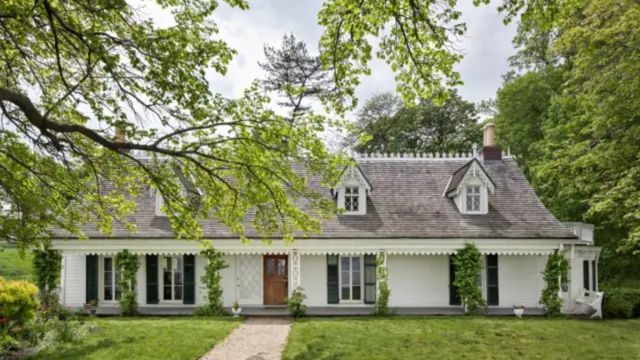 Stop by the Alice Austen House, a museum devoted to the life and work of the pioneering photographer. The Victorian architecture of the house itself makes for a picturesque setting for an afternoon of photography and discovery.
7. Convention Center Park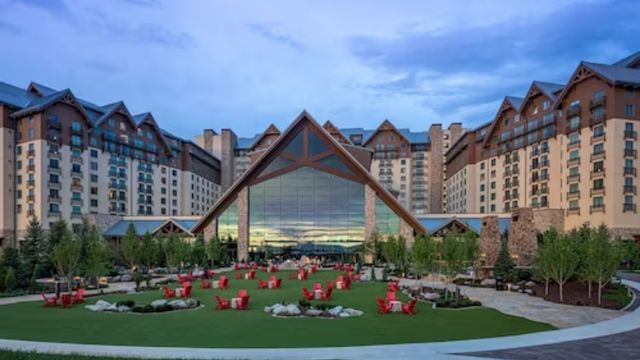 More From Directorate:
The southernmost tip of New York State is located in Conference House Park. The park is home to the historic Billop House, the site of a peace conference during the American Revolution, and beautiful views of Raritan Bay.
8. Defending the Fort Wadsworth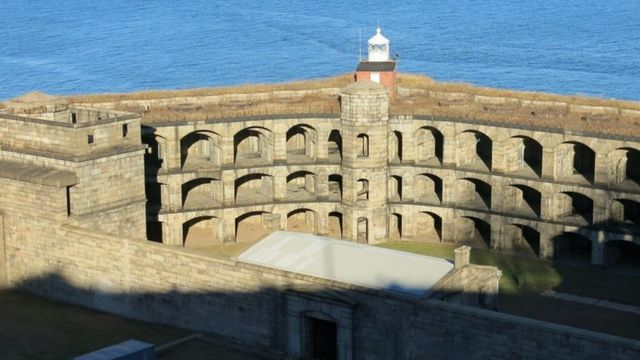 Fort Wadsworth is a military outpost that has been around since the early 19th century and is well worth a visit for history buffs. Discover the Verrazano-Narrows Bridge's hidden tunnels and batteries, and take in breathtaking vistas.
9. Museum Garibaldi-Meucci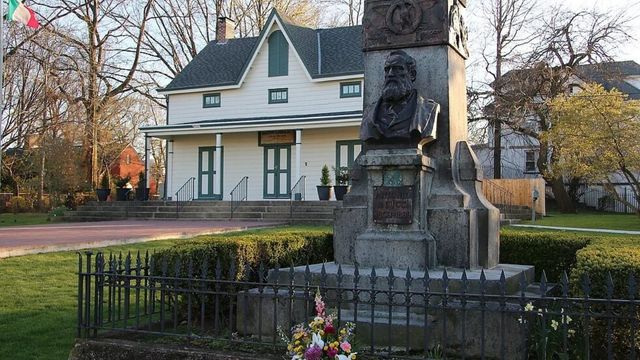 Visit the Garibaldi-Meucci Museum to learn more about Italy's past and present. This museum honors the lives and legacies of two world-changers, Giuseppe Garibaldi and Antonio Meucci.
10. Beaches in the South and in the Midland
South Beach and Midland Beach are two gorgeous beaches that are perfect for a day of fun in the sun with the kids.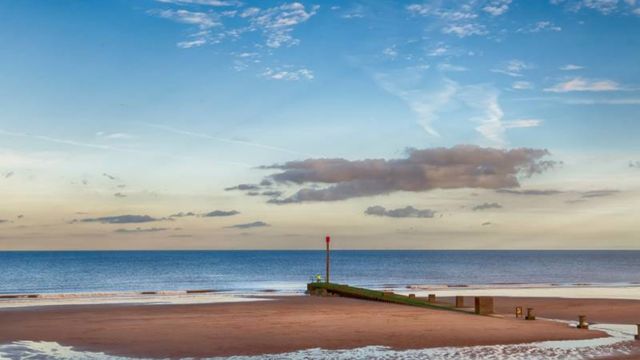 The boardwalk, pool, and beach all await your aquatic and sun-seeking pleasure. Don't leave without trying some of the street food and cooling off with some authentic Italian ice.
Conclusion
In sum, Staten Island is a diverse and exciting borough, and the aforementioned spots are just the beginning. Staten Island caters to every type of visitor, with attractions for those interested in culture, the arts, the outdoors, and breathtaking scenery. Get on the ferry and explore this underappreciated part of New York City to find its hidden charms and treasures.