Budapest's rich history, stunning architecture, and vibrant culture often steal the show when it comes to exploring Hungary. However, this beautiful European country is so much more than its capital.
Waiting to be discovered are Hungary's abundance of picturesque towns, historic sites, and natural wonders.
What Are the Best Countries to Visit From Budapest?
Budapest is located in central Europe, and there are numerous neighboring countries. Austria, Slovakia, and Croatia are among the most frequented travel destinations. Additionally, day trips to Romania or Slovenia are possible.
How Much Money Do You Need to Live Comfortably in Hungary?
Without rent, the estimated monthly costs for a family of four are 2,308.7 dollars (839,036.1 Ft). Without rent, the estimated monthly costs for a single person are 662.5 dollars (240,761.4 Ft).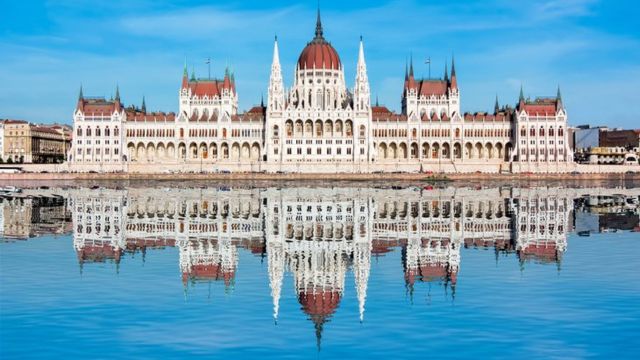 The average cost of living in Hungary is 41.5% less than in the United States. The average rent in Hungary is 75.1% less than in the United States.
What is the Cost of Food in Hungary?
Food and Drink
Hungary is renowned for its delicious cuisine, and you can enjoy a hearty meal for $5 to $10 per person at restaurants on a budget.
If you're looking for even less expensive options, street food and convenience store meals are available.
Best Places to Visit in Hungary Outside Budapest
This article examines the ten best places to visit in Hungary outside of Budapest.
1. Eger
Eger, a city in northeastern Hungary, is renowned for its historic castle, thermal baths, and charming baroque architecture.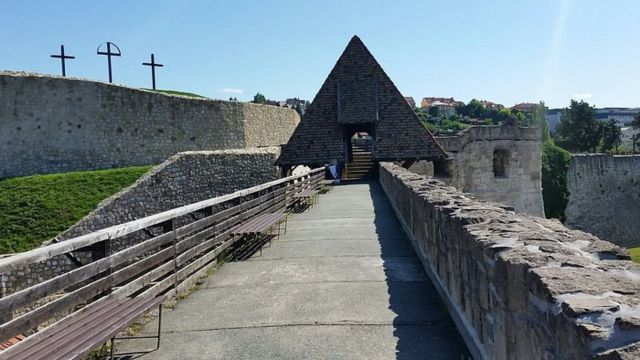 The city is also known for its wine production, and wine enthusiasts must visit the Eger wine region.
2. Pécs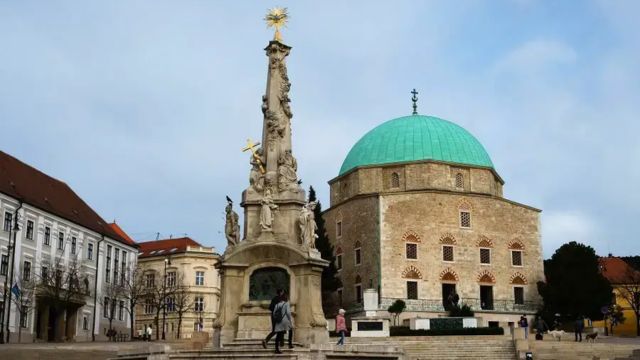 More From Directorate:
Pécs is a city in the southwest of Hungary with a rich history dating back to Roman times. It is renowned for its stunning architecture, including the beautiful Pécs Cathedral and the UNESCO World Heritage-listed early Christian Necropolis.
3. The Town of Szentendre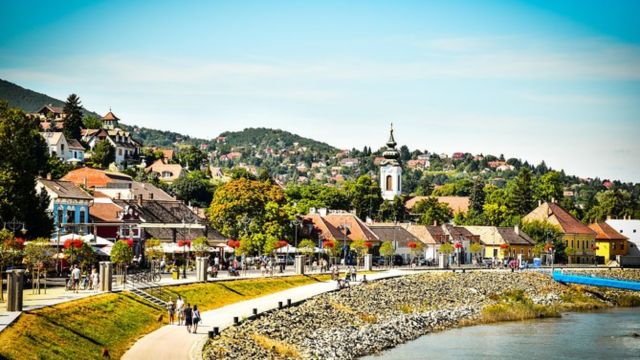 This picturesque town on the banks of the Danube River, just north of Budapest, is renowned for its charming cobblestone streets, vibrant art scene, and colorful buildings. Szentendre is the ideal location to experience Hungarian art and culture.
4. The City of Debrecen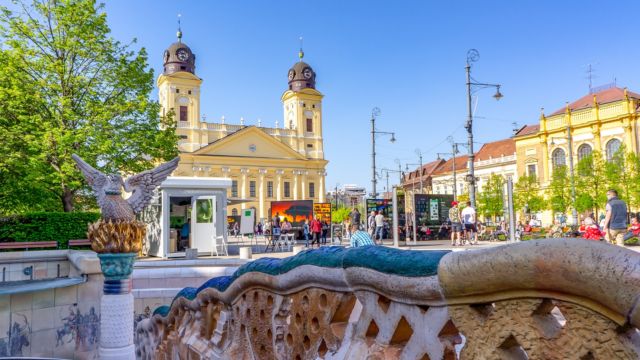 Debrecen, Hungary's second-largest city, is located in the country's east. It is renowned for its Great Reformed Church, a symbol of Protestantism in Hungary. Additionally, the city is a center for education and culture.
5. The City of Esztergom
Along the Danube, Esztergom is home to the largest basilica in Hungary, the Esztergom Basilica.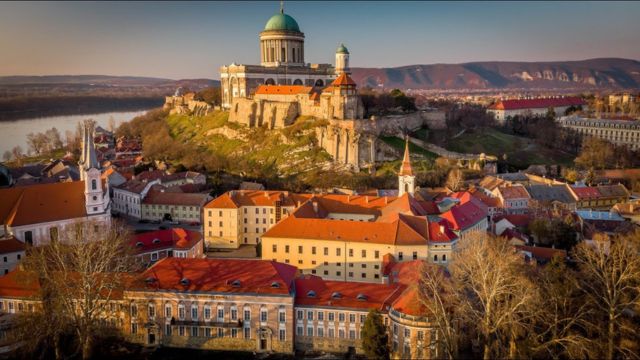 Not only is this historical city an important religious center, but it also provides breathtaking views of the surrounding landscape.
6. The Balaton Lake
Lake Balaton, also known as the "Hungarian Sea," is the largest freshwater lake in Central Europe.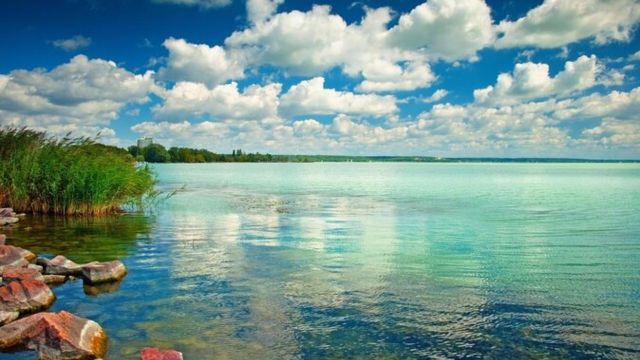 Popular activities include water sports, relaxation, and wine tasting. The lakeside towns, such as Siófok and Tihany, offer a variety of attractions.
7. The Hortobágy National Park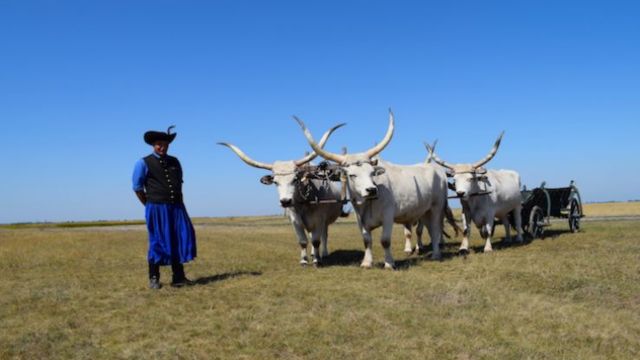 Hortobágy, situated in the Great Hungarian Plain, is a UNESCO World Heritage site. It is an ideal location for birdwatching and experiencing the unique Hungarian puszta, an expansive, flat grassland.
8. The Pannonhalma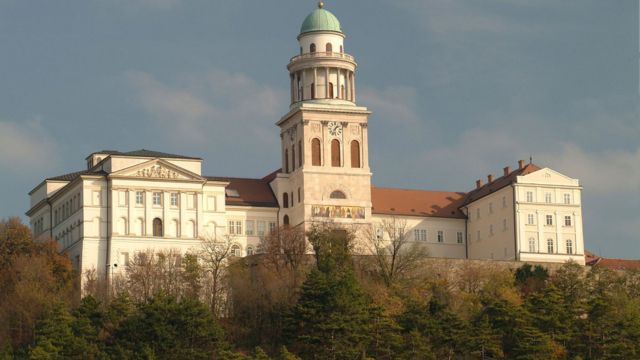 This small town is renowned for its magnificent Benedictine Archabbey, an additional UNESCO World Heritage site.
More From Directorate:
The abbey is an outstanding example of Romanesque architecture and a symbol of Christianity in Hungary.
9. Szeged
Szeged, also known as the "City of Sunshine," is located in the southern region of Hungary.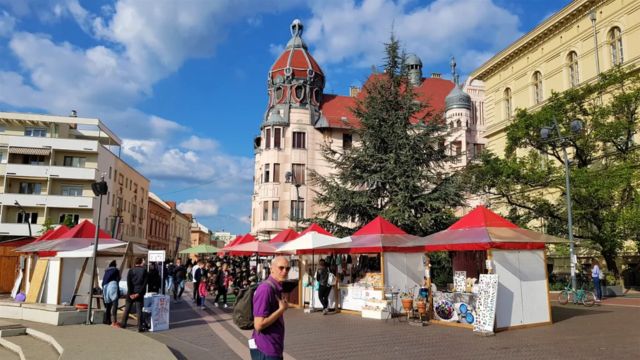 The city is renowned for its thriving cultural scene, beautiful parks, and the legendary Szeged Open-Air Festival, one of Europe's largest open-air theater festivals.
10. Tokaj Wine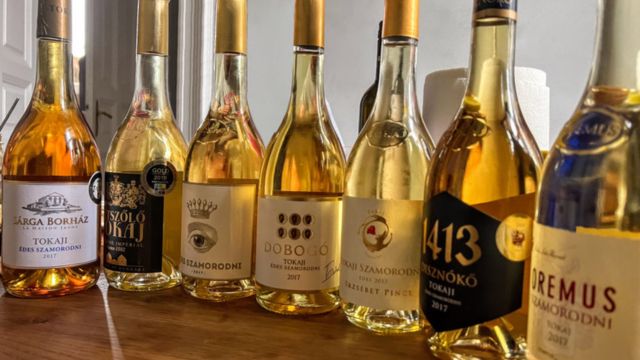 This small town is in the heart of the UNESCO World Heritage-listed Tokaj wine region. It is renowned for its sweet Tokaji wine, which European royalty has cherished for centuries. Wine enthusiasts can explore the vineyards and cellars.
Conclusion
Whether you are interested in history, culture, nature, or simply unwinding by the water, each of these locations offers a unique experience. While Budapest is unquestionably the highlight of any trip to Hungary, these locations outside the capital will give you a deeper understanding of the country's rich heritage and varied landscapes.
If you're planning a trip to Hungary, be sure to visit these top ten destinations outside of Budapest for an unforgettable journey through this captivating Central European country.