Guanajuato, a state in central Mexico, is a captivating destination that blends history, culture, and natural beauty harmoniously. It is well-known for its picturesque colonial towns, lively festivals, and breathtaking landscapes.
Guanajuato offers something for everyone, whether they are art lovers, history buffs, or nature enthusiasts.
Is Guanajuato City Worth Visiting?
Guanajuato is one of Mexico's best-kept secrets and offers visitors a wonderfully unspoiled and historically significant destination. Guanajuato City is renowned for its colonial architecture, beautiful churches, and museums such as the Mummies Museum.
Is Guanajuato Mexico Expensive to Live in?
In general, the cost of living in Guanajuato, Mexico is quite reasonable. A nice 1-bedroom apartment can cost between $400 and $600 per month, while a 2-bedroom apartment can cost between $500 and $800 per month.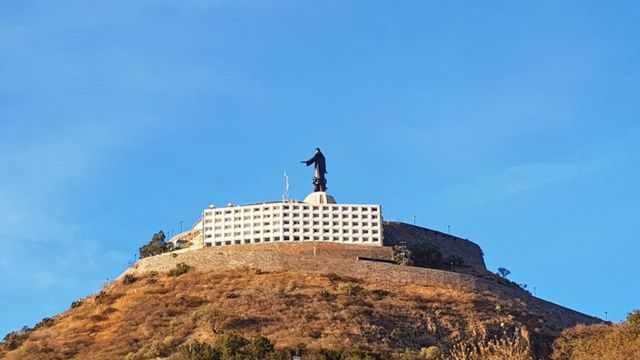 Without rent, the estimated monthly costs for a family of four are 2,522.2$ (45,630.6MXN). Without rent, the estimated monthly costs for a single person are $710.3 (12,850.6MXN). Without rent, Guanajuato is 52.6% less expensive than New York. The average rent in Guanajuato is 83.9% less than in New York.
Why is Guanajuato So Popular?
Guanajuato's capital, also known as "Guanajuato," is one of the most popular tourist destinations in Mexico. It is well-known for its beautiful colonial architecture, lively festivals, and welcoming citizens. Additionally, Guanajuato is an important educational and industrial hub.
What is the Most Popular Dish in Guanajuato?
Enchiladas de Minas
This is the most well-known regional dish from Guanajuato, Mexico. As a former mining town, it is only fitting that its most famous dish is named after the former miners who resided there.
Best Places to Visit in Guanajuato
In this article, we will explore in detail the top 10 best places to visit in Guanajuato, so that you can plan an unforgettable trip through this remarkable state.
1. Callejón del Beso, Mexico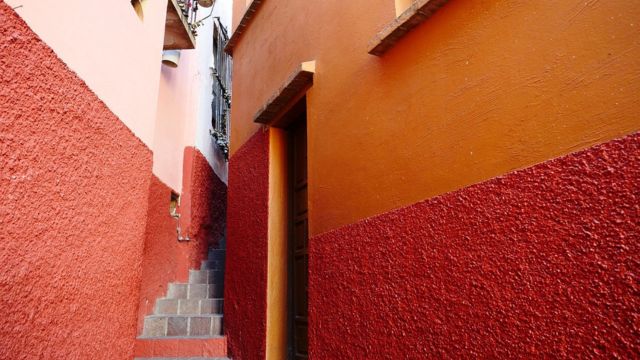 Guanajuato City, the state capital, is a UNESCO World Heritage site renowned for its colorful, winding streets and historic architecture. Visit the Callejón del Beso (Alley of the Kiss) and the Museo de las Momias (Mummy Museum).
The International Cervantino Festival is a cultural extravaganza that attracts artists from around the globe.
2. The City of San Miguel de Allende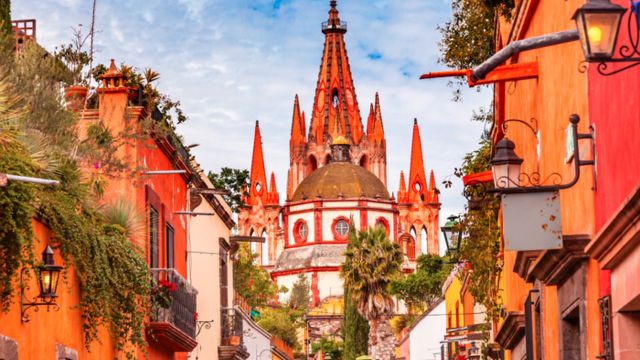 The UNESCO-listed city of San Miguel de Allende is renowned for its colonial architecture and thriving art scene. Explore the town's cobblestone streets, visit the Parroquia de San Miguel Arcángel, and experience the vibrant local culture in its many plazas.
3. To Quote Dolores Hidalgo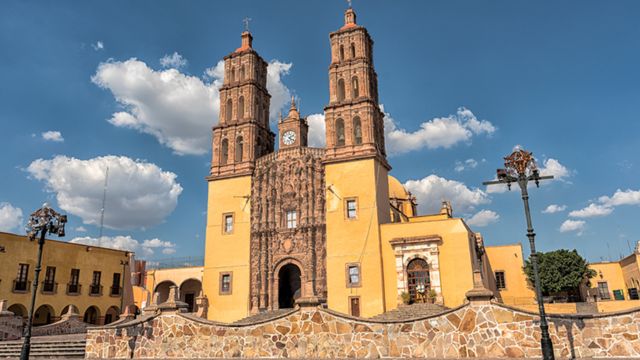 Dolores Hidalgo, known as the "Cradle of Mexican Independence," played an important role in Mexico's history.
See More:
Visit the iconic Parish of Dolores, where the Declaration of Independence was made, as well as the ceramic and Talavera workshops of the city.
4. Mine at La Valenciana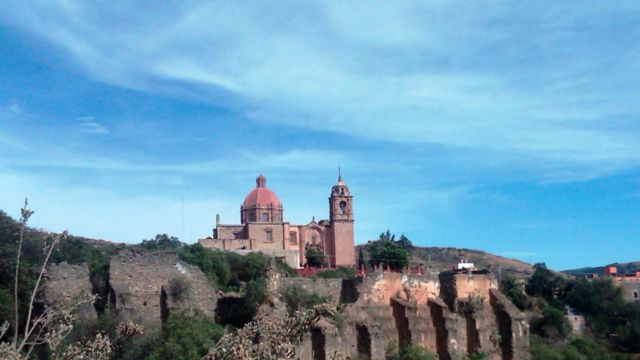 Visit La Valenciana Mine, a historic silver mine in Guanajuato City, to travel back in time. Explore the underground tunnels and discover the mining history of the region. The magnificent Templo de San Cayetano is evidence of the wealth generated by this mine.
5. The Cervantes Theatre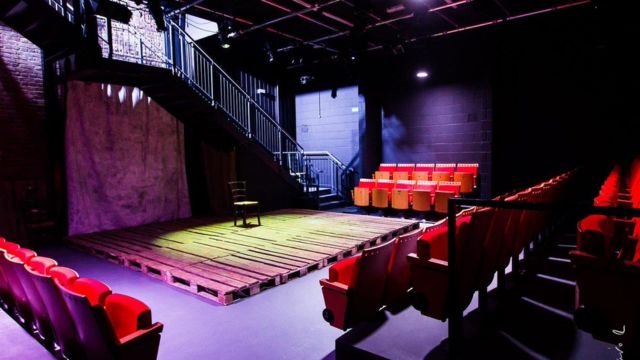 The Cervantes Theater in the heart of Guanajuato City is an impressive neoclassical structure. Observe its opulent interior by attending a performance or taking a guided tour. The theater frequently hosts dance performances, plays, and concerts.
6. The Charco of Ingenuity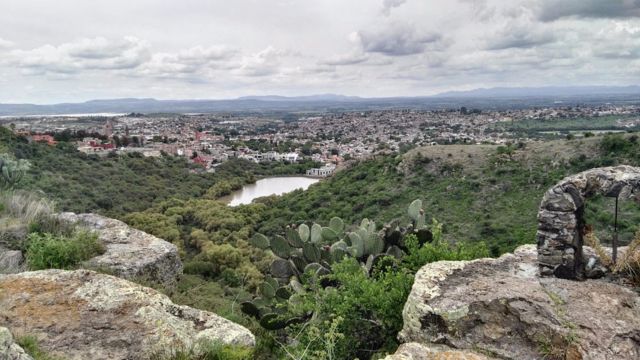 The botanical garden El Charco del Ingenio in San Miguel de Allende is a haven for nature lovers. This ecological reserve features a variety of cacti, agaves, and other indigenous plant species. Hike through its trails and take in the breathtaking views.
7. The Pénjamo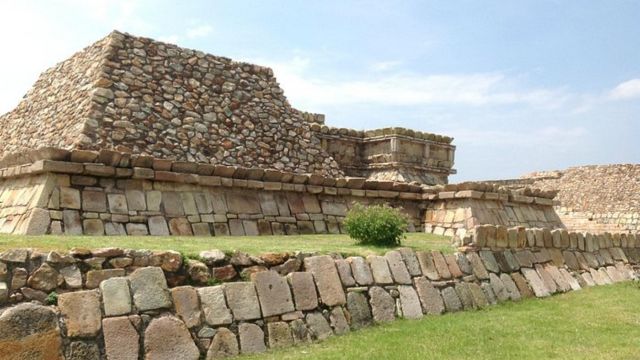 Pénjamo is a charming town with a substantial agricultural history. Stroll through its picturesque streets and visit the ancient Temple of the Immaculate Conception. The town is also renowned for its delectable carnitas, a must-try specialty.
8. Bicentennial Park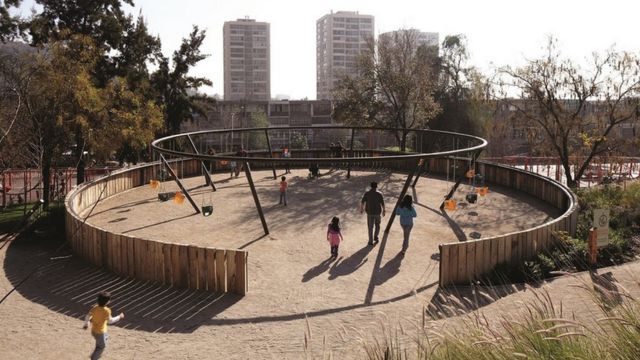 Bicentennial Park is a vast recreational area in the city of León that offers a variety of outdoor activities.
See More:
It is ideal for families because it contains playgrounds, walking paths, and a lake for boating. Additionally, the park contains the interactive Explora Science Museum.
9. The Cerro del Cubilete Mountain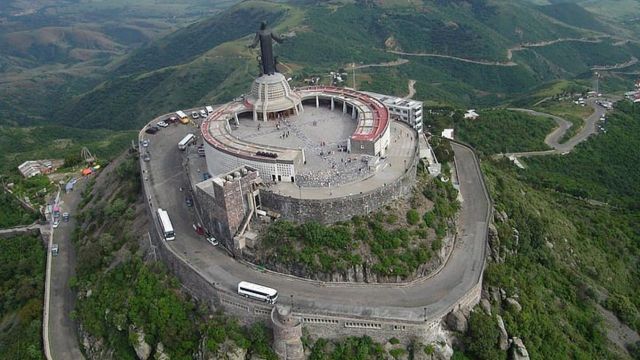 Cerro del Cubilete, a prominent hill in Guanajuato, is crowned by the Cristo Rey statue. This religious site offers a panoramic view of the surrounding area and serves as a pilgrimage destination.
The monument's history is intertwined with the Cristero War in Mexico, adding to its historical significance.
10. The Sierra de Santa Rosa National Park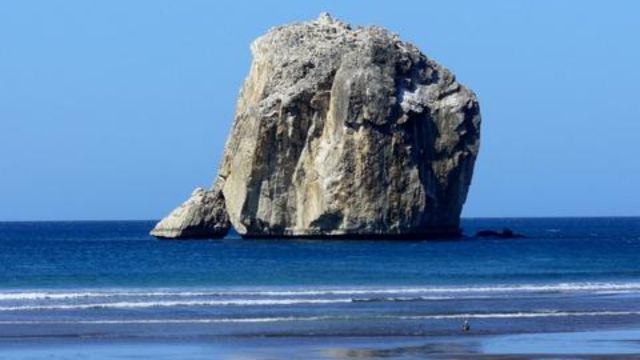 Sierra de Santa Rosa National Park is a must-visit location for nature lovers and outdoor adventure enthusiasts. Explore the park's diverse ecosystems, go on a hike, observe birds, or simply enjoy a picnic amidst pristine natural beauty.
Conclusion
Guanajuato, the heart of Mexico, offers an unforgettable travel experience with a variety of historical sites, natural wonders, and artistic enclaves.
Guanajuato offers a wealth of culture, history, and natural beauty, which can be fully appreciated by visiting the top ten places listed in this article. Plan your trip to this enchanting state to fully experience its enchantment.