In the Northern Hemisphere, June marks the start of summer, whereas in the Southern Hemisphere, it marks the start of winter. It's a season of abundant festivals, thriving natural areas, and vibrant destinations brimming with activities just waiting to be discovered.
Which Country is Best to Visit in June?
One of the greatest places to travel to in June is thought to be Denmark. Denmark is made up of several islands. Each island has breathtaking scenery, including sand beaches, roaring rivers, and verdant forests.
Where is the Cheapest Place to Go Abroad in June?
June is a great time to visit the Caribbean if your main goal is to unwind in the sun rather than see a city. Even though hotel rates are being lowered to low-season levels, the weather is still nearly ideal.
The region of Mexico around Cancun is especially inexpensive, but Jamaica and the Dominican Republic also have fantastic deals.
Best Places in the World to Visit in June
These are the top 10 locations worldwide that provide incredible experiences in June, whether you're looking for stunning natural wonders, tropical beaches, or a chance to immerse yourself in another culture.
1. Greece's Santorini
Savor the allure of whitewashed buildings set against the azure backdrop of the Aegean Sea. Santorini is a classic Mediterranean treasure, known for its breathtaking sunsets, cliffside villages, and immaculate beaches.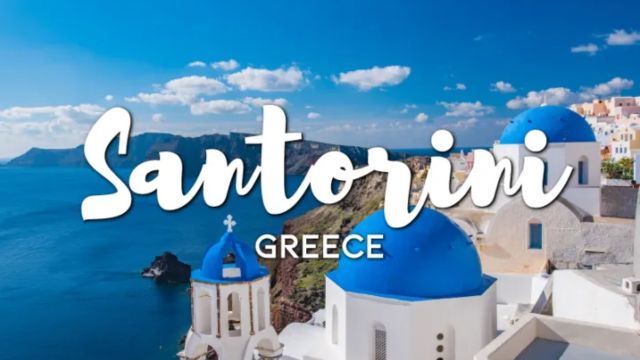 June has nice weather, making it ideal for visiting historic sites, trying Greek food, and taking in the romantic atmosphere of the island.
2. USA's Yellowstone National Park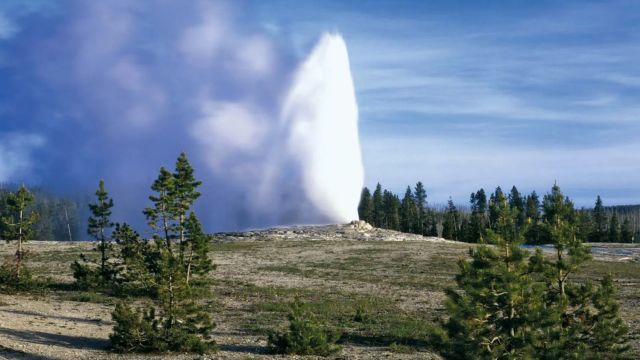 With the arrival of summer, Yellowstone comes alive. June offers a plethora of greenery, opportunities to see wildlife, and access to hiking trails and geothermal wonders without the throngs of peak season.
More From Directorate:
Experience the park's varied fauna, hot springs, and geysers amid the breathtaking backdrop of the Rocky Mountains.
3. Brazil's Rio de Janeiro
Brazil's winter season begins in June, with pleasanter weather ideal for discovering Rio de Janeiro's rich cultural heritage.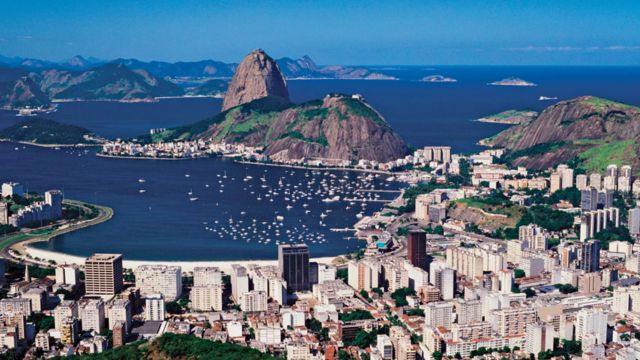 In June, take in the electrifying atmosphere of Carnival, which is characterized by samba music, vibrant parades, and exciting street parties. Don't miss well-known sites like Copacabana Beach and Christ the Redeemer.
4. Barcelona, Spain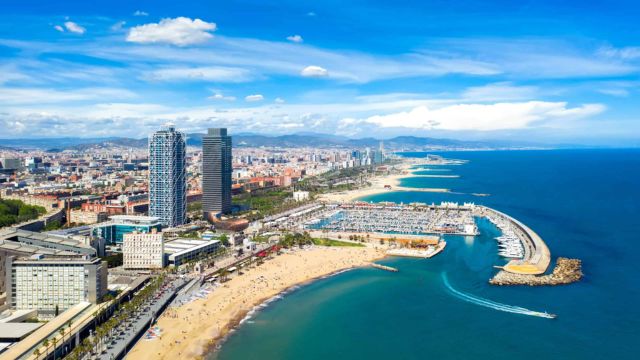 June in Barcelona is characterized by pleasant temperatures, longer days, and a buzzing vibe. Discover the architectural wonders of Antoni Gaudí, take a leisurely stroll down La Rambla, savor Catalan food at the nearby markets, and soak up the sun on the city's stunning beaches.
5. Japan's Kyoto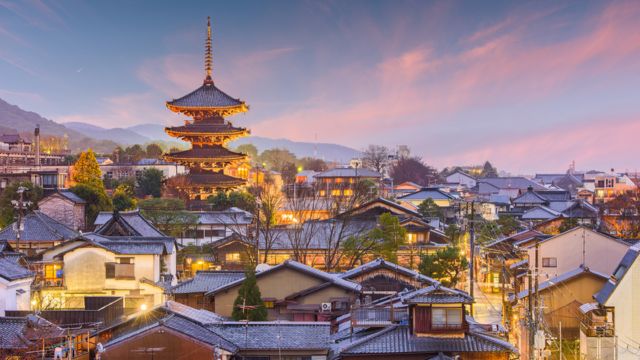 One of Japan's most well-known festivals, the Gion Matsuri, takes place in Kyoto in June. Take in the breathtaking floats and traditional processions as you become fully immersed in the rich cultural legacy of the city. Explore the splendor of Japan's historic capital among tranquil gardens and age-old temples.
6. South Africa's Cape Town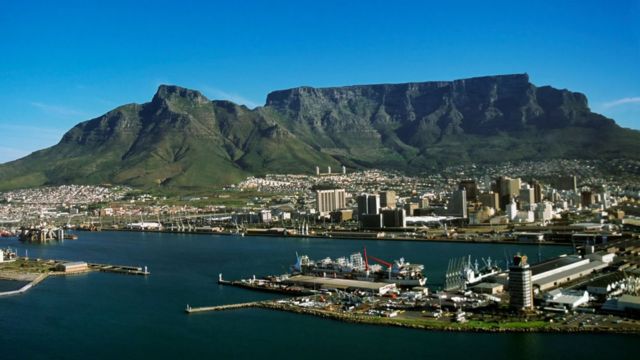 Cape Town's warm winter weather in June makes it the perfect month to take in all of the city's attractions. Climb Table Mountain for amazing vistas, go wine tasting in the Cape Winelands, or go on a safari in one of the neighboring game reserves to see the Big Five.
7. Iceland's Reykjavik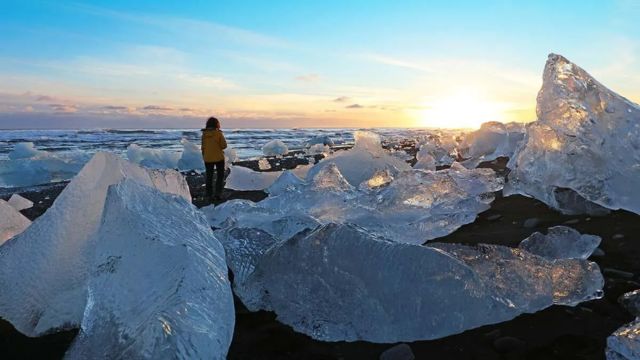 More From Directorate:
Visit Reykjavik in June to witness the midnight sun phenomena. Discover surreal environments featuring waterfalls, geysers, and the Blue Lagoon during the nearly constant daylight. June is a great month to go hiking, see whales, and learn about Iceland's distinct culture.
8. New Zealand's Queenstown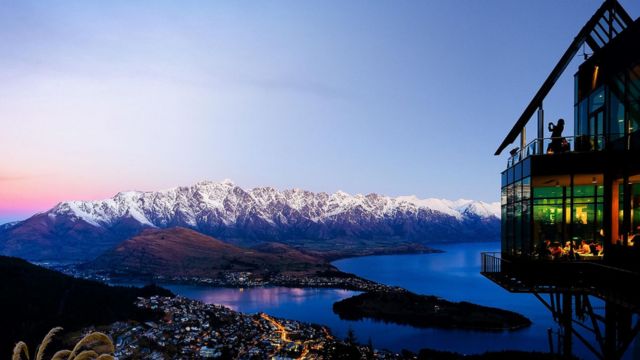 In June, Queenstown becomes a winter paradise, while New Zealand officially enters winter. Enjoy world-class skiing, adrenaline sports like jet boating and bungee jumping, and breathtaking views of the Southern Alps' alpine landscape.
9. Croatia's Dubrovnik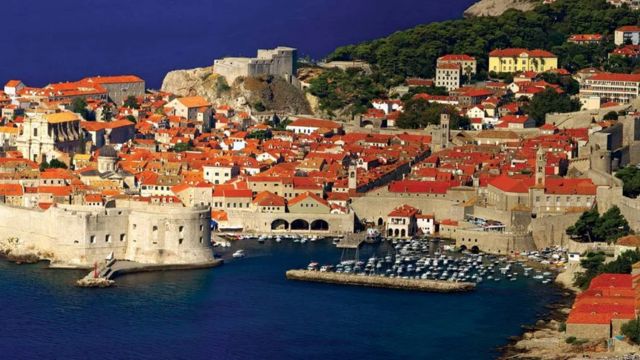 The old streets and fortified walls of Dubrovnik are less crowded and have pleasant weather in June. Enjoy the Adriatic coastline while exploring the UNESCO-listed Old Town, unwinding on gorgeous beaches, and indulging in fresh seafood at neighborhood restaurants.
10. Italy's Amalfi Coast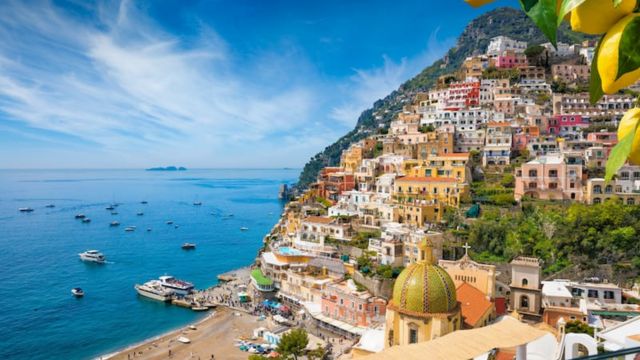 The weather in June is perfect for exploring the stunning Amalfi Coast. Along this breathtaking length of coastline, marvel at cliffside communities, savor Mediterranean food, and take in the beauty of blue waters.
Conclusion
To sum up, June offers a wide range of unique locations that appeal to a variety of global interests. Travelers can look forward to incredible experiences at these top 10 places this bright month, whether they are seeking natural beauty, exciting excursions, or cultural encounters. In June, gather your belongings and set out to discover the globe. If you want to know more about the touring places then write in the comment box at Directorateheuk.