Many regions of the world are going through a transitional time in November, which presents a wide choice of travel places for those looking for something different.
Choosing the ideal location for a stress-free vacation is not always as simple as it looks. Is it not? It's a major battle for those eager vacationers who are arranging a winter vacation in November.
While winter is welcomed in most of the world during this time of year, other regions experience constant rain. Despite this, there are locations across the globe that provide an extensive array of attractions for travelers to enjoy during November.
Where is the Best Place to Vacation in November?
Puerto Rico, November is still unquestionably beach season here, with average highs in the mid-80s. Since direct flights are available from most major U.S. cities to the island, it's also a convenient destination for extended weekends away.
Which Country is off Season in November?
In North America, November through March/April is the low season in both Canada and the USA, except in tropical states like Florida and Hawaii.
Best Places in the World to Visit in November
The top ten destinations to visit in November include bustling metropolis, calm nature settings, and everything from vivid fall foliage to budding spring blooms:
1. Kyoto, Japan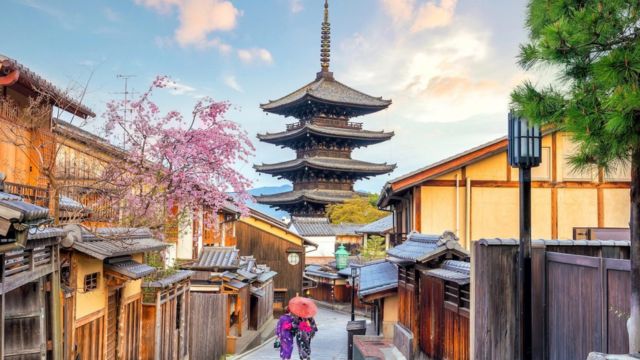 In November, embrace Kyoto's captivating fall scenery. Vivid shades of red, orange, and gold abound in the city's gardens and temples, including Kiyomizu-dera and Tofuku-ji. It's the ideal weather for exploring Japanese culture and taking strolls down old streets.
2. Argentina and Chile's Patagonia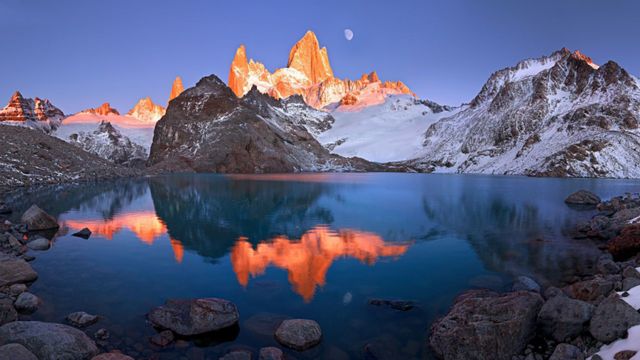 In Patagonia, spring officially begins in November, bringing with it pleasant weather and verdant surroundings.
More From Directorate:
Experience the region's rugged scenery and rich species by enjoying a beautiful drive along the famous Ruta 40 or exploring the spectacular grandeur of Torres del Paine National Park.
3. Sydney, Australia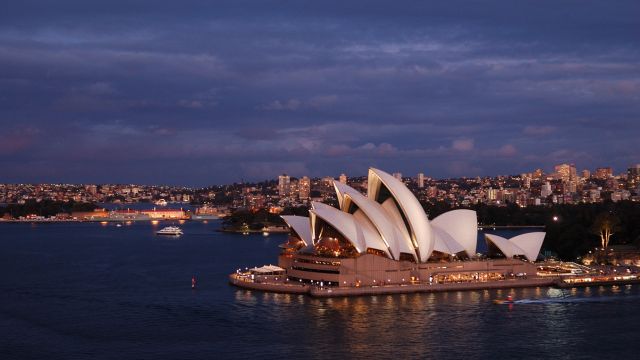 The Australian spring arrives in November, and Sydney comes alive with jacaranda plants covering the streets. Savor the pleasant weather while taking in famous sights such as the Royal Botanic Garden, Bondi Beach, and the Sydney Opera House.
4. Amsterdam, Netherlands
November in the Netherlands is a beautiful month to visit, with the metropolis decorated with vibrant fall foliage.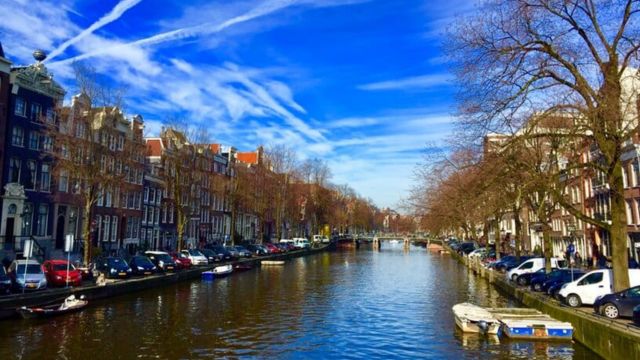 Take strolls among the serene canals, pay a visit to renowned institutions like the Rijksmuseum and the Van Gogh Museum, and fully engage in the lively cultural scene.
5. Cape Town, South Africa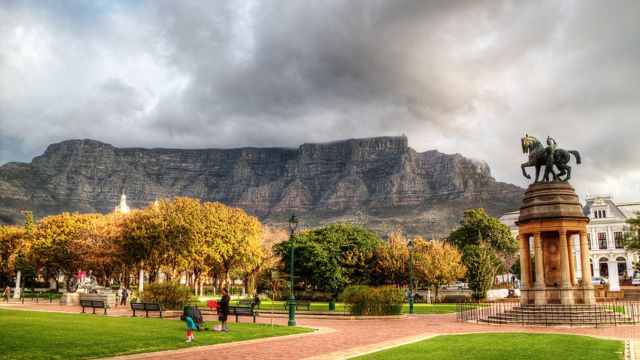 November marks the beginning of the stunning summer season in the Cape. Discover the fusion of cultures, go to Table Mountain, tour the Cape Winelands, or take a coastal drive around the Cape Peninsula to see breathtaking scenery and a variety of species.
6. New York City, USA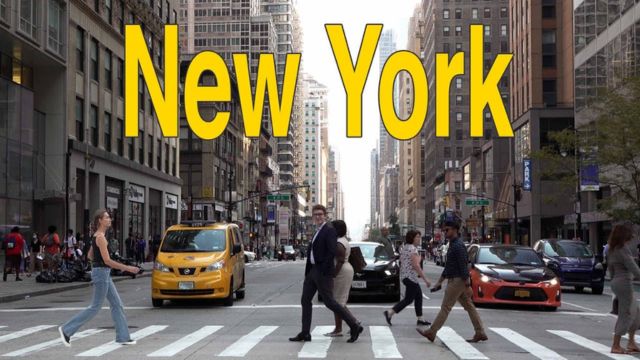 November is when The Big Apple comes to life as the city gets ready for the holiday season. Explore famous sites like Times Square and the Statue of Liberty, take in the fall colors in Central Park, and watch the Macy's Thanksgiving Day Parade.
7. Marrakech, Morocco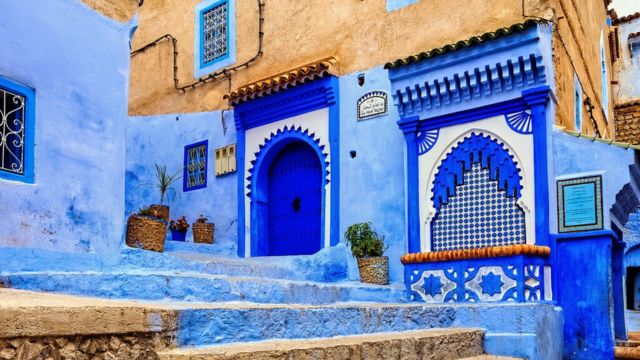 November in Marrakech is a great month to visit the lively souks, storied palaces, and breathtaking gardens due to the city's temperate weather. Savor the flavors of Morocco while getting a full cultural education in this fascinating city.
8. Queenstown, New Zealand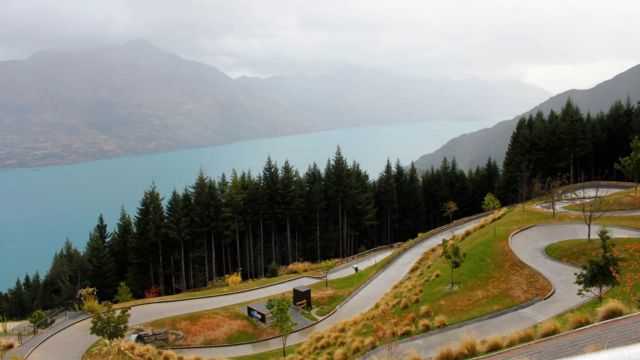 Queenstown experiences a transition from snow-capped peaks to flowering flowers in November, signaling the arrival of spring.
More From Directorate:
Enjoy the breathtaking scenery surrounding Lake Wakatipu or partake in adventurous sports like skiing or bungee jumping.
9. Spain's Barcelona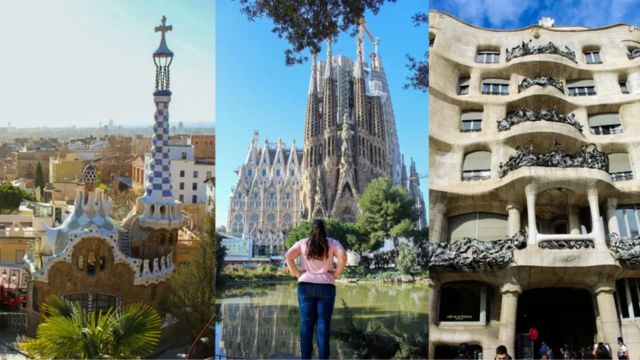 With fewer tourists and nice weather, November is a great time to experience Barcelona's charm. Savor delectable Catalan food, stroll through the city's lively neighborhoods, and take in some of Antoni Gaudí's architectural masterpieces, such as Sagrada Familia and Park Güell.
10. Santorini, Greece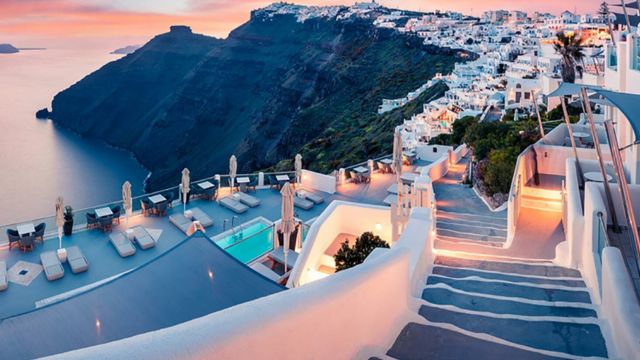 November presents a calmer, less crowded side to Santorini. Discover the island's distinctive architecture, which includes the recognizable blue-domed churches that overlook the Aegean Sea, and take in the peace and gorgeous sunsets.
Conclusion
All of these locations have a distinctive fusion of natural splendor, cultural richness, and varied activities, rendering them perfect for a November visit.
These locations accommodate a range of travel tastes and guarantee remarkable experiences for every visitor, whether they are looking for brilliant fall foliage, budding spring flowers, or comfortable temperatures. For more information, you can text on our official website at Directorateheuk.