October is a great season to travel and discover different places across the world as it signals the advent of autumn in the Northern Hemisphere and the start of spring in the Southern Hemisphere.
It's finally over—the time to enjoy long days in the warm poolside sun. Autumn is slowly but surely settling in, biting into the warm air as the day draws to a close. It's possible that some of you are beginning to feel a little cold when you walk outside. Seasons change has a way of luring you to travel to distant locations and indulge in traditional fall fare like maple syrup and vibrant foliage.
Have you given much thought to your October travel plans? Rest assured—we've got you covered. We've selected a few destinations for you and your loved ones to visit in October throughout the globe. These spots are affordable, uncrowded, and packed with tourist attractions in October, so you can spend it with your family or go on that long-awaited solo adventure.
Is October the Best Time to Travel?
Either spring (late March to late May) or fall (late September to late October) are the ideal seasons for domestic travel inside the United States. These months have warmer weather and less tourists in the most popular sites because they are the shoulder seasons before and after summer.
Is October a Good Time to Travel to Italy?
Italy has lovely weather in October, which draws tourists of all stripes to experience its breathtaking scenery. October in Italy is a beautiful time of year, with lingering summer warmth mixed with the charm of fall. Since weather patterns vary by location, it's critical to be prepared.
Which Country is Costly to Travel From India?
Schweiz. This country is incredibly gorgeous, but if you don't plan ahead, it could end up costing you everything. Everything seems to be pricey around here, including lodging, restaurants, and transportation.
Best Places in the World to Visit in October
Here are the top 10 destinations worldwide to visit in October, including good weather, breathtaking scenery, cultural events, and unforgettable experiences:
1. Kyoto, Japan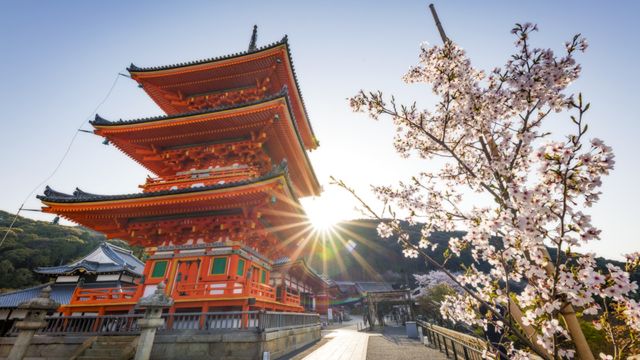 Take in the splendor of Kyoto's fall foliage as the gardens and temples there are transformed into a tapestry of vivid reds, oranges, and yellows. Explore the tranquil gardens of Arashiyama and pay a visit to Kinkaku-ji, the Golden Pavilion, while the leaves are turning a beautiful shade of orange.
2. USA's New England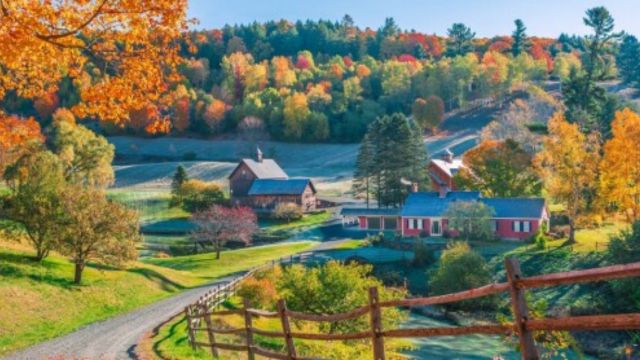 More From Directorate: 
Savor New England's renowned fall foliage, especially in Vermont, Maine, and New Hampshire. A delightful vacation is made possible by the breathtaking display of vibrant leaves against charming towns, gorgeous highways, and apple orchards.
3. Munich, Germany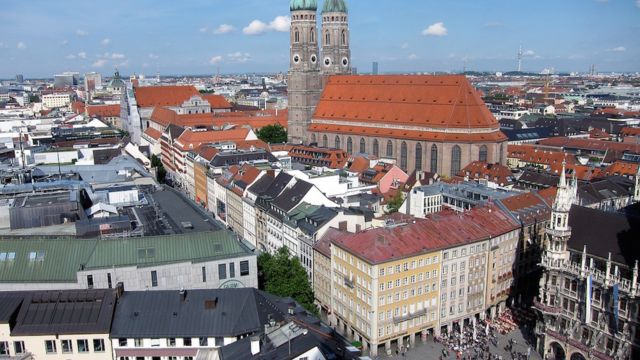 Munich hosts its internationally recognized Oktoberfest every October. Take part in the celebration at this renowned beer festival, where guests may savor a variety of beers, cuisine, and traditional Bavarian music.
4. Greece's Santorini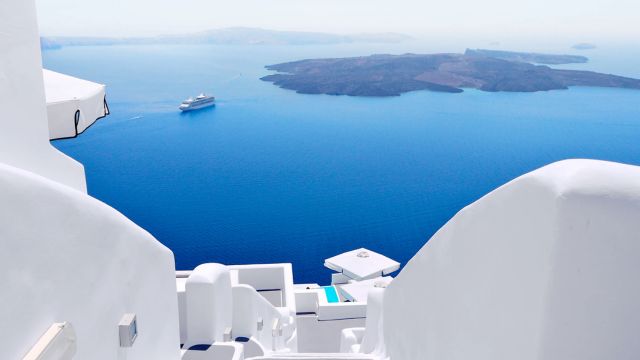 Take in Santorini's charm sans the summertime throngs. Travelers may enjoy the island's breathtaking sunsets, pristine waters, and recognizable white-washed buildings against the backdrop of the Aegean Sea in October thanks to the nice weather.
5. Argentina's Buenos Aires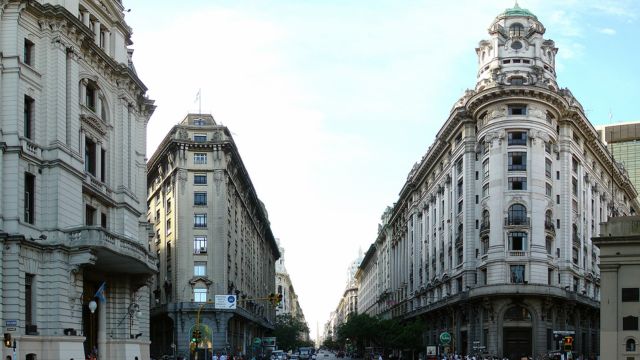 October is Buenos Aires' springtime, with comfortable temps ideal for strolling around the city's colorful neighborhoods, enjoying tango shows, and sampling the food of Argentina.
6. Croatia's Dubrovnik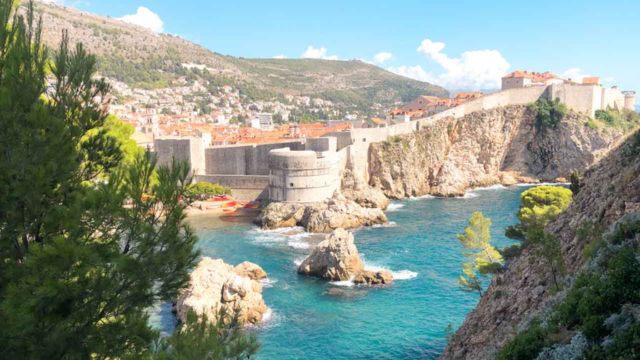 Savor Croatia's Adriatic shoreline away from the summertime masses. October brings pleasant weather ideal for viewing historic sights, taking strolls around Dubrovnik's ancient city walls, and savoring the region's seafood specialties.
7. Morocco's Marrakech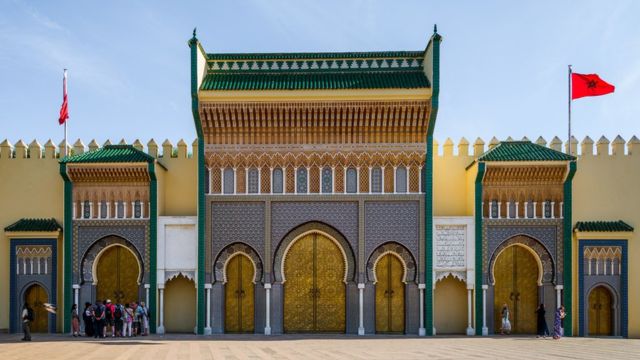 More From Directorate: 
October brings pleasant weather, making Marrakech a great place to explore its lively cultural scene, fascinating architecture, and busy souks. Admire the splendor of the gardens and palaces of the city against the backdrop of the Atlas Mountains.
8. Australia's Queensland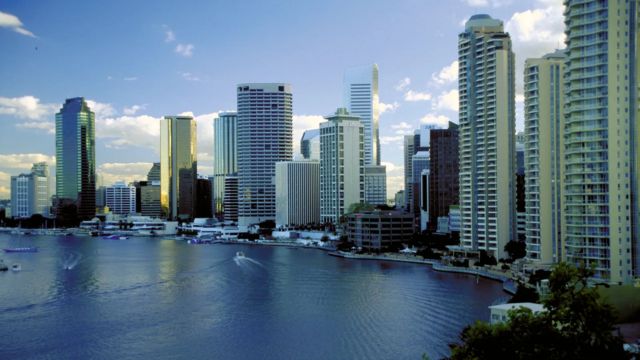 October is a great time to visit Queensland because it's the beginning of spring in Australia. Explore the Daintree Rainforest, go to the Great Barrier Reef, and take in the richness of animals in its natural surroundings.
9. Czech Republic's Prague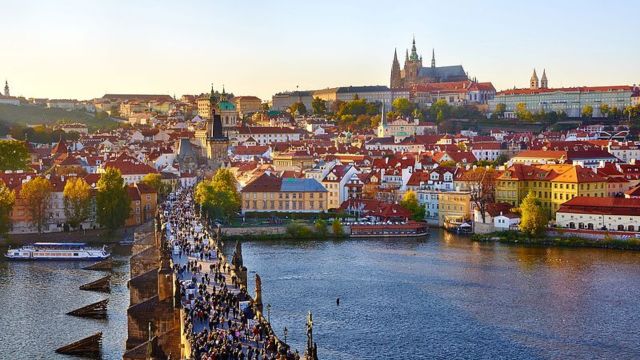 Savor the allure of Prague when the fall air is crisp. Take in the rich history and cultural legacy of the city while admiring the medieval buildings and taking a stroll across the Charles Bridge.
10. South Africa's Cape Town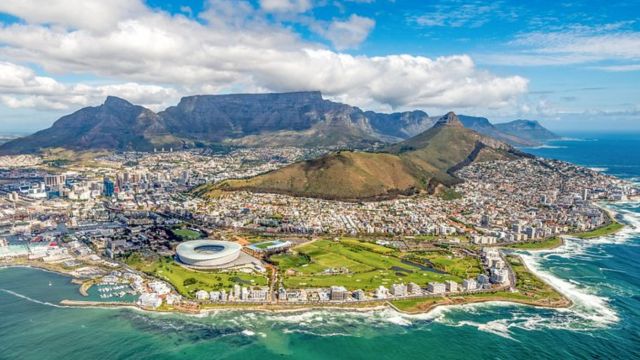 October is Cape Town's springtime, when the weather is nice enough to explore the famous Table Mountain, taste wine at neighboring wineries, and take in the breathtaking Kirstenbosch Botanical Gardens.
Conclusion
Travelers seeking beauty, culture, and adventure will find an array of places worldwide in October, whether they prefer the vivid colors of fall foliage, the pleasant springtime climate, or cultural festivals. Make thoughtful travel plans and set out on an adventure to explore the delights of these varied and captivating places. If you want to get more information then text on our official website at Directorateheuk.