Travelers are drawn to South India by its different landscapes, old temples, tranquil beaches, and abundant greenery. South India is known for its vibrant culture, rich historical legacy, and breathtaking natural beauty. This area has a wide range of fascinating locations that guarantee an amazing trip.
Which is the Most Beautiful State in South India?
Kerala, appropriately dubbed "God's Own Country," is one of India's most picturesque and verdant states. The backwater state is highly valued for having some of the most picturesque national parks, beaches, and wildlife sanctuaries in the nation.
Which is the Coolest Place in South India?
Kodaikanal, which is renowned for being the coldest region in South India, is endowed with an abundance of flora, stunning valleys, magnificent lakes, tumbling waterfalls, and grassy hills.
Why South India is Famous For Tourism?
Sun-kissed beaches, picture-perfect backwaters, stunning hill stations, and highly renowned pilgrimage sites are some of South India's most well-known features. South India is a hotspot for the IT industry in addition to having a rich cultural legacy.
Which is the Safest Place to Live in South India?
Chennai is the ideal city to reside in if you're looking for some tranquility in your life. It is also the safest city in India for students, with essentially nonexistent crime rates. You won't have to let other issues divert you from your further education. South India's social capital is Chennai.
Best Places to Visit in South India
The top ten destinations in South India are listed in this comprehensive guide:
1. Mysore, Karnataka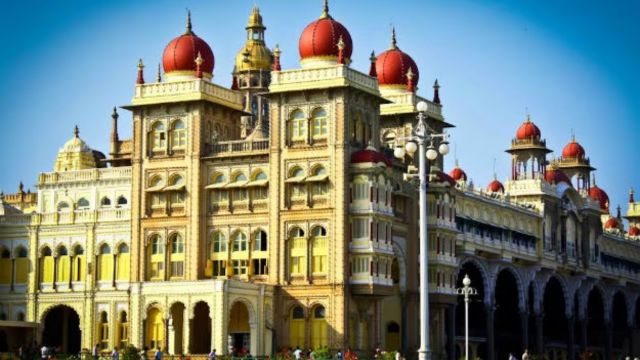 This city, which is well-known for its magnificent Mysore Palace, oozes majesty and history. Discover the opulent castle, take in the colorful Dasara celebration, and climb Chamundi Hill for sweeping vistas. Don't miss the stunning musical fountain show at Brindavan Gardens.
2. Kerala Backwaters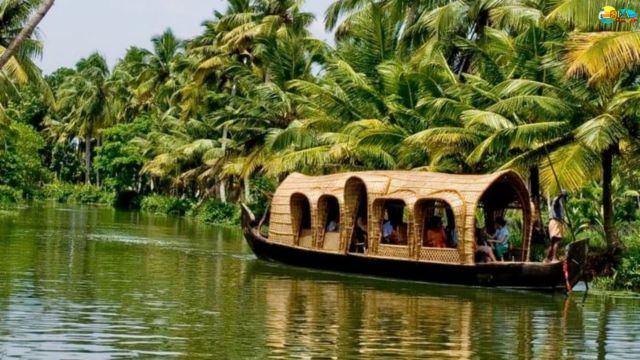 More From Directorate:
Set out on a tranquil houseboat cruise through Kerala's stunning backwaters. Explore the system of linked lakes, canals, and lagoons surrounded by coconut trees. In this serene environment, the best experiences may be found in Alleppey and Kumarakom.
3. Ooty, Tamil Nadu
Ooty, a popular hill station, is tucked away in the Nilgiri Hills and is known for its beautiful tea gardens, botanical gardens, and picturesque scenery.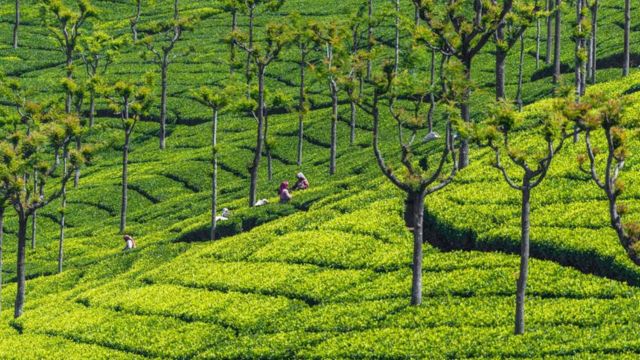 Enjoy the magnificent views from Doddabetta Peak, stroll through the Ooty Botanical Gardens, and ride the Nilgiri Mountain Railway.
4. The Pondicherry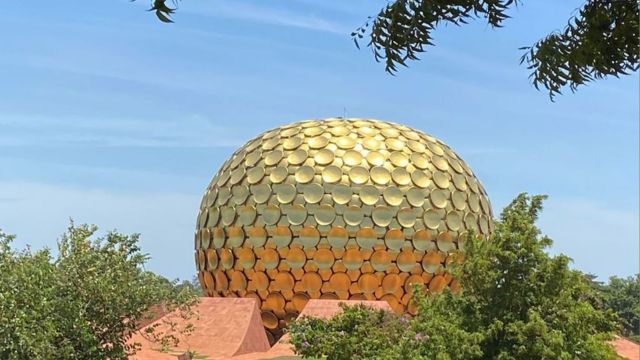 The distinct fusion of French and Indian traditions is evident in this charming town. Discover the colonial architecture of the French Quarter, seek spiritual enlightenment at Auroville, unwind on the quiet beaches, and savor delicious French cuisine.
5. Hampi, Karnataka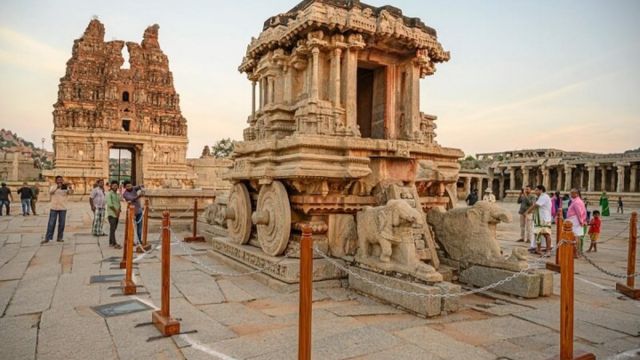 Hampi, a UNESCO World Heritage Site, is home to magnificent Vijayanagara Empire ruins. Admire the strikingly beautiful temples with intricate stone carvings, the historic marketplace lanes, and the enormous boulders strewn over the bizarre environment.
6. Goa
Goa is a traveler's paradise, well-known for its sun-kissed beaches, exciting nightlife, and Portuguese heritage. Savor the delicious seafood and water sports, tour the churches of Old Goa, and unwind on the immaculate beaches of Palolem and Anjuna.
7. Kodaikanal, Tamil Nadu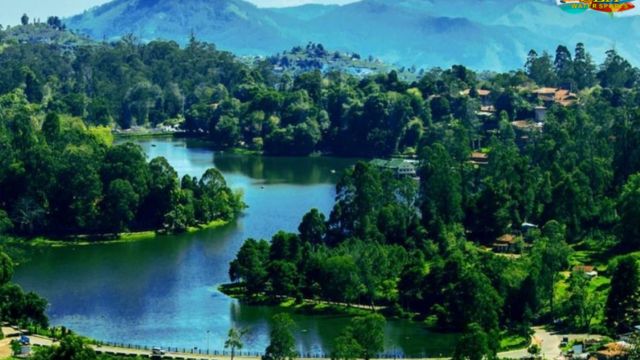 Kodaikanal, also referred to as the "Princess of Hill Stations," enchants with its tranquil lakes, verdant woods, and balmy weather.
More From Directorate:
Take a hike through the pine forest, visit the picturesque Kodaikanal Lake, and take in the mesmerizing views from Coaker's Walk.
8. Mahabalipuram, Tamil Nadu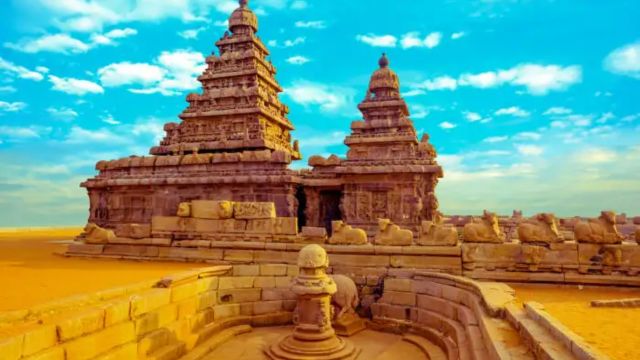 Mahabalipuram, which is well-known for its historic rock-cut temples and coastline temples that are on the UNESCO list, provides an insight into the rich cultural legacy of South India. See the finely carved monuments like Arjuna's Penance, Shore Temple, and the Five Rathas.
9. Coorg, Karnataka
Coorg sometimes referred to as the "Scotland of India," is home to lush coffee farms, mist-covered hills, and gushing waterfalls.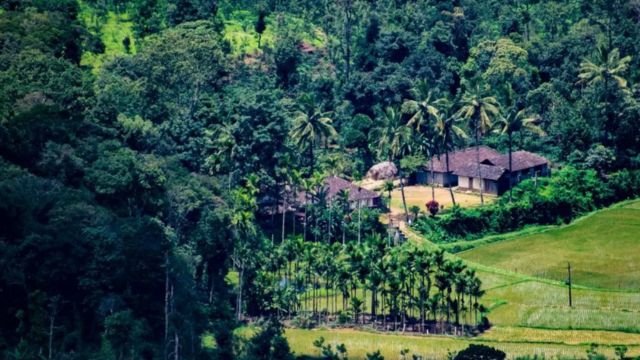 Discover Abbey Falls' splendor, pay a visit to Dubare Elephant Camp, and savor this tranquil hill station's delicious coffee.
10. Thekkady, Kerala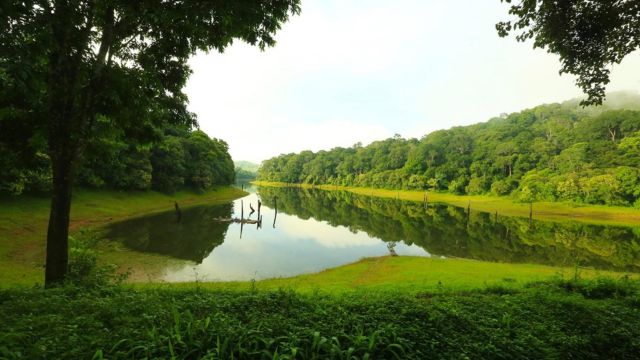 Thekkady, the location of the Periyar National Park, provides opportunities for forest safaris and boat cruises on Periyar Lake to discover a variety of species. See tigers, elephants, and numerous bird species in their native environments.
Conclusion
The attraction of South India is its diversity; it provides a fusion of natural beauty, cultural experiences, and legacy. These ten South Indian places are sure to provide an unforgettable and rewarding experience, whether you're looking for adventure amidst historical ruins or peace in the backwaters. For more details, visit our official Website at Directorateheuk.