Mexico is a dynamic and varied destination that provides visitors with a wealth of options. Mexico has something for everyone, whether it's the year-round pleasant climate, beautiful scenery, fascinating history, or fun celebrations.
The holiday season is still in full swing and the weather is usually mild in January, making it a great time to travel.
Is It a Good Time to Go to Mexico in January?
As a result of the month's lower rainfall and exciting festivals, January is a popular time for international tourists to visit Mexico.
Bird, butterfly, and whale migrations occur between November and March, making this a wonderful time of year for anyone interested in wildlife.
Is Mexico Expensive in January?
Avoid December and January if you don't like crowds and high prices by visiting in November or February.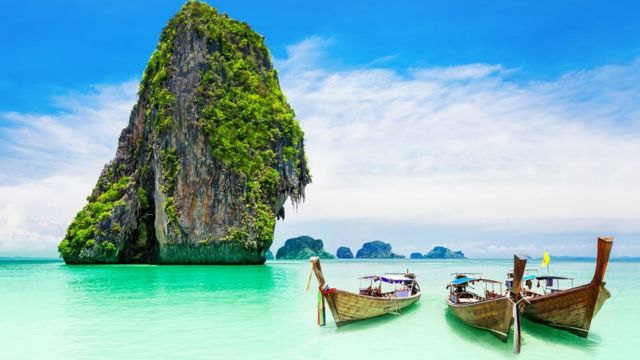 These months fall between the high and low seasons, so you can expect pleasant temperatures, fewer tourists, and lower prices.
What is Mexico Famous For?
Mexico is a country renowned for its cultural abundance, historical landmarks, beautiful landscapes, and delicious food.
Spend your days exploring ancient Mayan temples and your evenings feasting on the sounds of live bands. Relax on sandy tropical beaches and dive among colorful coral reefs and exotic marine life.
What is the Real Name of Mexico?
'United Mexican States' is the country's formal name in law. The three branches of government in a federal republic are the executive, the legislature, and the judiciary. Mexico City, where the three union powers are headquartered, is one of the 32 federal entities that make up the country.
Best Places in Mexico to Visit in January
This article will discuss the best 10 places to visit in Mexico during the month of January.
1. Cancún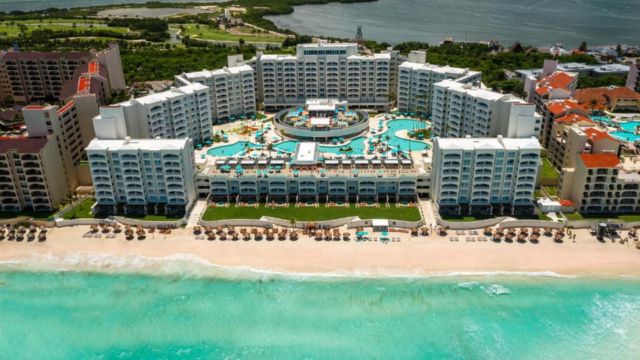 Many people go to Cancun in the winter to get away from the gloomy weather. Beautiful beaches and warm Caribbean waters make this a haven for beach bums.
More From Directorate:
Water sports, visits to ancient Mayan ruins, and the exciting nightlife can all be enjoyed to their fullest in January.
2. Tulum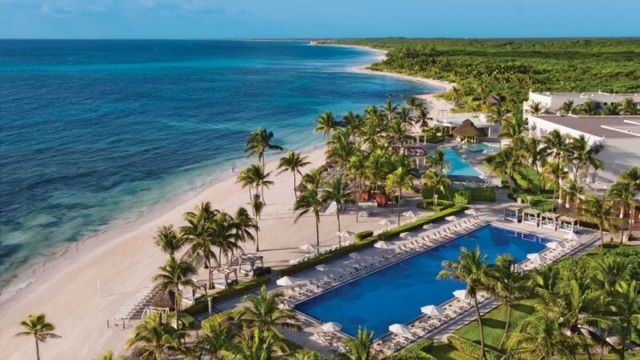 Tulum, with its stunning beaches and well-preserved Mayan ruins, is a more relaxed alternative to Cancun. Those in search of peace and quiet will find it perfect. The weather is mild in January, and there are fewer tourists around.
3. The City of Mexico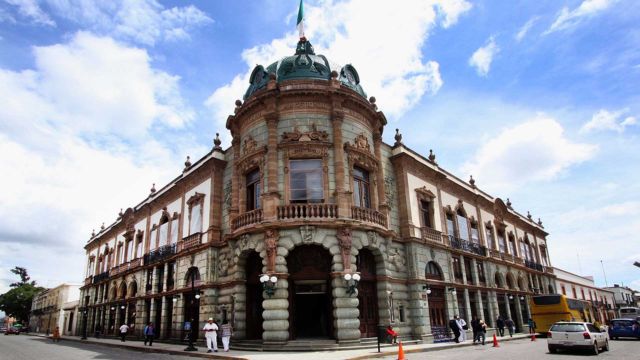 The capital of Mexico has a wealth of historical and cultural attractions that make it popular all year round. The month of January in Mexico is a great time to visit the country's many museums, historic sites, and restaurants. This time of year is ideal for exploring the city because of the mild temperatures.
4. A Playa del Carmen Vacation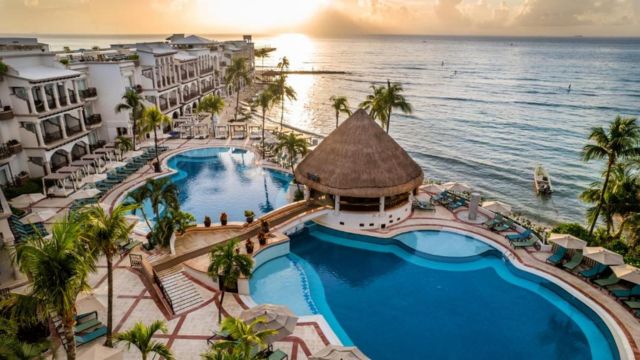 Playa del Carmen, a town on the Riviera Maya, is known for its stunning beaches, exciting nightlife, and proximity to neighboring Cozumel Island. Inviting weather and a variety of citywide celebrations characterize January in this metropolis.
5. Oaxaca
Oaxaca is a cultural crown jewel thanks to its vibrant markets, artisanal goods, and delicious cuisine.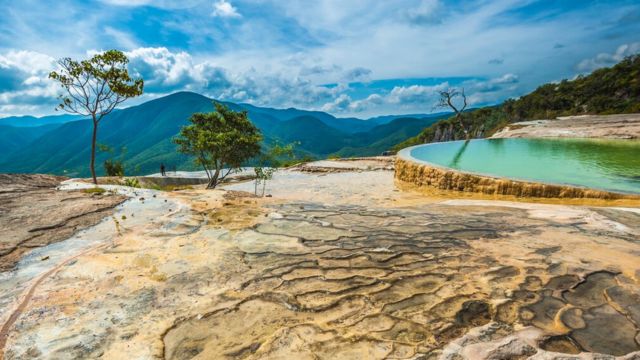 The region's rich art and culture, including the well-known Day of the Radishes celebration, can best be experienced in January.
6. Punta del Este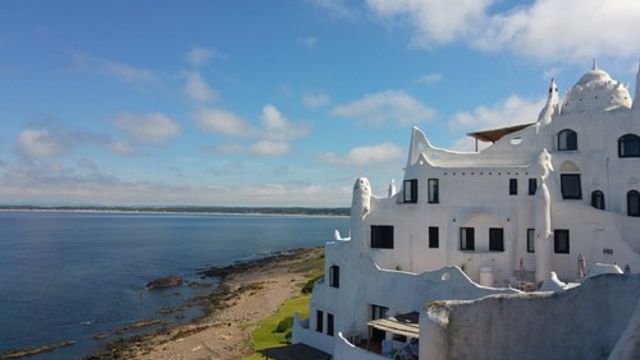 Puerto Vallarta is a fantastic vacation spot in the month of January due to its picturesque old town, beautiful beaches, and variety of water activities. Many cultural events, such as music and art festivals, take place in the city at this time.
7. Guanajuato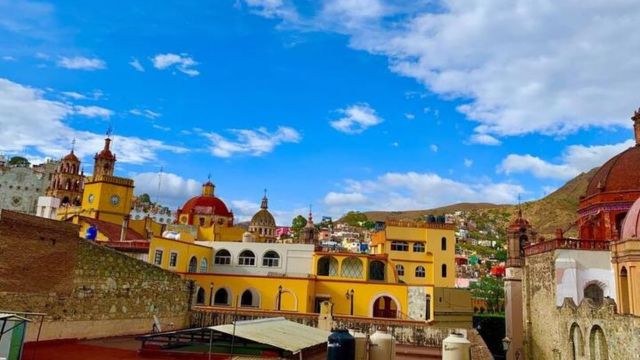 This historic district in central Mexico has been designated as a World Heritage Site by UNESCO.
More From Directorate:
It's one of a kind due to its picturesque streets, old buildings, and thriving arts community. January's milder temperatures make it a pleasant month to go on adventures.
8. In Baja California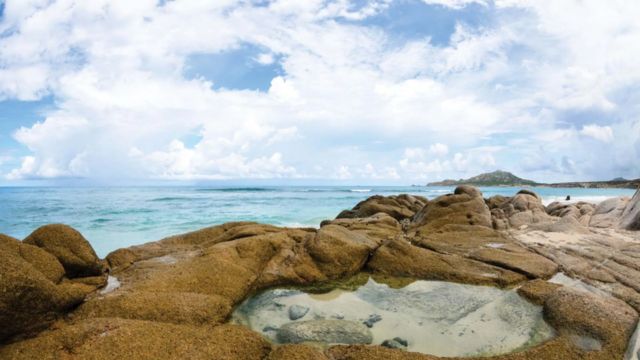 Those who love the outdoors and exciting experiences will find paradise in Baja California. Enjoy the region's natural beauty in all its glory this January by going whale-watching in La Paz, surfing in Todos Santos, or touring the wine country in Valle de Guadalupe.
9. The city of San Miguel de Allende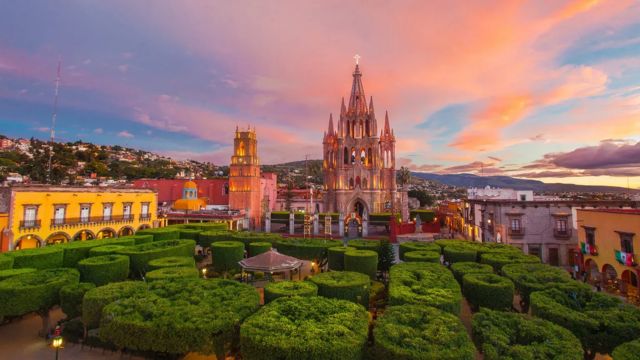 Beautifully preserved colonial buildings, galleries, and a thriving expat community make this a destination worth visiting. It's pleasant outside in January, so you can take a stroll along the cobblestone streets and take in some art.
10. Chiapas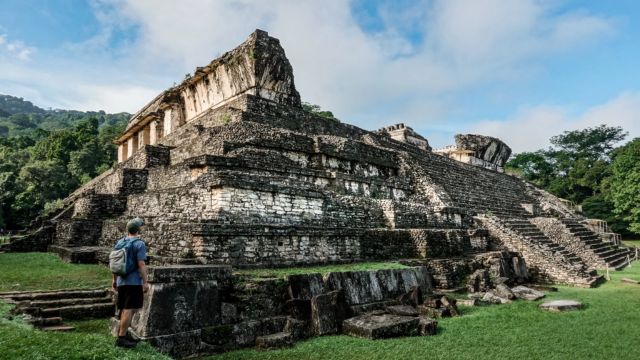 Chiapas is a must-see for nature lovers in search of Mexico's best attractions. In January, you can enjoy the best of Chiapas' natural attractions, such as the region's lush rainforests, the ancient ruins at Palenque, and the breathtaking Sumidero Canyon.
Conclusion
The month of January is a great time to experience all that Mexico has to offer. Whatever you're after from a January vacation in Mexico—sun, culture, adventure, or natural beauty—these spots are a fantastic place to begin planning your trip.
Make the most of your time in this remarkable nation by experiencing its rich culture and eating its delicious traditional fare.