Nowadays, gaming has become more than just a pastime; fans travel to places that honor their love of the medium. There are a ton of locations in the US that are specifically designed to appeal to gamers' passion for gaming.
We are aware that gamers are unique individuals. They enjoy the rush of competing and the challenge of coming out on top. It follows that it would not be surprising if they enjoyed gaming-focused vacations.
Where Do Most Gamers Live In The USA?
Being a significant center for esports and video game creation, the US has a sizable gaming community dispersed around the nation.
Many gamers reside in the Los Angeles and San Francisco Bay Areas. This is mostly because there are so many big game businesses (such Riot Games, Electronic Arts, and Activision Blizzard). A lot of gaming conferences and esports competitions are held in these places, drawing players from all around the world.
Another city with a large concentration of gamers is Seattle, Washington, mostly because of the presence of tech behemoths like Microsoft, which owns Xbox, and Valve Corporation.
Best Places for Gamers to Visit – in America
The following list of the top 10 sites in America for gamers to visit includes both immersive theme parks and famous landmarks:
1. Rochester: New York's Strong National Museum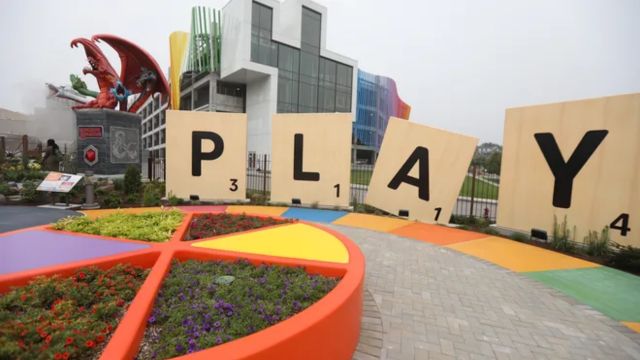 A haven for game enthusiasts, this museum is home to the World Video Game Hall of Fame. Visitors can discover rare relics, vintage arcade games, and interactive displays that depict the history of the business with exhibitions demonstrating the growth of gaming.
2. DisneyQuest and Disneyland Resort: Anaheim, California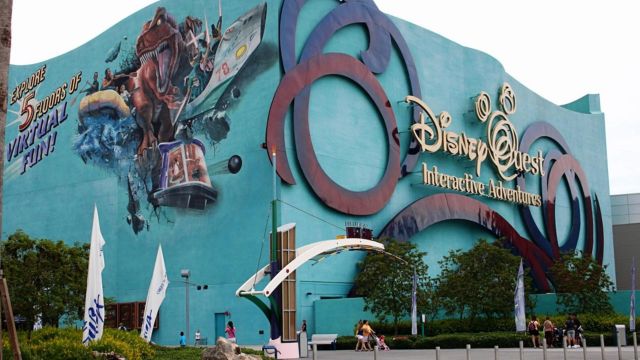 More From Directorate:
Through its indoor interactive theme park, DisneyQuest, the happiest place on earth has embraced gaming. It offers immersive attractions, vintage arcade games, and virtual reality experiences that combine Disney charm with modern technology.
3. Seattle, Washington's PAX West
The gaming festivals known as PAX (Penny Arcade Expo) take place all throughout the country, but PAX West is particularly notable.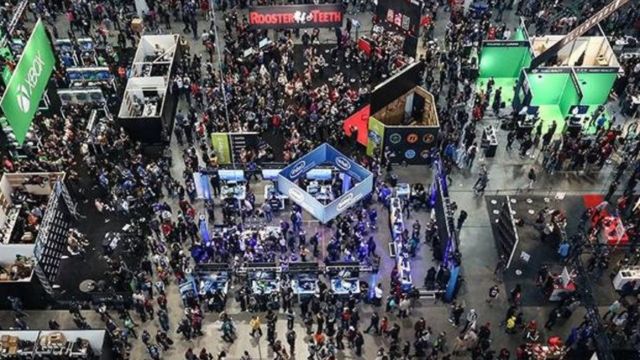 With a platform for new game releases, industry panels, esports competitions, and a thriving community of gaming aficionados, it's a gaming haven.
4. Chicago, Illinois, Arcade Bars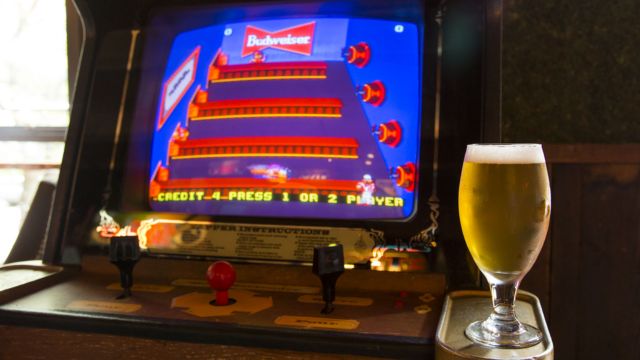 Chicago has a booming arcade bar culture that combines a social setting with vintage gaming. Locations such as Logan Arcade and Emporium Arcade Bar provide a distinctive arcade gaming experience by combining a large selection of vintage and contemporary arcade games with handcrafted cocktails.
5. Los Angeles, CA's E3 (Electronic Entertainment Expo)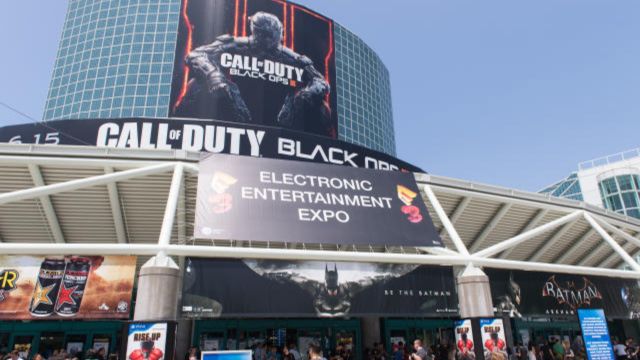 E3, the world's leading event for previewing new video games and gaming technology, brings together both industry heavyweights and aficionados. For gamers, it's a pilgrimage with exclusive game previews, big announcements, and immersive demos.
6. Frisco, Texas's National Videogame Museum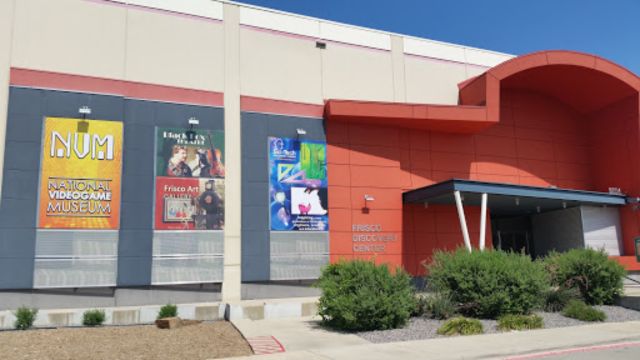 Explore the past of gaming at this museum, which has a sizable assortment of interactive displays, games, and consoles. In addition to taking part in workshops and game activities, visitors can investigate how gaming technology has evolved.
7. Nevada's Las Vegas: Gameworks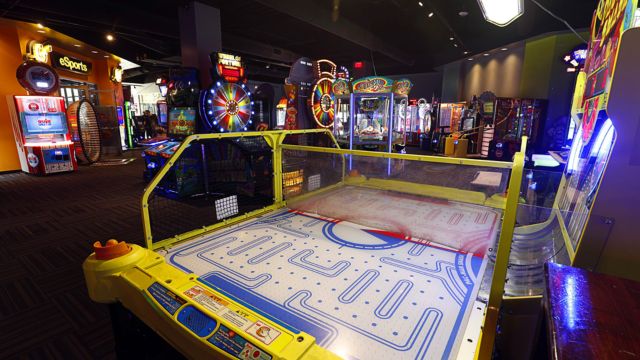 More From Directorate:
Gameworks, located in the center of the Las Vegas Strip, is a gaming haven. This entertainment complex has a mix of virtual reality experiences, esports venues, arcade games, and a vibrant environment that's ideal for gamers.
8. Headquarters of Blizzard Entertainment: Irvine, California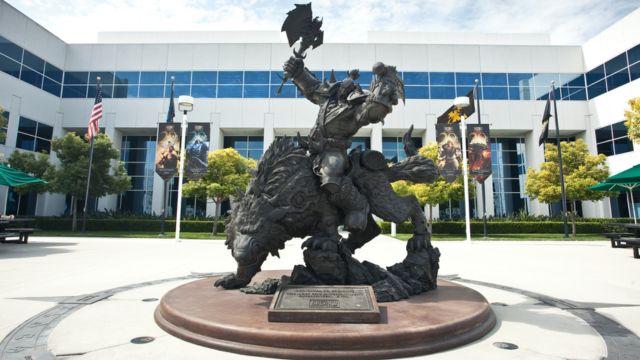 Visiting Blizzard's headquarters offers a unique window into the creative process for fans of the company's classic titles, such as World of Warcraft and Overwatch. Though it is closed to the public, the campus is a hub of innovation and gaming culture.
9. Ottumwa, Iowa's International Video Game Hall of Fame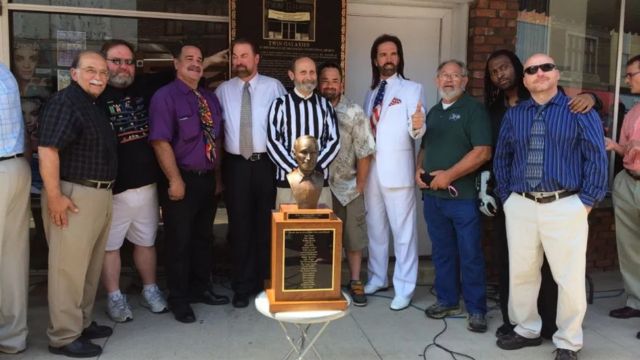 This hall of fame honors pioneers and accomplishments in gaming. It organizes gatherings that reward gamers for their contributions to the industry and bring them together, such as the Twin Galaxies Festival.
10. Nintendo New York City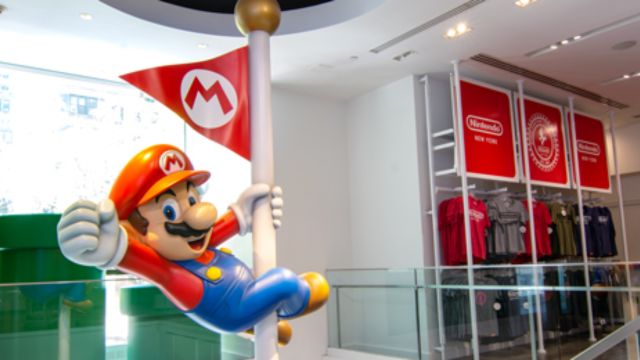 This main store, which is situated in Rockefeller Center, is a Nintendo enthusiast's paradise. For fans of Mario, Zelda, and all things Nintendo, it's a veritable paradise with hands-on demos, special goods, and gaming events.
Conclusion
These locations around America provide gamers with amazing experiences, ranging from immersive theme parks and gaming conventions to museums conserving the history of gaming.
These locations serve the many interests of gaming enthusiasts, whether it's learning about the history of gaming or getting lost in the newest tech. As such, they're a must-visit for any traveler who enjoys gaming in the United States. If you want to know more about the touring places then write in the comment box at Directorateheuk.