The South is a region rich in natural beauty, culture, history, and an unmatched sense of hospitality. Travelers from all over the world are drawn to this region by its variety of sites, which range from energetic metropolises to tranquil countryside.
The USA is full of amazing areas to discover and offers some amazing vacation destinations. This is especially true for the top cities in the southern United States, where incredibly distinctive locations are abundant.
There is a city in the American South that is ideal for you, whether it be because of the breathtaking streets of New Orleans, the rich history of San Antonio, or the amazing music culture in Nashville. However, choosing which to visit on your trip can be difficult because there are so many to discover.
Best Places to Visit in South USA
The following ten Southern USA destinations are essential:
1. Louisiana's New Orleans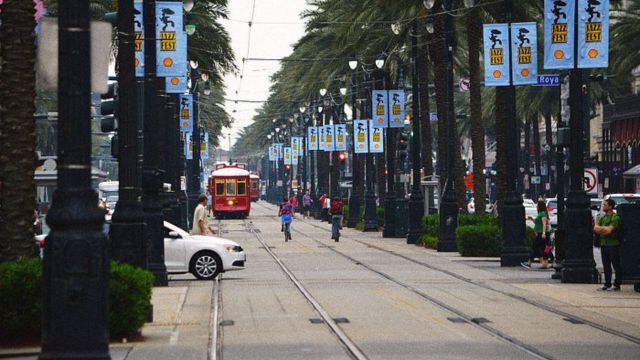 The "Big Easy," as people lovingly refer to New Orleans, is a cultural, musical, and gastronomic melting pot. Discover the French Quarter's stunning architecture, take part in Mardi Gras celebrations, sample Creole cuisine, and become lost in the deep sounds of jazz that fill every nook of the neighborhood.
2. South Carolina's Charleston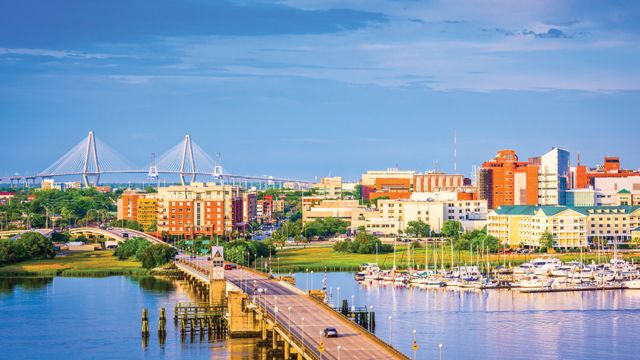 Charleston, a city rich in southern charm, is home to ancient houses, charming gardens, and cobblestone lanes.
More From Directorate:
Savor the city's well-known Lowcountry food, explore plantations like Boone Hall or Magnolia Plantation, and take a carriage ride around the historic center.
3. The Great Smoky Mountains, North Carolina and Tennessee
A haven for lovers of the great outdoors, the Great Smoky Mountains National Park is located on the border of North Carolina and Tennessee.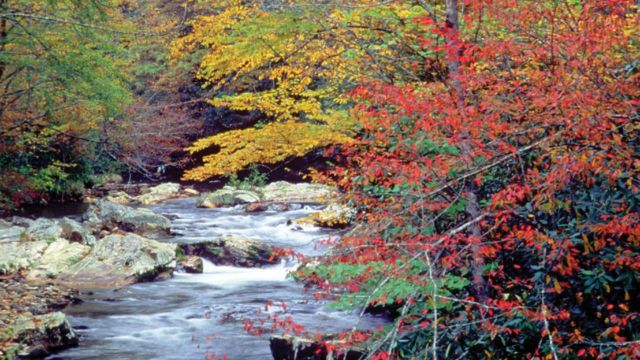 Experience a variety of hiking trails, take in the spectacular landscape of the mountains, and wonder at the different fauna among magnificent waterfalls like Laurel Falls.
4. Atlanta's Savannah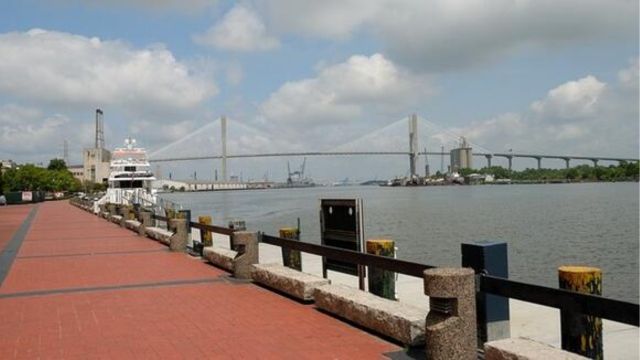 Savannah's timeless beauty enchants visitors with its moss-draped oaks and exquisite squares. Take a guided ghost tour, explore the historic district's architecture, and dine at neighborhood restaurants serving Southern cuisine.
5. Tennessee's Nashville
Nashville, the epicenter of country music, has a thriving music culture that includes storied honky-tonks on Broadway.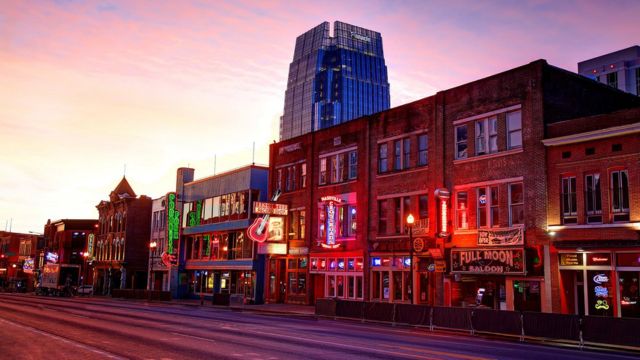 Explore the Country Music Hall of Fame, see live performances at the Grand Ole Opry, and savor the succulent barbecue served in the city.
6. North Carolina's Asheville
Asheville, which is tucked away in the Blue Ridge Mountains, is a haven for foodies, nature lovers, and artists alike.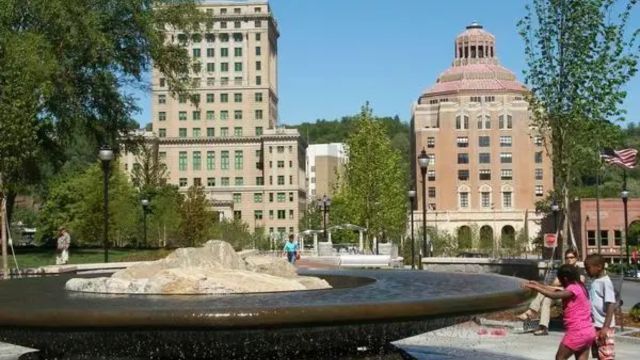 Take a trip along the Blue Ridge Parkway, see the Biltmore Estate, explore the artistic River Arts District, and try some local brews at the breweries.
7. Dallas, Texas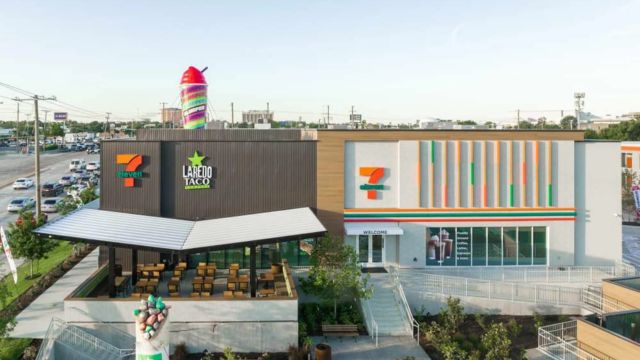 Austin, a city well-known for its great music, delicious food, and energetic culture, welcomes diversity and originality.
More From Directorate:
Take in the vibrant Sixth Street music scene, cool off at Barton Springs Pool, and savor the unique food truck scene in the city.
8. San Antonio, Texas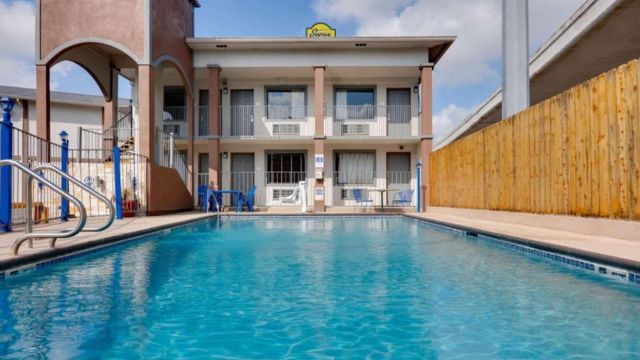 San Antonio, a city rich in history, is home to the famous Alamo and the charming River Walk. Discover the city's busy marketplaces, take a stroll along the riverbanks, and indulge in Tex-Mex cuisine while seeing the ancient missions.
9. Gulf Shores, Alabama
Gulf Shores provides a variety of outdoor activities, immaculate white sands, and emerald waterways for a beach getaway. Take a dolphin-watching cruise, visit Gulf State Park, go fishing, or just unwind on the beach.
10. West Virginia's New River Gorge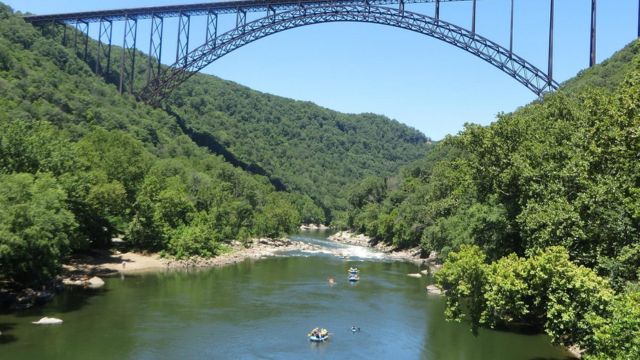 The New River Gorge is a popular destination for adventurers seeking thrilling outdoor adventures. Experience rock climbing, hiking beautiful paths, whitewater rafting on the New River, and the famous New River Gorge Bridge's spectacular vistas.
Conclusion
Travelers are drawn to the Southern United States by its unique combination of natural beauty, history, and friendliness. Every place has its unique charm, providing a unique experience that honors the region's varied history.
These Southern destinations have something amazing to offer any traveler, whether they are looking for outdoor activities, cultural immersion, or just a taste of Southern living. If you want to know more about the touring places then write in the comment box at Directorateheuk.