In many areas of the world, October brings with it the crisp autumn air, which makes travelers look for warmer locations to prolong the summertime feeling a bit longer. Fortunately, you may take advantage of this time of year to enjoy nice temperatures and sun exposure in many gorgeous spots across the world.
Best Warm Places to Visit in October
Here are the top 10 warm destinations in October, regardless of your preference for stunning natural settings, lively cultural events, or tropical beaches:
1. Bali, Indonesia
Bali is still a popular travel destination because of its breathtaking beaches, verdant surroundings, and vibrant culture.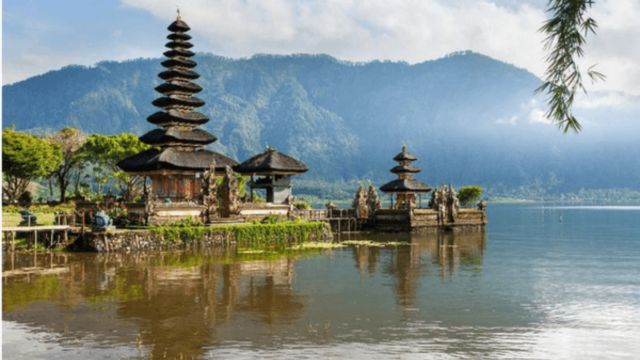 With temperatures averaging approximately 27°C (80°F), October brings with it the end of the busiest travel season and more peace for exploring the region's temples, rice terraces, and immaculate beaches.
2. Greece's Santorini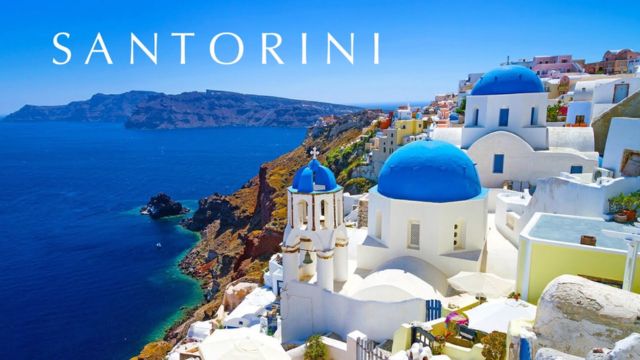 More From Directorate:
October in Santorini is a great month to visit because of the pleasant weather and fewer tourists. Wander through quaint villages with white-washed buildings, enjoy the famous sunsets, and take in the comfortable temperatures, which average about 22°C (72°F).
3. USA's Maui, Hawaii
Maui, a destination well-known for its varied scenery, entices visitors with its golden beaches, verdant jungles, and striking volcanic vistas.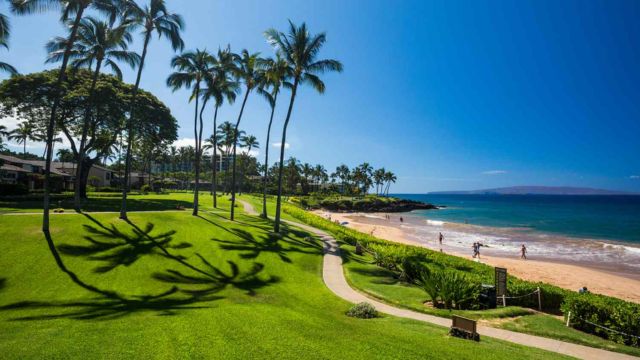 October has pleasant temperatures of about 28°C (82°F), which is perfect for relaxing on the stunning beaches or touring the Road to Hana.
4. South Africa's Cape Town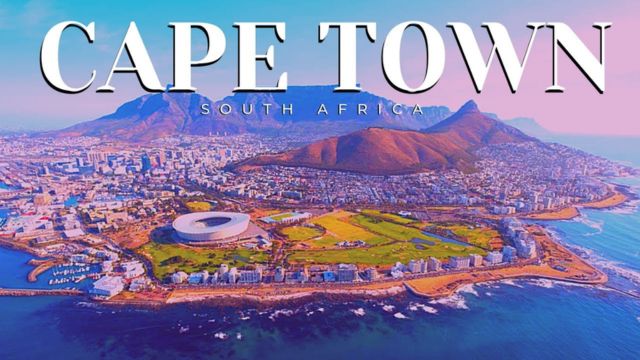 In Cape Town, springtime provides pleasant weather, colorful flowers, and fewer visitors. With average temperatures of about 20°C (68°F), visitors can hike Table Mountain, experience the Cape Winelands, or take a seaside drive along the Cape Peninsula.
5. Phuket, Thailand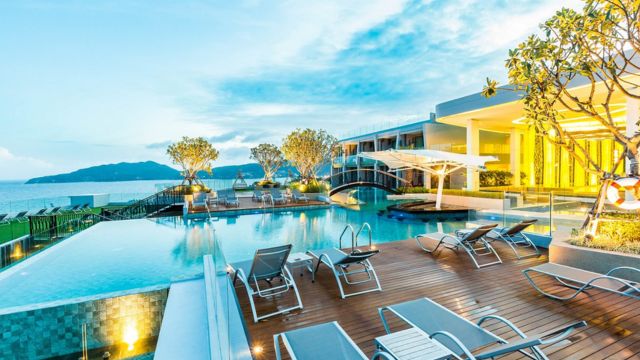 For beach lovers, October offers a paradise in Phuket. Even though there are sporadic showers of rain, the temperature is usually around 29°C (84°F), which makes it a great time to go boating, visit neighboring islands, or take in the local way of life.
6. Cancun, Mexico
When the summer throngs go on, October in Cancun provides a combination of mild weather and cheaper hotel rates.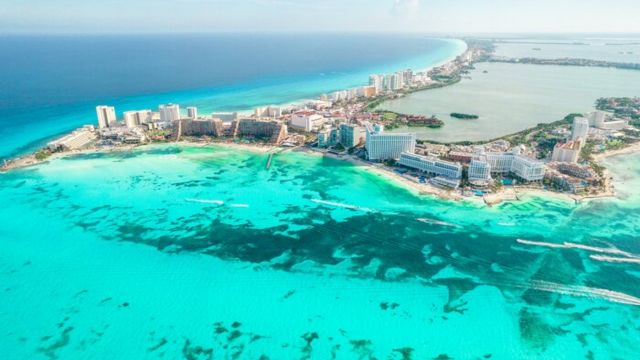 In addition to exploring historic Mayan monuments like Chichen Itza, tourists can take pleasure in the breathtaking beaches and pleasant temperatures of about 30°C (86°F).
7. Dubai, UAE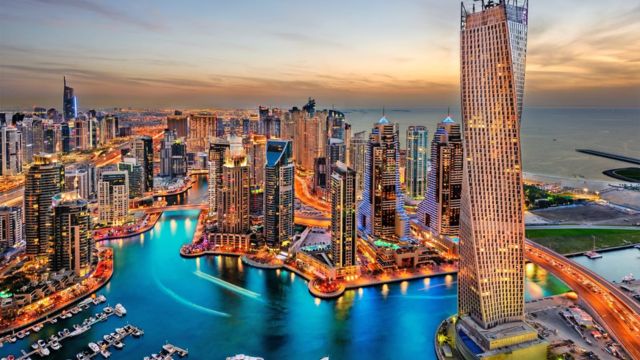 More From Directorate:
Dubai is still a popular destination for opulent vacations. October is a great time to explore the city's splendor, see architectural wonders, go on desert safaris, or unwind on beautiful beaches because of the pleasant temperatures, which hover around 33°C (91°F).
8. Barcelona, Spain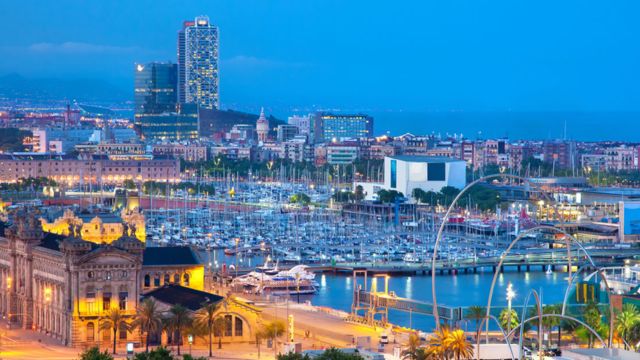 With average highs of 20°C (68°F), October is a great month to visit Barcelona's famous buildings, savor delicious food, and take in the lively cultural scene while there are fewer people around.
9. Maldives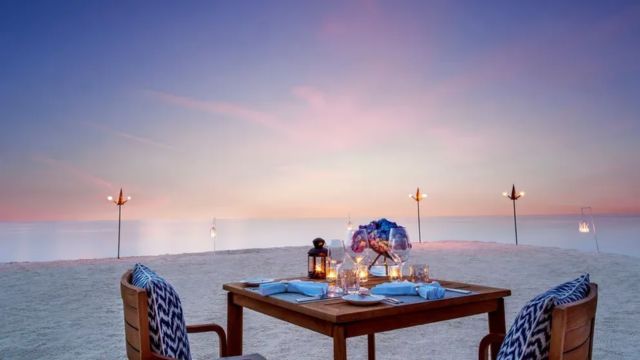 In the Maldives, October is shoulder season, offering visitors less crowded beaches and perfect weather with average highs of 29°C (84°F). With its pristine seas, overwater cottages, and unmatched peace, this paradise has it all.
10. Brazil's Rio de Janeiro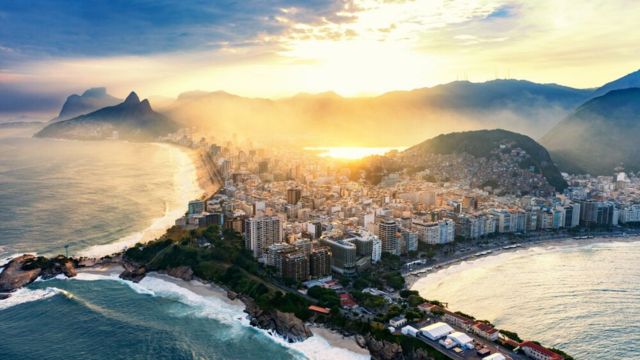 October in Rio de Janeiro heralds the arrival of spring with comfortable temperatures of about 26°C (79°F) and fewer visitors. Enjoy the lively atmosphere of the city, unwind on Copacabana Beach, and see famous sites like Christ the Redeemer.
Conclusion
These locations, which appeal to a range of travel tastes, provide the ideal October combination of mild weather, varied attractions, and cultural experiences. These locations offer an amazing escape to say goodbye to the summer in style, whether your preference is for leisure on immaculate beaches or deep cultural pursuits. If you want to see more places then write in the comment box at Directorateheuk.