There are many warm and pleasant places to go to beat the winter blues, even though January may bring cold weather and snow-covered landscapes to many parts of the United States. The United States of America has something for everyone, whether your preference is for sunny beaches, energetic metropolitan life, or outdoor excursions.
Where in the USA is Warm in January?
The climates of San Juan, Puerto Rico; Phoenix; New Orleans; Las Vegas; Charleston; and Miami are ideal for sightseeing without breaking a sweat.
Which is the Coldest Place in the USA?
 Fairbanks, Alaska
Alaska's Fairbanks. And lastly, the coldest temperatures in America merit the utmost extreme cold weather jacket available.
The coldest city in the United States is Fairbanks, Alaska, with a bone-chilling lowest recorded temperature of -66°F. The average high temperature in January is 2.1° F.
Best Warm Places to Visit in January in the USA
The top ten warm destinations to visit in January are listed in this comprehensive guide.
1. Miami, Florida
Miami is a popular choice for travelers looking for warmth in January because of its vibrant nightlife, stunning beaches, and diversified cultural environment.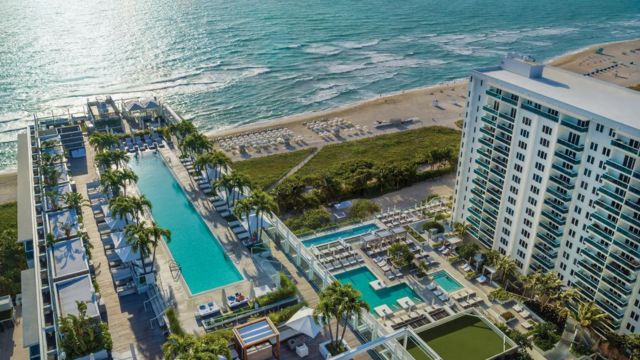 In this tropical paradise, take in the famed South Beach, explore the energetic neighborhoods like Little Havana, and lounge in the sun.
2. California, San Diego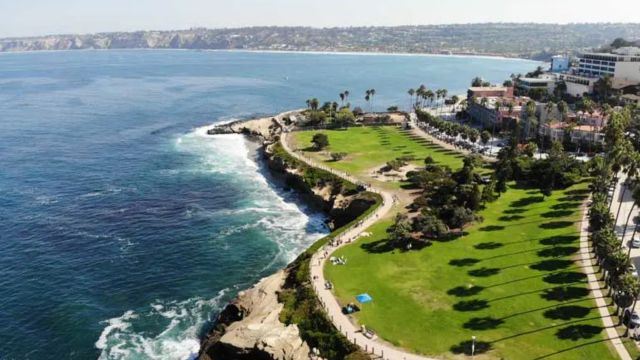 San Diego is the ideal winter destination, with pleasant temperatures and lots of sunshine. Explore Balboa Park, take a stroll at the world-famous San Diego Zoo, and unwind on the immaculate beaches of La Jolla Cove.
More From Directorate:
All kinds of tourists find the city to be a perfect destination because of its varied attractions and laid-back attitude.
3. Scottsdale, Arizona (AZ)
Travel to Scottsdale, where world-class golf courses and opulent resorts blend with the desert scenery, to escape the winter chill.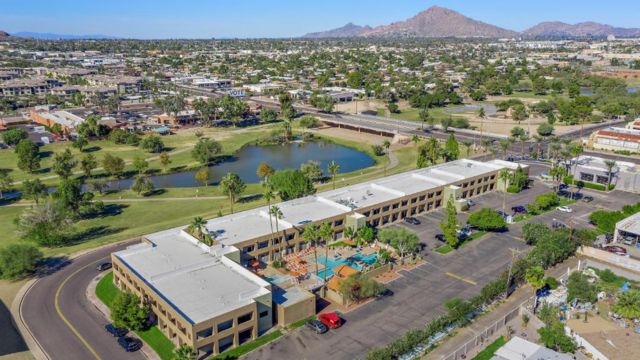 Take a hike in the McDowell Sonoran Preserve or discover the unusual desert flora at the Desert Botanical Garden in January, when the weather is comfortable enough for outdoor activities.
4. The Florida Key West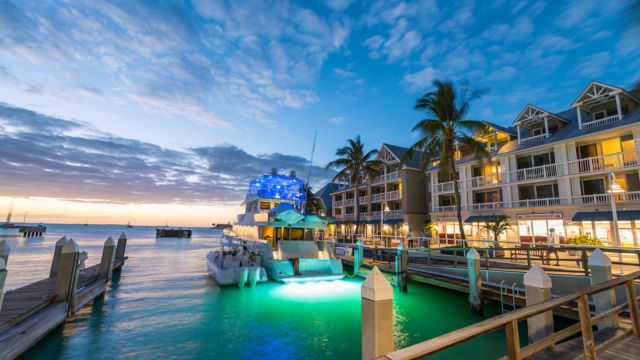 Key West is a quaint island location if you want a taste of the Caribbean without traveling outside of the USA. Take pleasure in Mallory Square's vibrant street acts, the colorful architecture, and waterfront pursuits like sunset cruises and snorkeling. It's a great option for a January getaway because of the laid-back island ambiance.
5. Arizona's Phoenix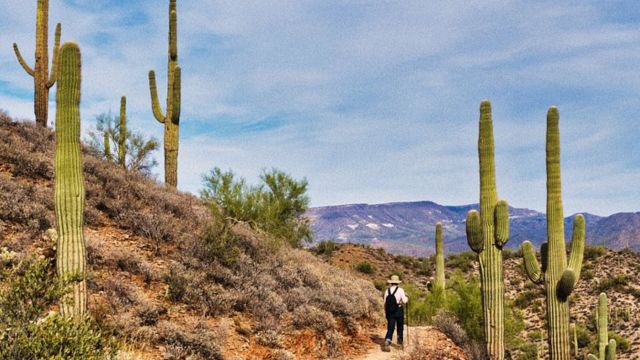 Phoenix, another jewel of the state of Arizona, offers plenty of outdoor activities and pleasant weather. Savor Native American art at the Heard Museum, stroll along Camelback Mountain's hiking paths, and unwind at one of the opulent resorts scattered around the city.
6. Los Angeles, California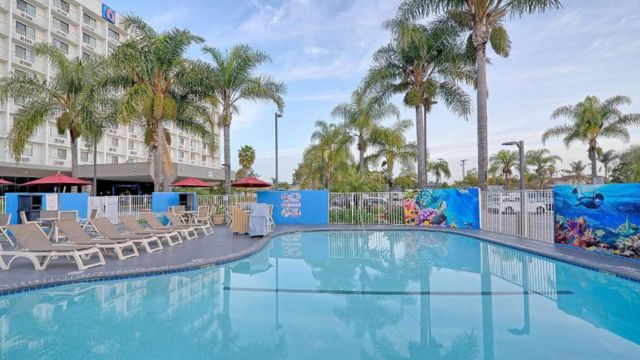 New Orleans is a great trip destination any time of year because of its fascinating history, exciting music culture, and delectable cuisine.
More From Directorate:
Enjoy the city's distinct culture in January when it's not as hot as it is in the summer. Enjoy Creole cuisine, meander around the French Quarter, and soak in Bourbon Street's vibrant energy.
7. Hawaii's Honolulu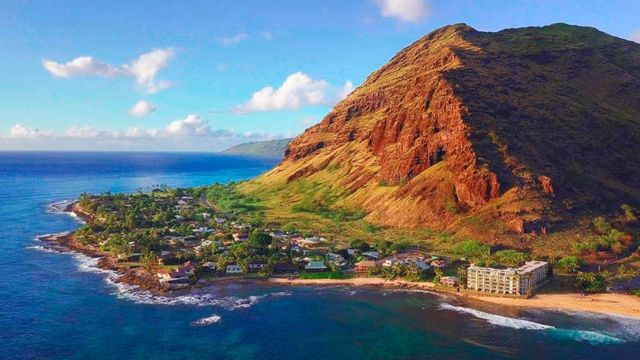 Hawaii's capital, Honolulu, offers a genuinely exotic getaway. January is a great month to visit Waikiki Beach, walk to the summit of Diamond Head, and experience the true essence of Hawaii because of its warm temperatures. Take advantage of the lively local markets and authentic luaus.
8. The Californian Palm Springs
Tucked away in the Coachella Valley, Palm Springs is a golf resort, hot springs, and mid-century modern architecture have made it a desert haven.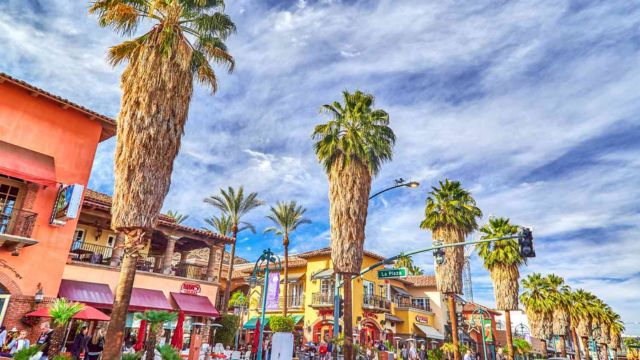 The weather in January is pleasant enough to go on hikes in Joshua Tree National Park, take in the Palm Springs Aerial Tramway, or just relax by the pool at a five-star hotel.
9. Carolina's Charleston
Charleston is a great place to go if you want a cozy, interesting, and historic experience. The city is a cultural gold mine with its cobblestone streets, antebellum architecture, and Southern hospitality.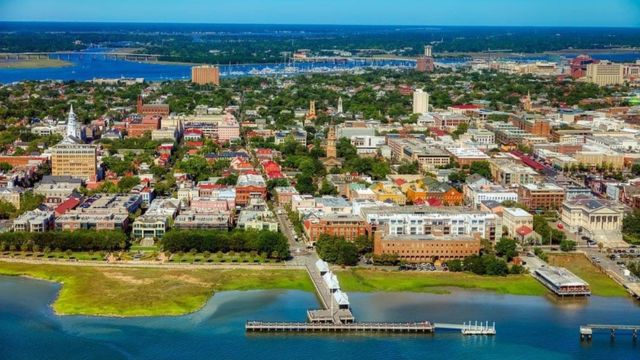 Explore the rich history of this coastal treasure, enjoy Lowcountry cuisine, and take a stroll along the Battery promenade.
10. Virginia's Las Vegas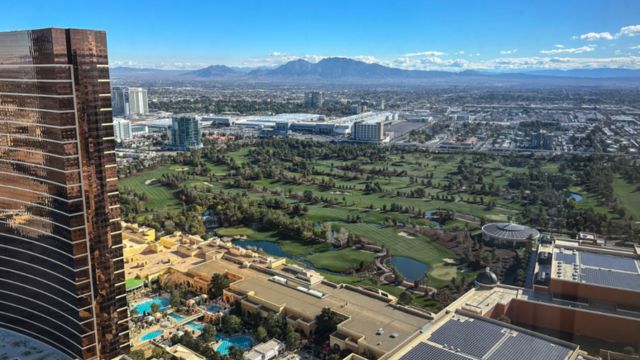 Las Vegas offers excitement and entertainment if you're searching for something different in January. Despite the chilly weather outside, you'll stay toasty thanks to the vibrant energy of the city's casinos, performances, and nightlife. Discover the renowned Las Vegas Strip, take in a world-class show, and test your luck in the lively casinos.
Conclusion
The USA provides a variety of pleasant locations to escape the winter cold in January, whether your preference is for the lush beaches of Florida, the arid landscapes of Arizona, or the cultural hub of towns like New Orleans.
Every one of these top 10 locations offers a distinctive experience, guaranteeing a fun and unforgettable winter vacation. So prepare for a warm and inviting journey in the United States of America by packing your bags and leaving your winter jackets behind. For more interesting places then visit the official page at Directorateheuk.