Unquestionably, San Francisco is a fascinating city that is well-known for its famous landmarks, rich cultural heritage, and breathtaking scenery. However, there are lots of locations only a short drive away if you're looking to discover the stunning scenery, fascinating history, and unique experiences that Northern California has to offer.
Some of the most stunning seaside towns and natural areas in California are not far from San Francisco, which is situated in an unparalleled environment of undulating hills overlooking a glittering emerald-green bay.
There are lots of amazing places to visit that are conveniently located outside of "The City," as locals call San Francisco. From short coastal rides that take 30 minutes to an enjoyable four-hour drive to Yosemite, the trip is well worth the duration.
Is LA or San Francisco Better For Tourists?
It has to be LA if you're looking for glitz and glamour as well as some cutting-edge culture in the SoCal sunshine. But San Francisco is the best place to go if you want a big-city vibe with a smaller-town feel.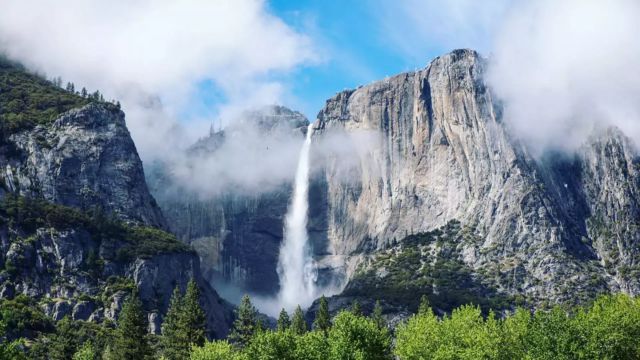 Even better, rent a car and visit both cities in one trip, making your way along the breathtaking coastal highway that links them.
What is the Cost of Living in San Francisco?
An overview of San Francisco, California's, cost of living is as follows: Without rent, a family of four is expected to spend $5,814.2$ per month. Without rent, a single person's estimated monthly expenses are $1,611.5. Without rent, San Francisco is 4.7% more expensive than New York.
Best Places to Visit Outside San Francisco
These are the top 10 destinations outside of San Francisco, ranging from charming seaside towns to verdant vineyards and spectacular national parks.
1. Napa or Wine Valley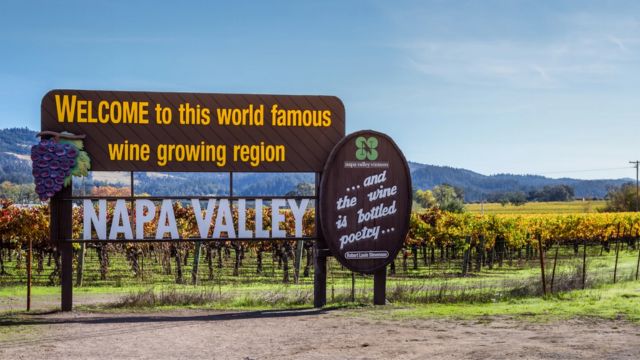 The world-famous wine region of Napa Valley is only an hour's drive from San Francisco. With so many wineries and vineyards, this picturesque location is ideal for wine lovers. In the heart of wine country, take in the rolling hills, mouthwatering cuisine, and superb wines.
2. Sonoma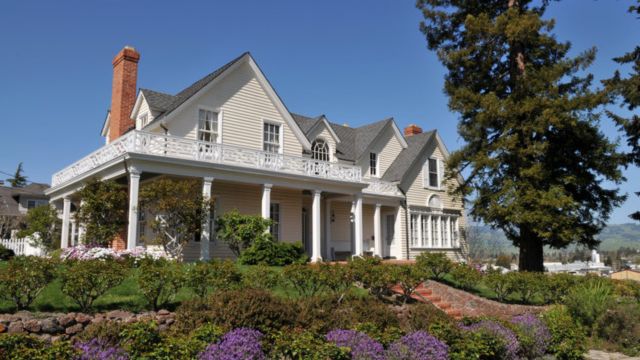 More From Directorate:
Sonoma, right next to Napa Valley, provides yet another magical wine-tasting experience. This area has a less hectic and more laid-back vibe. You can explore quaint towns, important historical landmarks, and breathtaking scenery in addition to wine.
3. The Yosemite National Park
Approximately four hours away from San Francisco is Yosemite National Park, a breathtaking natural wonder.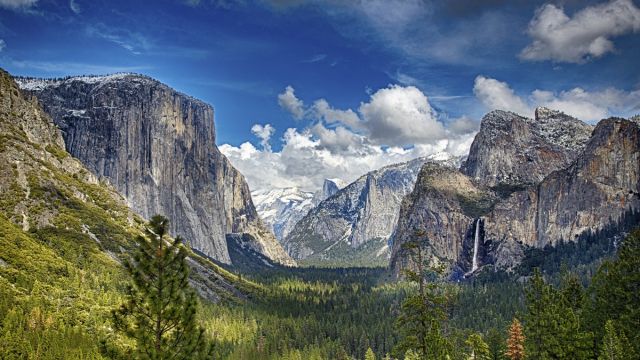 For outdoor enthusiasts, it is a must-visit because of its breathtaking granite cliffs, verdant forests, and well-known waterfalls. Take a hike, set up camp, or just take in the breathtaking views of this national treasure.
4. Big Sur
Big Sur is an untamed stretch of the Californian coast that can be reached by a picturesque drive south of San Francisco.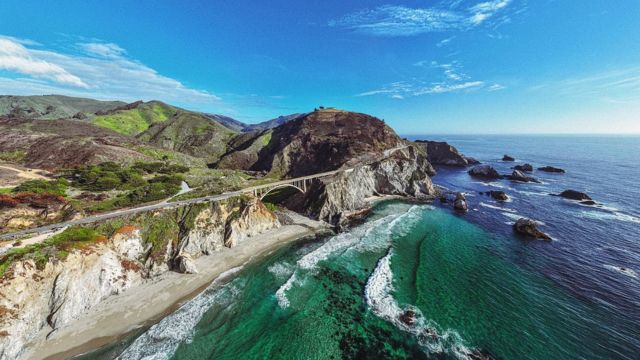 The landscape is almost surreal, with redwood forests, cliffs, and immaculate beaches. Savor hiking, taking photos, and listening to the calming sound of the waves crashing along the Pacific Coast Highway.
5. The Tahoe Lake
Lake Tahoe is a year-round outdoor adventure destination, located roughly three and a half hours from San Francisco.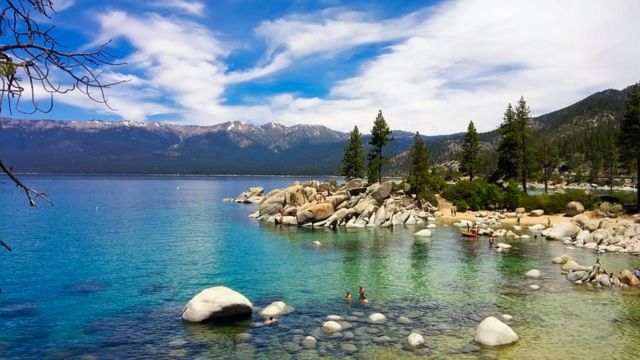 Swimming, boating, and hiking are available in the summer, and world-class skiing and snowboarding are available in the winter.
6. Carmel-by-the-Sea and Monterey
Two hidden treasures on the Monterey Peninsula are Monterey and Carmel-by-the-Sea, both of which are less than two hours drive from San Francisco.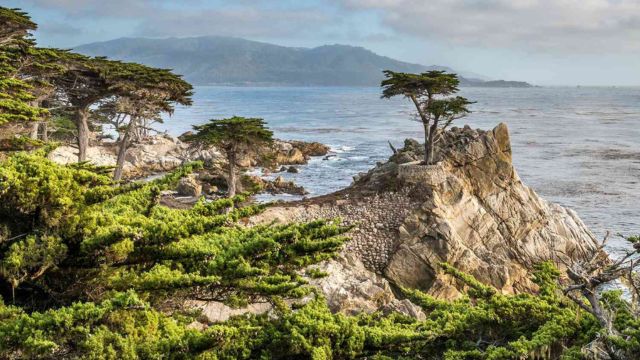 Explore Cannery Row, visit the well-known Monterey Bay Aquarium, or take a leisurely stroll through Carmel's charming streets, which are home to charming cottages and galleries.
7. The National Monument at Muir Woods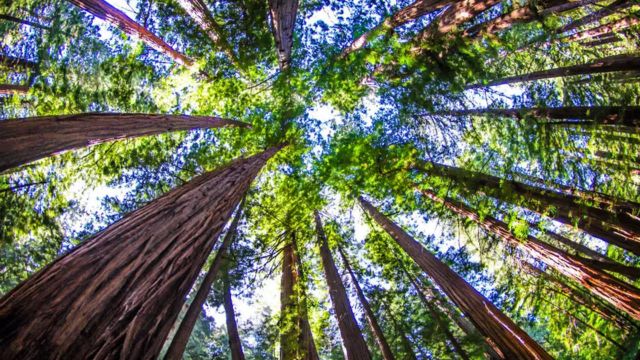 Muir Woods, a tranquil getaway in the heart of the redwood forest, is only a short drive from San Francisco. You can stroll beneath these colossal trees and take in the peace and beauty of the surroundings.
8. National Seashore at Point Reyes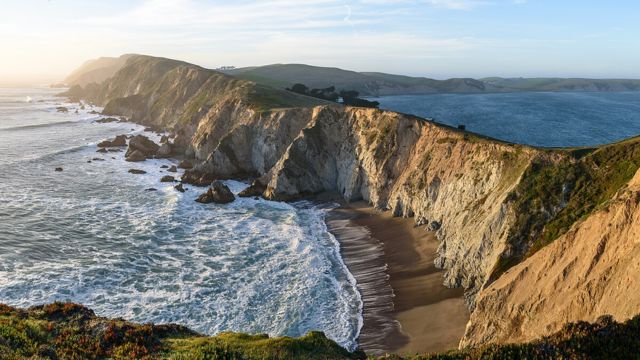 Point Reyes National Seashore offers a rocky coastline, immaculate beaches, and an abundance of wildlife, all within a one-hour drive of the city.
More From Directorate:
Experience the distinctive landscapes of this protected area, hike to the Point Reyes Lighthouse, and watch Tule Elk.
9. The Santa Cruz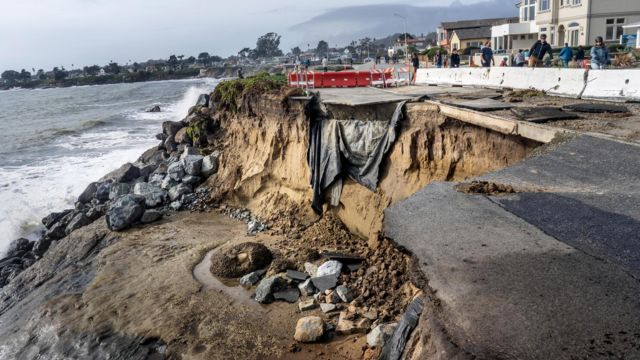 Less than two hours drive from San Francisco, Santa Cruz is a bustling beach town renowned for its famous boardwalk and laid-back vibe. Take in some surfing, explore the Santa Cruz Mountains, or just unwind by the sea.
10. The Sausalito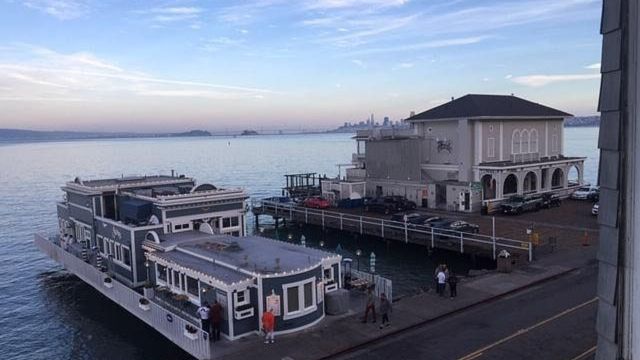 Sausalito is a quaint waterfront town with stunning views of San Francisco, tucked away on the northern side of the Golden Gate Bridge. Take in the breathtaking scenery as you stroll through its quaint streets, visit art galleries, and eat in quaint cafes.
Conclusion
While San Francisco is a destination that has much to offer, the surrounding areas present a world of experiences waiting to be explored.
Whether you're interested in wine, nature, history, or culture, the top places mentioned above provide a diverse range of activities and landscapes that showcase the incredible beauty and diversity of Northern California. So, grab your camera, hiking boots, or wine glasses, and embark on a journey to discover the wonders just outside the city by the bay.