Fresno, California, which is frequently overshadowed by its more glamorous neighbors such as Los Angeles and San Francisco, is a hidden gem in the heart of California.
The city is a thriving and diverse destination with an abundance of attractions that cater to a wide variety of interests. Fresno has something for everyone, from natural marvels to cultural treasures.
What is Fresno, California Well-Known For?
Despite its location in the heart of California's most productive agricultural region, Fresno is a sophisticated city with beautiful gardens and parks, a thriving creative community, and a unique (and underground) attraction.
Is Fresno, California Expensive?
Fresno, California has a 24% lower cost of living than the state average and a 7% higher cost of living than the national average.
Housing in Fresno, California is 5% more expensive than the national average, while utilities are 26% more expensive.
Why is Fresno so Affordable?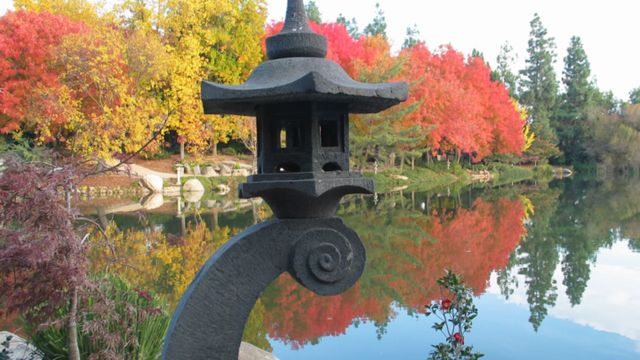 Therefore, Fresno's apparent affordability may be the result of multiple factors, such as the ability to afford a place to live on minimum wage, the unattractiveness of living in an area where air pollutants are trapped in the atmosphere, and the city's low sales tax rate relative to other high-population cities in California.
Is Fresno Better Than Sacramento?
Fresno is a somewhat younger city than Sacramento, and there are numerous hipster shops and cafes in the area. Fresno is also significantly less expensive than Sacramento, with a low cost of living and reasonable real estate costs. Fresno is in close proximity to a number of national parks, which will please nature lovers.
Best Places to Visit in Fresno, California
This article explores the top 10 places to visit in Fresno and provides a detailed guide to help you make the most of your trip.
1. Yosemite National Park
Yosemite National Park, one of the most iconic national parks in the United States, is an essential component of any trip to Fresno.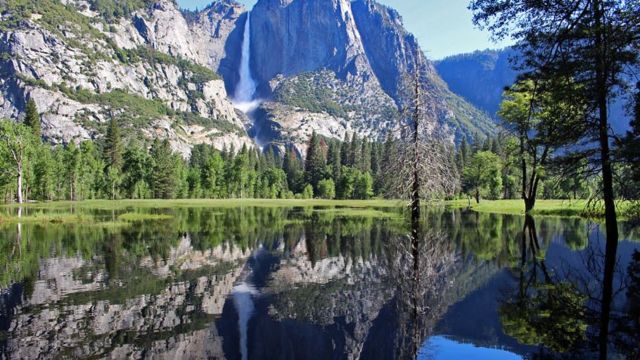 Yosemite is a short drive from the city and features breathtaking waterfalls, granite cliffs, and a variety of outdoor activities including hiking, rock climbing, and wildlife observation. It's a paradise for nature lovers.
2. Forestiere Subterranean Gardens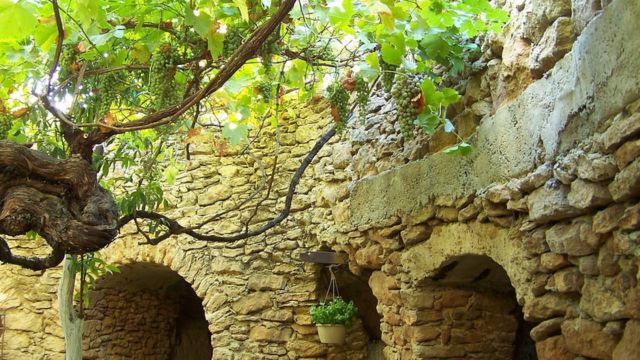 The extraordinary Forestiere Underground Gardens are concealed beneath the surface of Fresno. The forty-year construction of these underground gardens by the Sicilian immigrant Baldasare Forestiere is a feat of architecture and horticulture.
More From Directorate:
Admire the citrus trees, vines, and distinctive underground architecture as you explore the tunnels.
3. Zoo Fresno Chaffee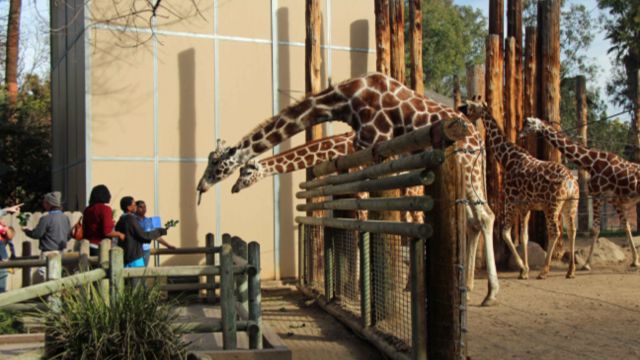 Visit the Fresno Chaffee Zoo for a family-friendly outing. This world-class zoo is home to a variety of animals from around the world, and visitors can even feed the giraffes. It is a wonderful location for both children and adults to learn about wildlife conservation.
4. Fresno Museum of Art
The Fresno Art Museum features a compelling collection of contemporary and modern art, which will appeal to art enthusiasts.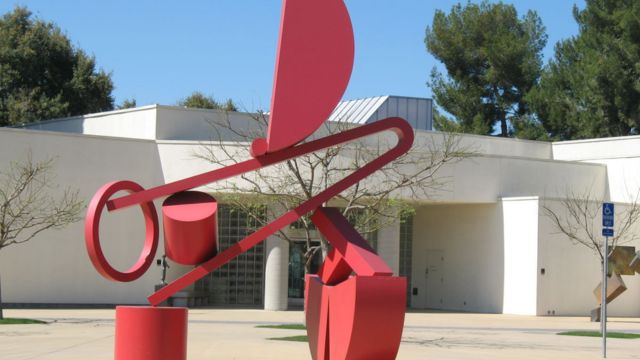 The museum is a must-see for art enthusiasts due to its rotating exhibitions, educational programs, and tranquil sculpture garden.
5. Meux Residence Museum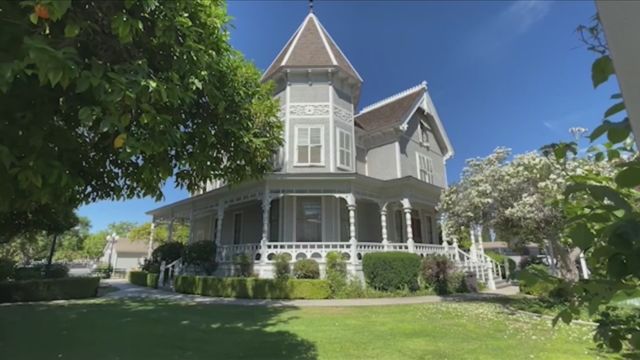 The Meux Home Museum is a Victorian mansion that reveals Fresno's past. The well-preserved architecture and interior design give visitors a taste of life in the late 19th century.
6. The District of Tower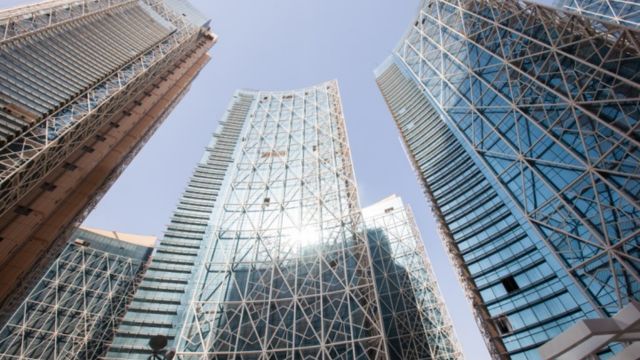 Visit the Tower District for a lively and vivacious atmosphere. This historic area is a center for the arts, entertainment, and culture. This location offers a variety of restaurants, bars, theaters, and boutiques, making it ideal for a night out.
7. The Kearney Mansion Museum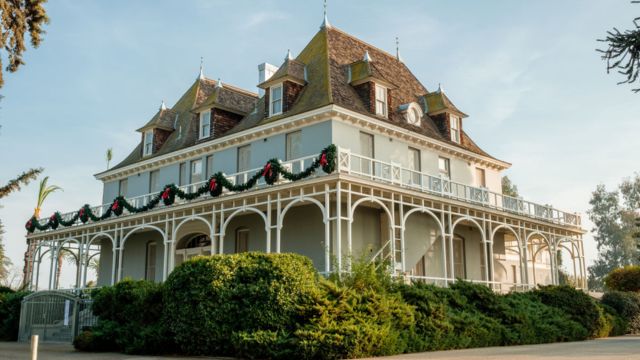 The Kearney Mansion is another Fresno historical treasure. This grand mansion, constructed in the early 1900s, reflects the opulence of the early 20th century. Learn about the history of the mansion and its surroundings through a guided tour.
8. Woodward Park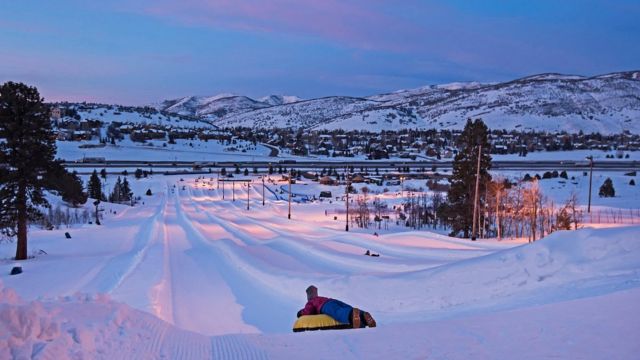 More From Directorate:
Woodward Park is a vast urban park that provides a tranquil escape from the city's hustle and bustle. With its beautiful gardens, walking paths, and tranquil ponds, this location is ideal for a day spent outdoors.
9. Japanese Garden with a Shinzen Theme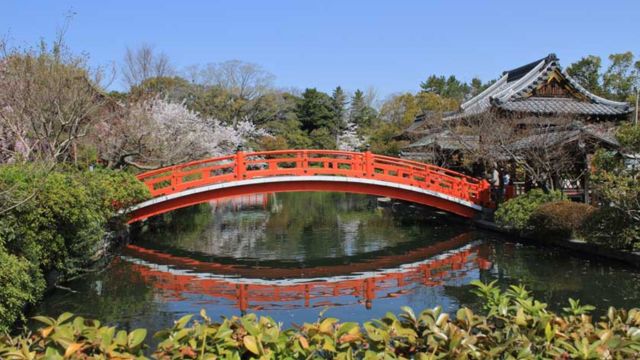 Explore the Shinzen Japanese Garden within Woodward Park for a touch of serenity. This meticulously crafted garden features koi ponds, stone lanterns, and a vast assortment of Japanese plants. It is a haven of tranquility and natural beauty.
10. County of Fresno Blossom Trail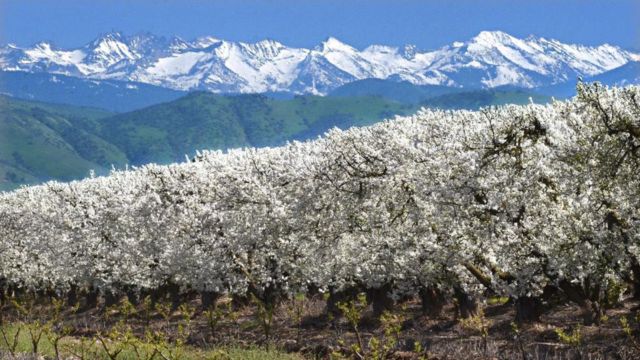 If you visit Fresno in the spring, the Fresno County Blossom Trail is not to be missed. This self-guided driving tour will take you through miles of blooming almond, plum, and citrus orchards. It is a picturesque journey through the agricultural heartland of the Central Valley.
Conclusion
Fresno, California has an abundance of attractions that appeal to a variety of interests, ranging from natural wonders to cultural treasures. This city in the Central Valley has something for everyone to enjoy, whether they are nature enthusiasts, art enthusiasts, or history buffs.
Fresno deserves a spot on your travel itinerary due to its proximity to Yosemite National Park and its abundance of local attractions that make Fresno a unique and unforgettable destination, plan your trip accordingly.