San Francisco is a city that requires no introduction thanks to its famous Golden Gate Bridge, rich cultural diversity, and thriving arts scene. But the Bay Area's natural beauty goes well beyond its urban boundaries. There are so many amazing places in the San Francisco Bay Area that are only a short drive away.
What is the Surrounding Area of San Francisco?
Known by most as the Bay Area, the San Francisco Bay Area is made up of nine counties: Alameda, Contra Costa, Marin, Napa, San Francisco, San Mateo, Santa Clara, Solano, and Sonoma. It also comprises the major cities and metropolitan areas of San Francisco, Oakland, and San Jose.
Is LA or San Francisco Better For Tourists?
It has to be LA if you're looking for glamor and glamour as well as some cutting-edge culture in the SoCal sunshine. But San Francisco is the perfect place to go if you want a big-city vibe with a smaller-town atmosphere. Even better, rent a car and visit both cities in one trip, making your way down the breathtaking coastal roadway that links them.
Is San Francisco Cheap or Expensive?
As of 2022, San Francisco ranked eighth in the world's most expensive cities, marginally higher than Paris, Copenhagen, and Sydney, but lower than Los Angeles, which shares fourth place with Hong Kong. The two most costly cities in the world are tied: Singapore and New York.
Best Places to Visit Near San Francisco
These are the top ten destinations to visit close to San Francisco, ranging from picturesque seaside towns to magnificent redwood forests.
1. Muir Woods National Monument
Towering coastal redwoods abound in Marin County's Muir Woods, a natural sanctuary. This tranquil and breathtaking setting is created by these old trees, some of which are over a millennium old.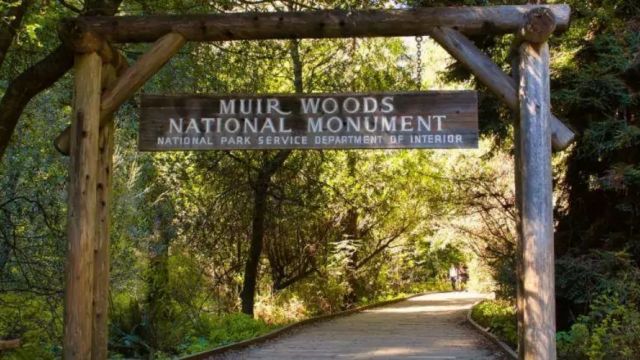 You can discover the utter majesty of these enormous trees by strolling along well-kept paths that meander through the redwood groves.
2. Napa Valley
More From Directorate: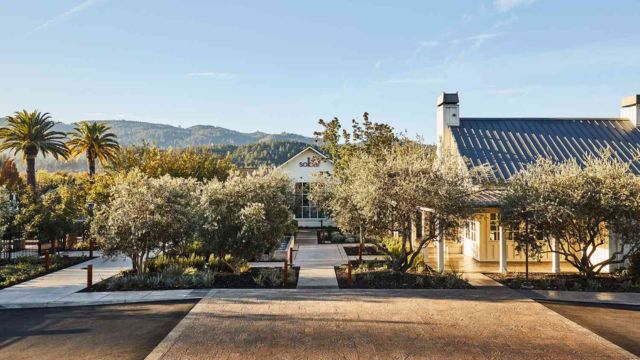 Napa Valley is a wine lover's paradise. There are almost 400 wineries in this well-known wine region. Savor some of the best wines made in the US while taking a leisurely drive through scenic vineyards. Indulge in fine dining at any of the numerous Michelin-starred restaurants in the vicinity.
3. Sonoma County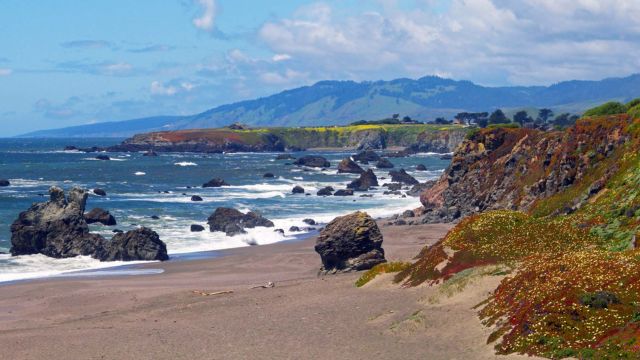 Sonoma County, which is adjacent to Napa, provides a more relaxed wine country experience. It has picturesque rural areas, wineries, and quaint cities like Sonoma and Healdsburg. Savor wine tastings, tour old missions, and admire beautiful scenery.
4. Big Sur
Big Sur's rugged coastline is a captivating sight. Beautiful cliffs, charming bridges, and amazing coastal vistas may be found along this untamed section of Highway 1 in California.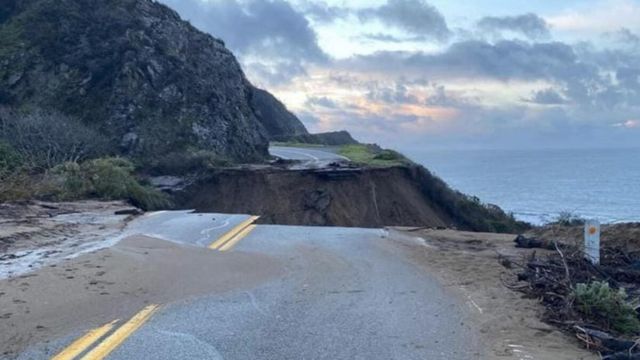 Discover state parks such as Pfeiffer Big Sur and Julia Pfeiffer Burns, where you can climb through redwood woods and see the renowned McWay Falls, which cascades into the Pacific Ocean.
5. Carmel-by-the-Sea and Monterey
The picturesque communities of Carmel and Monterey are well-known for their cultural attractions and scenic surroundings.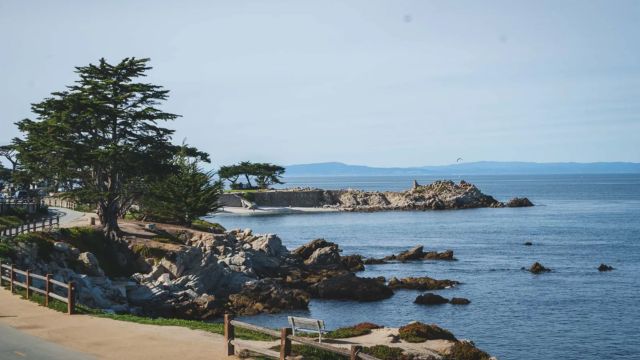 See the well-known Monterey Bay Aquarium and enjoy a picturesque drive down 17-Mile Drive when you're in Monterey. Explore the charming streets of Carmel-by-the-Sea, which are lined with boutique stores and art galleries.
6. Santa Cruz
The lively coastal town of Santa Cruz is well-known for its breathtaking coastline, famous Boardwalk, and laid-back surf culture.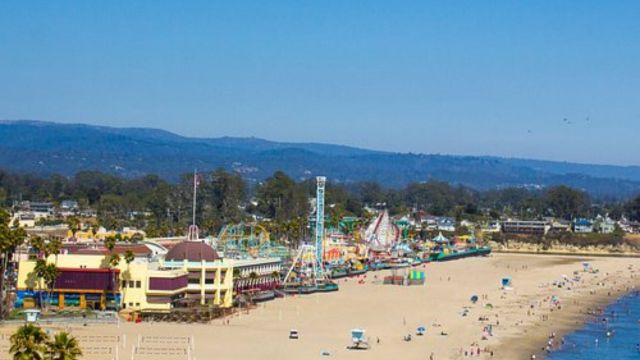 Take in the breathtaking views at Natural Bridges State Beach, stroll along the historic wharf, and enjoy exciting rides. A combination of offbeat sights and outdoor adventures may be found in Santa Cruz.
7. The Point Reyes National Seashore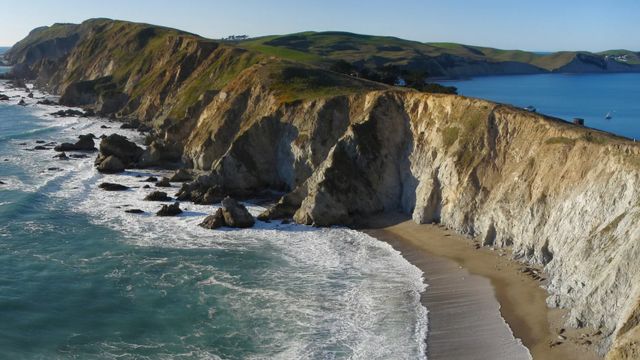 Nature enthusiasts will find paradise in Point Reyes. It has untamed coasts, a plethora of wildlife, and a historically significant lighthouse. Discover the network of paths, stop at the Elephant Seal Overlook, and be sure to stop at the Point Reyes Farmstead Cheese Company to sample the local cheese.
8. Lake Tahoe
More From Directorate: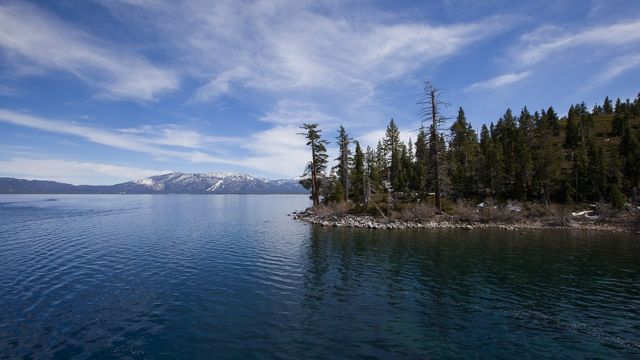 Despite being a little further out from San Francisco, Lake Tahoe is a must-visit location because of its breathtaking natural beauty and year-round activities. Enjoy mountain biking, hiking, and water sports in the summertime. The neighboring resorts offer world-class skiing and snowboarding in the winter.
9. Yosemite National Park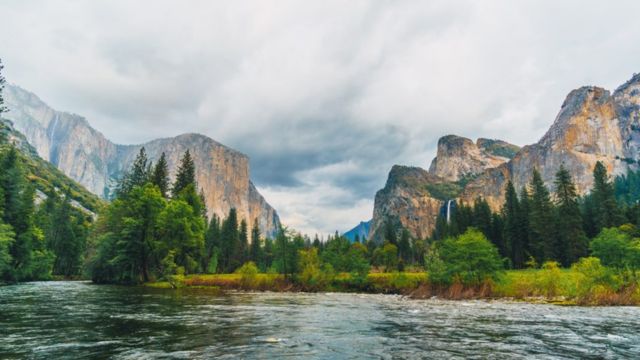 The breathtaking vistas of Yosemite are well worth the journey. The park is well known for its varied animals, breathtaking waterfalls, and tall granite cliffs. Take a hike to famous locations like Half Dome, El Capitan, and Yosemite Falls to experience the breathtaking majesty of this national treasure.
10. Sausalito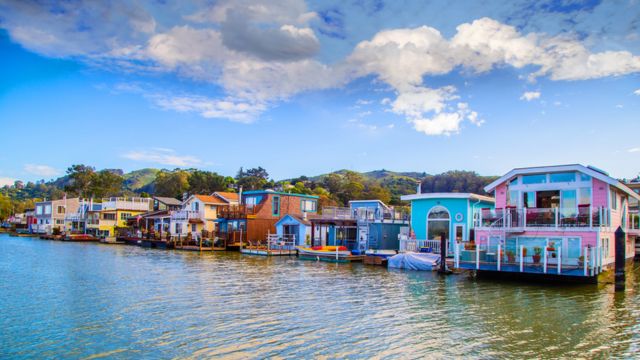 Situated directly across the Golden Gate Bridge, Sausalito is a charming waterfront community characterized by Mediterranean-style buildings. Discover its quaint alleys, galleries, and eateries along the waterfront. Alternatively, you might rent a bike and ride the famous Golden Gate Bridge all the way back to San Francisco.
Conclusion
With a wide variety of activities to choose from, including natural wonders and cultural treasures, these ten great attractions close to San Francisco make the Bay Area an ideal place for discovery and adventure.
There is something for everyone within a few hours' drive from the City by the Bay, regardless of your interests—nature lovers, wine enthusiasts, or history buffs. To take in all that Northern California has to offer in terms of beauty and diversity, plan your next vacation. For more information, you can ask at https://directorateheuk.org/