Alaska, the biggest state in the union, is a place of amazing wildness and unmatched natural beauty. August is a great month to visit the Last Frontier because it's still summer and the weather isn't too hot.
Alaska offers something for everyone, whether you're an outdoor enthusiast, a wildlife enthusiast, or just looking for a different kind of adventure.
Is August a Good Time to Visit Alaska?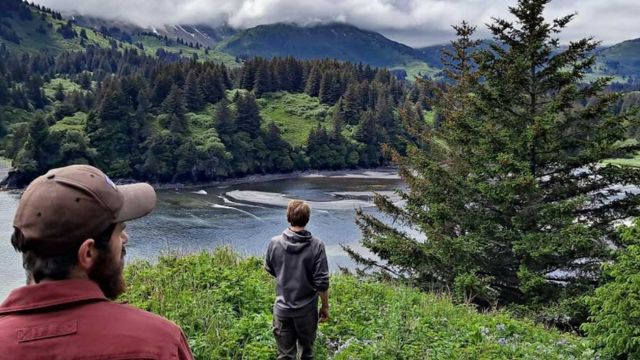 The summer months of May through September are the ideal times to travel to Alaska. There will be 16–24 hours of daylight, temperatures in the 60s to low 70s, blooming leaves and flowers, rushing rivers, and the best chance to see wildlife.
What is Happening in Alaska in August?
The Alaska State Fair, the state's biggest celebration, is held in Palmer in late August and early September. Exhibits, world-record-breaking vegetables, thrilling rides, concerts, and performances are all included.
Best Places to Visit in Alaska in August
We'll walk you through the top 10 destinations in Alaska to visit in August in this post, along with comprehensive details about each one.
1. National Park and Preserve of Denali
An iconic destination in Alaska, Denali National Park is well-known for its breathtaking scenery and the chance to see Denali, the highest mountain in North America (formerly known as Mount McKinley).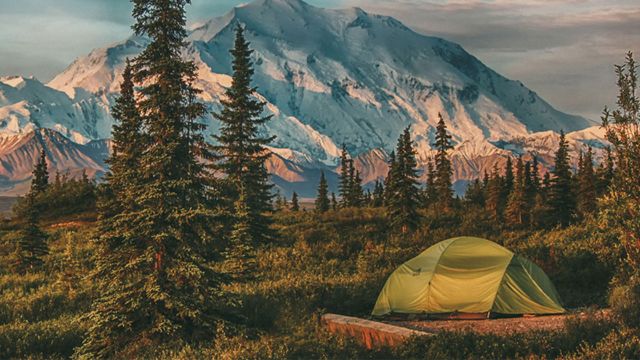 August is an excellent time to visit, as the weather is usually clear, and wildlife, including bears, moose, and caribou, is more active.
2. National Park of Kenai Fjords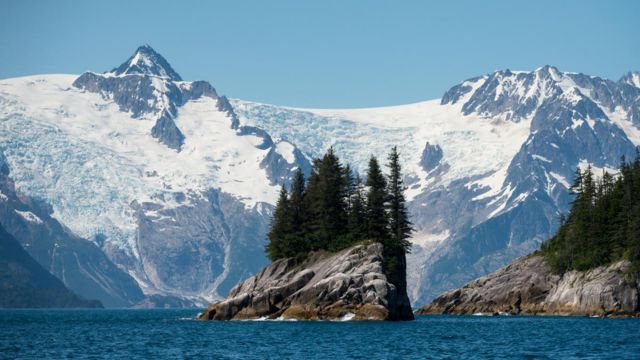 Kenai Fjords National Park, which is situated on the Kenai Peninsula, is a haven for those who enjoy the seaside and marine life.
More From Directorate:
See enormous glaciers, marine life like seals and whales, and the untamed beauty of the fjords by taking a boat excursion.
3. Anchorage
Anchorage, the largest city in Alaska, provides a fusion of modern conveniences and scenic beauty.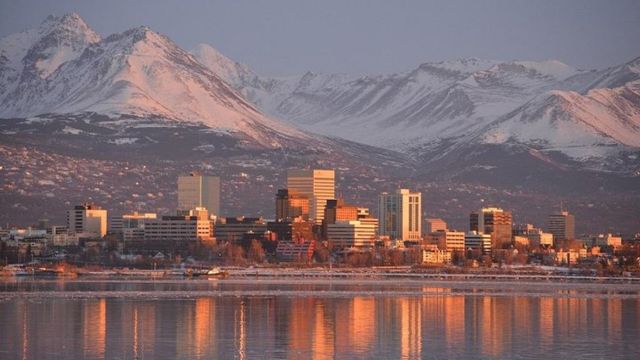 August offers a plethora of festival options, museum visits, and exploration of neighboring wilderness areas, such as Chugach State Park, for hiking and wildlife observation.
4. Seward
A quaint seaside town, Seward is well-known for its scenic harbor and easy access to the Kenai Fjords.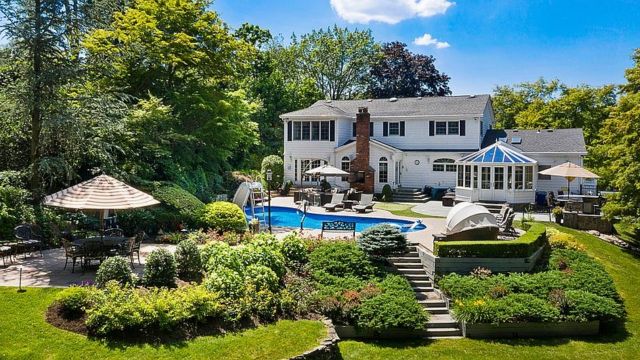 The Alaska SeaLife Center is a research facility and aquarium that you should not miss. August is also a great month to witness the renowned Silver Salmon Derby, another fishing extravaganza.
5. Fairbanks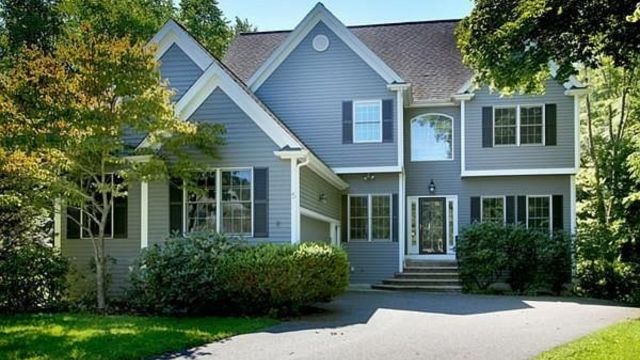 Head to Fairbanks to experience the Northern Lights without the extreme cold of winter. August is a fantastic month to see the Aurora Borealis and go stargazing. Explore the city's history and culture, and don't forget to visit the Museum of the North.
6. Juneau, Alaska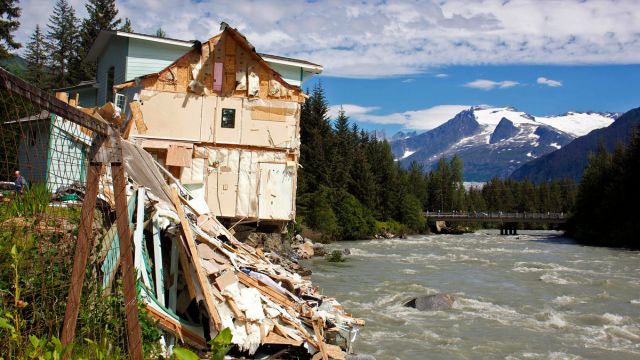 As Alaska's capital, Juneau offers a unique blend of history and natural beauty. Take a tram ride up Mount Roberts, explore the Mendenhall Glacier, and learn about the state's history at the Alaska State Museum.
7. The Inside Passage, Alaska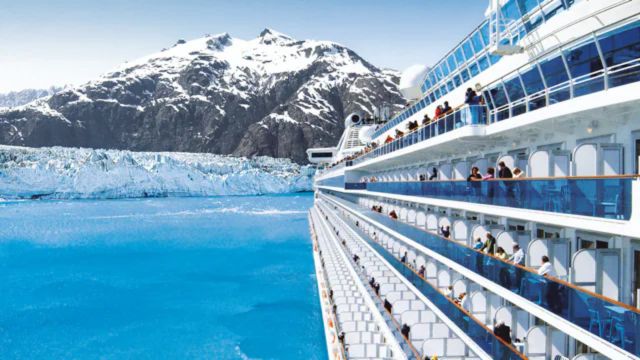 The Inside Passage is a scenic marine route that stretches along Alaska's southeastern coast, offering an abundance of wildlife and natural beauty.
More From Directorate:
Take a cruise or ferry to explore this breathtaking region, with its lush rainforests, fjords, and wildlife.
8. Wrangell-St. Elias National Park and Preserve
For those seeking true wilderness adventure, Wrangell-St. Elias National Park is the place to be.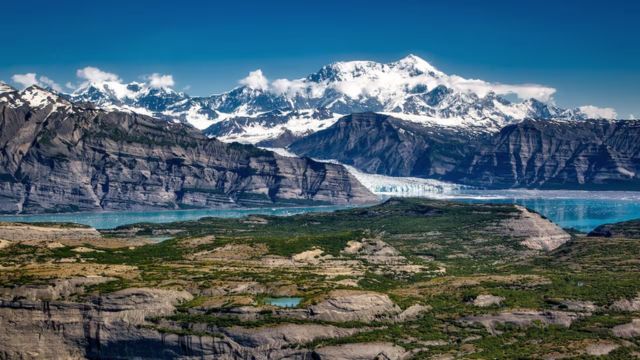 It's the largest national park in the U.S. and features towering mountains, glaciers, and diverse wildlife. August provides the perfect weather for hiking, camping, and exploration.
9. Haines
Nestled between the Chilkat River and the Chilkat Mountains, Haines is a small town with big wilderness appeal.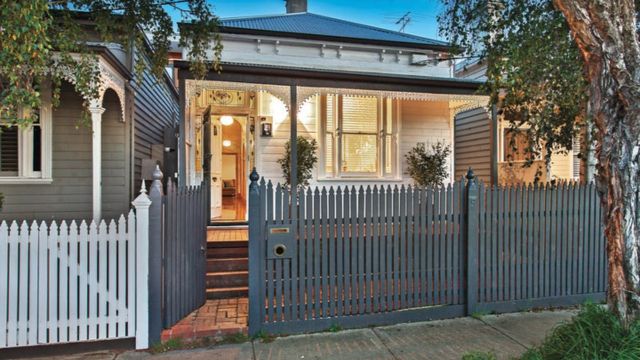 In August, you can witness the Chilkat Bald Eagle Preserve, where thousands of bald eagles gather to feed on salmon.
10. Glacier Bay National Park and Preserve
August is an excellent time to visit Glacier Bay National Park, as the glaciers are still active, and the weather is pleasant.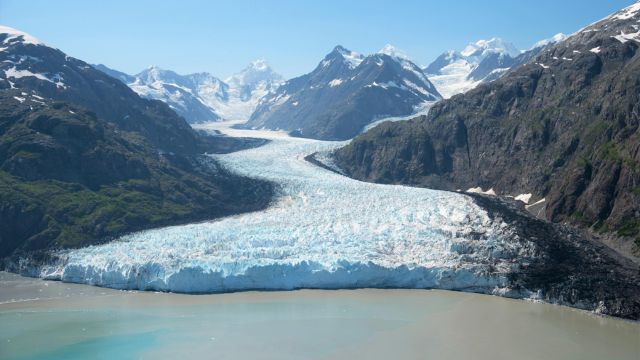 Take a boat tour to witness calving glaciers, humpback whales, and harbor seals in their natural habitat.
Conclusion
Alaska in August offers an array of unique experiences, from witnessing glaciers and wildlife to exploring vibrant cities and charming towns. With the long daylight hours and pleasant weather, it's an ideal time to immerse yourself in the beauty and adventure of the Last Frontier.
Whether you're a nature enthusiast, a history buff, or simply seeking an unforgettable vacation, Alaska's destinations have something to offer everyone. Make sure to plan your trip and explore the wonders of this vast and awe-inspiring state.