Any ardent tourist must-see Southeast Asia, a mesmerizing region renowned for its rich culture, breathtaking scenery, and friendly people. You can discover everything from historic temples to immaculate beaches by traveling through a wide range of countries.
Southeast Asia is a fascinating region that is full of places that entice adventurous travelers from all over the world. It is tucked away amidst lush tropical landscapes and rich cultural tapestries.
Southeast Asia is a treasure trove of experiences just waiting to be discovered. It is recognized for its unique blend of historic customs, magnificent natural wonders, and dynamic modern cities. With the help of this guide, we will travel to some of the most fascinating locations in this fascinating part of the world.
What is the Most Visited Place in Southeast Asia?
First, Thailand. Thailand is known throughout the world for its exciting festivals, exciting nightlife, mouthwatering Thai food, and top-notch shopping malls.
What is Unique to Southeast Asia?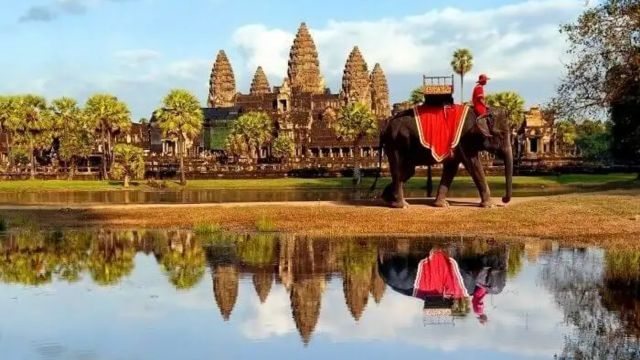 Southeast Asia's diversity of cultures is one of its main characteristics. Southeast Asia is home to an estimated thousand of the six thousand languages spoken worldwide today.
What is Southeast Asia Famous For?
For good reason, Southeast Asia is among the most sought-after travel destinations globally. Some of these countries are blessed with a tropical climate, which is warm—or hot—all year round, along with rich cultural traditions, stunning beaches, mouthwatering cuisine, and affordable prices.
Southeast Asia's Best Places to Visit
The top ten destinations in Southeast Asia are listed here, along with a comprehensive guide to assist you in organizing your upcoming trip to this fascinating region of the world.
1. Cambodia's Angkor Wat
Angkor Wat is the world's largest religious monument and a UNESCO World Heritage site.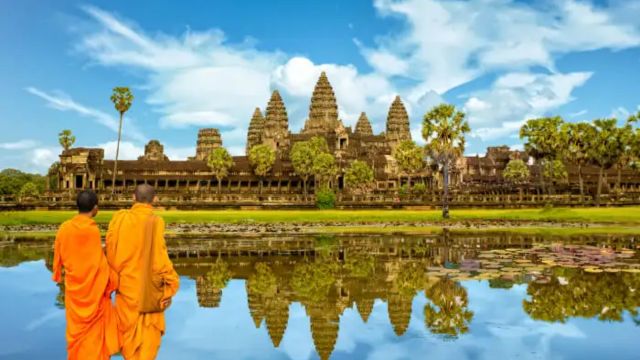 The magnificent architecture and detailed carvings of this historic temple complex in Siem Reap have made it a haven for history and photography enthusiasts.
2. Indonesia's Bali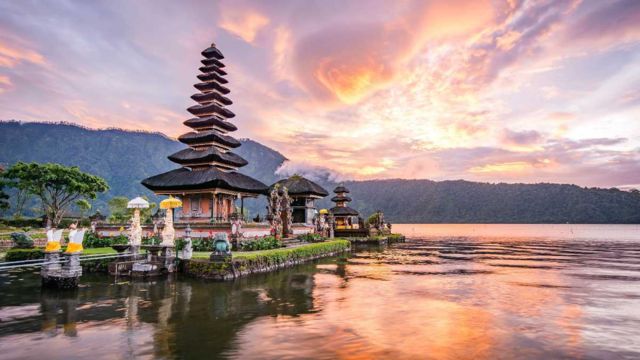 The "Island of the Gods," Bali, is known for its breathtaking combination of luxuriant scenery, immaculate beaches, and a thriving cultural scene.
More From Directorate:
Discover the rice terraces of Ubud, unwind on stunning beaches, and become fully engrossed in the distinctive spirituality of the island.
3. Bay of Halong, Vietnam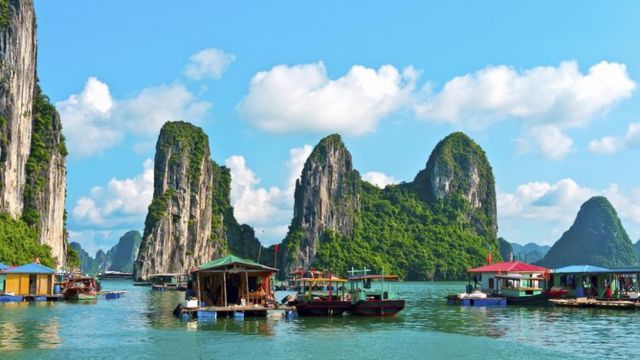 The seascape of Halong Bay is amazing, with thousands of limestone karsts and islets rising out of emerald waters. Savor fresh seafood, explore the caves, go on a cruise, and take in the breathtaking scenery.
4. Bagan, Burma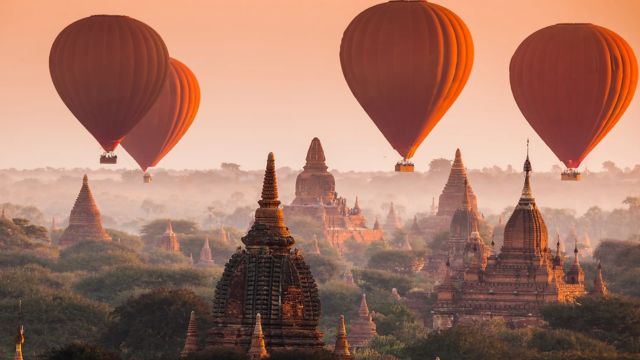 Myanmar's ancient city of Bagan is well-known for its thousands of temples and pagodas. Hire a hot air balloon or rent a bicycle to see the sunrise or sunset over this historical marvel.
5. Thailand's Chiang Mai
Nestled in the northern Thai mountains, Chiang Mai provides a tranquil haven from the hustle and bustle of the big city.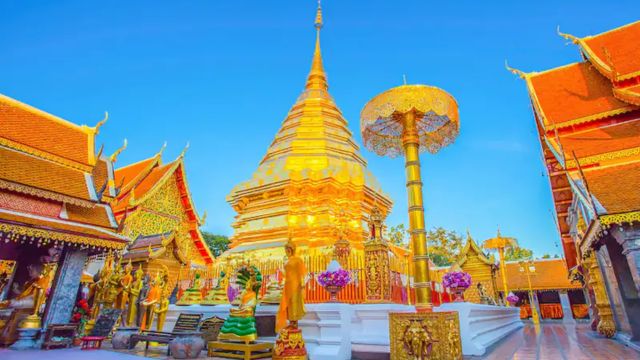 Explore the verdant countryside, take part in traditional Thai cooking classes, and visit elaborate temples.
6. Laos's Luang Prabang
Nestled between the Nam Khan and Mekong rivers lies the quaint town of Luang Prabang, which is recognized as a UNESCO World Heritage site.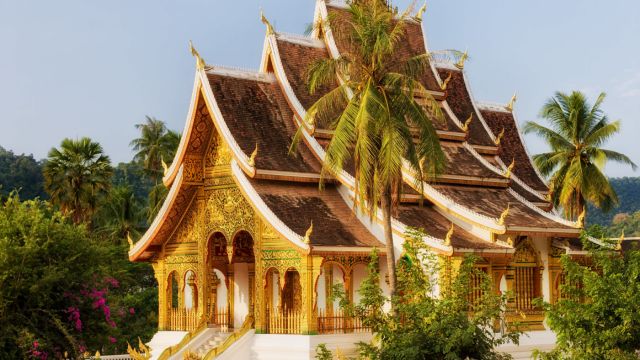 Explore its Buddhist temples, take in the daily almsgiving ceremony, and explore its French colonial architecture.
7. Malaysia
Singapore is a vibrant, modern city-state renowned for its cutting-edge architecture, superb food, and exquisitely maintained green areas.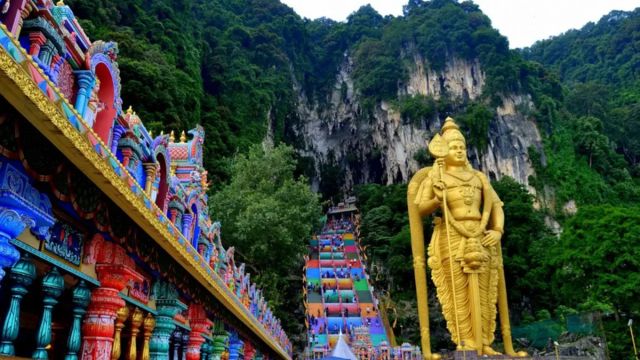 Take in the varied culinary scene, tour Gardens by the Bay, and see the famous Marina Bay Sands.
8. The Philippines' Boracay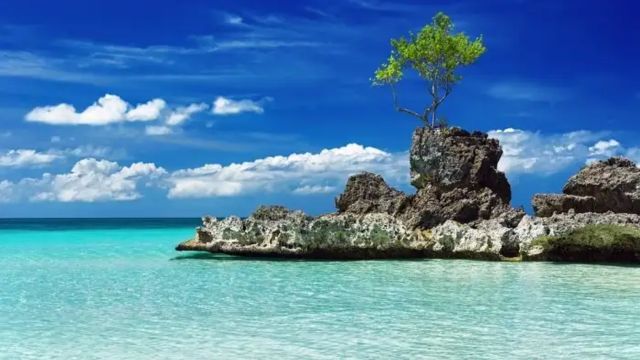 More From Directorate:
The idyllic island of Boracay is well-known for its pristine white sand beaches and glistening waters. Sail, snorkel, or just kick back on the beach and take in the vivid sunsets.
9. Malaysia's Kuala Lumpur
With influences from several cultures, including Malay, Chinese, and Indian, Kuala Lumpur is a thriving metropolis.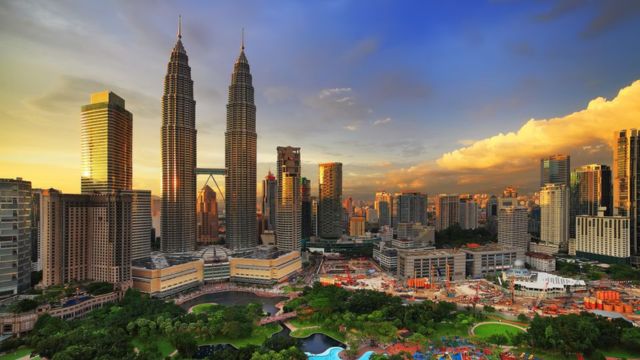 Savor the variety of street food, explore old neighborhoods like Chinatown, and see the famous Petronas Twin Towers.
10 . In Vietnam, Hoi An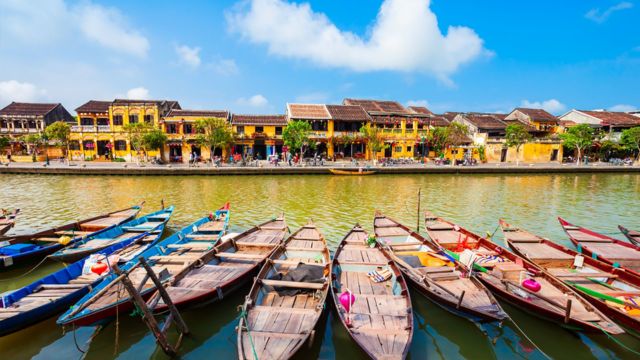 With a rich history, Hoi An is a charming ancient town that has been preserved. Explore its winding streets, take in the evenings lit by lanterns, and get custom clothing made by talented craftspeople.
Conclusion
Discovering Southeast Asia's diverse cultures, landscapes, and experiences is a treasure trove. This region has something to offer every traveler, from the historic wonders of Angkor Wat in Cambodia to the tropical paradise of Boracay in the Philippines.
Choose one of these Southeast Asian destinations when organizing your next trip to fully experience the natural beauty and rich culture of this fascinating region of the world.