Texas's thriving metropolis, Dallas, offers a unique blend of modernism, history, and culture. The city itself is a sight to behold, but the environs provide a wealth of adventures just waiting to be discovered.
Dallas has a long history based on oil production, farming, and ranching. With the arrival of the railroad in 1873, the city expanded quickly as a trading hub. Following World War II, the city attracted a large number of insurance companies and banks, establishing itself as a significant hub for business and finance. This made it an ideal setting for Dallas, the most well-known soap opera about intrigue, power, and money.
Best Places to Visit Near Dallas
These ten locations in Dallas, which range from breathtaking scenery to fascinating historical landmarks, offer truly amazing experiences:
1. Fort Worth
Fort Worth, dubbed the "City of Cowboys and Culture," is a short distance from Dallas and offers a unique blend of modern appeal and Old West charm.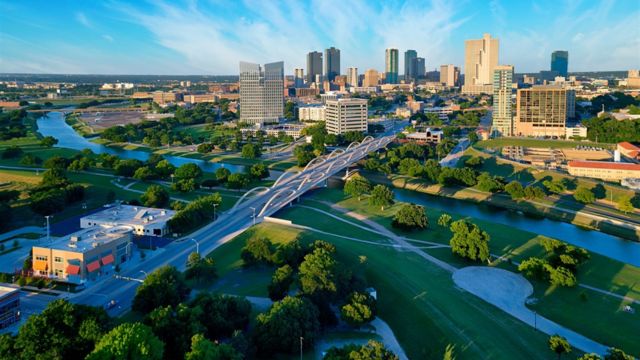 Experience history in the Fort Worth Water Gardens, marvel at the magnificent collection of artwork at the Kimbell Art Museum or watch daily cattle drives at the Fort Worth Stockyards.
2. Grapevine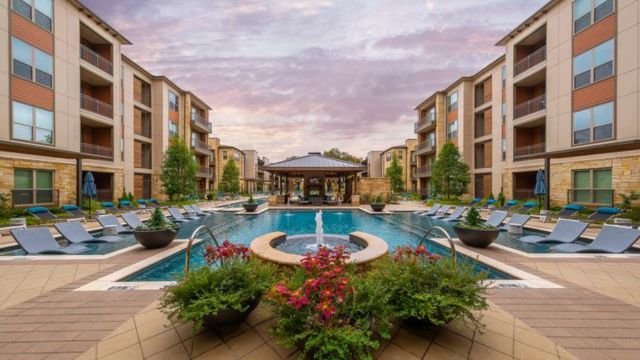 More From Directorate:
Nestled next to the Dallas-Fort Worth International Airport, Grapevine is a historical and wine-lovers paradise. Savor the charming Main Street adorned with charming stores and eateries, partake in wine tasting at nearby vineyards, or take a picturesque ride on the old Grapevine Railroad.
3. Arlington
Arlington, the home of the Dallas Cowboys' AT&T Stadium and the well-known Six Flags Over Texas provides exhilarating adventures for families and sports fans alike.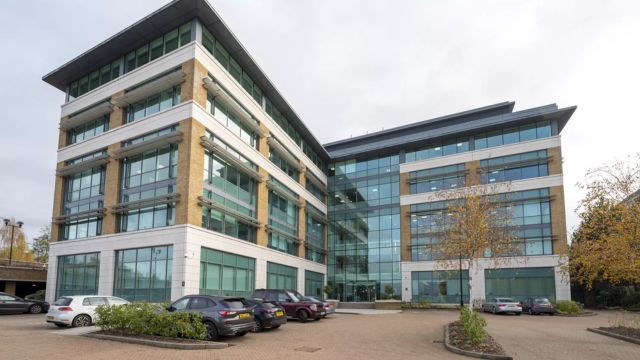 For a taste of entertaining fun, check out the amusement parks, attend a game, or visit the International Bowling Museum.
4. McKinney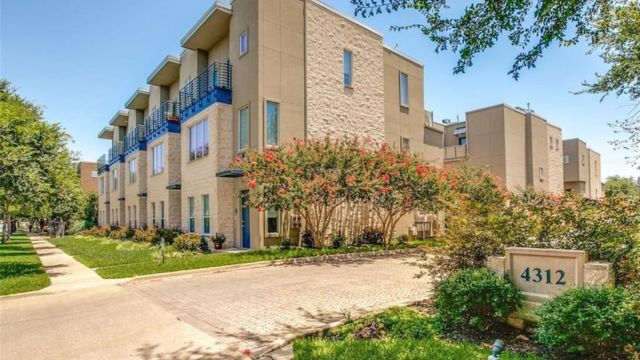 McKinney, tucked away in Collin County, has a historic downtown area full of eclectic shops, galleries, and quaint cafes that perfectly capture the essence of a tiny town. Enjoy a stroll through the 19th-century homes and buildings that make up Chestnut Square Historic Village.
5. Denton
The energetic college town of Denton has a thriving music scene, unique dining options, and historical sites. Discover the artistic soul of the city at the lively festivals, art galleries, and live music venues in Denton Square.
6. Plano
Plano is a suburb that combines modern conveniences with scenic surroundings, and it's well-known for its booming food scene and outdoor pursuits.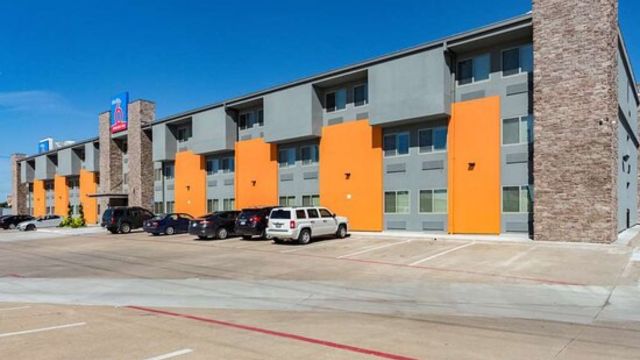 Explore the picturesque Oak Point Park & Nature Preserve, engage in retail therapy at Legacy West, or indulge in a variety of culinary delights at Legacy Food Hall.
7. Lake Grapevine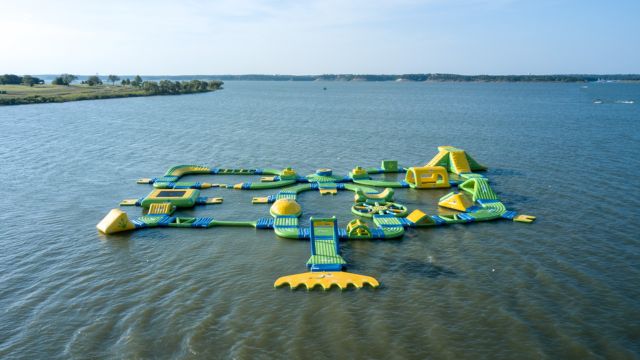 The picturesque Grapevine Lake is a great place for outdoor enthusiasts looking for boating, fishing, hiking, and picnicking.
More From Directorate:
The lake is the ideal destination for a day of leisure because of its peaceful surroundings and recreational opportunities.
8. Frisco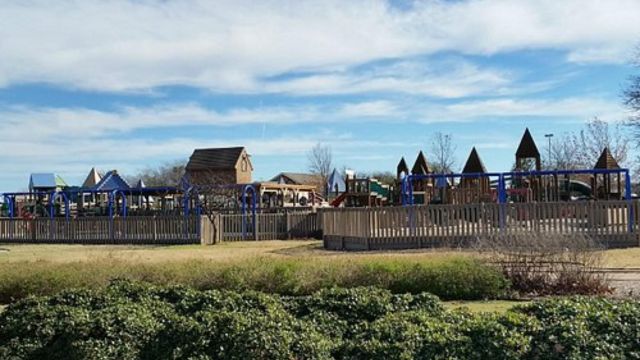 The National Videogame Museum, Frisco RoughRiders baseball games, and the Sci-Tech Discovery Center are just a few of the attractions in the quickly expanding city of Frisco. Frisco offers a variety of educational and entertainment options for guests of all ages.
9. Waxahachie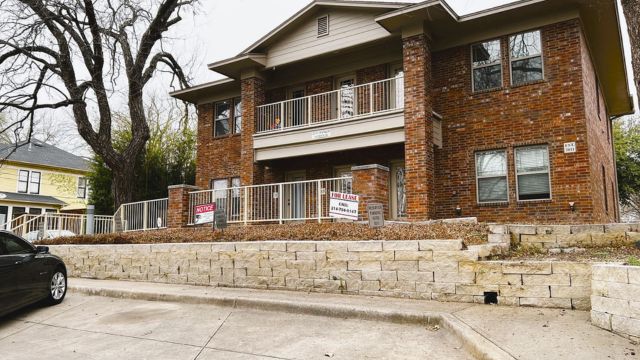 Visit Waxahachie, which is well-known for its breathtaking old architecture and yearly celebrations like the Scarborough Renaissance Festival, to travel back in time. Take a tour of a historic property, visit the Ellis County Courthouse, or just stroll down quaint streets with exquisitely restored Victorian homes.
10. Ennis
Ennis is well-known for its magnificent bluebonnet paths and for its vivid displays of wildflowers that greet tourists in the spring.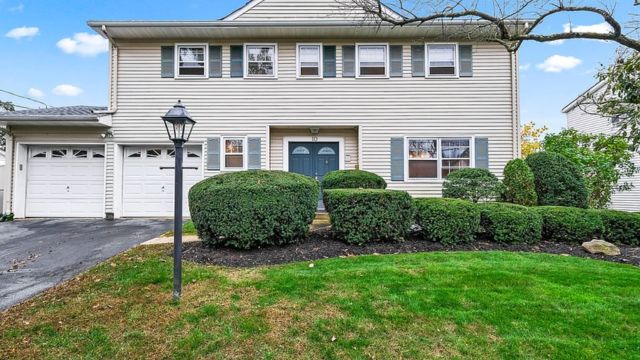 In celebration of this natural wonder, the Ennis Bluebonnet Trails Festival provides photographers and nature lovers with a great experience.
Conclusion
These varied locations in Dallas offer a fusion of entertainment, culture, history, and scenic beauty for your adventure planning.
Travelers seeking outdoor adventures, cultural immersions, or family-friendly entertainment will find these destinations around Dallas to be accommodating to all tastes, making for an unforgettable and enriching trip. On the other hand, if you want to take more information then write in the comment box at Directorateheuk.