Florida sometimes referred to as the "Sunshine State," is a desirable destination to visit in November due to its wide range of attractions that suit different interests. Florida invites visitors to discover its beauty with its nice climate, reduced crowds, and an array of activities.
Is November a Good Time to Visit Florida?
Booking a Florida trip from mid-September to November can be one of the finest deals since the scorching summer months give way to cooler ones and the traveler season slows down. Although there will be fewer people and cheaper prices, there may be hazards due to the possibility of hurricanes or tropical storms.
What is the Cheapest Time to Go to Florida?
Except for Memorial Day weekend, May and September are usually the least expensive months to fly to Florida. If you book in advance and try to travel just outside the busiest times of the year, you can get some amazing bargains.
Is Florida Cheap or Expensive?
The tourism, agricultural, and technological sectors power the state's economy, and its principal cities include Miami, Orlando, Tampa, and Jacksonville. Florida has a higher cost of living than other states in the union when it comes to lifestyle.
Best Places to Visit in Florida in November
The top ten locations in Florida to visit in November are as follows:
1. Orlando, Florida
Orlando is a popular destination for thrill-seekers and families because of its theme parks, which include SeaWorld, Universal Studios, and Walt Disney World Resort.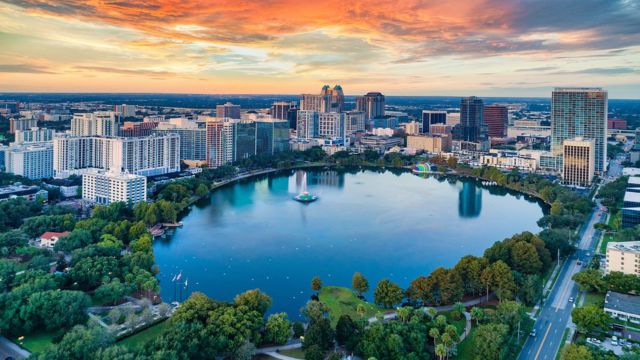 November is a great month to visit the rides, parades, and spectacular experiences because the weather isn't too hot.
2. Miami, Florida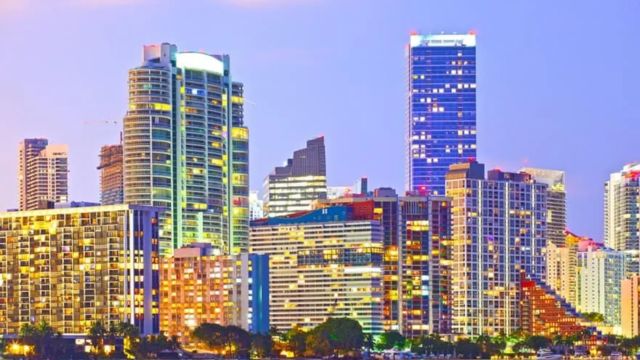 More From Directorate:
The dry season in Miami begins in November, with excellent weather ideal for beachgoers and outdoor lovers. Savor the lively nightlife, peruse Wynwood's art scene, unwind on South Beach, or stroll along Ocean Drive.
3. West Key, Florida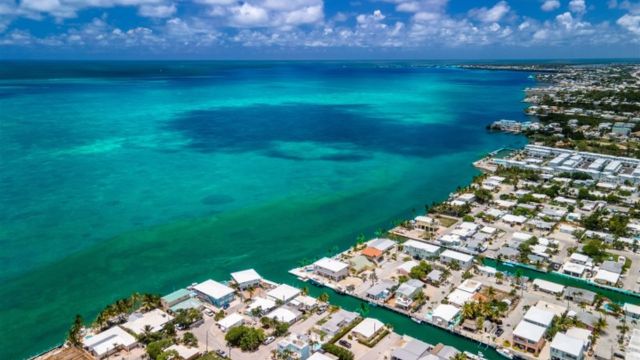 Before the crowded summer travel season arrives, November is a great time to visit Key West. Savor the delicious seafood at neighborhood restaurants, take in the breathtaking sunsets at Mallory Square, explore the Ernest Hemingway Home and Museum, and embrace the laid-back vibe of the island.
4. St. Augustine
St. Augustine, the oldest city in the United States, enchants tourists with its old buildings, cobblestone lanes, and Spanish colonial past.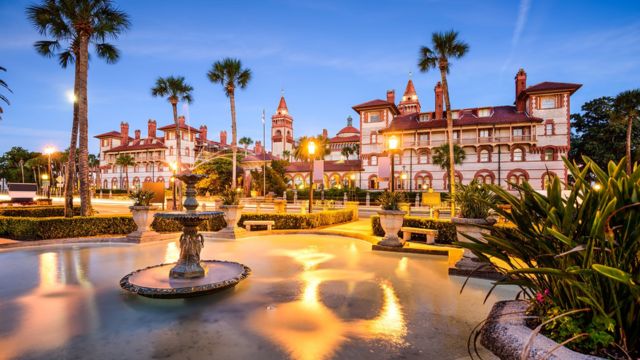 Visit the Fountain of Youth Archaeological Park, wander down St. George Street, and explore Castillo de San Marcos.
5. Naples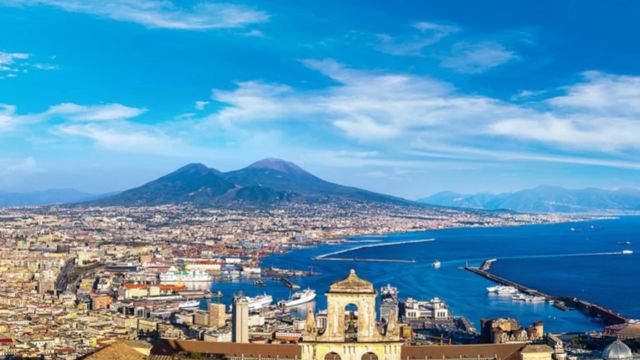 Naples, renowned for its fine eating, shopping, and stunning beaches, is a luxury and leisure heaven. November has nice weather, making it a great month to play golfing, explore the Naples Botanical Garden, or take Gulf of Mexico sunset cruises.
6. Everglades National Park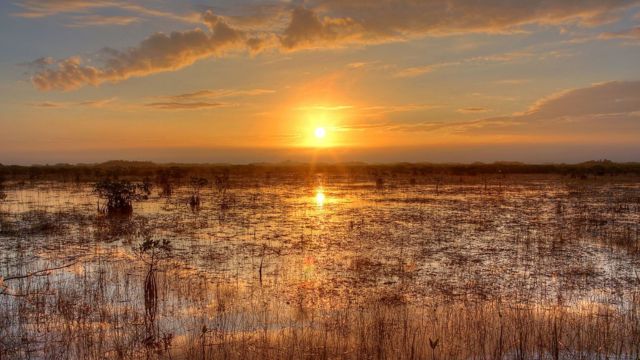 November is a great time to visit the Everglades because it's the beginning of the dry season. Experience the rich fauna and distinctive ecology by hiking the trails, taking an airboat trip across the marshes, or going bird watching.
7. The Bay of Tampa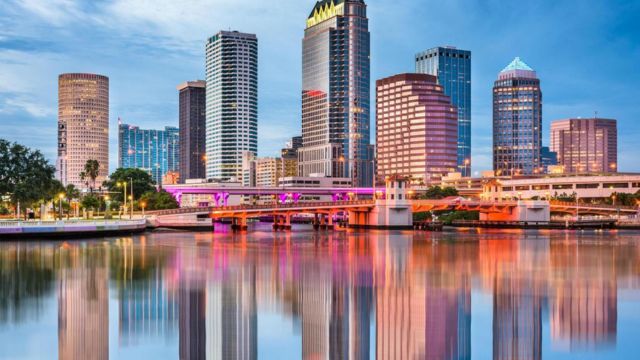 More From Directorate:
Tampa Bay offers a variety of outdoor activities and cultural attractions, so there's something for everyone. Visit the historic Ybor City, stroll along the Hillsborough River on a beautiful riverwalk, or see the theme park Busch Gardens.
8. Sarasota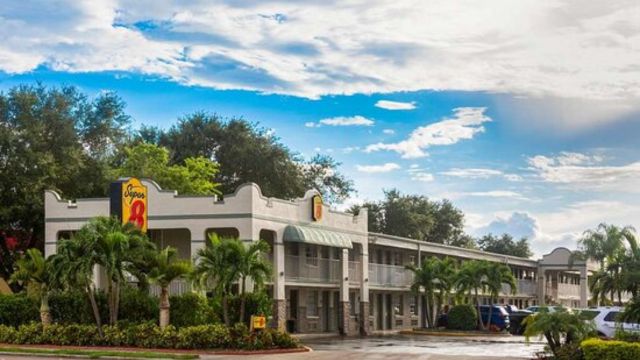 November in Sarasota is a great month to visit its immaculate beaches, world-class museums like The Ringling Museum, and breathtaking Marie Selby Botanical Gardens because of the favorable weather. Enjoy a stroll on the pristine white sands of Siesta Key Beach or Lido Key.
9. Lauderdale, Florida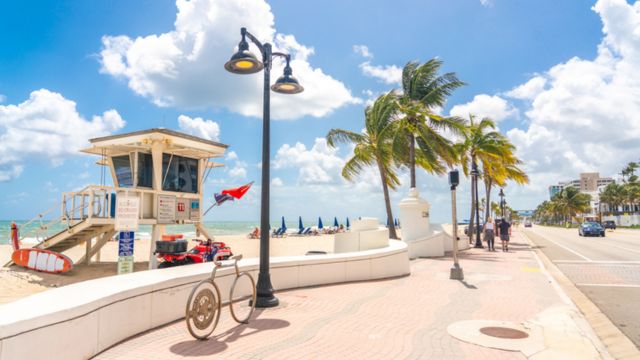 Fort Lauderdale, sometimes referred to as the "Venice of America," is home to opulent yachts, gorgeous canals, and a thriving food scene. Wander around Las Olas Boulevard for food and shopping, or relax on the beach in Fort Lauderdale.
10. Clearwater/St. Petersburg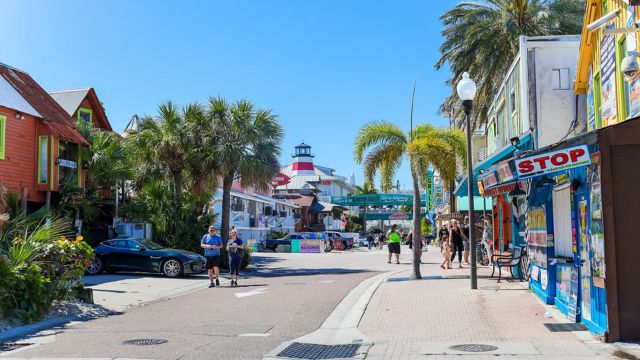 St. Pete/Clearwater offers a mix of action and relaxation on its award-winning beaches. Take a dolphin-watching tour, visit the Salvador Dali Museum, or just relax on the breathtaking Clearwater Beach shoreline.
Conclusion
Florida provides the perfect weather in November to enjoy all of its varied attractions, whether you're looking for outdoor recreation, cultural encounters, amusement park excursions, or just a place to unwind on the immaculate beaches.
The state is a great place to visit in November because of its abundance of attractions and natural beauty. For more information, you can text on our official website Directorateheuk.