Italy is a year-round travel destination with its fascinating history, breathtaking scenery, and mouthwatering cuisine. But July, with its beautiful weather, festivals, and an abundance of outdoor activities, has a unique vibrancy that the nation experiences. Italy has something to offer everyone, whether they are foodies, history buffs, or environment lovers.
Is July a Good Time to Go to Italy?
Although it's best to stay somewhere with air conditioning, the north and center regions are typically delightfully warm during peak season, although some travelers may find the south to be excessively hot. Traveling in July requires extensive planning because it's one of the most expensive months to visit Italy.
What is the Cheapest Month to Go to Italy?
Shoulder season (March through May and September through November) is known for cheap Italy deals, aside from winter travel," he said. According to WeatherSpark, if you can wait until the end of the spring shoulder season, you'll be rewarded with nice temps in the mid- to high-70s nationwide.
What is the Most Expensive Month in Italy?
In Italy, summer (June to August) is prime time. Peak season is widely regarded as the busiest and most expensive period to visit Italy's cities and popular tourist destinations, such as the Amalfi Coast and Cinque Terre. This includes the months of July and August (and even into September and early October).
Best Places to Visit in Italy in July
The top ten locations in Italy to visit in July are listed in this comprehensive guide.
1. Rome: the City of Eternity
Rome is a great place to visit in July, with plenty of cultural activities and long, sunny days. See famous sites like Vatican City, the Roman Forum, and the Colosseum.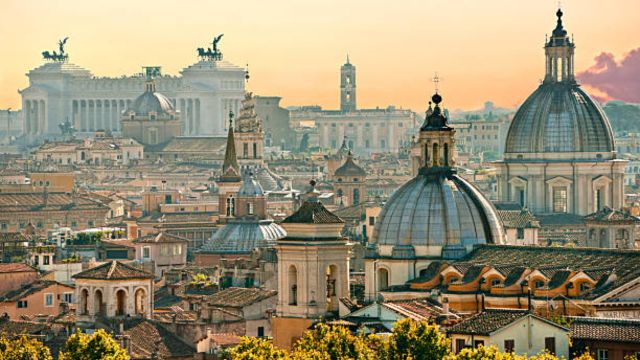 Take in outdoor movie screenings and concerts, and don't pass up the opportunity to dine al fresco at the city's quaint piazzas.
2. Venice: A Tempting Wonderland on the Water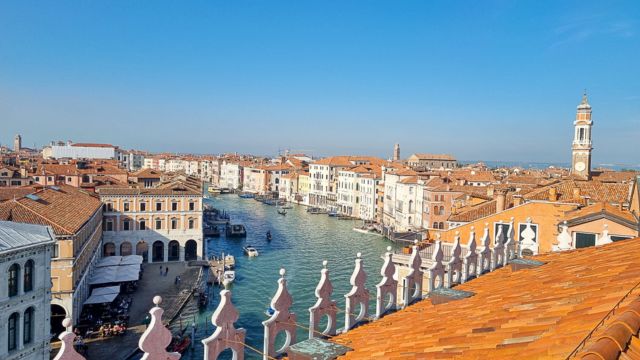 More From Directorate:
There's no denying Venice's distinct charm, even with the summertime throng. See St. Mark's Basilica, embark on a romantic gondola ride through the canals, and head to the Venice Film Festival. In July, there's also the Festa del Redentore, a grand festival that illuminates the night sky with pyrotechnics.
3. Florence: Renaissance Buildings and Art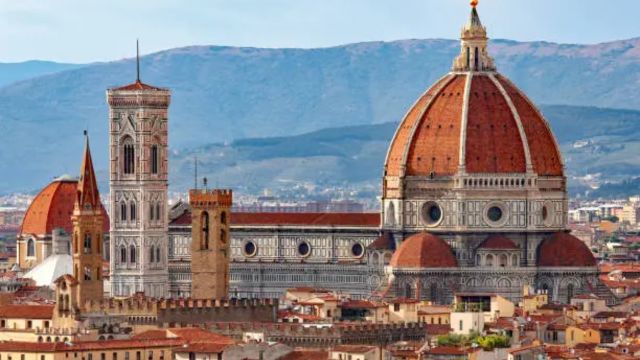 For those who enjoy art, Florence, the home of the Renaissance, is a cultural feast. Wander through the Boboli Gardens, see Michelangelo's David at the Accademia Gallery, and explore the Uffizi Gallery. The Calcio Storico, a historic football competition with roots in the sixteenth century, takes place in July as well.
4. A Coastal Paradise: Amalfi Coast
The Amalfi Coast, with its breathtaking cliffs, pristine waters, and quaint coastal towns, is an ideal vacation spot in July. Amalfi and Positano are places you simply must see.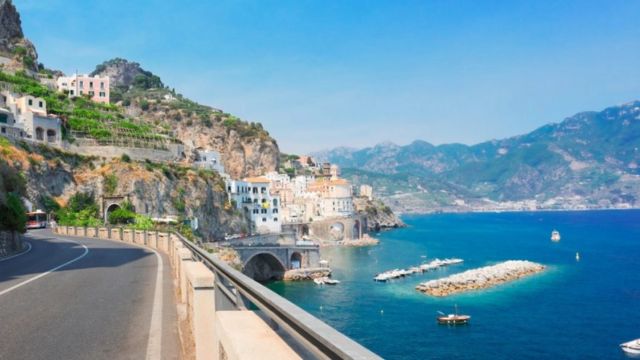 Savor excellent seafood, unwind on the stunning beaches, and enjoy a boat ride to the charming island of Capri.
5. Cinque Terre: A Technicolor Display of Coastal Beauty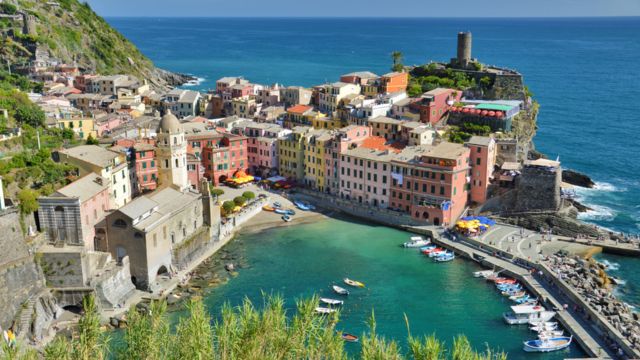 A UNESCO World Heritage site, the five vibrant villages of Cinque Terre are a hiker's dream come true. The weather in July is ideal for hiking along the seaside paths that give stunning views of the Ligurian Sea. Discover the quaint villages, sample the regional wines, and take in the relaxed ambiance.
6. Sicily: A Gem in the Mediterranean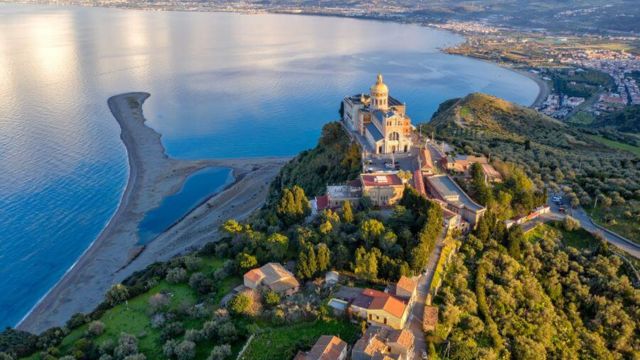 The largest island in the Mediterranean, Sicily is a kaleidoscope of culture, history, and scenic beauty. Discover historic sites in Agrigento, take a peek at Palermo's bustling markets, and unwind on the stunning beaches. Sicilian food is celebrated throughout festivals in July, providing guests with a delectable culinary experience.
7. Tuscany: Wine and a Quaint Rural Setting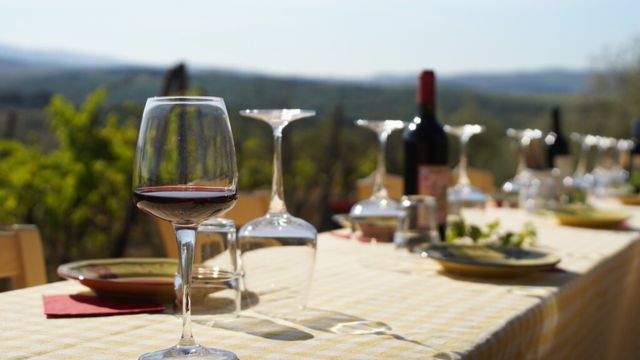 More From Directorate:
July is a great month to visit Tuscany's beautiful countryside. Take in wine tastings, visit Chianti vineyards, and sample real Tuscan food. The vineyards, undulating hills, and historic cities like Siena provide the ideal setting for a romantic retreat.
8. Milan: The City of Fashion and Design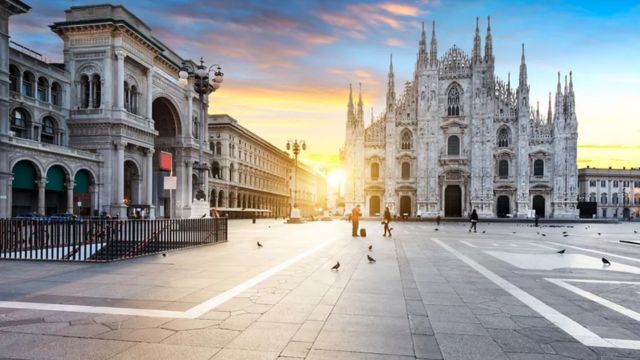 Known for its design and flair, Milan is a lively vacation spot in July. Discover Milan's famous Duomo Cathedral, go to the fashion area and take in the vibrant nightlife. Events in July include the Milan Film Festival and open-air music in Parco Sempione.
9. Pisa: The Leaning Tower and Beyond
Although Pisa's Leaning Tower is its most famous landmark, the city has much to offer. Take a stroll along the Arno River, explore the Piazza dei Miracoli, and stop by the Baptistery.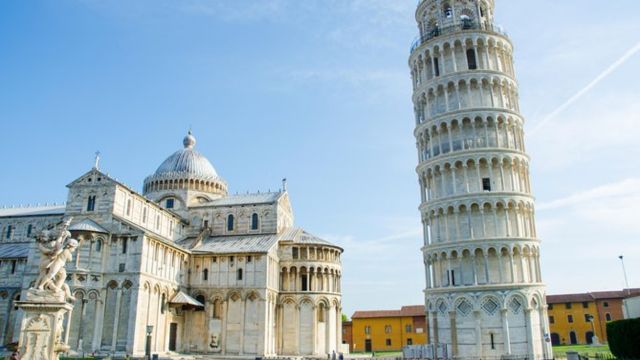 July brings nice weather for outdoor activities, and the city comes alive with cultural events and street performances.
10. Northern Italy's Serenity: Lake Como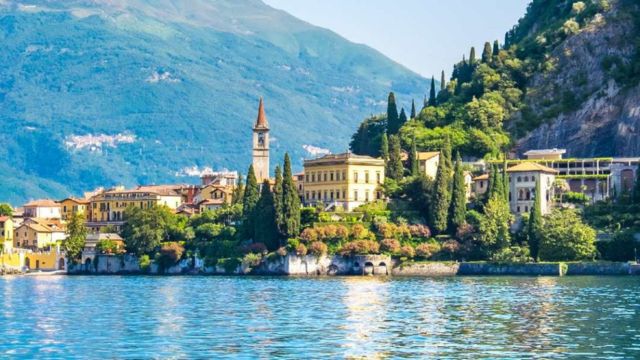 Take a break from the summer heat in Lake Como's calm beauty. Lake Como, surrounded by picturesque villages and mountains, provides a tranquil getaway. Enjoy the local food at waterfront restaurants, take a boat trip, and explore the exquisite villas along the shore.
Conclusion
Italy's July is a mystical month that offers the ideal fusion of culinary delights, scenic vistas, and cultural experiences. Traveling to Italy in July offers a taste of the good life, with opportunities to explore historic towns, unwind on the shore, and immerse oneself in rural areas. If you want to know more about the popular places then ask in the comment box at Directorateheuk.