Southern Maine is a traveler's treasure trove of diverse attractions, with its picturesque coastal towns, breathtaking natural landscapes, and rich history. Southern Maine has something to offer everyone, whether you're looking for a beach vacation or a wilderness excursion.
The Southern Maine Coast is a year-round vacation destination with miles of sandy beaches, numerous hotels, motels, inns, and excellent restaurants, as well as year-round indoor and outdoor activities.
Why is the Cost of Living in Maine So Inexpensive?
First, Maine has a relatively small population despite being a relatively large state. This indicates that there is an abundance of land for sale at reasonable prices.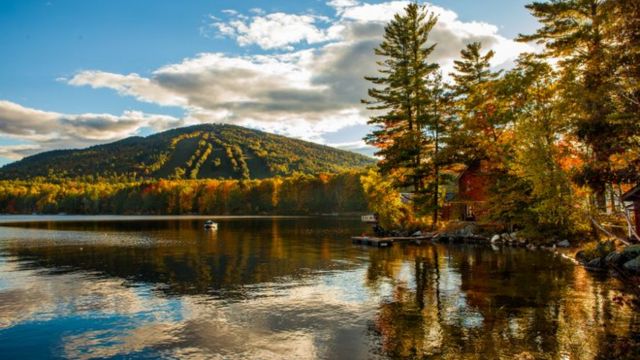 Second, Maine's cost of living is relatively low. The state has no sales tax and relatively low property taxes.
What Food Is Maine Most Famous For?
Lobster Roll
The lobster roll is a delicious combination of fresh, succulent lobster meat, seasonings, and either light mayonnaise or melted butter served on a toasted split-top bun.
Best Places to Visit in Southern Maine
This article will explore the top ten best places to visit in Southern Maine, highlighting the unique charms of each.
1. Portland
Portland, the largest city in Maine, offers an exciting blend of urban culture and natural splendor. The historic Old Port waterfront is lined with charming cobblestone streets, boutique shops, and thriving eateries.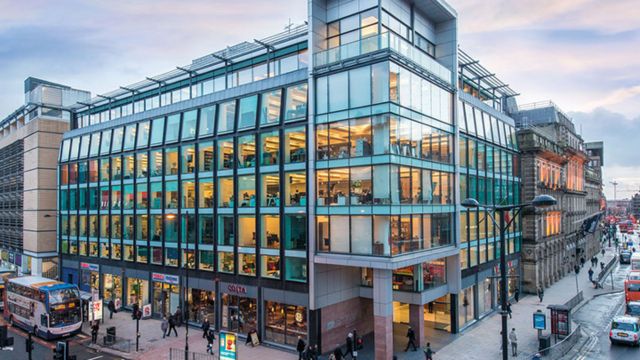 Do not miss the world-famous Portland Head Light, a picturesque lighthouse perched on the cliffs of Cape Elizabeth, and the Portland Museum of Art for a dose of culture.
2. Kennebunkport
Kennebunkport is an elegant coastal town known for its beautiful beaches, such as Goose Rocks Beach and Gooch's Beach.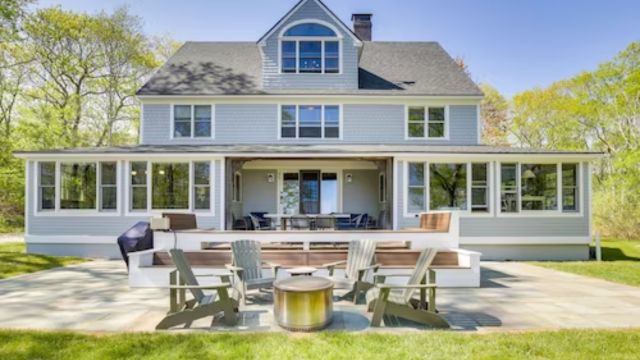 Take a scenic drive along Ocean Avenue to view magnificent seaside estates and visit the Bush family's summer residence at Walker's Point. Never forget to enjoy a lobster roll at a local seafood shack.
3. Ogunquit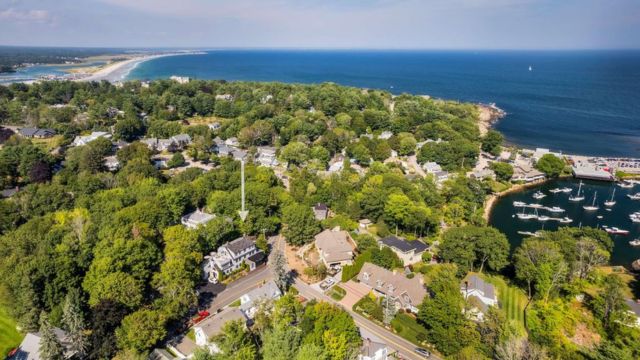 Ogunquit is renowned for its three and a half miles of breathtaking white sand beaches and the Marginal Way, a picturesque coastal cliff walk. Perkins Cove is a picturesque harbor community that features art galleries and seafood restaurants.
More From Directorate:
The Ogunquit Playhouse, one of the nation's oldest summer theaters, features Broadway-caliber productions.
4. National Park of Acadia
Acadia National Park is worth the drive, even though it is technically in the northern part of the state. It is a hiking paradise with more than 120 miles of trails and iconic destinations such as Cadillac Mountain and Jordan Pond.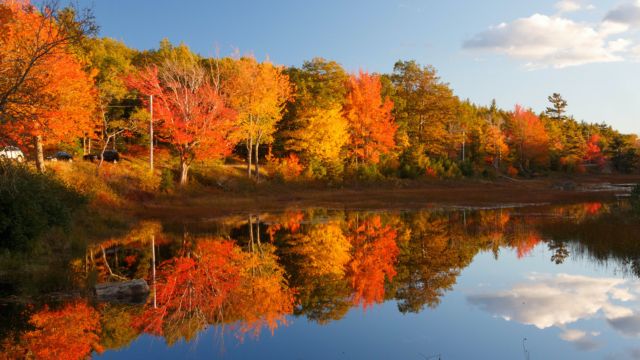 Explore the picturesque town of Bar Harbor, where you can indulge in fresh lobster and peruse boutique shops.
5. York
York is home to one of the most photographed lighthouses in Maine, the Nubble Light, which is located on a small rocky island just off Cape Neddick.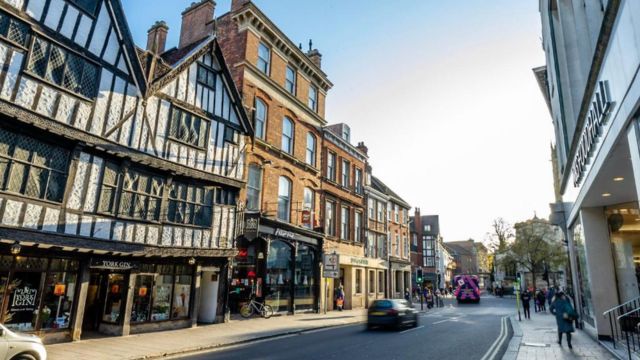 Both Long Sands Beach and Short Sands Beach are popular swimming and sunbathing destinations. The York Village Historic District is comprised of quaint colonial-era structures.
6. Kittery
Kittery is renowned for outlet shopping, with the Kittery Premium Outlets attracting bargain hunters from far and wide.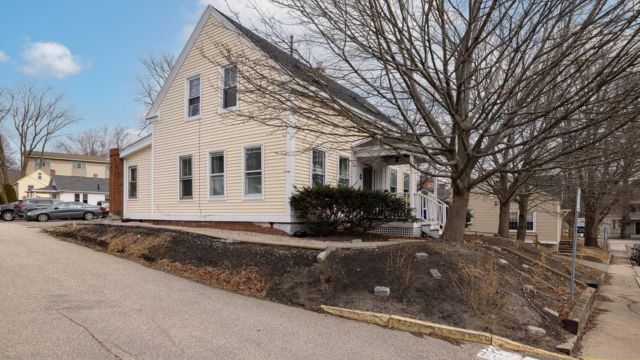 After shopping, enjoy a seafood meal at one of the town's cozy restaurants or visit Fort McClary State Park to learn about the area's past.
7. Saco and Biddeford
These twin towns on the Saco River feature a blend of historical and contemporary culture. While Saco's Ferry Beach State Park is ideal for a day at the beach, Biddeford's revitalized downtown features art galleries and unique shops.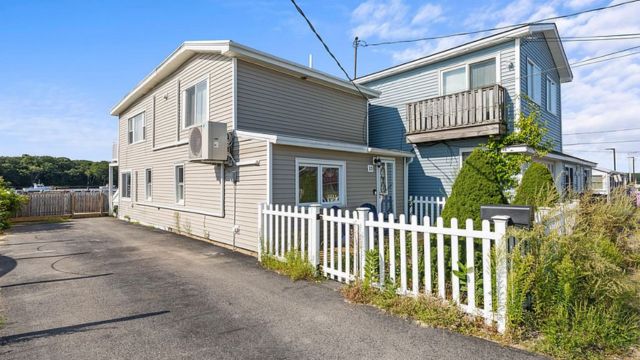 The local food scene is flourishing, with farm-to-table restaurants emphasizing sustainability.
8. The Wells Beach
Wells is a family-friendly location with several beautiful beaches, including Wells Beach and Drakes Island Beach.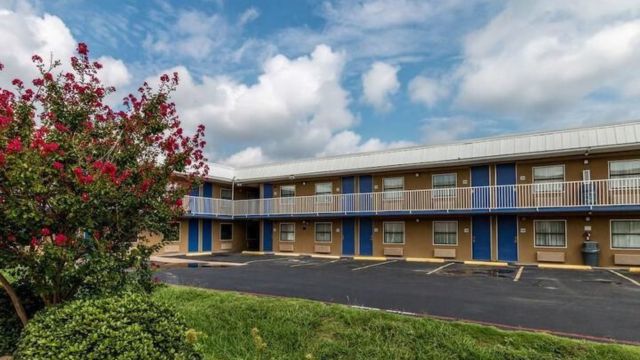 The Rachel Carson National Wildlife Refuge is an ideal destination for birdwatchers and nature enthusiasts. Cultural and natural history exhibits are on display at the Wells Reserve at Laudholm in the city.
9. Port free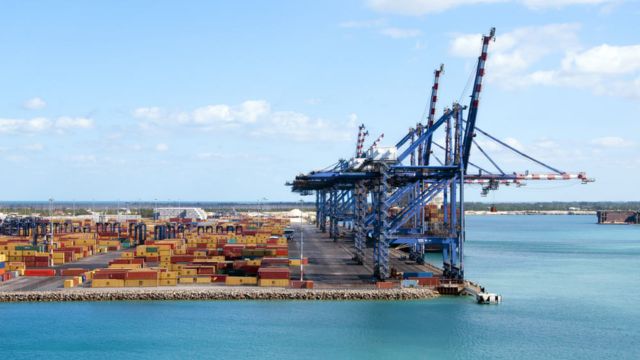 The 24/7 flagship LL Bean store is located in Freeport, a shopping mecca. Explore the charming downtown area, which features outlet stores, boutique shops, and excellent dining options.
More From Directorate:
In addition, Freeport provides access to Wolf's Neck Woods State Park and Casco Bay, both of which offer opportunities for outdoor recreation.
10. Old Orchard Beach
Old Orchard Beach is renowned for its lively atmosphere and classic pier and amusement park.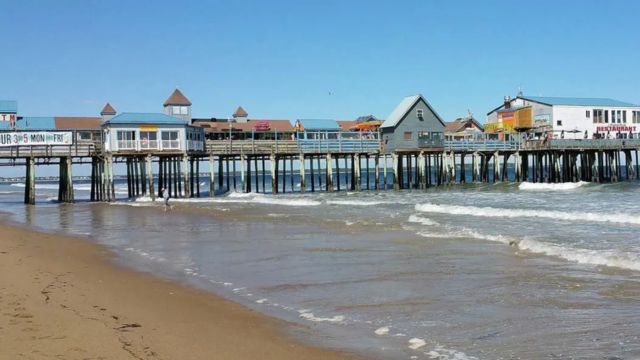 The seven-mile sandy beach is ideal for sunbathing, swimming, and water sports. Live music, bars, and delectable seafood options characterize the vibrant nightlife here.
Conclusion
Southern Maine is a region filled with a variety of attractions, from breathtaking coastal scenery and historic sites to vibrant urban culture and outdoor activities.
These places in Southern Maine have something to offer every traveler, whether they are looking for a tranquil beach getaway or an adventurous outdoor adventure. Be sure to plan your trip in advance if you want to experience everything this charming region has to offer.