When most people think of Florida, they picture the bustling theme parks of Orlando or the trendy beaches of Miami. However, the southwestern part of Florida conceals a wealth of undiscovered natural wonders, historical sites, and cultural traditions.
Southwest Florida has a lot to offer visitors, from beautiful white-sand beaches to thriving art scenes.
What is Unique About Southwest Florida?
Southwest Florida is a prime example of the laid-back, tropical lifestyle that has made Florida famous worldwide.
Fort Myers and the Beaches are at a warmer latitude than many other Florida cities. This results in a special subtropical climate, perfect for the growth of exotic plants and animals.
What is the Cost of Living in Southwest Florida?
Fort Myers has higher housing costs than the national average by 18% and higher utility costs by 3%. Compared to the rest of the country, costs associated with getting around are 8% more expensive. Food costs in Fort Myers are 8 percent above the national average.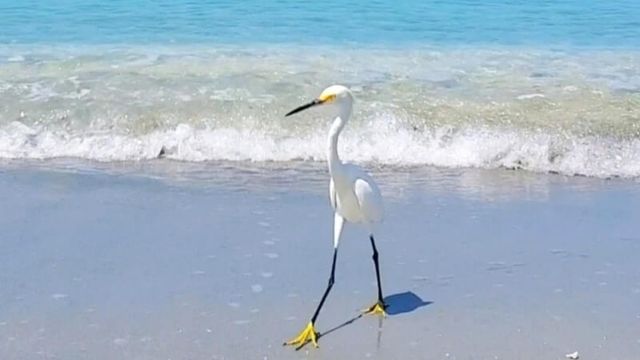 Approximately $4,224 per month is needed to cover the cost of living in Florida. It's also interesting to note that Florida had the third-highest PCE growth rate between 2021 and 2022.
What is Florida's Most Famous Food?
Perhaps the most recognizable dish associated with Florida is key lime pie. This pie was traditionally made with fresh ingredients before the invention of the refrigerator. Sweetened condensed milk from a can was a common substitute for a while.
Best Places to Visit in Southwest Florida
Here are the top 10 places to visit in this stunning region.
1. Sanibel and Captiva Islands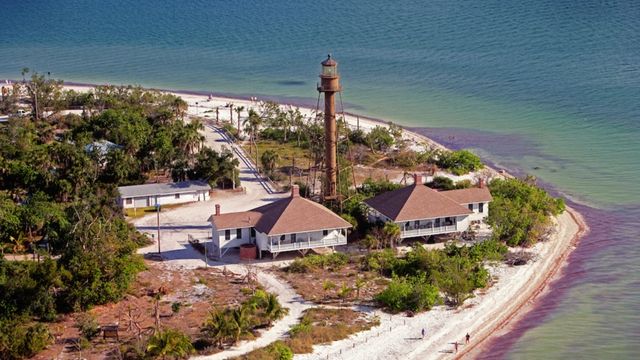 Sanibel and Captiva Islands are renowned for their unspoiled beaches and world-class shelling opportunities. Take a leisurely stroll along the shores and collect unique seashells that are a true testament to the region's natural beauty.
More From Directorate:
Wildlife enthusiasts will love the J.N. "Ding" Darling National Wildlife Refuge, a hotspot for birdwatching and wildlife photography.
2. Naples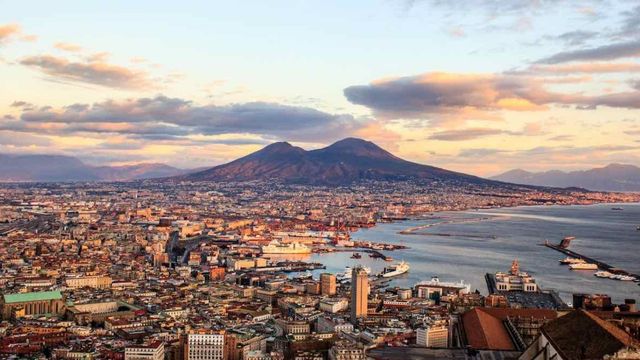 The Gulf Coast of Florida is home to the lap of luxury in Naples. Known for its high-end shopping, dining, and pristine beaches, this charming city boasts a cultural scene with art galleries, theaters, and museums, making it a perfect destination for both relaxation and enrichment.
3. Everglades National Park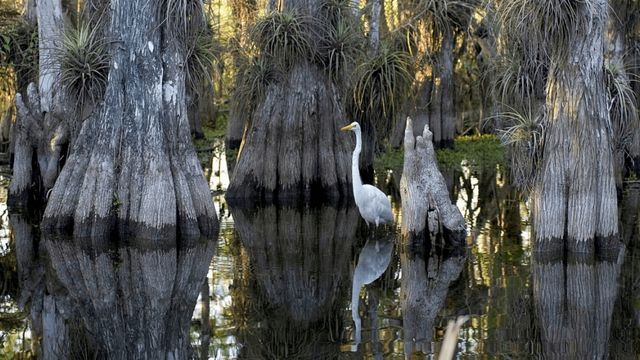 Venture into the heart of Florida's unique ecosystem with a visit to Everglades National Park. Countless bird species can be seen as you travel through the mangroves, marshes, and expansive swamps. Take an airboat ride for an exhilarating and educational experience.
4. Fort Myers
Fort Myers offers a mix of history, culture, and nature. Visit the Edison and Ford Winter Estates to explore the homes of these iconic inventors and stroll through beautiful botanical gardens.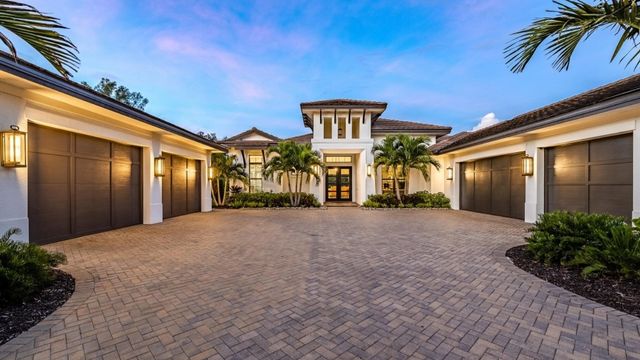 Art aficionados should check out the Art Walk in the downtown River District, featuring local talent.
5. Sarasota
Sarasota is known for its artistic flair and pristine beaches. The Ringling Museum of Art is a must-visit, showcasing a collection of European and Asian art, while Siesta Key Beach boasts some of the whitest sand in the world.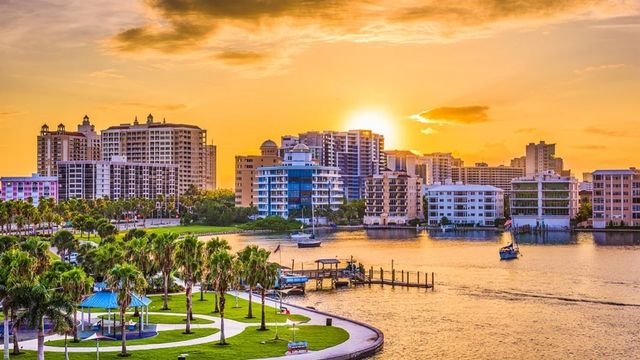 Don't forget to catch a live performance at the Sarasota Opera House or the Van Wezel Performing Arts Hall.
6. Fort Myers Beach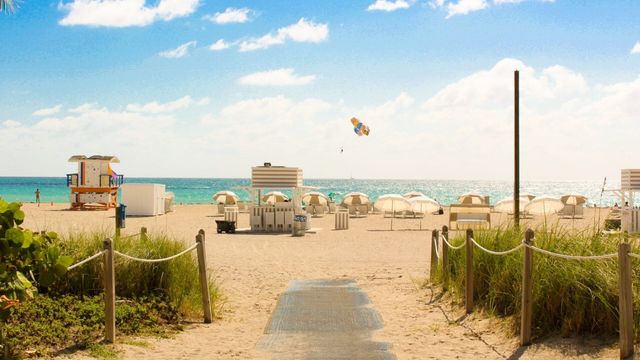 Fort Myers Beach is a hub for water sports and relaxation. Rent a jet ski, go parasailing, or simply unwind on the sandy shores. The town's colorful pier area offers a lively atmosphere with shops, restaurants, and vibrant street performers.
7. Boca Grande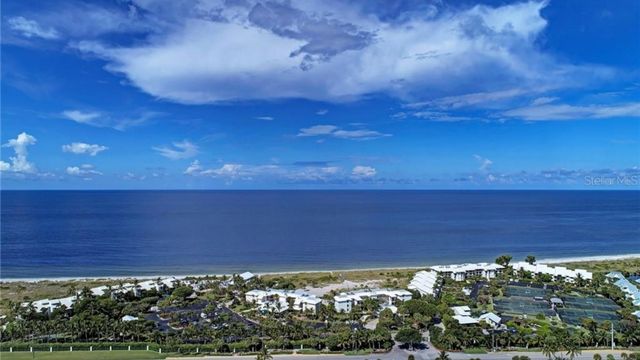 Boca Grande is a quiet, upscale island with a rich history as a fishing village. Enjoy the tranquility of Gasparilla Island State Park and visit the Gasparilla Island Lighthouse Museum.
More From Directorate:
The picturesque village, known for its charming boutiques and galleries, is perfect for a leisurely stroll.
8. Marco Island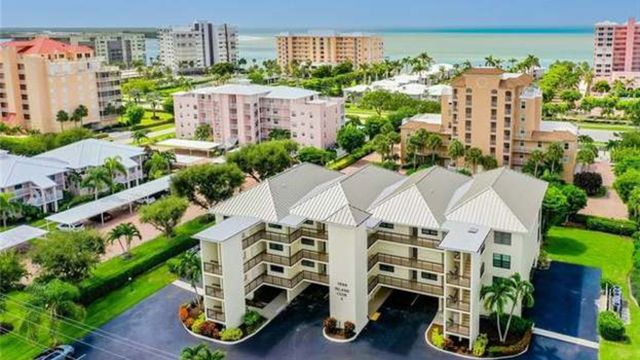 Marco Island is the largest of Florida's Ten Thousand Islands, offering endless recreational opportunities. Explore the waterways by kayak or take a boat tour through the mangrove tunnels. The island also has stunning beaches, such as Tigertail Beach, and upscale dining options.
9. Punta Gorda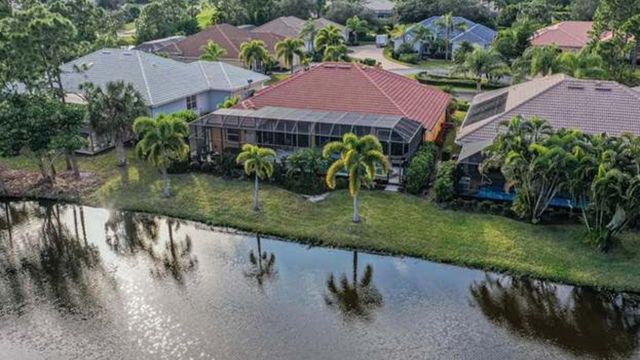 Punta Gorda is a peaceful town with a delightful historic district. Stroll along the harbor, visit Fishermen's Village, or take a sunset cruise. The town's quiet charm and numerous parks make it a great place to unwind and enjoy the natural beauty of the region.
10. The Caloosahatchee River
The Caloosahatchee River meanders through Southwest Florida, offering opportunities for boating, fishing, and scenic beauty.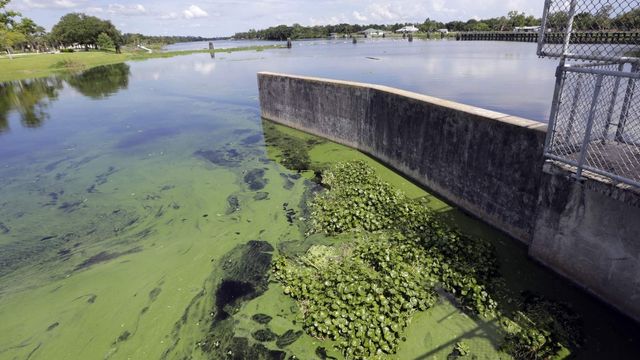 Take a river cruise from Fort Myers to experience the stunning landscapes and wildlife of the region. The river is also home to the Edison and Ford Winter Estates.
Conclusion
Southwest Florida is a destination that appeals to a diverse range of interests, from nature lovers to history buffs, art enthusiasts, and those seeking relaxation on beautiful beaches.
With its hidden gems, rich cultural scene, and breathtaking landscapes, this region is a true treasure waiting to be explored. So, the next time you think of Florida, don't forget to explore the wonders of Southwest Florida.