South Padre Island is a sun-drenched destination renowned for its pristine beaches, azure waters, and vibrant island culture, located at the southernmost tip of Texas.
South Padre Island offers an unforgettable vacation experience with its laid-back ambiance and abundance of activities for all ages.
What is Popular About South Padre Island?
Water sports, nature observation, dolphin cruises, and beach lounging with a good book and a cold drink are the primary reasons for visiting the subtropical seaside paradise. After sunset, the island's nightlife comes alive, and you can dance until the wee hours of the morning.
Is the Island of South Padre Expensive?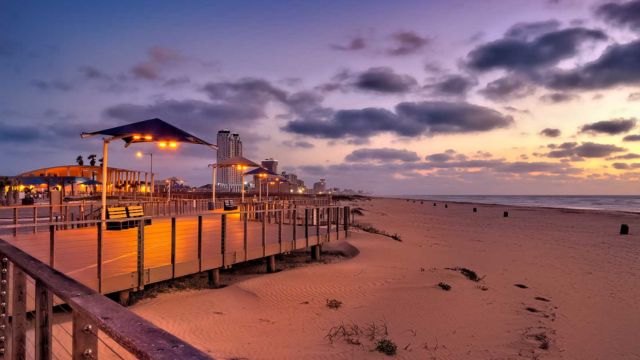 The cost of living in South Padre Island, Texas is 5% less than the national average. The cost of living in any area can vary depending on variables such as your profession, its average salary, and the local housing market.
Can You Drink on the Island of South Padre?
The Surf Beach
Yes, it is perfectly legal to drink to your heart's content on South Padre Island, as well as around the Padre Island National Seashore near the Northern end of the island, which is also open to local boozers looking to escape the crowded main island.
Best Places to Visit in South Padre Island
This article will highlight the ten best places to visit on South Padre Island so that you can make the most of your trip to this coastal paradise.
1. South Padre Island Shoreline
South Padre Island is most famous for its sandy beaches. These beaches, which stretch for miles along the Gulf of Mexico, are ideal for sunbathing, swimming, and water sports.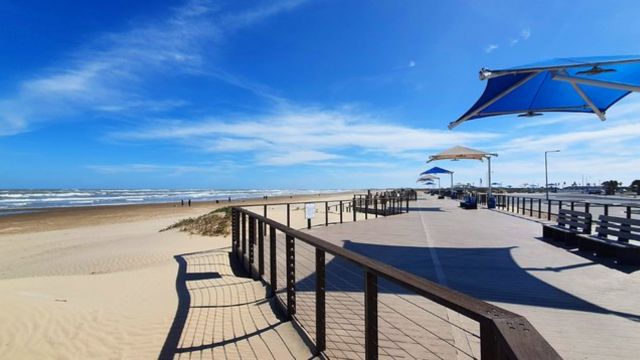 There is a beach for everyone, whether you're looking for a tranquil place to relax or a high-energy beach party.
2. The Schlitterbahn Waterpark
Schlitterbahn Waterpark is a great destination for a day of family fun. This water park on 26 acres features thrilling rides, lazy rivers, and splash pads.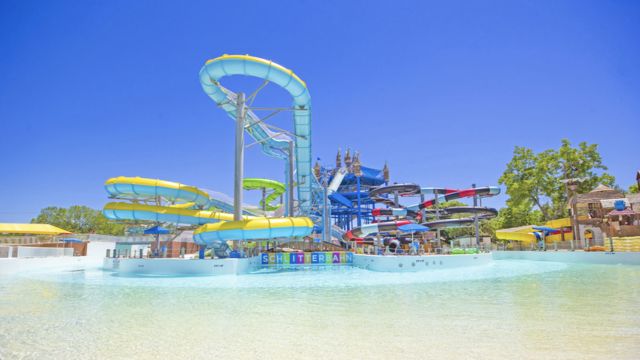 It is a great place to cool off and have fun on a hot summer day, as it features a variety of attractions suitable for all ages.
3. Marine Turtle, Inc.
Sea Turtle, Inc. provides information on the conservation efforts dedicated to protecting endangered sea turtles.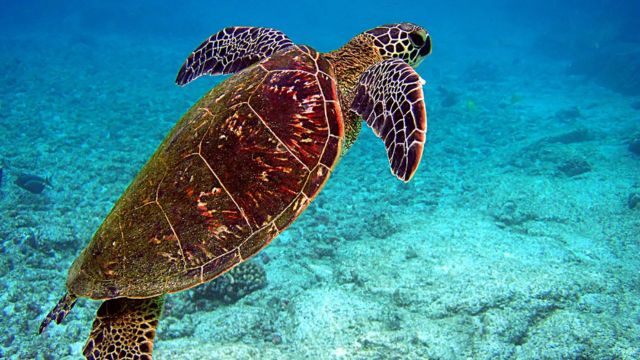 More From Directorate:
This non-profit organization offers educational programs, rehabilitation facilities, and the opportunity to get up close and personal with these incredible animals. The entire family can enjoy this one-of-a-kind and educational experience.
4. Birding, Nature Center, and Alligator Sanctuary on South Padre Island
The South Padre Island Birding, Nature Center, and Alligator Sanctuary is a must-see for nature lovers.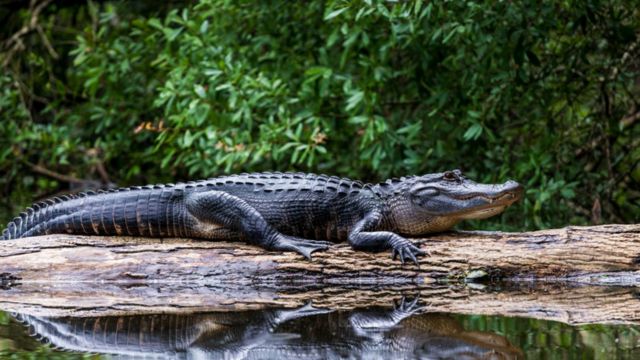 This 50-acre complex includes a boardwalk, bird blinds, and an alligator refuge. You can observe numerous bird species in their natural habitat and get up close and personal with American alligators.
5. Dolphin Viewing Tours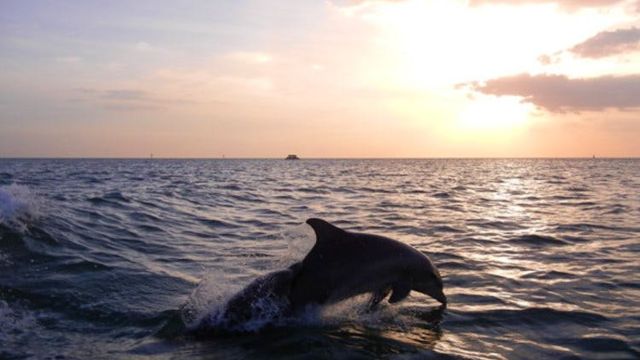 South Padre Island is famous for its abundant marine life, which includes dolphins. Numerous tour operators offer dolphin-watching cruises along the bay, where you can observe these intelligent animals in their natural habitat. It is an unforgettable experience that reveals the rich aquatic ecosystem of the island.
6. State-owned Queen Isabella Fishing Pier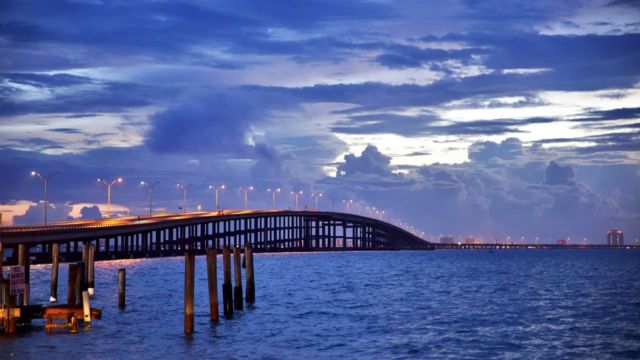 Anglers are encouraged to visit the Queen Isabella State Fishing Pier. It is one of the longest piers in Texas and provides exceptional opportunities to catch a variety of fish species. The stunning views from the pier make it an ideal spot for fishing and sightseeing.
7. The Cape Isabella Lighthouse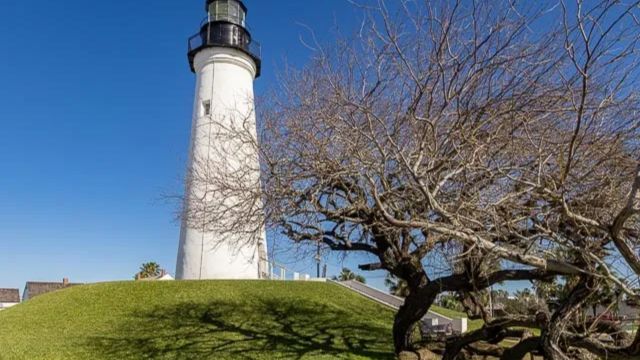 The Port Isabel Lighthouse is a historical gem just a short drive from South Padre Island. Climb to the summit for sweeping views of the surrounding area and to learn about the maritime history of the region. Port Isabel, a charming town, is also worth exploring.
8. Laguna Madre Trail for Nature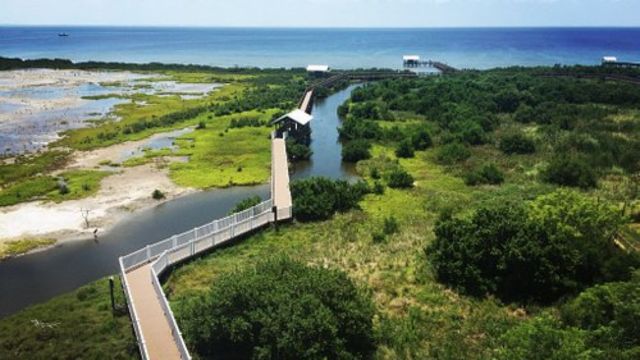 More From Directorate:
Visit the Laguna Madre Nature Trail for a tranquil stroll in nature. This 1,500-foot boardwalk traverses a pristine wetland ecosystem, allowing you to observe native wildlife and bird species. It is a peaceful escape from the crowded beaches.
9. South Padre Island Recreation Area
The South Padre Island Adventure Park provides horseback riding, zip lining, and petting zoos for outdoor adventure enthusiasts.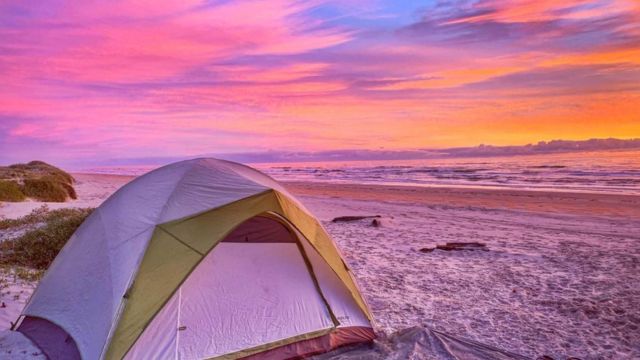 The park's diverse activities appeal to a wide variety of interests and skill levels, making it a wonderful place for the entire family.
10. Steve Bowie Park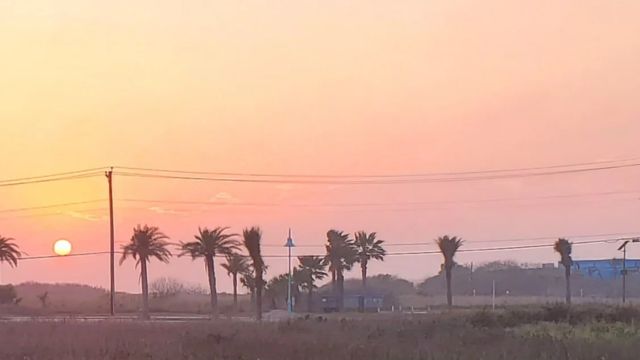 Andy Bowie Park is an excellent place for picnics, beachcombing, and kite flying. It is less crowded than the island's main beaches, making it an ideal spot for a relaxing day outdoors.
The Conclusion
South Padre Island offers a variety of attractions, including stunning beaches, waterparks, wildlife sanctuaries, and historical sites. This charming island offers something for everyone, whether you're looking for relaxation, adventure, or education.
Therefore, pack your sunscreen, flip-flops, and sense of adventure, and embark on a journey to discover the best places on South Padre Island for an unforgettable vacation.