South America is a continent of unparalleled natural beauty, rich culture, and diverse landscapes. September is a great month to travel across this continent because the weather is usually mild and many attractions are at their peak.
South America is a fantastic travel destination because it offers a wide variety of landscapes and activities. It's true that South America has something for everyone. Stunning ancient ruins sit alongside breathtaking natural wonders and modern cities on a continent rich in cultural diversity.
What is South America Like in September?
The Best Seasons and Weather for a South American Vacation such as September through November is spring in South America.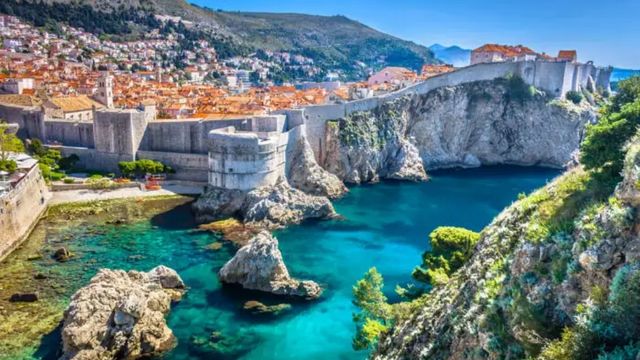 The beginning of spring is marked by the emergence of beautiful wildflowers, the birth of new animals, and the departure of overwintering birds. Between June and November, the Amazon Rainforest and the Salar de Uyuni experience their respective dry seasons.
What is South American Traditional Food?
There is a wide range of cuisines that fall under the umbrella of "South American." There is a wide variety of tantalizing options for those who enjoy eating out. Many people have probably tried dishes from Argentina like dulce de leche or Peru like ceviche.
Some, like the chevito of Uruguay or the bolon de verde of Ecuador, have yet to reach their full potential.
Is It Expensive in South America?
Depending on a number of factors, travel to South America can be either cheap or expensive. Considerations include the destinations, lodging, and pursuits you have in mind for your trip.
What is the Safest Country in South America?
First, Uruguay. When it comes to South American nations, Uruguay is by far the most secure option. According to the Global Peace Index for 2022, Uruguay is the 46th most peaceful country in the world.
Best Places to Visit in South America in September
Here are the top 10 South American destinations to check out this September.
1. Peru's Machu Picchu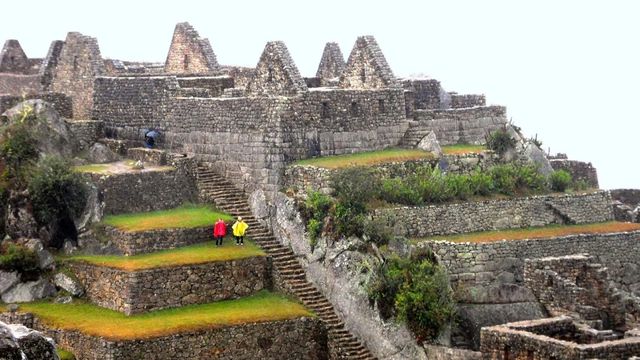 The dry season in Peru begins in September, making it the ideal time to visit the legendary Inca citadel of Machu Picchu. Mild temperatures and a lack of precipitation make it possible to visit the Incan ruins.
2. Islands of the Galápagos, Ecuador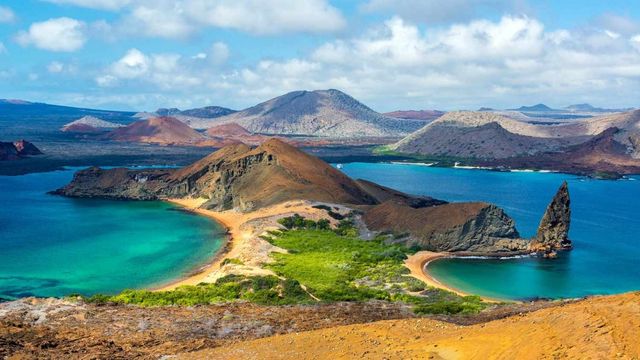 More From Directorate:
The Galápagos Islands are a great vacation spot any time of the year, but September is especially nice due to the mild weather and fewer visitors. This is a prime time to witness unique wildlife, from giant tortoises to blue-footed boobies.
3. Brazil, Rio de Janeiro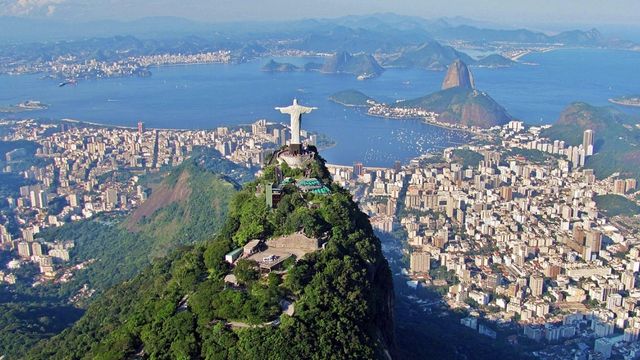 In September, Rio de Janeiro's winter finally ends and the start of the warm season officially begins. The city's culture, beaches, and the famous Carnival-like atmosphere are all at their peak right now.
4. Chile, Argentina, and Patagonia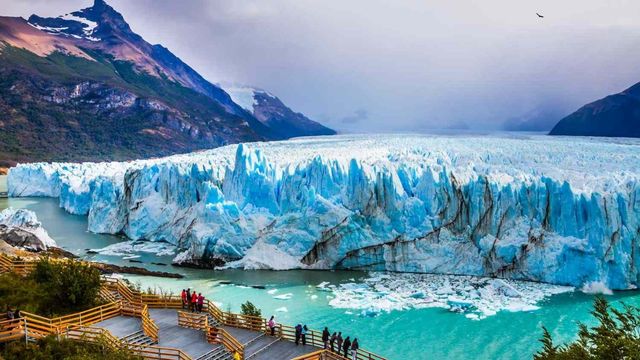 Patagonia is an incredible place to visit in September if you love nature. Spring has sprung in the Southern Hemisphere, and you can witness the blooming landscapes and pristine glaciers.
5. Amazon Rainforest, Brazil and Peru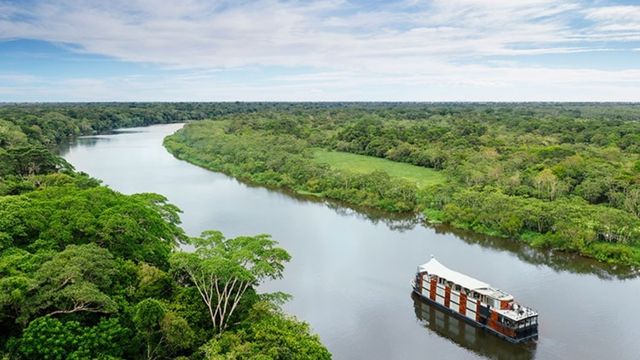 September is an excellent time to explore the Amazon Rainforest as the rain is subsiding, and the wildlife is more active. Take a jungle tour and experience the incredible biodiversity.
6. Uyuni Salt Flats, Bolivia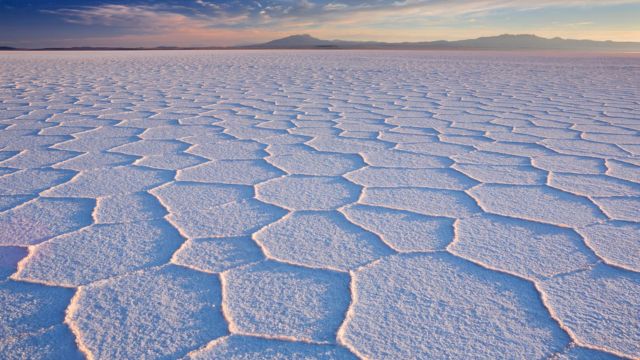 Bolivia's Uyuni Salt Flats are a surreal destination, especially in September. Due to the lack of moisture, the salt flats have taken on the appearance of a vast, reflective desert that begs to be photographed and explored.
7. Cusco, Peru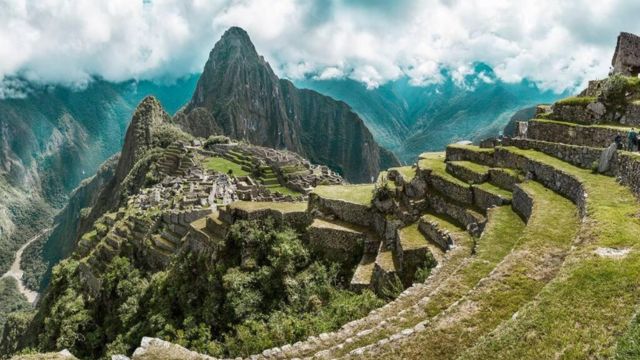 More From Directorate:
In addition to Machu Picchu, Cusco is worth exploring in September. The city is less crowded, and you can immerse yourself in its rich history, architecture, and vibrant local culture.
8. Santiago, Chile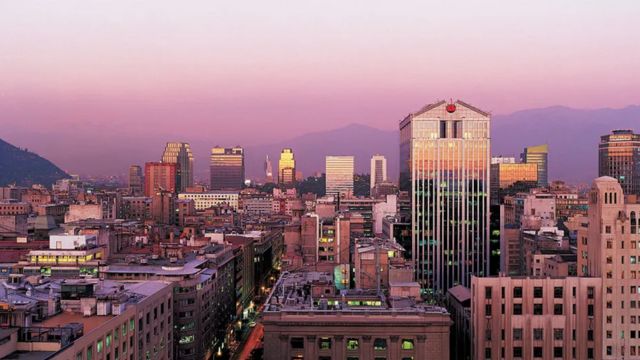 Santiago is an excellent base for exploring Chile's wine regions, and September is the beginning of the grape harvest season. Experience some of the best wines South America has to offer by going on a wine tour.
9. Cartagena, Colombia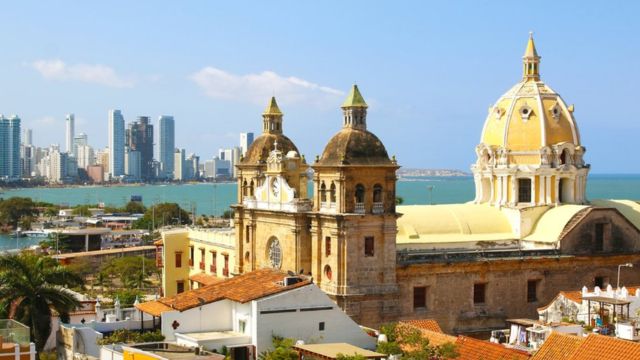 September is the shoulder season in Cartagena, which means fewer crowds and lower prices. For those interested in history and culture, there is no better place than this colonial city.
10. Argentina and Brazil's Iguazu Falls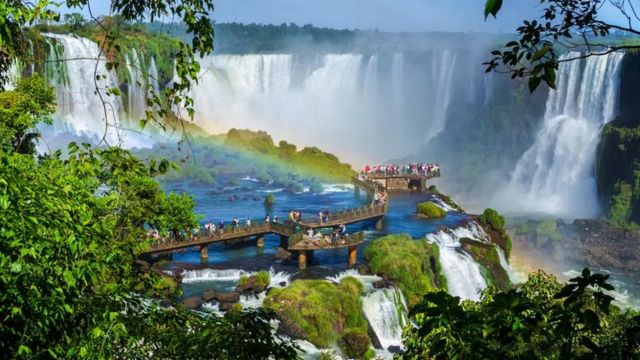 September is the best month to visit Iguazu Falls to witness the falls to their fullest. The abundant water flow and thriving rainforest in the area make for an impressive sight.
Conclusion
In September, South America welcomes visitors with a wide range of attractions, from ancient ruins and bustling cities to breathtaking natural wonders. It's the perfect time to see the continent's lesser-known wonders, with mild temperatures and fewer visitors.
South America is a fantastic destination for anyone, whether they're interested in history, nature, or adventure. So, pack your bags and get ready for an unforgettable September adventure in South America.