Sarasota, Florida is a popular tourist destination due to its proximity to the Gulf of Mexico, its beautiful beaches, and its abundance of high-quality cultural offerings. There are many excellent performing arts companies based there, as well as a thriving community of artists and craftspeople who are constantly producing one-of-a-kind pieces.
Sarasota ranks high on the list of top Florida beach destinations. Minutes from the city center are beaches, tourist attractions perfect for the whole family, world-class golf courses, and parks where you can go hiking, kayaking, and fishing.
You can experience the lush tropical vegetation, wetlands, and abundant wildlife of Florida's wild interior in just a short drive from town, and nearby Bradenton is packed with exciting activities as well.
Best Places to Visit in Sarasota Florida
Our guide to the best attractions in Sarasota is a great place to start planning your vacation.
1. The Ringling Museum's "Run Away to the Circus"
Everyone is welcome. Visit the finest circus museum on the planet, as well as world-class galleries showcasing European and Asian art. John Ringling was one of five brothers who founded the circus they called "The Greatest Show On Earth."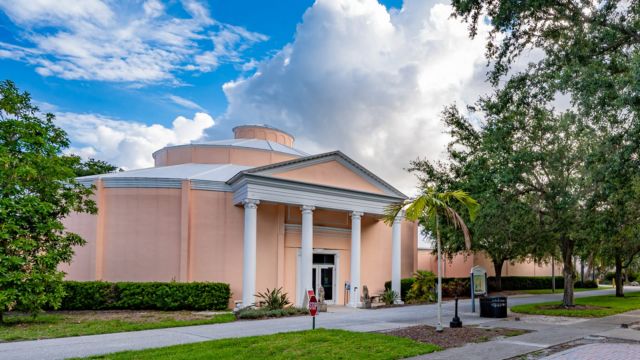 John and his wife Mable built an Italian palace on twenty acres in Sarasota in the early twentieth century. They gave it the name Ca d'Zan, and now it's home to a significant cultural landmark in Florida.
2. Visit Siesta Key's Beaches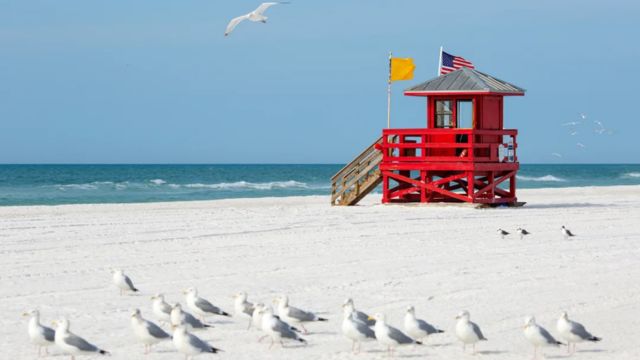 The beaches on Siesta Key are some of the highlights of any trip to Sarasota. Siesta Key Public Beach is the largest and most convenient. Because its sand is made of quartz rather than coral like most other beaches, this one has the softest sand you'll ever walk on. When you walk on it, you won't feel any heat.
See More:
Because of the extensive shallow areas, this beach is perfect for families. There are beach volleyball and tennis courts if you want to get some exercise, or you can just relax with the family at one of the picnic tables or on the playground equipment. Off of Beach Road, there is a large free parking lot.
3. Visit the Marie Selby Gardens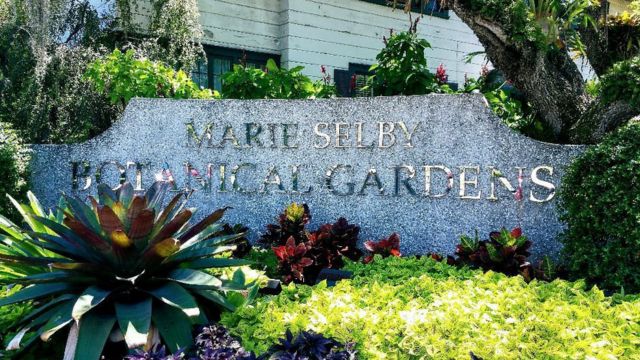 The Marie Selby Botanical Gardens on Sarasota Bay are a lovely place to take a stroll, even if you aren't particularly fond of plants. There are numerous quiet places to sit and take in the 15 acres of grounds. A wooden boardwalk leads you through the mangroves to stunning vistas of the bay.
Orchid and bromeliad displays and collections are among the most impressive in the world. There are also almost 100-year-old bamboo trees, ferns, cycads, and magnificent banyan trees that are truly impressive.
4. Mote Marine Laboratory and Aquarium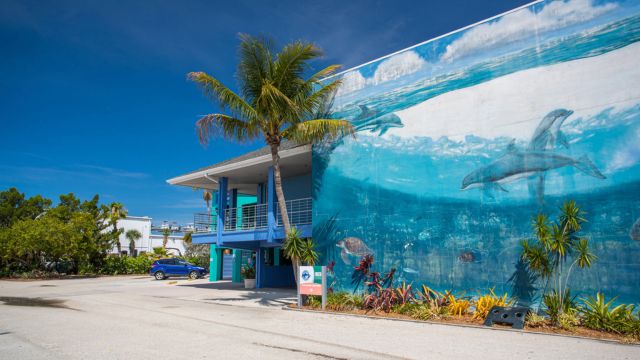 Mote Marine Laboratory & Aquarium's mission extends beyond merely rehabilitating sick or injured marine animals and continuing their care after they've been released. Here, you'll find genuine researchers who have dedicated their careers to pushing the envelope.
Manatees, dolphins, sea turtles, and sharks are just some of the marine inhabitants and marine ecosystems that have been the focus of studies. Curing human diseases may be within reach of some of this work, which is fascinating.
5. Learn about the Birds at Save our Seabirds (SOS)
If you've ever spent any time in Florida, you've probably noticed the plethora of birds that wander the beaches, soar through the air, and plunge headfirst into the Gulf Stream.
Those interested in learning more about these amazing birds should visit the Save our Seabirds center. Located just across the parking lot from the Mote Aquarium, this non-profit organization helps rehabilitate injured and orphaned birds so that they can be released back into the wild.
6. Spend some time at Saint Armands Circle
Saint Armands Circle is a great place to go shopping and eating. Located on a secluded island in Sarasota Bay, this upscale shopping and dining destination features 130 boutiques and restaurants. Relax in one of the many cafes or restaurants along the sidewalks and watch the people go by.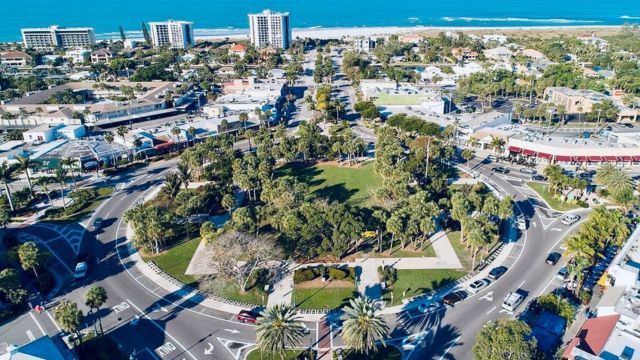 John Ringling conceived of and funded the construction of Saint Armands Circle in 1926. It failed and withered under the onslaught of the elements during the Depression, only to begin to slowly revive in the 1950s. Present day features include the Circus Ring of Fame, wide sidewalks, colorful tropical plants, 33 statues from John Ringling's collection, and towering palm trees.
7. Visit the Big Cat Habitat and Gulf Coast Sanctuary for a Walk on the Wild Side
Goats, sheep, and donkeys in the petting zoo share space with majestic lions at the Big Cat Habitat and Gulf Coast Sanctuary.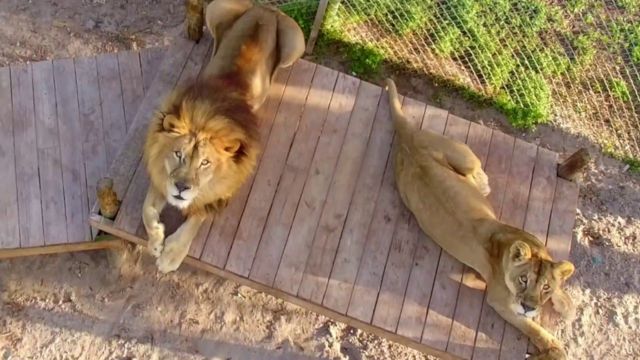 There are also monkeys, camels, bears, ligers (half-tiger, half-lion), tigers, and a number of other species of animals. After capture, all animals are housed in naturalistic settings where they will remain for the rest of their lives.
8. Paddling Through the Mangroves
Mangrove forests are small tree groves found exclusively in the wetlands of the subtropics. There's a spot in Sarasota where the islands cluster together to form verdant passageways. Taking a kayaking tour is a great way to see the area.
See More:
Enjoy the tranquility of winding, placid waterways on a guided kayak tour through mangrove tunnels. The wildlife is constantly watching you, but you can usually see it, too.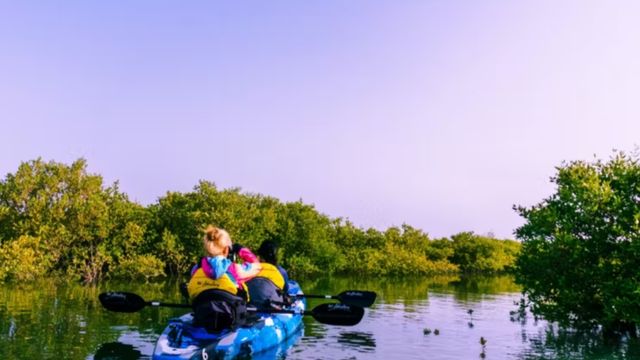 Among the many bird species you might spot are osprey, little blue herons, pelicans, wood storks, and even bald eagles on rare occasions. There are many different kinds of smaller animals that live in the swamps here (but no alligators).
9. Manatee Village Historical Park
Step back in time at Manatee Village Historical Park, where you'll pass a 1913 locomotive known as "Old Cabbage Head" to the locals.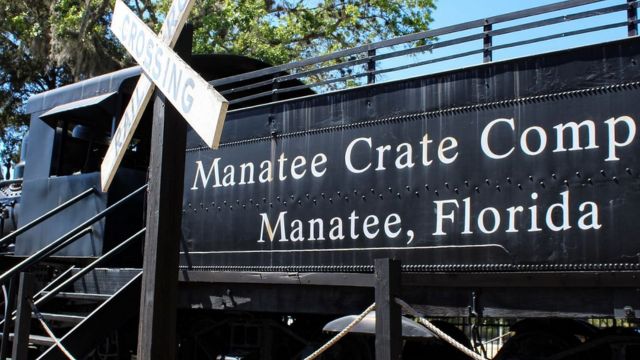 Old Florida-style wooden homes, a courthouse built before the Civil War in 1860, a one-room schoolhouse built in the early 1900s, and the Sugar Cane Mill and Smokehouse (since sugar cane was once the primary crop in the area) are all on display.
10. Visit the Pinecraft Amish Community
In the sleepy Amish enclave of Pinecraft, things stay exactly as they always have. About three thousand Amish and Mennonite people still reside here and follow the same simple lifestyle as their forefathers. They make one-of-a-kind crafts and home decor items, as well as exotic delicacies, for tourists.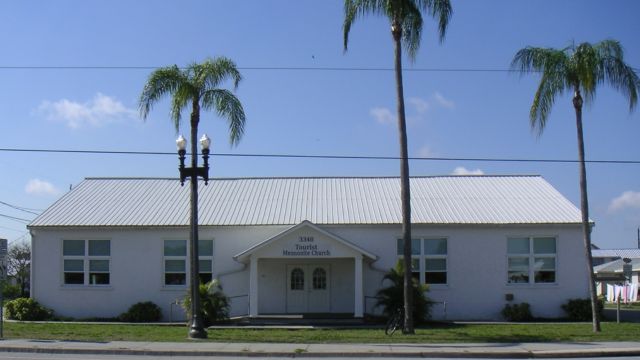 Wonderful baked goods and homemade jams can be found at any of Pinecraft's charming little markets. There are beautiful quilts, hand-made furniture, and old-fashioned utilitarian crafts waiting for you at the shops and galleries of the local artisans.
Conclusion
About 60 miles (95 km) south of Tampa is the city of Sarasota, which hugs the Gulf of Mexico's coast. The Calusa, Tocobaga, and Timucuan were among the Native American groups who called Sarasota home before it became a major tourist attraction in Florida.
A Spanish map from the 1700s gives credit for naming the area "Zara Zota," which translates to "a place of dancing." This is where the name "Sarasota" comes from. In honor of the Ringling Brothers and Barnum & Bailey Circuses, which made the city their winter home, Sarasota has also been known as "Circus City" at various points in time.