Naples, Florida, has a lovely soft-sand beach that is flanked by palm trees and seems to go on forever, but this city offers much more than just a beach experience. Downtown's trendy and elegant 5th Avenue has upscale boutique stores as well as outdoor dining options ranging from casual to exquisite.
A zoo, kid-friendly museums, and boat tours are just a few of Naples' numerous tourist attractions. If you need more activities to keep you busy, you may trek in a neighboring nature preserve, visit Marco Island for more beach fun, or visit parks up north.
Best Places to Visit in Naples Florida
Discover more with our guide to Naples' finest attractions and places to go.
1. Visit the Naples Pier's beach
Naples has some of the best beaches on Florida's Gulf Coast, with white sand, usually calm waves, and rich greenery surrounding it. There is a ton of wildlife in this area, with dolphins frequently seen just offshore, ospreys flying overhead and wading birds foraging for their next meal along the shoreline.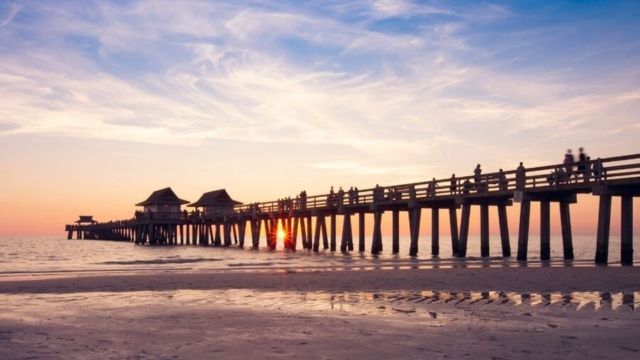 Since 1888, Naples Pier has served as a landmark and is a well-liked location for fishing or taking a stroll after dusk. The pier is free to walk on, and there is a small concession stand selling food and fishing equipment. In most cases, volleyball nets are erected directly south of the pier. The beach is a wonderful place to walk throughout, but the southernmost stretches are the most level.
2. Eat Wonderfully on Fifth Avenue
Naples' main downtown thoroughfare, 5th Avenue South, which extends from 9th Street South all the way down to 3rd Street South, is a must-see on every vacation there.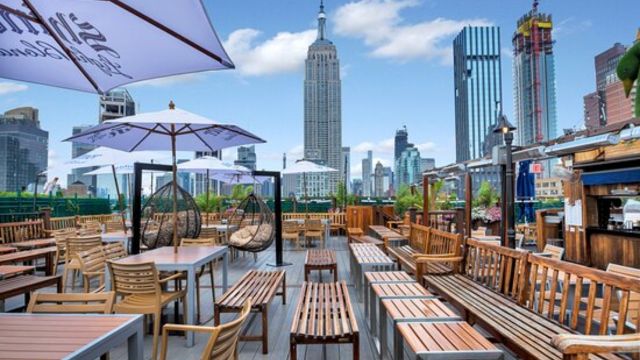 This is a terrific area to eat or even go for an evening stroll to watch the regular procession of cars traveling the strip. It is lined with cafés and restaurants with patio dining, high-end stores, a famous ice cream shop, and expensive hotels.
See More:
The majority of the day is spent on this street with activity, but from around 5 p.m. to 10 p.m., it truly comes to life. The best location in Naples for nightlife is here. Many of the eateries typically offer early-evening eating specials.
3. Go on a boat tour or cruise
The Gulf of Mexico and its clear blue waters are one of Naples' top attractions. A boat trip, which can include a stop on a desolate sand island, is a fantastic opportunity to get outside and take in everything that the ocean has to offer. There's a possibility that you'll spot manatees moving quietly just below the surface or dolphins surfing in the wake of the boat along the trip.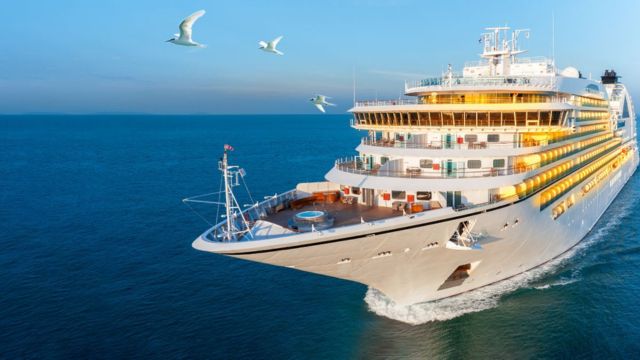 The Naples Sightseeing Boat Tour is a well-liked tour. During the 1.5-hour trip, Keewaydin Island and some of Naples' most opulent villas are passed by the waterways. Manatee sightings are also common, albeit they depend on the time of year. Dolphin sightings are common. From Tin City, the sightseeing excursion departs.
4. The Farmer's Market and Third Street South
In a similar way to 5th Avenue South, 3rd Street South is teeming with eateries and shops. The Naples Pier is nearby, which may account for the neighborhood's smaller size and pleasant atmosphere with a more laid-back air.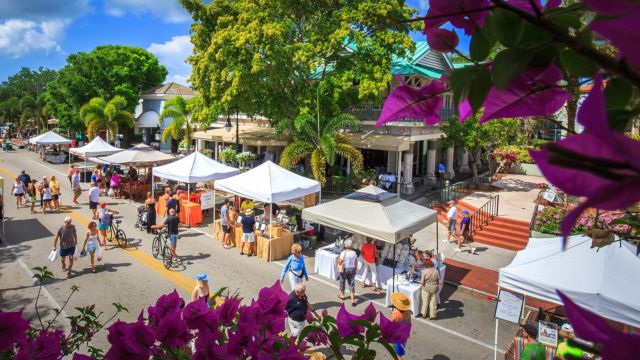 You can eat outside before taking a stroll at dusk along the beach or pier. Most of the eateries are situated in the area between Broad Street and 13th Avenue South.
5. Visit Tin City for souvenir shopping
On Naples Bay, Tin City is a rustic-style waterfront commercial center constructed in old structures from the 1920s.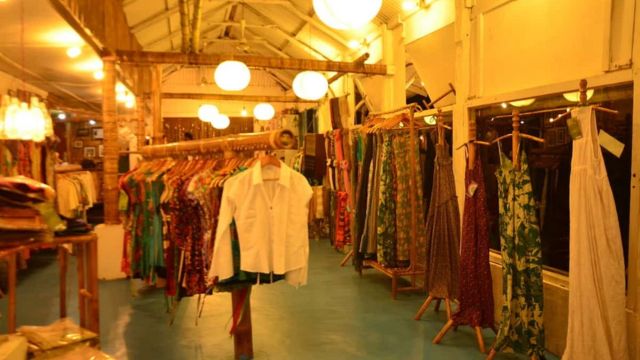 Inside, you'll discover close to 70 stores selling everything from souvenir T-shirts to trendy jewelry. Just follow the meandering hallways that run the length of the structure. The complex has air conditioning throughout.
After you've finished your shopping, sit down at a café near the sea and enjoy your meal while watching the boats pass by. Riverwalk is among the top choices and offers live music in the afternoons. Only a short stroll separates Tin City from Fifth Avenue.
6. Caribbean Gardens Naples Zoo
This tiny city zoo is the ideal place to spend an afternoon away from the beach. It can be immediately seen from the road by a brilliant, multicolored fish monument. The zoo has a wide range of creatures in three main groups birds, mammals, and reptiles. Tigers and alligators are among the creatures.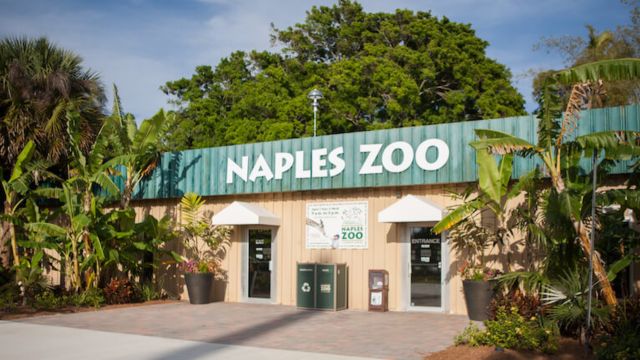 The Primate voyage, a 15 to 20-minute catamaran voyage past the animals, is one of the attractions of a vacation to the Naples Zoo. This zoo's distinctive layout enables visitors to interact with the animals in a more personal way than they might at other zoos. A giraffe can even be fed.
7. Beaches on Marco Island
The beaches on Marco Island, which is located 30 minutes south of Naples, are enormous, very different from those in Naples, and very long and wide. The beach on Marco Island spans for six miles without interruption, yet it may be astonishingly wide in certain places, especially closer to the north.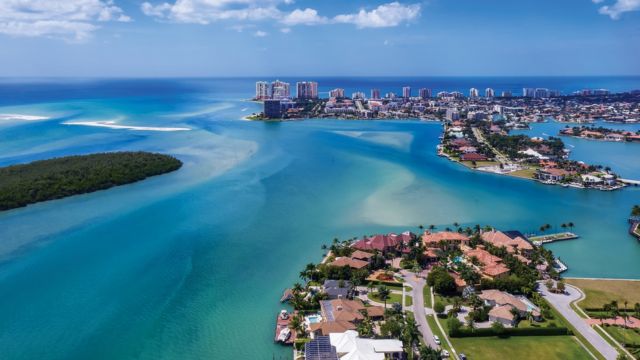 Regardless of their preferred beach, most people may find what they're searching for in regions that have either natural or towering buildings as a backdrop. Tigertail Beach at the north end, the access in the middle, and the entrance at the south end are the three primary beach access points.
8. Visit the Revs Institute's Rare Car Collection
Visit the Revs Institute if you are traveling with a car enthusiast; you'll witness an incredible collection of automobiles there. With 112 vehicles in its collection, this museum is like catnip for auto fans and is spread out over three levels.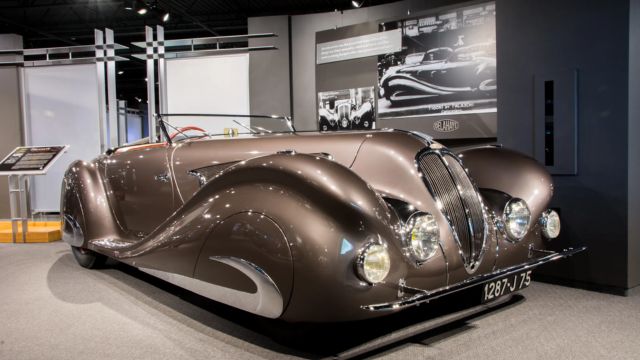 There are four divisions at the institute. Only Porsche is covered in the first section. The second is a display of various automobiles and how they fit into our lives called Automobility. Sports-related vehicles can be found in Vitesse, and racing automobiles and the reckless drivers that operate them are the focus of Revs.
9. Neapolitan Botanical Garden
Visit the Naples Botanical Garden if you have a love for plants or simply want to know what it's like to walk amid more than 1,000 tropical plants.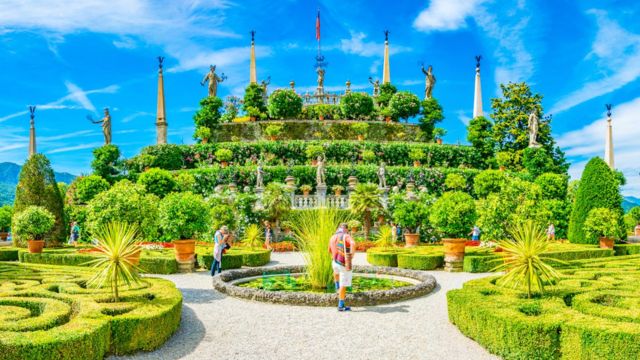 The garden, which spans 170 acres, offers more than just nice walkways amid attractive plants. The flora and habitats that exist between the 26th parallel north and south are the focus of the gardens.
See More:
The Kapnick Brazilian Garden, the Buehler Enabling Garden, the Lee Asian Water Garden, the Kapnick Caribbean Garden, and the Smith River of Grass are a few of the highlights. After exploring the gardens, stop by the Fogg Café for lunch or a cup of coffee; the garden views are stunning.
10. Museum of Naples Depot
The Naples Depot Museum is free, and it's only a short stroll from fashionable Fifth Avenue. The museum is housed in the old Seaboard Air Line Railway passenger station and features a variety of historical and hands-on exhibits both within and outside the structure. These consist of vintage cars, a swamp buggy, refurbished coaches, train memorabilia, and other historical exhibits.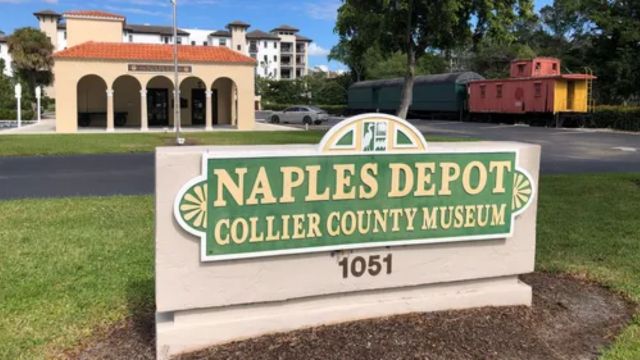 The Naples Train Museum, a distinct business that charges admission, is located behind the Depot Museum. A large variety of operating model trains are displayed here, with at least 10 of them moving at any given time. Most weekends provide kid-friendly train rides on a miniature train complete with a real steam or diesel locomotive, and the ride is part of the admission price.
Conclusion
Naples, known for its clear skies, expansive views, and immaculate beaches, is a popular Florida tourism destination. And with good cause.
You may enjoy everything from upscale dining to high-end shopping in the sparkling Gulf Coast metropolis. Visit renowned museums, unwind in lovely parks, or play some of South Florida's top golf courses. Or unwind on its beaches, which are geared for families and are teeming with fun things for kids and adult relaxation.