Chile's capital and largest city, Santiago, is a bustling metropolis in the middle of the country. Santiago provides visitors with a wide variety of things to see and do thanks to the city's beautiful scenery, storied history, and thriving culinary and artistic communities.
Whether you're a nature lover, a foodie, a history nerd, or just looking for a thrilling city experience, Santiago has you covered.
Is Santiago Chile Expensive to Live in?
Without housing costs, a family of four can expect monthly expenditures of $2,569.5 ($2,357,731.9CL$). Without rent, a single person can expect to spend around $732.8 (672,401.0CL$) every month.
Without factoring in rent, Santiago is 54 percent cheaper than New York. The average monthly rent in Santiago is 85.1% less than that in New York.
What is the National Dish of Santiago Chile?
Casserole of Birds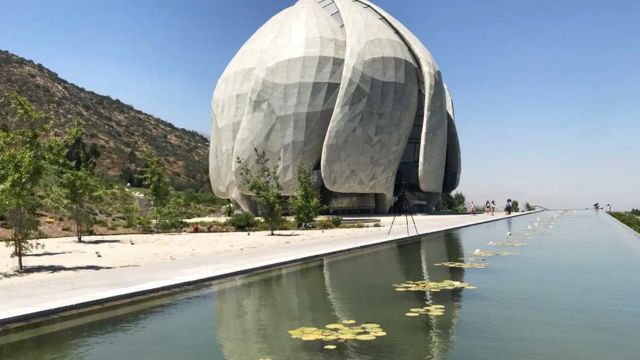 Cazuela. You can find chicken, beef, or lamb in this soup along with other ingredients like squash, corn cob, and potatoes. It's a good, warming dish with peppers, chili, and corn, and it's as hearty as it sounds. Cazuela de ave, a chicken stew, is Chile's national dish.
Best Places to Visit in Santiago Chile
Here, we'll take a closer look at ten of Santiago, Chile's most popular tourist destinations.
1. The Presidential Palace of La Moneda
The historic La Moneda Palace is a great place to start your exploration of Santiago. The Chilean government is located in this neoclassical building, which has become a symbol of the country's political development.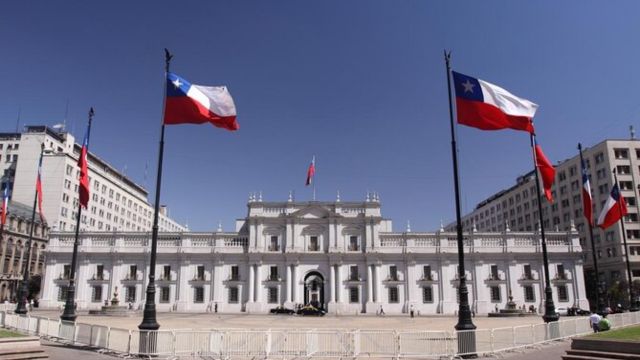 The palace's inner courtyards and changing of the guard ceremony are particularly noteworthy.
2. Cerro San Cristobal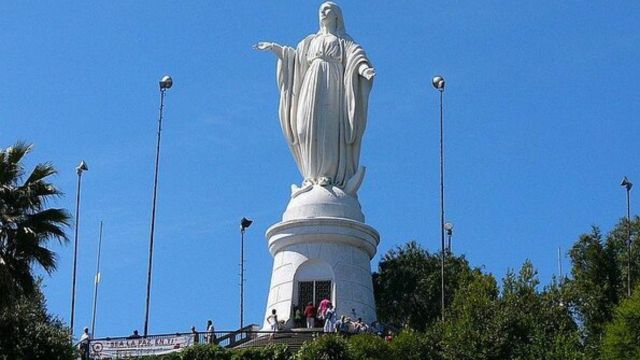 Cerro San Cristobal provides a stunning vista of Santiago and the Andes. The peak is accessible via funicular or by foot. At the top, visitors and locals alike can enjoy the stunning gardens and revered statue of the Virgin Mary.
3. Bellavista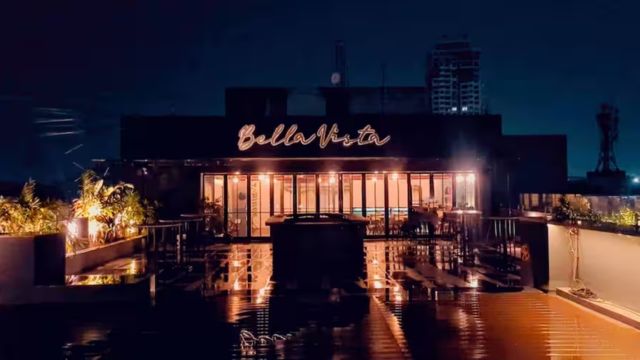 This creative district is well-known for its eye-catching murals, brightly painted homes, and buzzing nightlife.
See More:
Bellavista is full of great places to eat, drink, and be entertained, so take your time exploring the neighborhood.
4. Museum of Pre-Columbian Art of Chile
The Museo Chileno de Arte Precolombino is a must-see for anyone interested in learning more about the pre-Columbian cultures of Chile.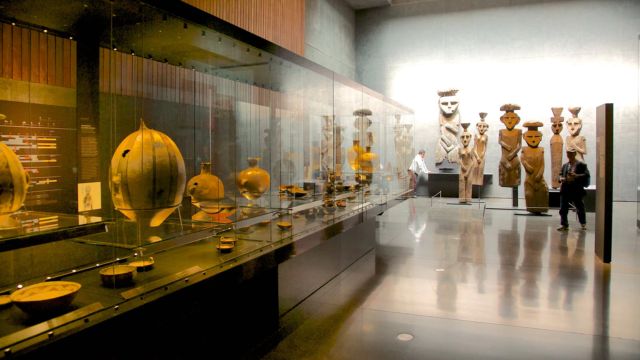 Discover the cultures that called this area home before the Spanish arrived by perusing the museum's extensive collection of pre-Columbian art and artifacts.
5. Central Market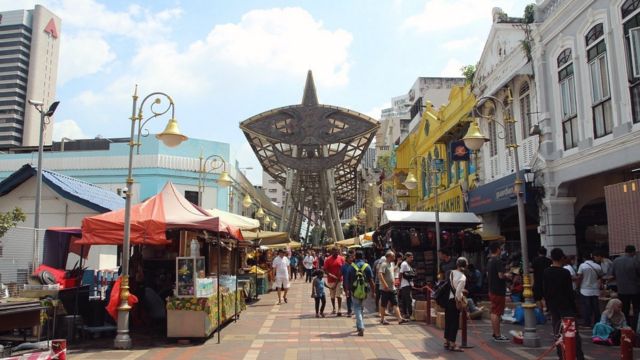 Visit the city's main market, Mercado Central, for some of Chile's renowned seafood. Fresh seafood dishes, such as the national dish of Chile, ceviche, are available here. The market is a gastronomic paradise, with its lively stalls and friendly locals.
6. Lastarria Barrio
A haven for those interested in culture and the arts, this neighborhood is both historic and bohemian. Barrio Lastarria is home to quaint cafes, art galleries, and boutiques, all of which can be found along its tree-lined streets.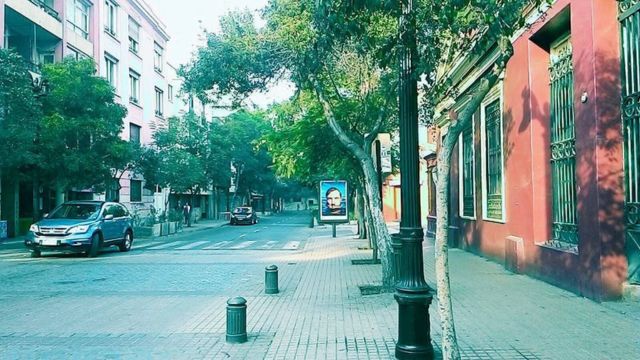 The area also features the Centro Gabriela Mistral, a cultural center that frequently plays host to artistic performances.
7. Hill of Santa Lucia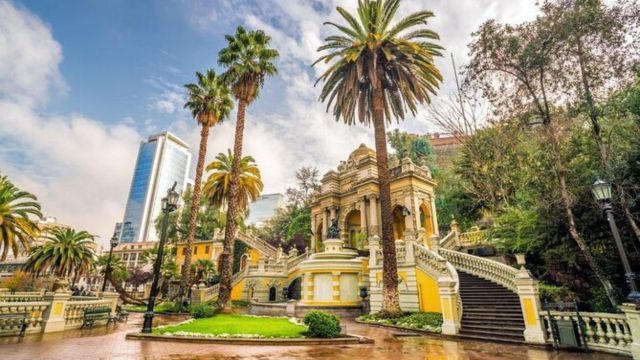 Santa Lucia Hill is Santiago's oldest urban park and a little-known gem. The hill has beautiful gardens, historic buildings, and breathtaking views, making it a great place to go for a stroll or to get away from the hustle and bustle of the city.
8. To the Metropolitan Park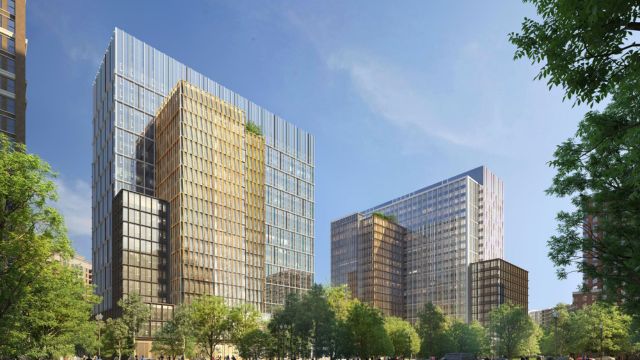 Over 700 acres make up the Parque Metropolitano, making it one of the world's largest urban parks.
See More:
A zoo, botanical gardens, and other outdoor attractions make it a haven for nature lovers. Ride the funicular to the top of Cerro San Cristobal from the park for a once-in-a-lifetime adventure.
9. Memory and Human Rights Museum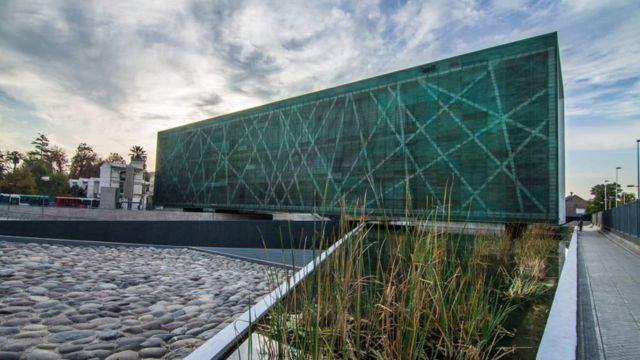 The Museo de la Memoria y los Derechos Humanos is a must-see for anyone interested in learning about Chile's recent past.
This museum is a moving memorial to the victims of human rights abuses committed by the military dictatorship.
10. Day Trip to Valparaiso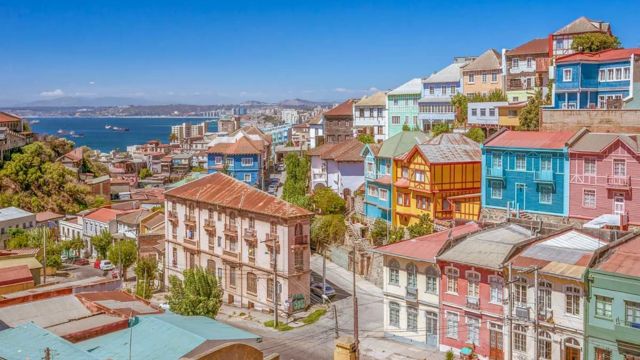 It's not quite in Santiago, but a visit to Valparaiso for the day is a must. This coastal town is known far and wide for its vibrant street murals, vintage funiculars, and distinct personality. Walk the narrow streets and eat seafood right off the docks.
Conclusion
Santiago, Chile, is home to a wide variety of tourist destinations, from cultural experiences and historical landmarks to breathtaking landscapes.
All the recommendations give readers a taste of all that this exciting metropolis has to offer. No matter what you're into, a trip to Santiago will be an unforgettable experience.