Costa Rica is a great vacation spot for those who enjoy visiting warm, welcoming countries in the tropics. Guanacaste province is one of the most popular tourist destinations in Costa Rica.
Guanacaste is one of Costa Rica's seven provinces. Although more than 350,000 people make their homes in this province, it is the least densely populated part of the country due to its large size (nearly 4,000 square miles).
While the province of Guanacaste is largely populated along its Pacific coast, that region accounts for only a fraction of the province's total area. This province in the northwest of the country has a massive interior that attracts tourists and new residents alike. Thanks to the airport in the provincial capital of Liberia, visitors from all over the world can quickly and easily reach Guanacaste.
What is the Cost of Living in Guanacaste, Costa Rica?
The average monthly cost of living for an expat in the region is estimated to be $2,000. Many people are able to cut their expenses significantly, while others spend a fortune.
For $600 a month, you can rent a basic studio apartment in Tamarindo, which is only a 15-minute stroll from the beach and the center of town.
Which Dish Does Costa Ricans Loves the Most?
The national dish of Costa Rica is Gallo Pinto, literally "spotted rooster." After 10 a.m., it's served everywhere with coffee because of how delicious it is.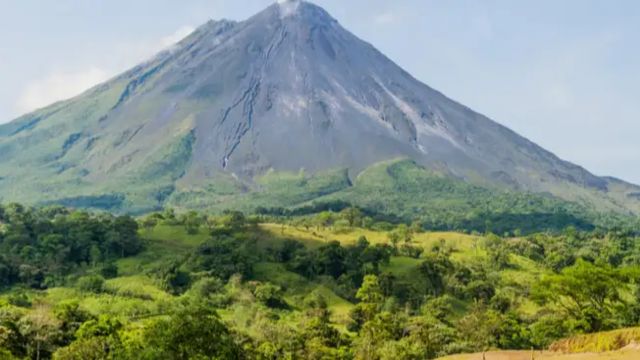 If it's just a pot of mashed beans and rice, what's the big deal? Gallo Pinto is a national dish in Costa Rica, but there are countless variations on the dish.
Is It Expensive to Buy Food in Costa Rica?
The price of food varies widely across nations. There's no denying that tourism makes some places more expensive than others.
A lunch for two at a soda (a type of local restaurant) in a popular beach town can cost as little as $10 USD, and that doesn't even include tips or drinks.
Best Places to Visit in Guanacaste, Costa Rica
For each of the following pursuits, you have a wide range of possibilities. However, here are our top picks for exciting excursions in Guanacaste, Costa Rica:
1. Exploring the caves beneath Barra Honda National Park
Barra Honda National Park is the only national park in Costa Rica to feature distinctive geological features that will make your visit unforgettable.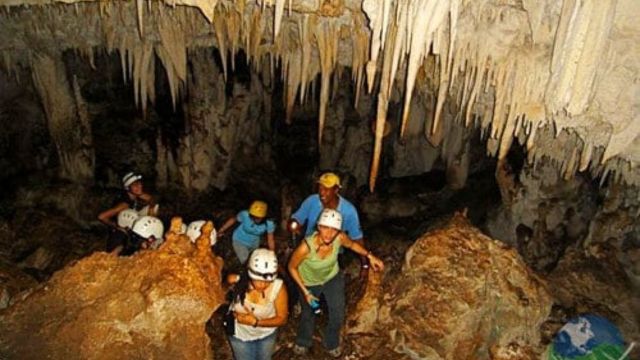 A guided tour of its marvelous caverns can be had for as little as $30 for three to four hours during the dry season (December to April).
2. Islands of Catalina Snorkeling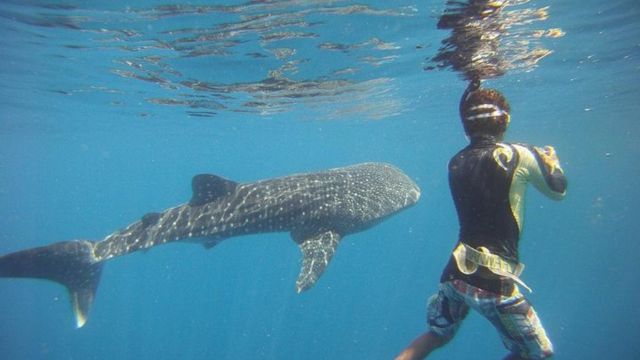 Catalina Islands are a group of islands in the Caribbean that can be reached by boat in about 45 minutes from Playa Flamingo in southern Guanacaste and 18.64 miles south of Playas del Coco.
See More:
These islands, situated as they are in the middle of the Pacific, are home to some of the most diverse marine life in all of Costa Rica.
3. Diamante Eco Adventure Park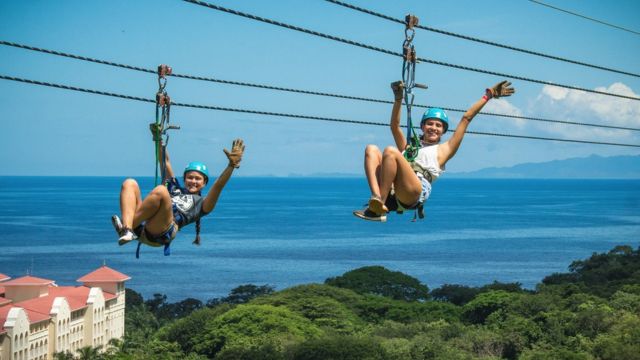 Diamante Eco-Adventure Park is one of many places in Costa Rica where you can go zip-lining, but the highlight is being able to soar above the canopy while taking in the stunning Pacific Ocean.
The longest ride, with a waiting time of nearly a mile, can be found at Diamante Eco-Adventure Park.
4. Cao Island Biological Reserve on the Osa Peninsula
Cao Island Biological Reserve is a fantastic destination for those interested in snorkeling or scuba diving. When it comes to scuba diving in Costa Rica, this Osa Peninsula paradise is second only to Cocos Island.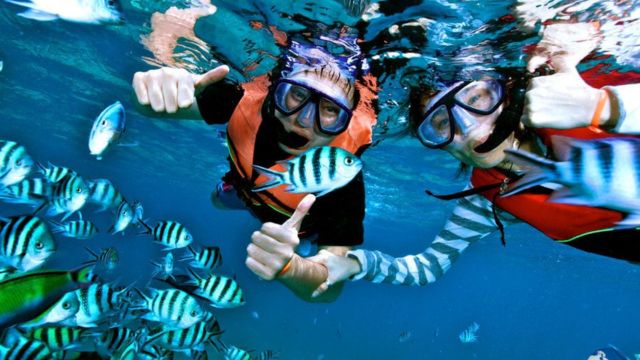 Enjoy the time of your life while also seeing the magic beneath the surface of the water, thanks to the clarity of the water.
5. Take a dip in Rio Perdido's soothing Hot Springs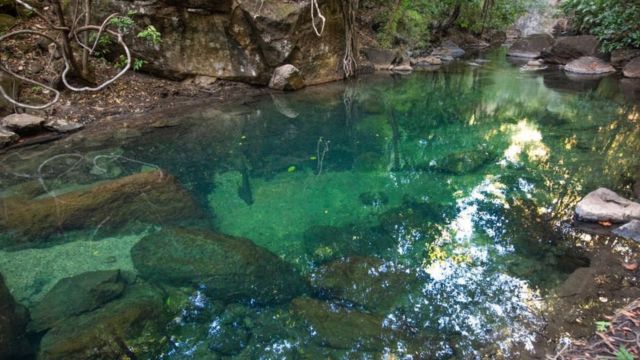 Bagaces is home to a 600-acre private reserve that includes the "Lost River," or Rio Perdido. The geothermal waters of the river, heated by volcanic activity, make for a truly one-of-a-kind sauna. A day pass to the Rio Perdido Hotel will get you into the hot springs, volcanic mud baths, a buffet lunch, and more.
Feeling at peace with oneself and one with nature is just one of the many benefits of spending time here.
6. Playa Flamingo Horseback Riding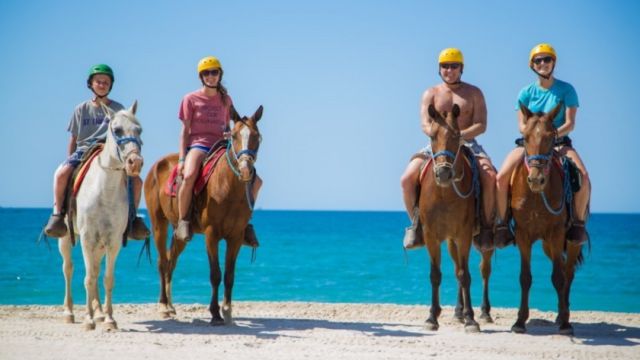 Multiple studies have shown that horseback riding has positive effects on mental health and stress levels. Envision doing so on Playa Flamingo, a stunning white-sand beach in Costa Rica, and the lushest jungle trails.
See More:
You'll be speechless at the sight of the ocean and the sound of the waves, but you'll also be relaxed by the lush vegetation and the sound of the many birds greeting you as you ride through paradise.
7. Tamarindo, Costa Rica, Windsurfing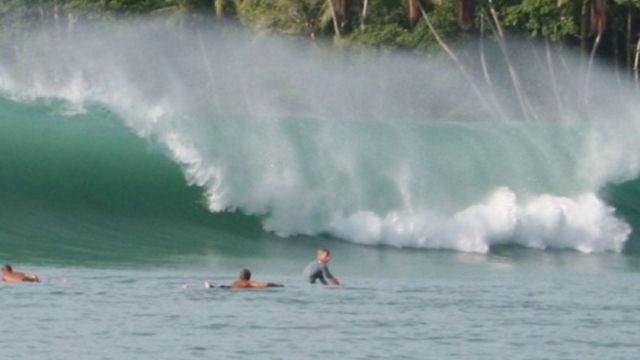 Windsurfing is just one of many water sports that draw crowds to Tamarindo Beach, which is widely considered to be one of the best in Costa Rica. This Santa Cruz beach has golden sand and ideal winds for windsurfing, whether you're a seasoned pro or just starting out.
Tamarindo is the place to go if you're interested in windsurfing, whether it's to try it out for the first time or to hone your skills.
Conclusion
Hundreds of thousands of tourists visit Costa Rica every year, and one of the main draws is the country's abundance of exciting adventure activities.
The northern province of Guanacaste is where you'll find the greatest variety of exciting outdoor pursuits. You can arrive at Liberia International Airport and immediately begin experiencing all that Costa Rica has to offer.