Rochester, New York is a city that is often overlooked in terms of popular tourist destinations in the United States. Nonetheless, this vibrant and culturally diverse city has much to offer tourists of all interests.
Rochester offers something for everyone, from its fascinating past to its thriving arts and culture scene.
What is Special About Rochester?
Rochester has been known as "the Flour City" and "the Flower City" for its dual role in flour production and floriculture, and as "the World's Image Center" for its association with film photography over the course of its history.
Is Rochester New York Expensive?
The housing costs in Rochester are 5% less than the national average, and utility costs are 10% less than the national average.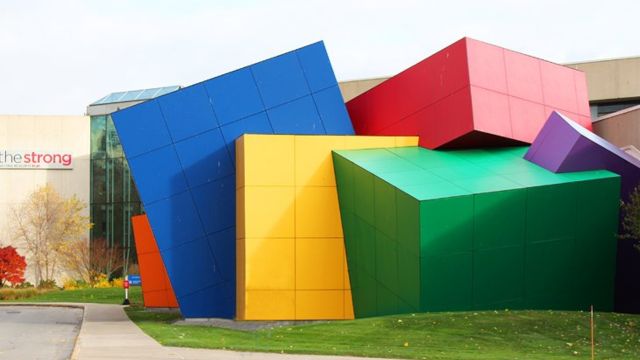 The cost of transportation, including bus fares and gas prices, is 8% greater than the national average. The grocery prices in Rochester are 3% less than the national average.
Is It Safe to Travel to Rochester?
Even though Downtown Rochester is considered to be safe, there are areas you should avoid, such as certain parking garages; therefore, you should verify their safety before using them.
If you visit Rochester, make sure you stay in a safe neighborhood and avoid venturing out alone after dark.
Best Places to Visit in Rochester, NY
This article examines the ten best places to visit in Rochester, New York.
1. The National Museum of Play at the Strong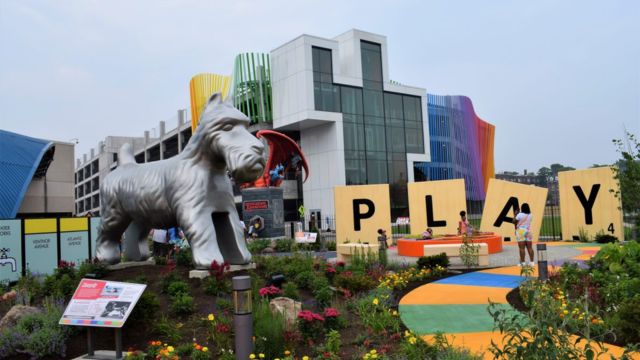 The Strong provides an extensive collection of toys, video games, and interactive exhibits for both children and adults. It houses the National Toy Hall of Fame and provides a trip through the history of play.
2. The Rochester Museum of Science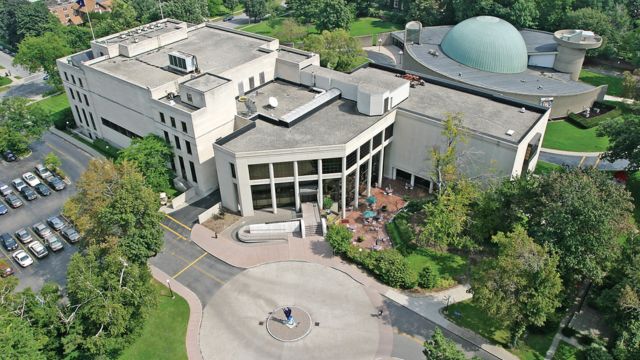 More From Directorate:
This museum is the perfect destination for science and history enthusiasts. Discover interactive exhibits, a planetarium, and a variety of educational displays, making it an ideal destination for family outings.
3. The Highland Park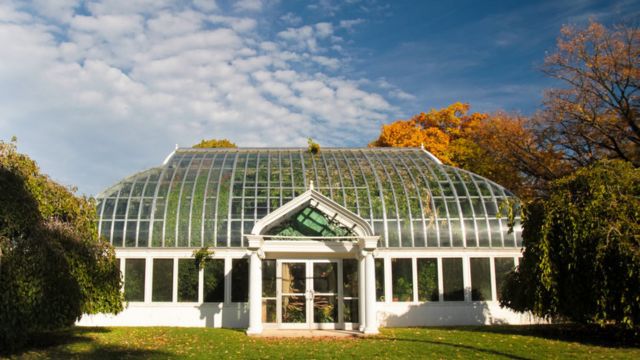 Highland Park is a botanical paradise renowned for its exquisite collection of lilacs. The annual Lilac Festival in May attracts tens of thousands of visitors, but the park's tranquil walking trails can be enjoyed throughout the year.
4. Eastman Conservatory of Music
The Eastman School of Music is a treasure for music lovers. Throughout the year, it hosts concerts and recitals that showcase the talent of its students and faculty. Due to its incredible acoustics, the elegant Eastman Theatre is a must-see.
5. The George Eastman House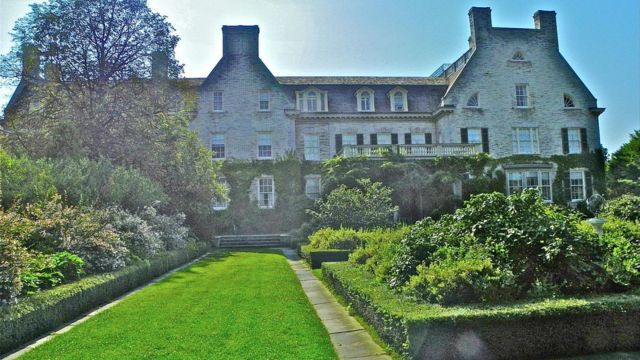 The George Eastman Museum is devoted to photography and film and houses an extensive collection of photographs and films. The museum also preserves the beautiful mansion of Kodak's founder, George Eastman.
6. The Genesee's High Falls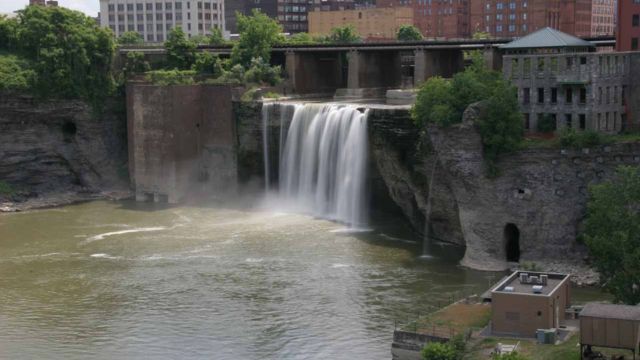 High Falls is a magnificent natural phenomenon located in the heart of the city. From the Pont de Rennes Bridge, you can enjoy breathtaking views of the falls or take a guided tour to learn about the history of this mighty waterfall.
7. Zoo at Seneca Park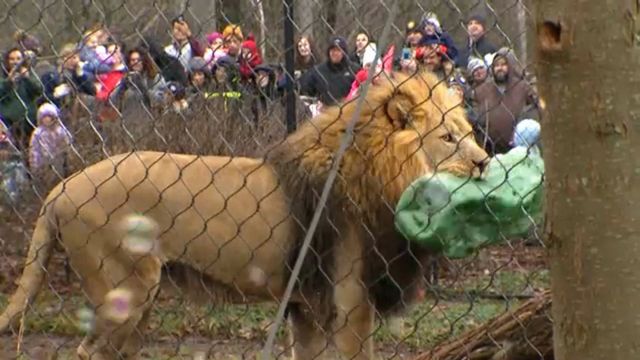 The Seneca Park Zoo is both entertaining and educational for the entire family. It is home to a variety of exotic animals and contributes to conservation efforts in valuable ways.
8. Seabreeze Park Amusement Rides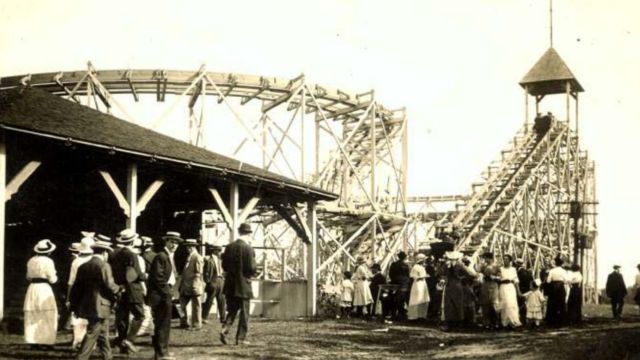 More From Directorate:
Seabreeze is the place to go if you're traveling with children or simply enjoy adventure. It is one of the nation's oldest amusement parks and offers both classic and modern rides.
9. The Rochester Public Market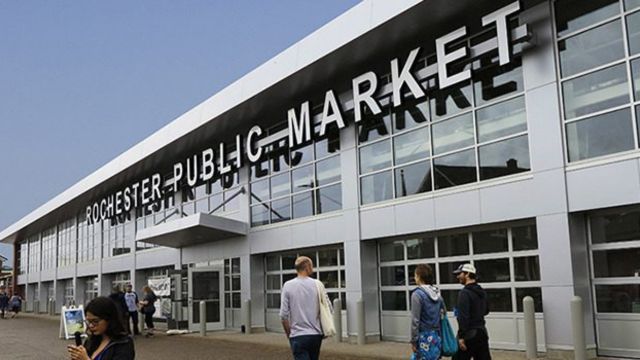 This bustling market is an excellent place to learn about the local culture. You can shop for fresh produce, artisanal goods, and a variety of international cuisines at the food stalls, which are open year-round.
10. The Susan B. Anthony House and Museum
Rochester played an important role in the suffrage movement, and the Susan B. Anthony Museum and House is a memorial to the legendary women's rights activist.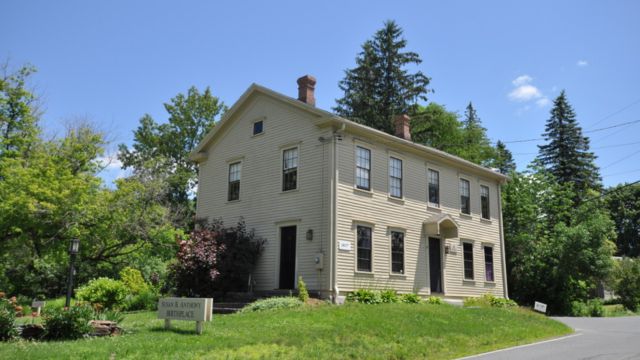 Learn about Anthony's ceaseless efforts for equality as you tour the house where she lived and worked.
Conclusion
Rochester, New York, may not be the most well-known tourist destination, but it is full of hidden treasures and offers visitors a wide variety of activities.
This list of the top places to visit in Rochester will help you make the most of your time in this unique and charming city, regardless of your interests in history, culture, nature, or simply having fun.