Saudi Arabia's vibrant capital, Riyadh, is a modern metropolis that skillfully combines elements of its rich cultural past with contemporary living. As the center of the nation's politics and economy, Riyadh has a wide range of interesting tourist attractions.
The capital of Saudi Arabia, Riyadh, is a cosmopolitan city that skillfully blends glass skyscrapers and historic fortresses.
Though Riyadh covers a vast area of nearly 1,800 square kilometers, the majority of its interesting attractions are concentrated in its modest historic center, also known as downtown, which includes remnants of the old city walls that once guarded this ancient stop along the desert trade route.
What is Special in Riyadh Saudi Arabia?
The largest city in the Arabian Peninsula, Riyadh is renowned for its dynamic culture, extensive history, and modern architecture.
The city also has amazing museums like the Saudi National Museum, magnificent parks like King Abdullah Park, and tall skyscrapers with breathtaking views.
What is the Most Popular Area in Riyadh?
The most popular tourist destinations in Riyadh include the National Museum, Riyadh, the Kingdom Center Tower, Masmak Citadel, Al Faisaliyah Center, and Ad-Diriyah, the ancient capital of Saudi Arabia.
What is the National Food of Riyadh?
Kabsa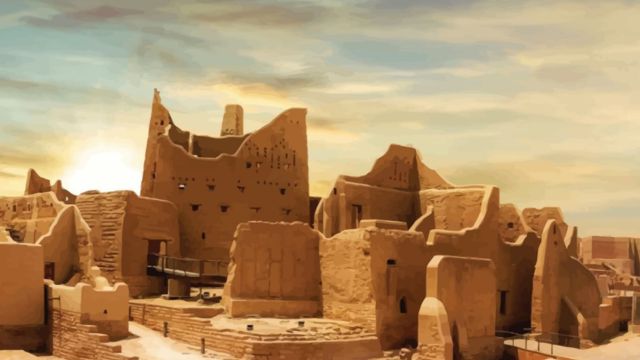 Kabsa is a popular and traditional Arabic dish that is widely available throughout the country, from Jeddah to Riyadh. It is also the national dish of Saudi Arabia.
Is it Worth Visiting Riyadh?
With a population of 6.5 million, Riyadh is the capital and largest financial and administrative hub of Saudi Arabia. It's a bustling, ultramodern location with plenty to offer the inquisitive tourist.
Best Places to Visit in Riyadh
Here are the top 10 attractions in Riyadh that will give you a taste of the city's dynamic past and opulent present, ranging from futuristic skyscrapers to historic sites from antiquity.
1. Tower at Kingdom Center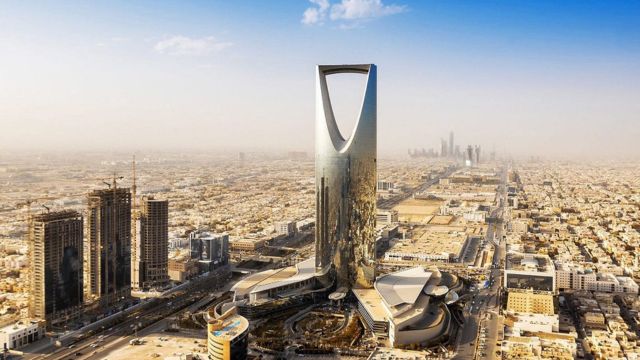 Explore Riyadh's landmarks first by going to the Kingdom Centre Tower. A must-see for its breathtaking views of the skyline and the desert beyond, this architectural wonder offers panoramic views of the city from its Sky Bridge.
2. The Al-Masmak Castle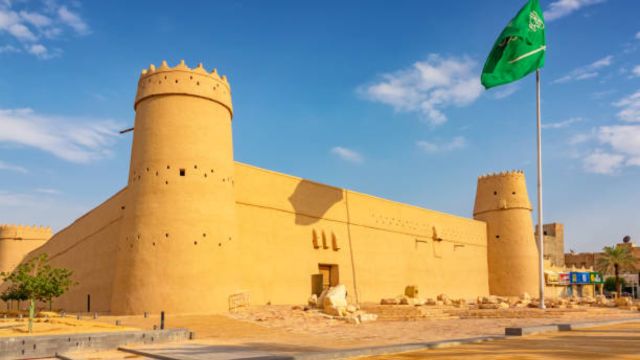 Explore the history of Riyadh at the Al-Masmak Fortress, a mud-brick stronghold that was essential to the creation of the modern Saudi state. See its museum, which features displays and artifacts pertaining to the history of the city.
3. National Gallery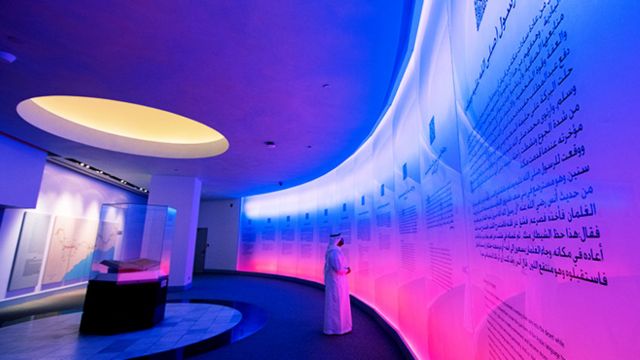 More From Directorate:
A wealth of historical and cultural information can be found at the Saudi Arabian National Museum. Its carefully chosen exhibits transport you back in time to the prehistoric era and the unification of Saudi Arabia.
4. Historical District of Diriyah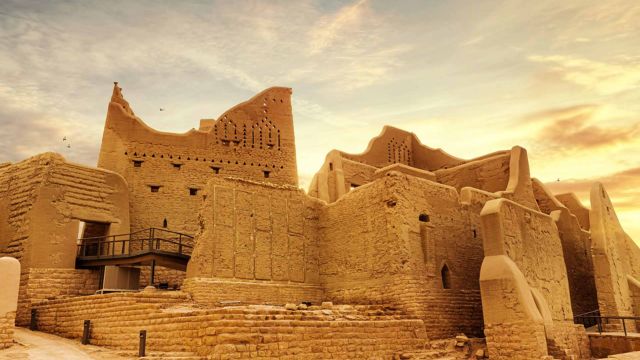 The Diriyah Historical District, a UNESCO World Heritage Site, is a vibrant example of Riyadh's past. Explore the tiny lanes, take in the mud-brick architecture, and discover the background of the first Saudi state.
5. The Riyadh Zoo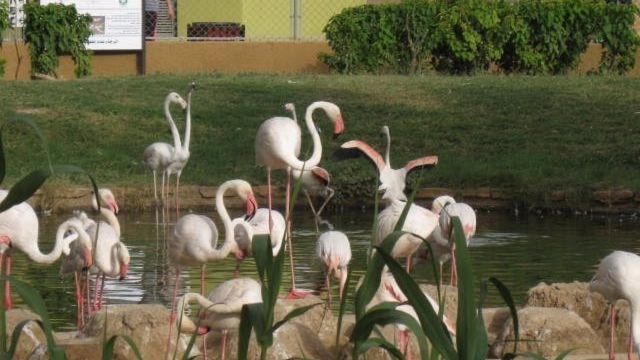 The Riyadh Zoo is a great place for a family outing because it has a wide variety of animals and lets visitors see the natural side of the city. Both children and animal lovers will enjoy this place.
6. Souk Deira (Souq Al Zal)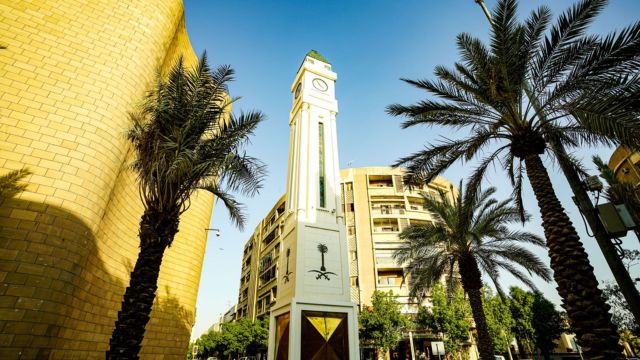 Discover the vibrant Deira Souk, a real Arabian marketplace where you can purchase jewelry, textiles, spices, and traditional crafts. Take in the local way of life and bargain for one-of-a-kind mementos.
7. Stadium King Fahd International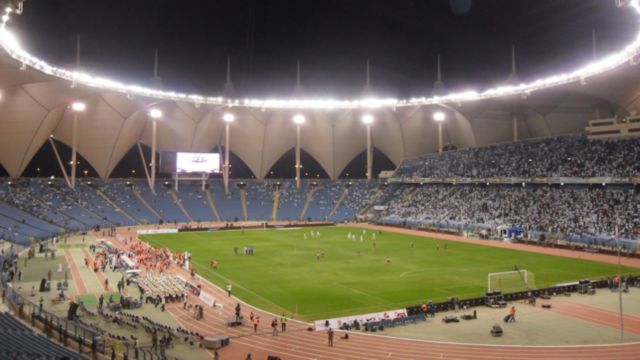 Check out the King Fahd International Stadium's schedule if sports or entertainment interests you. It offers a chance to see concerts and football games, among other events that showcase Riyadh's dynamic contemporary culture.
8. Saudi Zoo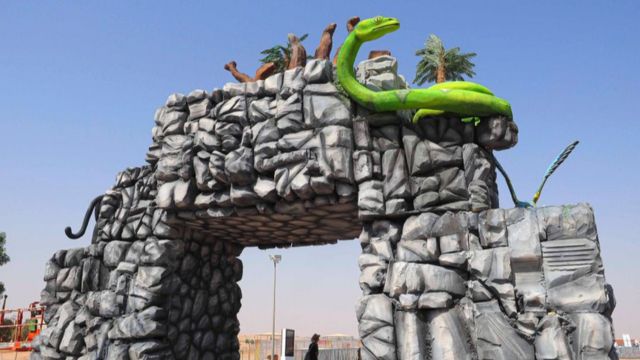 More From Directorate:
The Saudi Zoo is a great place for a family outing because it has a wide variety of animals and lets visitors see the natural side of the city. Both children and animal lovers will enjoy this place.
9. Center for King Abdulaziz History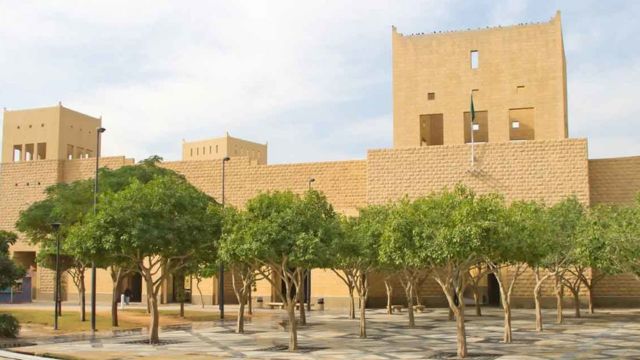 The founder of modern Saudi Arabia, King Abdulaziz Al Saud, is honored at this center. The vast park offers a tranquil and educational visit with its museums, art galleries, and lush gardens.
10. Salam Park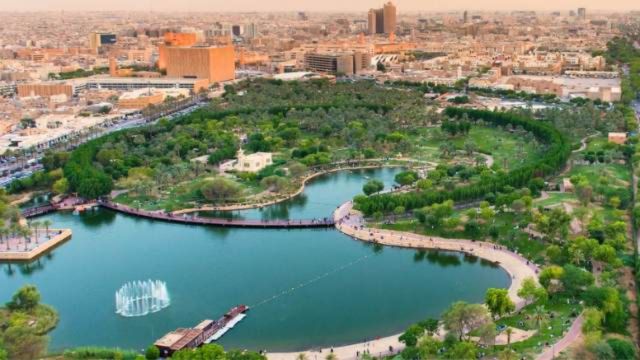 Take a leisurely stroll through Salam Park, a peaceful haven of greenery and lakes right in the middle of the city, to round off your visit. It's the ideal location for unwinding and finding serenity away from the busy city.
Conclusion
Travelers will find Riyadh to be an exciting destination because of its distinctive fusion of modernity, culture, and history. Riyadh has much to offer everyone, regardless of your interests—seeing its vibrant present or delving into its rich history.