Breckenridge, Colorado is a picturesque mountain community renowned for its breathtaking natural beauty, outdoor recreation opportunities, and charming historic district.
This destination, located in the heart of the Rocky Mountains, offers a variety of attractions and activities for visitors throughout the year. Breckenridge has something for everyone, whether you're an outdoor enthusiast, a history buff, or just looking for a quiet getaway.
Is Breckenridge Expensive to Live?
Breckenridge's housing costs are approximately 145% higher than the national average and 78.5% higher than the state average. However, living in Breckenridge is 16.8% more affordable than in neighboring Vail.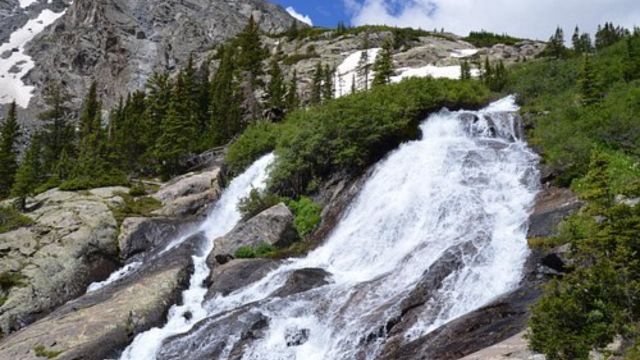 In Breckenridge, the annual cost of housing, food, child care, transportation, health care, taxes, and other necessities for a single adult is $48,559, which is higher than the annual cost of living in Colorado ($40,026) and the national average ($38,433).
Why Do People Like Breckenridge?
One of the reasons is the town's abundance of authentic Victorian structures from Breckenridge's mining days. With a town elevation of 9,700 feet and slopes rising above that, this is one of the ski resorts with the highest average altitude that we have visited.
What is Colorado's Most Famous Fruit?
Palisade Peaches
The first peach tree was planted in 1882, and it took only a few years for the harvest to reach people throughout the entire state. Today, the region exports hundreds of thousands of pounds of flawless peaches throughout the United States and beyond.
Best Places to Visit in Breckenridge
This article explores the ten best places to visit in Breckenridge, Colorado.
1. The Breckenridge Ski Resort
Breckenridge, as one of the most renowned ski resorts in the United States, offers skiing and snowboarding of the highest caliber.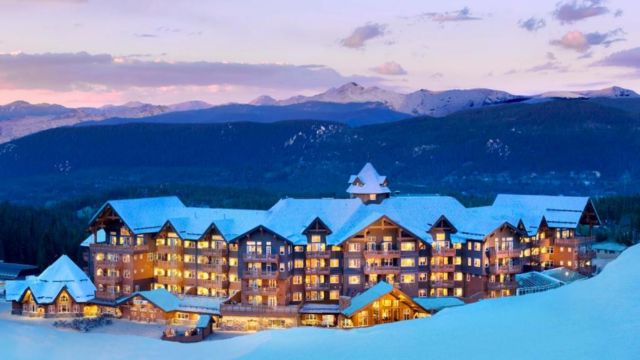 This resort's over 2,900 acres of skiable terrain make it a winter paradise for both novice and expert skiers. After a day on the slopes, the charming alpine village at the base is the perfect place to unwind.
2. Main Street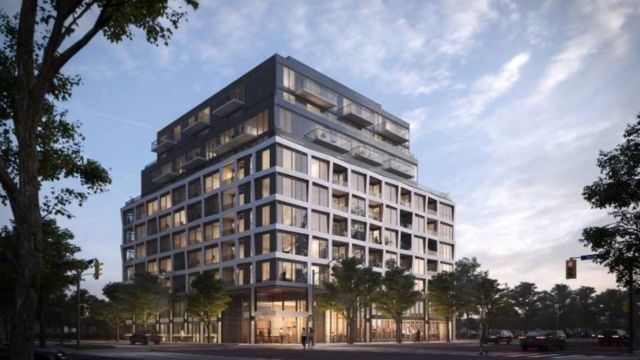 The historic Main Street in Breckenridge is a delightful blend of old and new. This lively street is lined with colorful Victorian buildings and is home to a variety of shops, restaurants, and galleries.
See More:
Stroll down the street, explore the local boutiques, and dine at one of the numerous restaurants.
3. The Breckenridge Arts District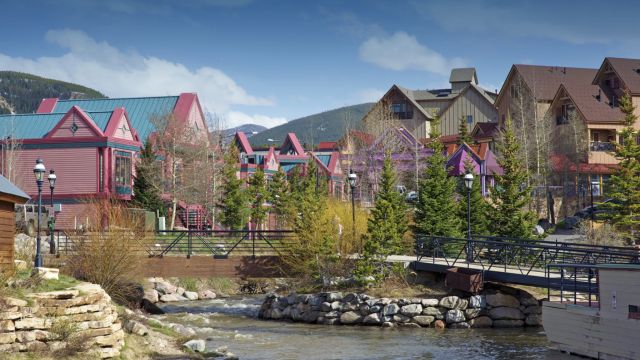 Art lovers will enjoy a trip to the Breckenridge Arts District. This artistic hub contains a variety of studios, galleries, and art workshops. It is a great place to view and purchase locally-made, one-of-a-kind works of art.
4. Route Boreas Pass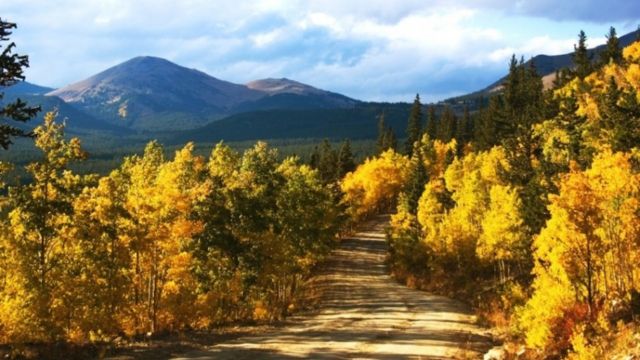 Boreas Pass Road is an excellent route for scenic driving or hiking. Aspen trees change their leaves in the fall, transforming the landscape into a riot of color. It is a peaceful retreat from the bustle of daily life.
5. The McCullough Gulch Trail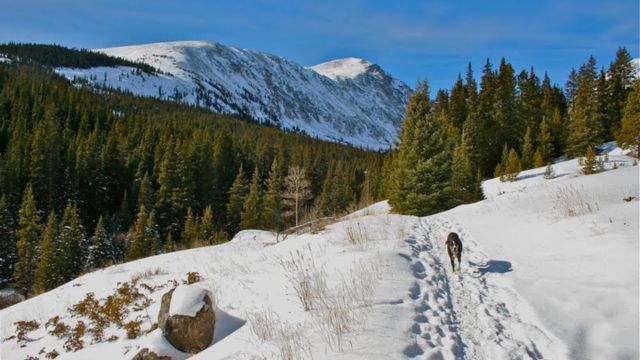 The McCullough Gulch Trail is a must-visit for hikers. This moderately difficult trail leads to a breathtaking alpine lake surrounded by towering peaks. This location is ideal for photography and offers breathtaking views throughout the year.
6. Mine, Country Boy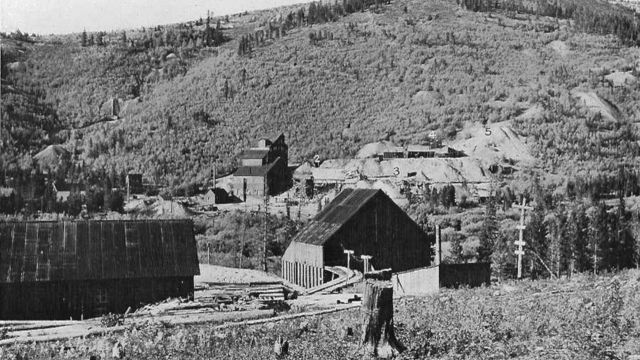 Explore Breckenridge's mining past by touring the Country Boy Mine. This authentic, historic gold mine offers guided tours where visitors can learn about the mining history of the town and even try their hand at gold panning.
7. Breckenridge Distilling Company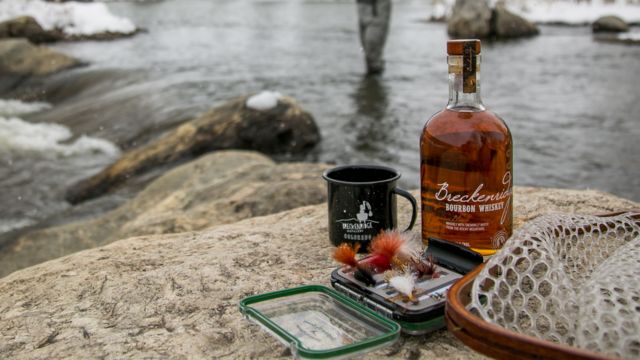 At the Breckenridge Distillery, whiskey and spirit enthusiasts will find paradise. Learn about the distillation process and sample some of the region's finest handcrafted spirits while on a tour.
8. Breckenridge Nordic Center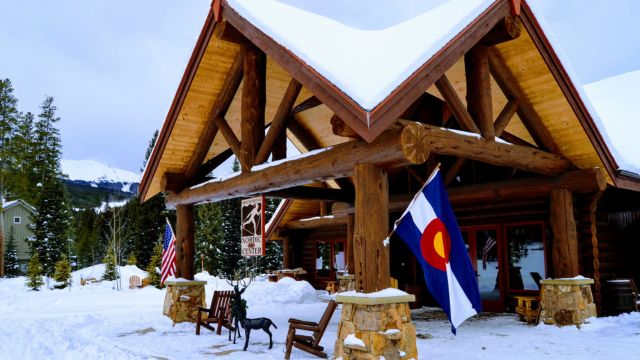 Explore the tranquil beauty of Breckenridge's backcountry during the winter months by cross-country skiing and snowshoeing.
See More:
The Breckenridge Nordic Center provides well-maintained trails and rental equipment to outdoor enthusiasts of all skill levels.
9. The Carter Park Pavilion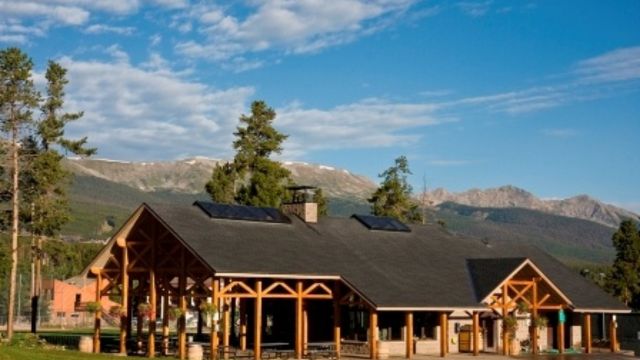 Carter Park and Pavilion is an ideal location for picnics, sports, and relaxation for families on vacation. It has a playground, tennis courts, and a sledding hill during the winter months.
10. The Riverwalk Centre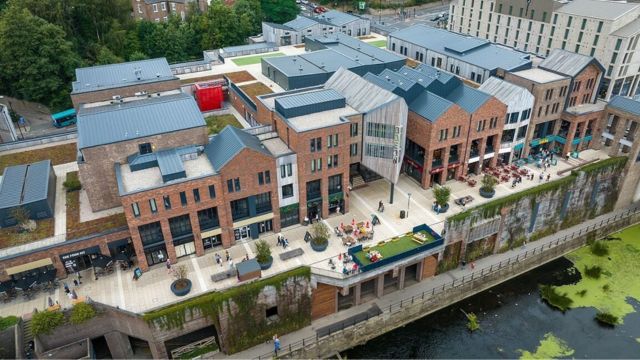 Riverwalk Center is a must-visit for culture and entertainment. It hosts concerts, plays, and art exhibitions, among other events. Check the schedule to find out what will be occurring during your visit.
Conclusion
Breckenridge is a year-round destination offering outdoor activities, cultural experiences, and a charming, historic atmosphere. This Colorado gem has something for everyone, whether you're hitting the slopes in the winter or exploring the scenic splendors of the Rockies in the summer.
With these Breckenridge attractions, you'll make the most of your vacation. Therefore, pack your bags and prepare to create unforgettable memories in this picturesque mountain town.