The city of Krakow, sometimes known as Poland's cultural capital, is a vibrant, charming, and historically rich place. An ode to Poland's rich architectural past, this charming city is a veritable gold mine of architectural marvels.
Krakow offers something for every kind of traveler, from its vibrant cultural scene and bustling markets to its well-preserved medieval architecture.
Where in Krakow is the Best Place to Stay?
The two most well-liked areas of Kraków to stay in are unquestionably Kazimierz (the Jewish quarter) and Stare Miasto (Old Town).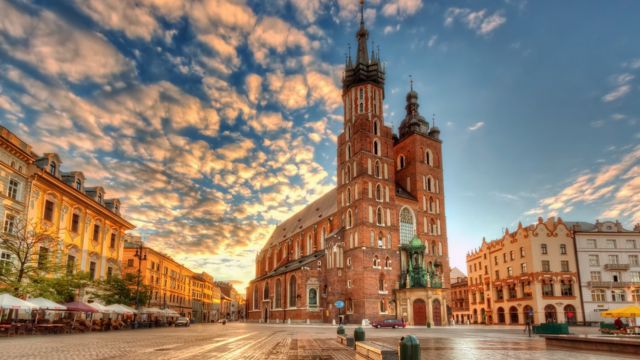 The most appealing area is still Old Town because of its prime location and breathtaking scenery, but be aware that it is very busy and pricey.
Is Krakow's Food Inexpensive?
The cost of dining out is very reasonable in Krakow. Naturally, costs decrease in proximity to the Main Square, so if you're looking to cut costs or just avoid paying too much, it might be worthwhile to see if you can find a better deal a few streets away.
Is Krakow Good For Shopping?
Keep an eye out for fantastic souvenir shops while you're sightseeing in Kraków's Old Town, particularly along streets like Grodzka to the south of the main square. These are a few of the locations we like.
Best Places to Visit in Krakow, Poland
Make the most of your trip to this stunning city by reading this article, which lists the top ten attractions in Krakow.
1. Wawel Castle
Polish royalty is personified by Wawel Castle. For centuries, Polish monarchs called this magnificent fortress on a hilltop overlooking the Vistula River home.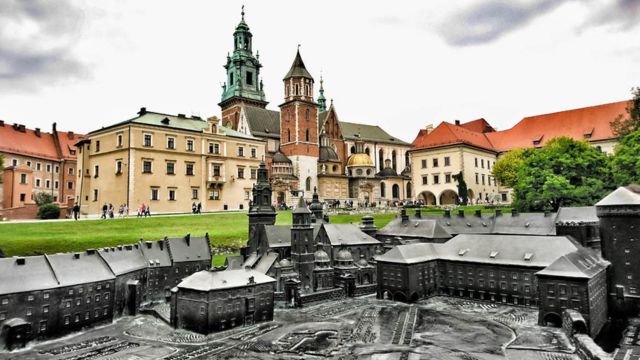 Admire the magnificent panoramic views of Krakow as you explore the stately rooms, the Wawel Cathedral, and the magnificent Royal Gardens.
2. Pyłówny Rynek, or Main Market Square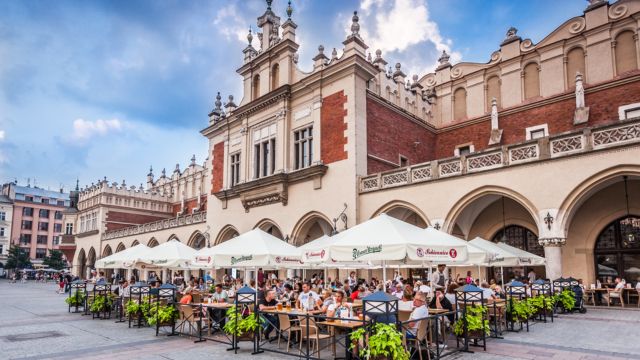 One of the biggest medieval squares in Europe, Krakow's Main Market Square serves as the city's hub.
More From Directorate:
Stunning St. Mary's Basilica, the Cloth Hall, and a plethora of cafes and restaurants are all located there, along with quaint townhouses. Be sure not to miss St. Mary's Tower's hourly bugle call.
3. Birkenau and Auschwitz
Visit Auschwitz-Birkenau, the Nazi concentration and extermination camp; it's a sobering but significant place.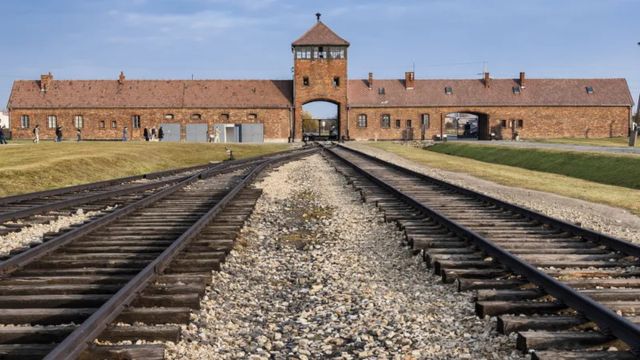 A moving memorial to the victims, this UNESCO World Heritage Site serves as a stark reminder of the horrors committed during the Holocaust. Full insight into this dark period of history can be gained through guided tours.
4. Kazimierz District
A renaissance of sorts has recently taken place in Kazimierz, the former hub of Jewish life in Krakow.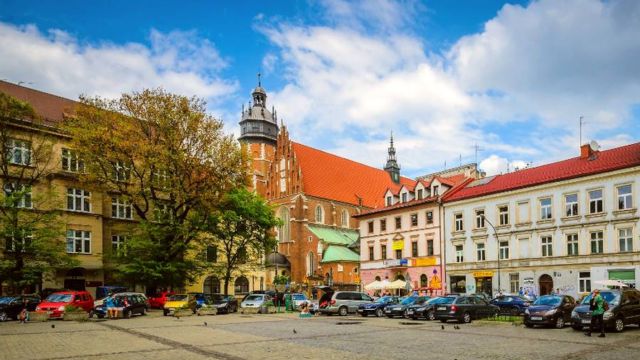 Rugged synagogues, a vibrant nightlife, and a bohemian vibe are the district's main draws. Savor its lively art scene, wander around the Jewish Quarter, and stop by the Oskar Schindler Factory Museum.
5. The Schindler's Factory Museum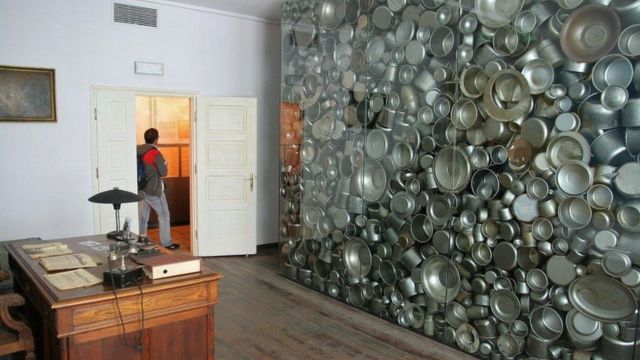 Tucked away in Oskar Schindler's former enamelware factory, this museum offers a comprehensive look at life in Krakow during World War II. This powerful experience illuminates history and bravery in the midst of a difficult time.
6. The Basilica of St. Mary
Located on Main Market Square is St. Mary's Basilica, a magnificent example of a Polish Gothic building.
For lovers of art and history, it is a must-see because of its twin towers and gorgeous interior, which includes a magnificent altar by Veit Stoss.
7. Salzberg Wieliczka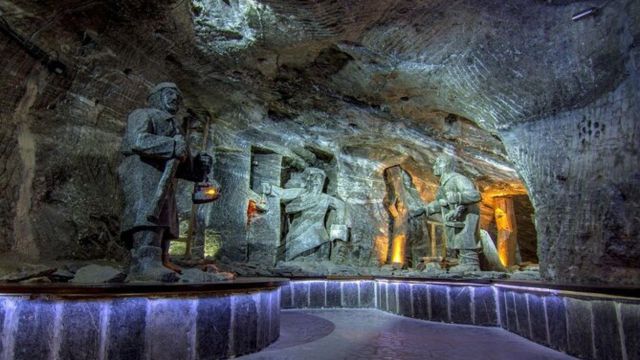 The Wieliczka Salt Mine is a subterranean wonder located just outside Krakow. Chapels, sculptures, and rooms made completely of salt can be found at this UNESCO-listed site.
More From Directorate:
It is an amazing experience to take a guided tour of the breathtaking salt carvings and winding passageways.
8. Royal Route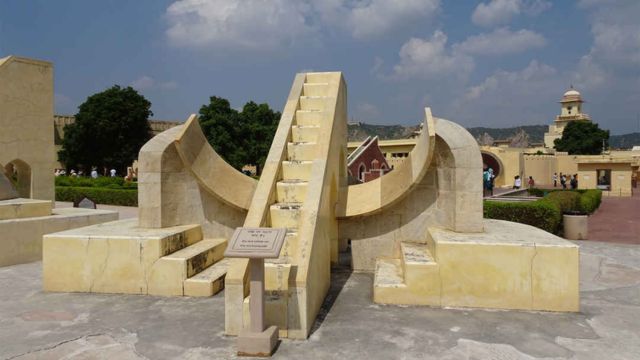 Krakow's Main Market Square, Wawel Castle, and St. Florian's Gate are just a few of the famous sites you'll pass on the picturesque Royal Route stroll. Marvel at the majesty of the city while walking in the footsteps of Polish monarchs.
9. The Museum of Czartoryski
Replete with one of the most well-known paintings in the world, Leonardo da Vinci's "Lady with an Ermine," Krakow's Czartoryski Museum is a cultural treasure.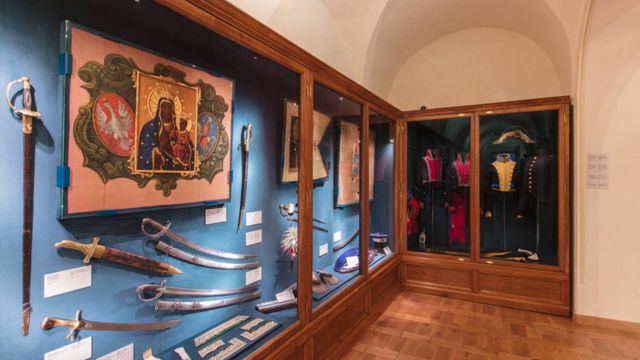 Apart from artifacts and historical memorabilia, the museum also has a sizable collection of artwork.
10. Planty Park
Offering a peaceful haven from the bustle of the city, this verdant green space encircles the historic city center.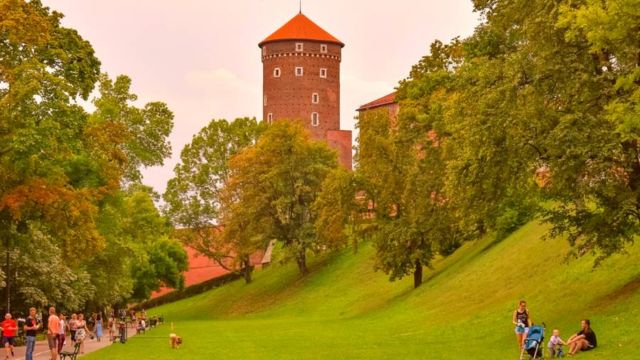 Admire the gardens and take a leisurely stroll through Planty Park to experience the history of the city. You can also unwind by the fountains.
Conclusion
The historical importance of Krakow is effortlessly combined with a dynamic modern culture. Every type of traveler will find something to enjoy in this city, from the regal magnificence of Wawel Castle to the sobering lessons of Auschwitz and the bustling streets of Kazimierz. To help you remember your trip to Krakow, Poland, make sure to check out the top ten locations listed above.