Korea is a vibrant and diverse nation that offers a variety of travel experiences. The country comes to life during the summer months, with lush green landscapes, colorful festivals, and a variety of outdoor activities. Whether you're interested in nature, culture, or simply the season's warmth, Korea has something for everyone.
Summer in Korea is one of our favorite times to explore Seoul's hidden neighborhoods and discover new parts of the country. There is nothing better than finding a way to cool off or enjoy the outdoors when the weather is hot.
Fortunately, there are a multitude of enjoyable trip ideas for you to enjoy the summer in Korea. Not interested in leaving the city? No worries! We have wonderful recommendations for city dwellers in Seoul who wish to enjoy the summer without traveling.
Where Do Koreans Go During Summer?
During their summer vacations in Korea, it is natural for people to want to leave Seoul for colder and more tranquil regions (such as Udo Island near Jeju-do). However, there are still densely populated areas in Seoul where residents are on summer vacation with their families, so the city does not shut down.
What is Korea Famous For?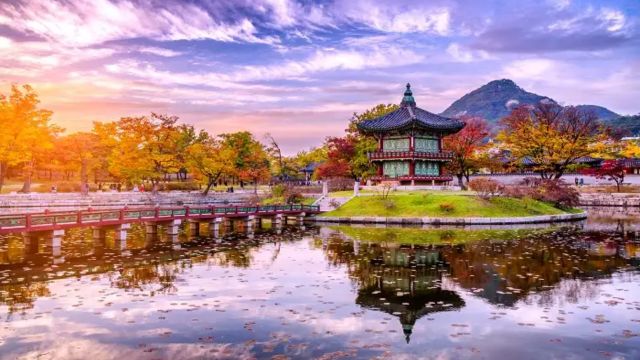 South Korea is renowned in the 21st century for its globally influential pop culture, particularly in music (K-pop), television dramas (K-dramas), and film, a phenomenon known as the Korean Wave.
Are Fruits Cheap in Korea?
In contrast, foreigners who travel to Korea are astonished by the high cost of fruits in the country. For example, 1 kilogram of apples costs approximately $6.69 USD (7,941 won) in South Korea, but only $3.29 USD (3,905 won) in one of the most expensive cities in the world, Singapore.
Best Places to Visit in Korea During Summer
This article explores the top 10 summer destinations in Korea, each of which offers a unique and unforgettable experience.
1. Jeju Island
Jeju Island, also known as the "Island of the Gods," is an essential summer destination. This island is well-known for its beautiful beaches, lush forests, and unique natural formations, such as Seongsan Ilchulbong Sunrise Peak.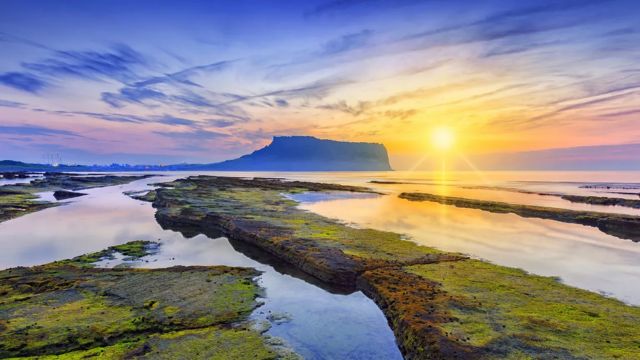 The summer months are ideal for hiking, beach climbing, and waterfall exploration on the island.
2. City of Busan
Busan, the second-largest city in Korea, is an excellent summer destination. Haeundae Beach is a popular location for sunbathing and water sports, while the Jagalchi Fish Market offers delectable seafood.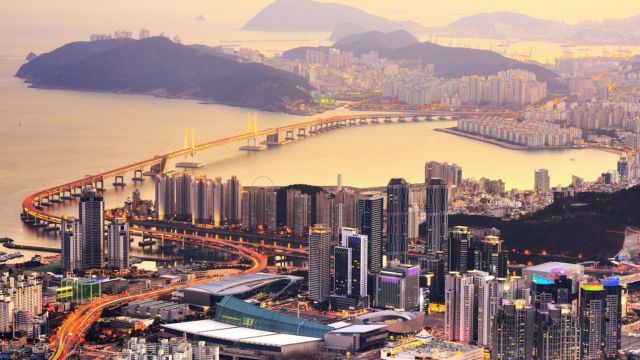 More From Directorate:
Do not miss the vibrant art and culture of the Busan International Film Festival (BIFF) Square and the Gamcheon Culture Village.
3. Seoul, Korea
Seoul, the capital of Korea, is a year-round destination with many summertime attractions.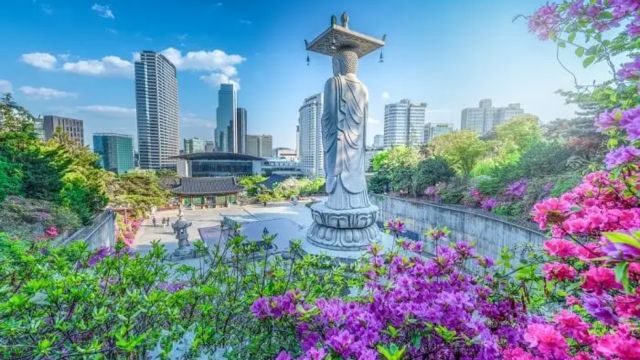 Explore the historic Gyeongbokgung Palace, take a stroll along the Han River, and enjoy shopping in Myeongdong. Visit Lotte World, a vast indoor amusement park, for relief from the city's heat.
4. The City of Gyeongju
During the summer, Gyeongju, also known as the "Museum Without Walls," is a historical treasure trove.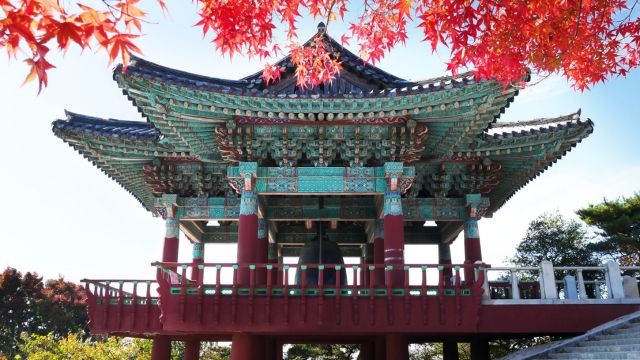 Ancient temples, royal tombs, and UNESCO World Heritage Sites are available for exploration. The lovely Anapji Pond is especially captivating during this season.
5. The Andong
Andong, which is renowned for its preservation of traditional Korean culture, is an excellent location for experiencing genuine Korean traditions.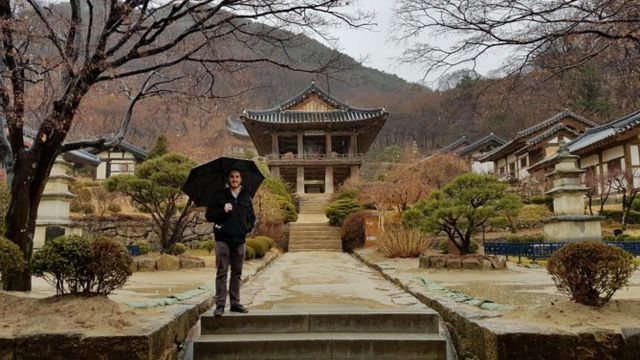 September's Andong Mask Dance Festival is a highlight. Don't overlook Andong jjimdak, a delectable local dish.
6. The Chuncheon
Chuncheon is a city surrounded by beautiful lakes and mountains, making it an ideal summer vacation spot.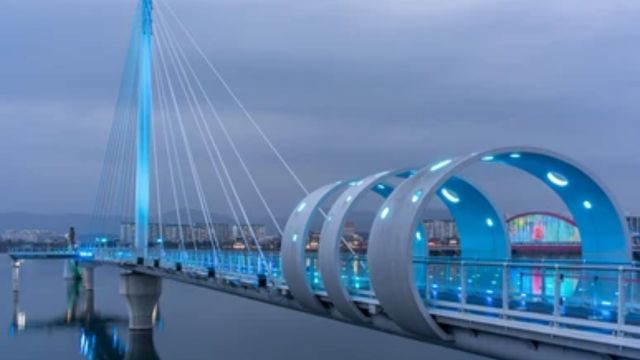 Nami Island, which was featured in the popular Korean drama "Winter Sonata," is a popular destination. By the tranquil Soyang Lake, you can also enjoy local dishes like dak galbi (spicy stir-fried chicken).
7. The City of Gangneung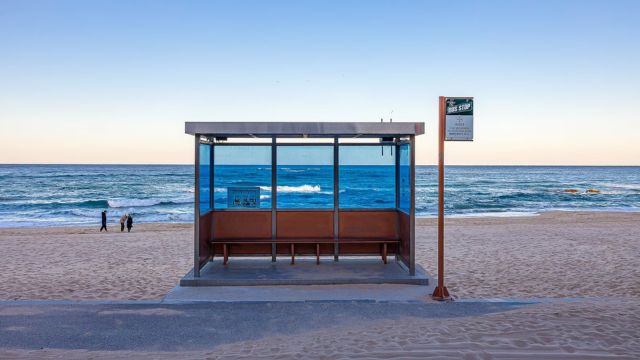 More From Directorate:
Gangneung, located on the east coast, is home to gorgeous beaches such as Gyeongpo and Aneok. It is also home to cultural treasures such as the historic Ojukheon House and the ancient Korean customs-celebrating Danoje Festival.
8. The Sokcho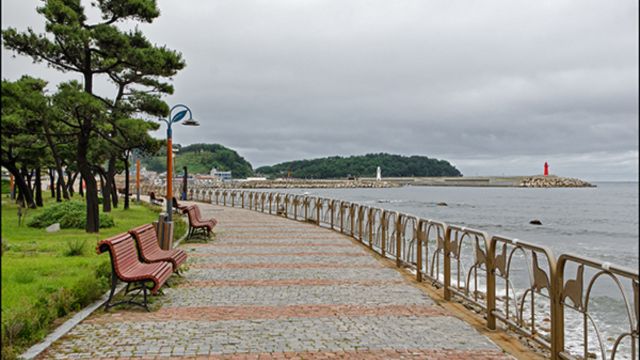 Sokcho is the gateway to the hiking paradise of Seoraksan National Park. With lush vegetation and crystal-clear mountain streams, Seoraksan's already beautiful summer landscapes become even more enchanting.
9. Daegu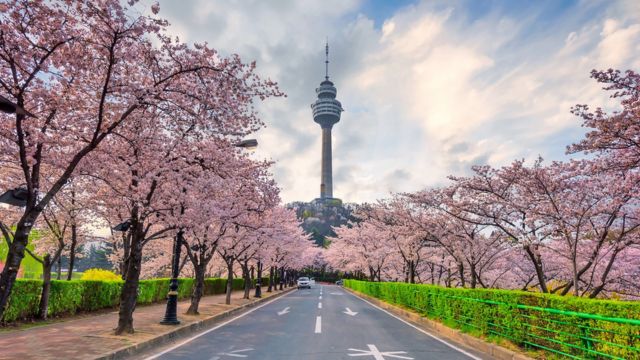 Daegu is well-known for its extensive history and lively summer festivals. Visit Palgong Mountain, Gatbawi, and the city's Donghwasa Temple for breathtaking views. The Daegu Chimac Festival honors the popular combination of chicken and beer.
10. The Boseong, Korea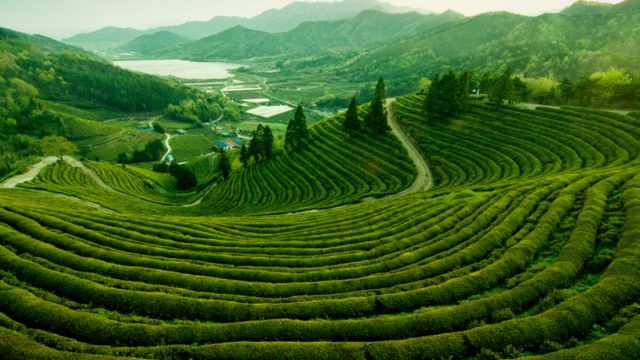 Boseong, renowned for its tea plantations, offers an exceptional summer experience. In May, the Boseong Green Tea Festival is an excellent opportunity to learn about Korean tea culture and to admire the breathtaking terraced fields.
The Conclusion
Korea offers a variety of summer vacation destinations, including beautiful islands, cultural centers, natural wonders, and historical sites.
Whether you seek adventure, relaxation, or cultural immersion, the summer months in Korea offer something for everyone. So pack your bags, embrace the warmth, and embark on a journey through this captivating country that you will never forget.