Italy is a year-round tourism destination that is well-known for its varied landscapes, exquisite cuisine, rich history, and beautiful art. Although February isn't the busiest travel month in Italy, it still has its special charm thanks to fewer tourists, nice weather in some areas, and a variety of cultural events.
Is February a Good Time to Visit Italy?
February travel to Italy is frequently more affordable as well. Since it's regarded as the off-peak season, lodging, airfare, and other travel-related costs could be less expensive.
Is Italy Expensive in February?
Additionally, try to avoid staying in busy areas. Season: The low season, which falls throughout the winter months of November through February, is the greatest time to visit Italy if you want to save money.
During this period, there will be less travelers and lodging costs can decrease by over 25%, so you'll receive the finest bargains.
Best Places to Visit in Italy in February
These are the top 10 greatest places to visit in Italy in February, regardless of your interests—history, gastronomy, art, or just a romantic getaway:
1. Venice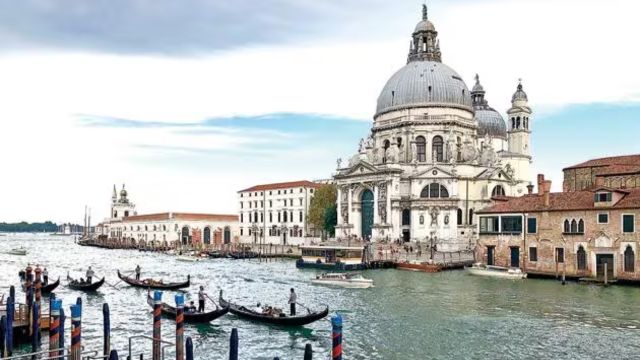 The Carnevale, a great celebration that takes place in February, is when the city comes to life with colorful masks, ornate costumes, and mesmerizing parades. Take a gondola ride around the canals, stroll through St. Mark's Square, and take in the joyous atmosphere.
2. Verona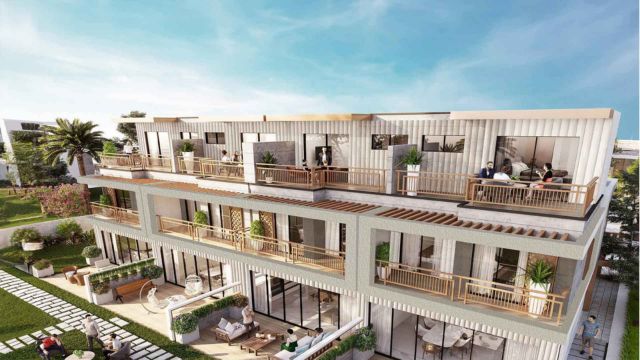 More From Directorate:
Verona, also referred to as the "city of love," has the highly regarded opera festival "Verona in Love" every February. Go to Juliet's House, take in the romantic atmosphere, and see riveting opera performances in historic amphitheaters.
3. Florence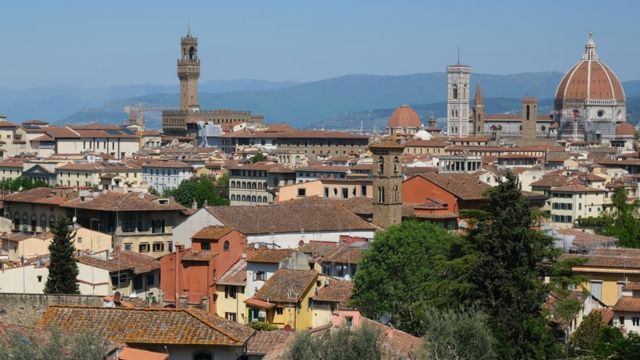 Discover the Renaissance's cradle among fewer visitors. Take in the city's art, culture, and delectable cuisine while strolling across the Ponte Vecchio and viewing Michelangelo's David at the Galleria dell'Accademia.
4. Rome, Italy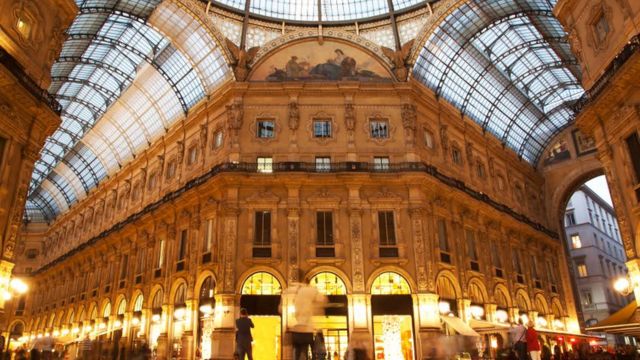 Rome's historical landmarks, including the Colosseum, the Roman Forum, and Vatican City, are open and havefewers visitors despite the chilly temperature. Go to celebrations such as the Carnevale Romano and savor delicious Roman food in charming trattorias.
5. Milan, Italy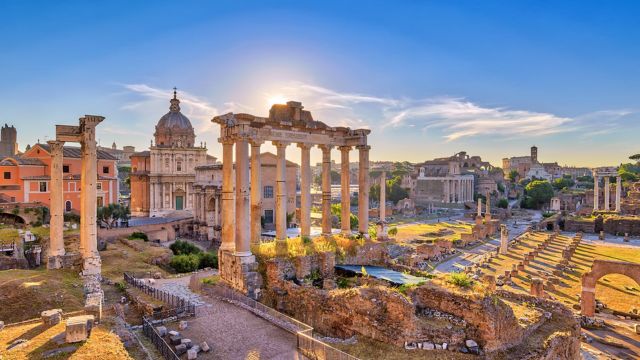 Milan, the birthplace of fashion and design, exhibits its creative flare in February with occasions such as Milan Fashion Week and shows at its prestigious institutions, such as the Pinacoteca di Brera. Don't overlook the magnificent Gothic Duomo.
6. Naples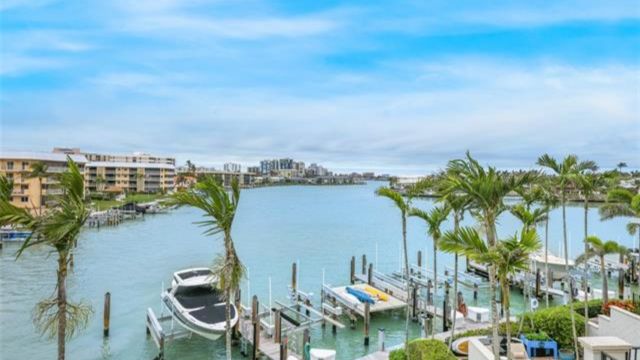 Savor the warmer weather by the Naples coast. Savor real Neapolitan pizza, explore the archaeological wonders of Pompeii and Herculaneum, and enjoy the expansive views from Castel Sant'Elmo.
7. Turin, Milan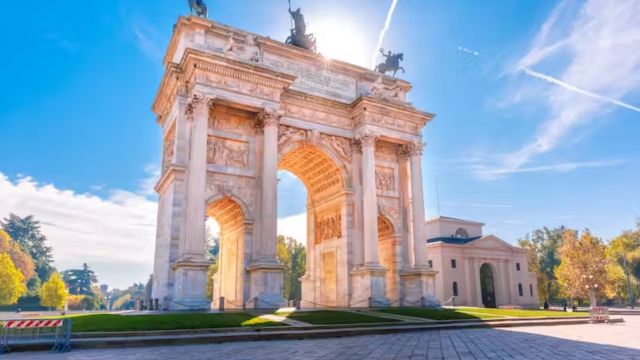 More From Directorate:
Take pleasure in the grace and legacy of Turin. Savor delectable chocolates, see royal palaces, see the famous Mole Antonelliana, and be enchanted by the Turin Carnival's vibrant processions.
8. Sicily, Italy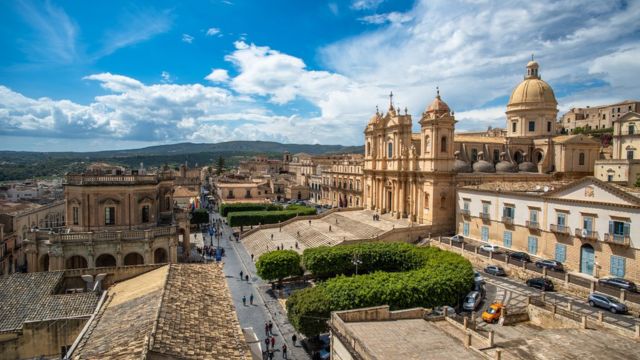 Discover a distinct aspect of the largest island in Italy in February. Savor Sicilian cuisine, take in the striking blend of cultures, explore the ancient ruins of Agrigento, and gaze upon the snow-capped peaks of Mount Etna.
9. Bologna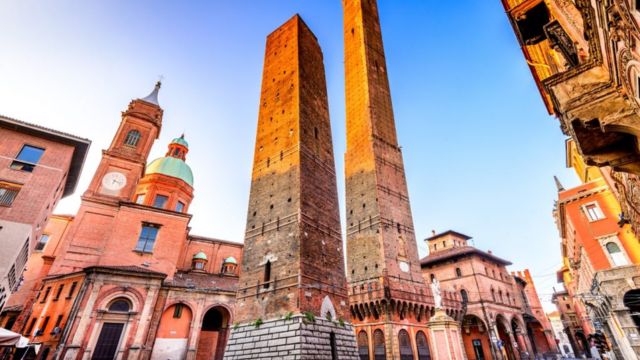 In February, embrace Italy's food capital. Discover the area's medieval architecture, go to food markets, and have regional trattoria specialties like ragù alla bolognese and tortellini.
10. The Alto Adige Trentino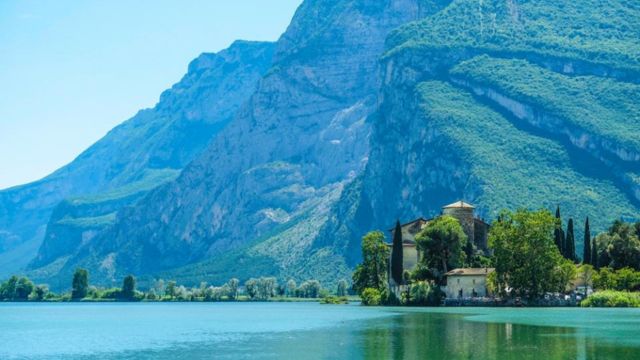 This area provides fantastic skiing in destinations like Val Gardena and Madonna di Campiglio for those who enjoy winter sports. Savor quaint towns, snow-capped mountains, and kind people.
Conclusion
When making travel plans to Italy in February, bear in mind that local weather patterns may differ. When packing, consider the possibility of lower temperatures, particularly in the north. You should also research local happenings and attraction opening times in advance.
No matter the season, embrace the more laid-back vibe, lose yourself in the intricate cultural tapestry of Italy, and have lifelong experiences in this alluring nation. If you want to know more about the touring places then write in the comment box at Directorateheuk.