France is a great place for family vacations because of its fascinating history, breathtaking scenery, and delicious food. With your kids, there are lots of places to explore, from the famous Eiffel Tower in Paris to the charming villages of Provence.
Paris is an ideal place to visit with children because of its magnificent parks, picturesque boulevards with wide pavement, and the always picturesque Seine.
There's plenty of entertainment value even from simply strolling around and taking in the obvious sights, but if the weather isn't cooperating, there are plenty of other activities to enjoy, most notably the chance to eat chocolate and crêpes whenever possible (even for breakfast).
Is France a Good Place to Travel With Kids?
France is a great destination for families looking for one of the best family vacation spots in Europe. France is one of the best places in Europe for a family holiday because it has so many amazing regions to explore.
Is France Cheap For Holidays?
There are affordable flights to many locations in France; Beziers, Montpellier, Carcassonne, and Paris Beauvais are among the least expensive.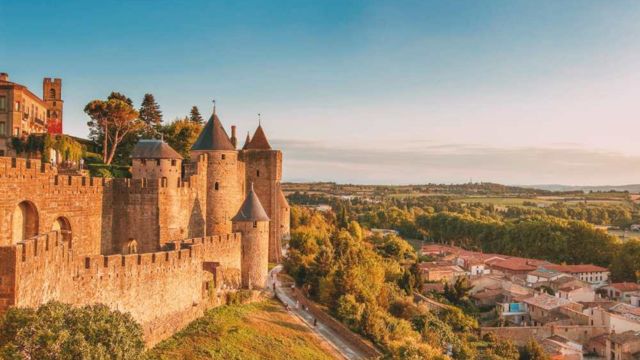 Most holidays are best spent in the warmer months because the weather is similar to that of the UK; in the winter, stick to the stunning French cities.
Is It Cheaper to Go to Italy or France?
France is marginally more costly than Italy, especially near the coast or in major cities like Paris.
France has somewhat higher costs than Italy, despite the differences in price not being that great. In France, even the most basic hotels and hostels usually cost more.
Best Places to Visit in France With Kids
This is a comprehensive list of the top ten locations in France for families to travel to.
1. Paris
Without visiting the captivating capital, Paris, a trip to France with children is not complete. The Eiffel Tower, the Louvre Museum, Notre Dame Cathedral, and Montmartre are just a few of the many family-friendly attractions that the City of Light has to offer.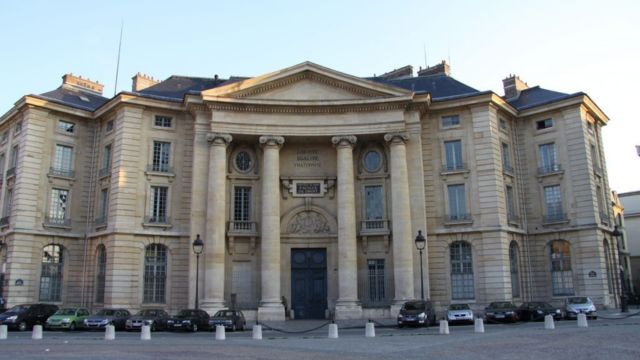 Enjoy the gorgeous parks like Luxembourg Gardens by taking a boat ride along the Seine River.
2. Disney World Paris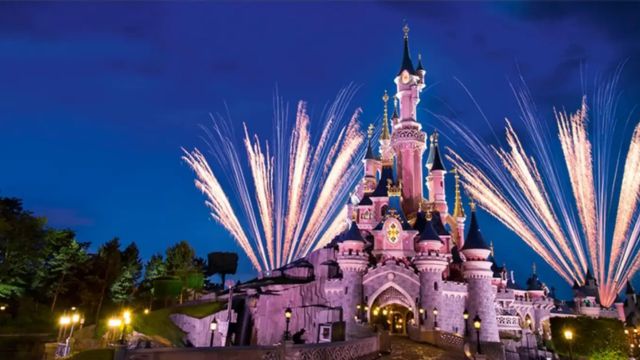 For kids, Disneyland Paris is a fantasy come true, and it's only a short train ride from the city.
More From Directorate:
It offers magical experiences, exhilarating rides, and meet-and-greets with well-loved Disney characters at its two theme parks, Disneyland Park and Walt Disney Studios Park.
3. The Château de Chambord
The Château de Chambord, a fairytale castle in the Loire Valley, will pique your children's curiosity.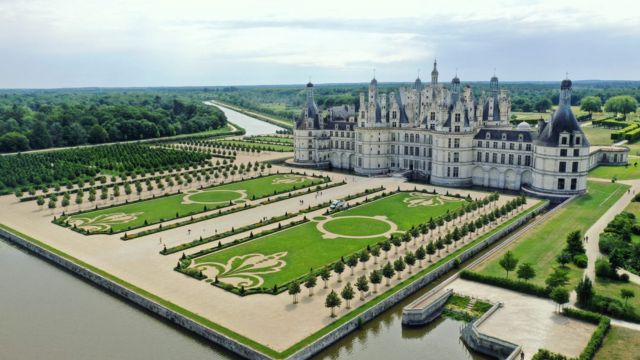 Take in the breathtaking gardens and opulent turrets as you spend an unforgettable day in an actual castle.
4. Provence
Charming villages such as Roussillon and Gordes can be found in the breathtaking region of Provence.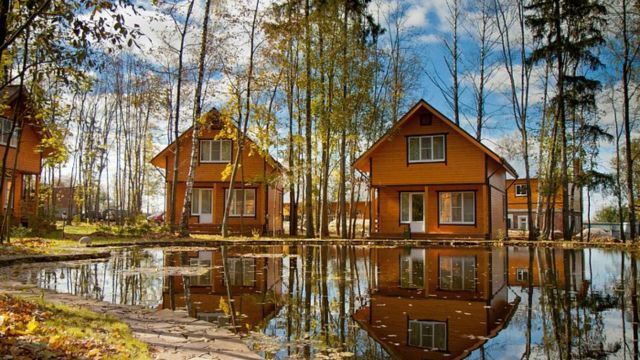 In addition to enjoying delightful picnics in the gorgeous countryside, your family can discover vibrant markets and lavender fields that are in bloom from June to August.
5. Andorra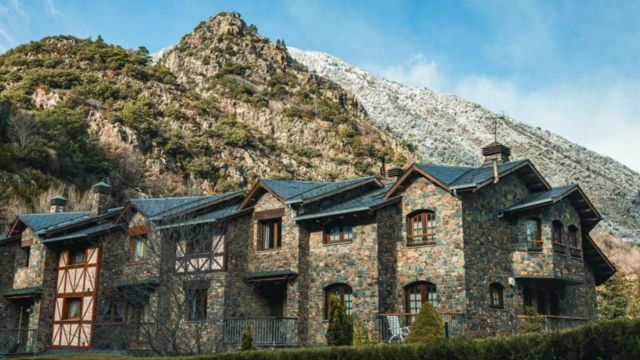 Both history and scenic beauty abound in Normandy. Savor fresh seafood along the coast, visit Mont Saint-Michel and the D-Day landing beaches. While taking in the beautiful scenery, children can learn about history.
6. French Riviera (Côte d'Azur)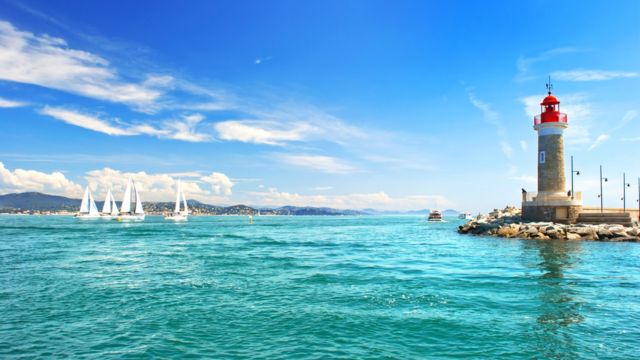 Gorgeous beaches and opulent cities like Nice and Cannes are the hallmarks of the French Riviera. Along with enjoying delectable Mediterranean cuisine, your family can unwind on the sandy beaches and discover quaint coastal towns.
7. The Loire Valley
Reputably, the Loire Valley is home to magnificent châteaux like Château de Chenonceau and Château de Villandry.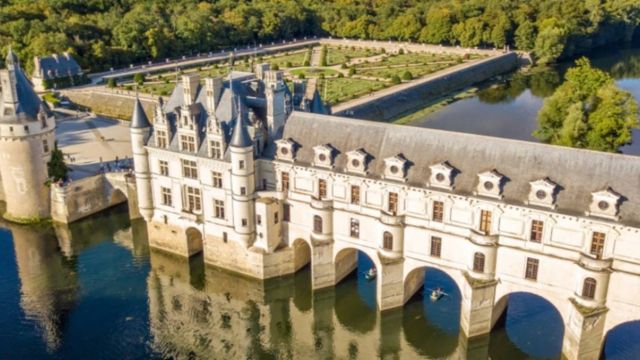 Discover these regal castles, which are frequently surrounded by verdant gardens and provide a great adventure for children.
8. Alsace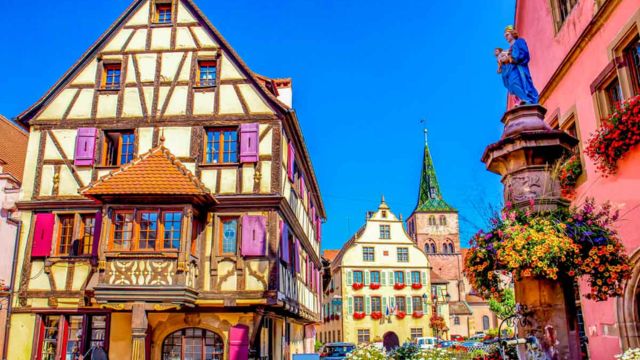 More From Directorate:
The region of Alsace is well-known for its quaint, vibrant, half-timbered homes. Explore the charming streets, indulge in delectable pastries, and take in the atmosphere of a fairytale when you visit Strasbourg and Colmar.
9. Alps France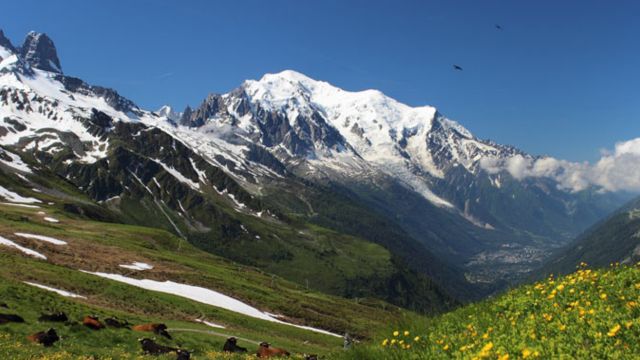 Families can find things to do all year long in the French Alps. Experience the thrill of paragliding, biking, and hiking in the summer, and enjoy skiing and snowboarding in the winter. A well-liked travel destination is Chamonix-Mont-Blanc.
10. Garden by Monet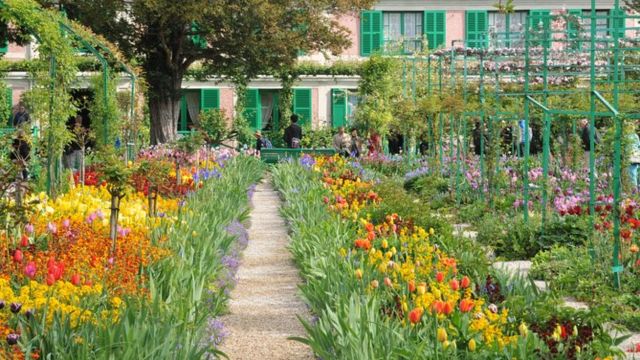 For both adults and children, Monet's Garden, in Giverny, is a mystical place. Discover the stunning water lily ponds and the Japanese bridge, which served as Claude Monet's inspiration.
Conclusion
Your children's interests and preferences should be taken into account when organizing your family vacation to France, as there are many different things to do and experiences to be had all over this fascinating nation. There are lots of opportunities in France to make treasured family memories, from visiting historical sites to indulging in delectable French cuisine.