Champagne is known worldwide for its sparkling wine, but the region has much more to offer. Champagne, a region in northeastern France, is known worldwide as the birthplace of sparkling wine. There is something for every kind of tourist to enjoy here, from ancient vineyards to quaint towns and fascinating landmarks.
Rolling hills, picturesque valleys, and untouched forests await you in this idyllic rural setting. Ancient towns, castles, and peaceful abbeys dot the landscape, which is drenched in history.
An important part of the region's rich cultural heritage stems from the Counts of Champagne and the thriving trade that flourished there in the Middle Ages.
Is Champagne Costly?
Due to the accumulation of these expenses, Champagne cannot compete in price with simpler sparkling wines that enjoy a quicker turnover and more rapid cash flow.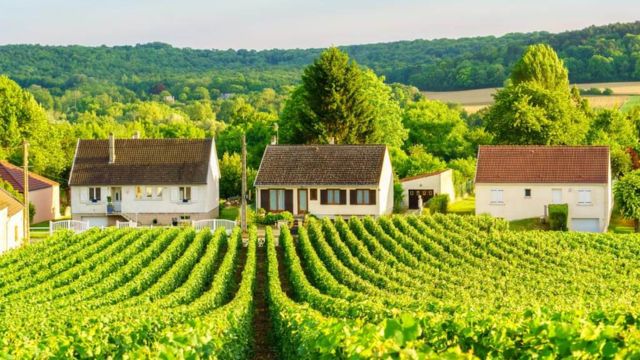 Simply put, the Champagne region enjoys special status due to its exceptional terroir, history, and customs.
What Food is Famous in Champagne France?
Culinary delights in Champagne
Marne's cuisine is as surprising and refined as its great wines, from the region's signature dish, escargots de Champagne served with a Champagne sauce, to the region's legendary and exquisite pig's trotters à la Sainte-Ménehould and the delicious gâteau de biscuits roses with its magical almond flavor.
Best Places to Visit in Champagne France
Let's go on an adventure to the top 10 tourist attractions in Champagne, France.
1. Reims
Our trip will begin in Reims, the Champagne region's historic and cultural center. Notre-Dame de Reims Cathedral, a UNESCO World Heritage Site, is a stunning example of Gothic architecture that the city is proud to showcase. Learn more about the city's royal ties to France by touring the Palais du Tau.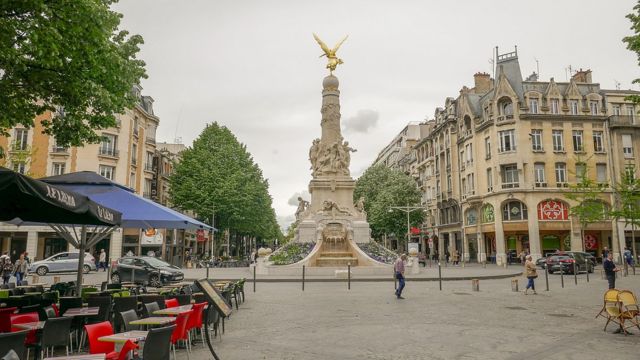 Reims's magnificent cathedral, built in the 13th century, was the site of 600 years' worth of coronations of France's kings. In 1223, Louis VIII became the first king to be crowned.
Also Read:
The most famous event took place here on July 17, 1429, when Charles VII was crowned while being escorted by Joan of Arc. Charles X, King of France, was crowned there in 1825, making him the final monarch to be crowned there.
2. Épernay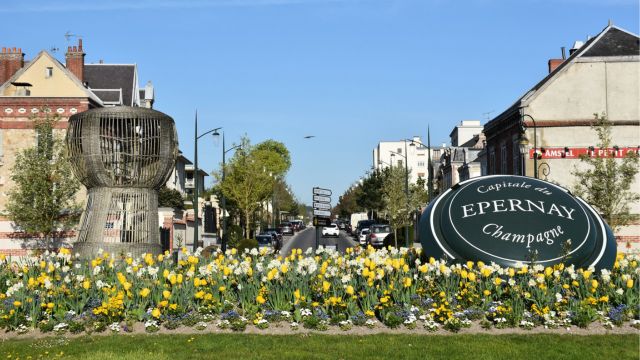 Champagne tourism is incomplete without a stop in Épernay, the "Capital of Champagne." The town is home to illustrious champagne producers like Mot & Chandon and Perrier-Jout, both of which welcome visitors for cellar tours and tastings.
3. Troyes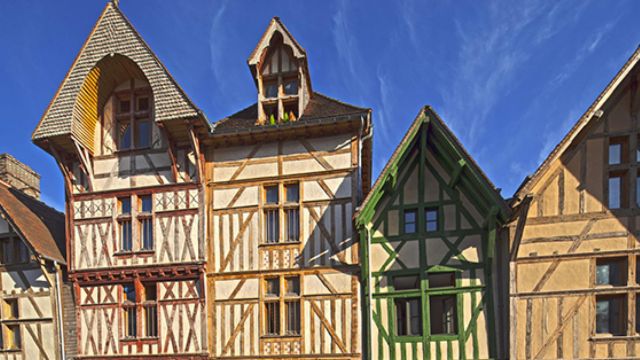 Known as the "Renaissance city," Troyes is a hidden gem thanks to its well-preserved medieval architecture. Visit the historic district to find great shops, restaurants, and galleries.
4. Château-Thierry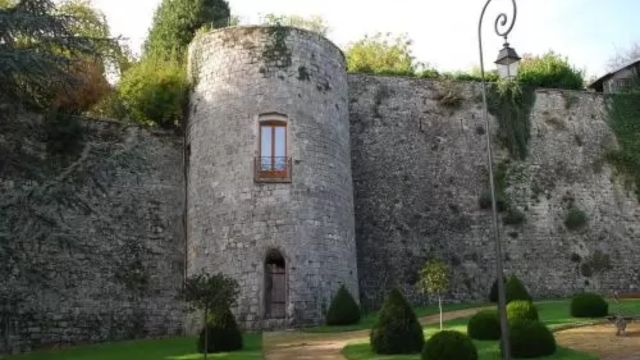 Located on the banks of the Marne, the charming town of Château-Thierry is best known for its beautiful castle. Jean de La Fontaine, a famous French fabulist, was born there as well. Take a leisurely stroll along the riverbanks and enjoy the peaceful setting.
5. Hautvillers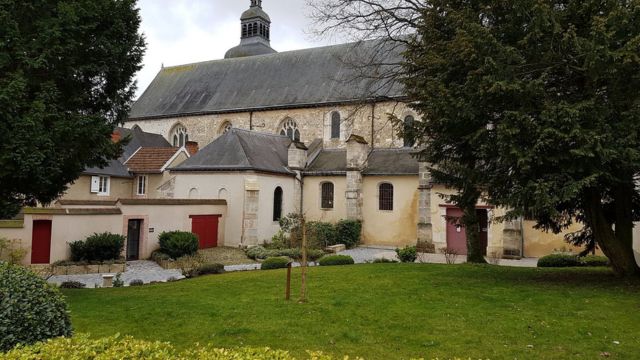 Dom Pérignon, a forefather in the champagne industry, is buried in this picturesque town. Enjoy the beautiful scenery by taking a stroll through the vineyards. Try some champagne made by regional winemakers.
6. Chaumont-en-Bassigny
Visit Chaumont-en-Bassigny, a small town to the east with some beautiful gardens, for a change of pace. Creative and unique garden designs from all over the world are on display at the Chaumont-sur-Loire International Garden Festival.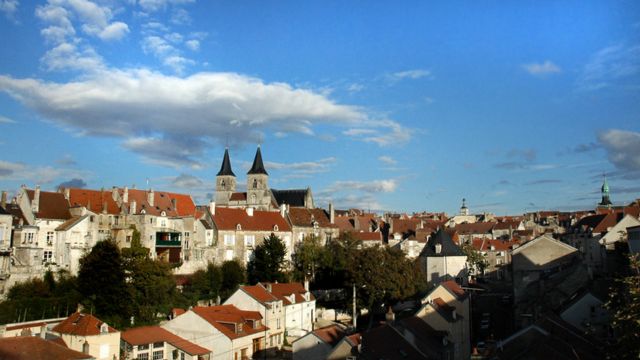 Chaumont is home to breathtaking vistas and interesting historical sites. Majestically perched on a rocky outcrop, this ancient town looks out over a valley and miles of forest.
The Counts of Champagne once lived in Chaumont, and the town now features a museum dedicated to art, history, and archaeology in the basement of the Château des Comtes de Champagne.
7. Châlons-en-Champagne
The city of Châlons-sur-Marne, now known for its rich history and a picturesque old town full of half-timbered houses and magnificent churches, was formerly known as Châlons. The city is characterized by peace and tranquility thanks to the Marne River that flows through it.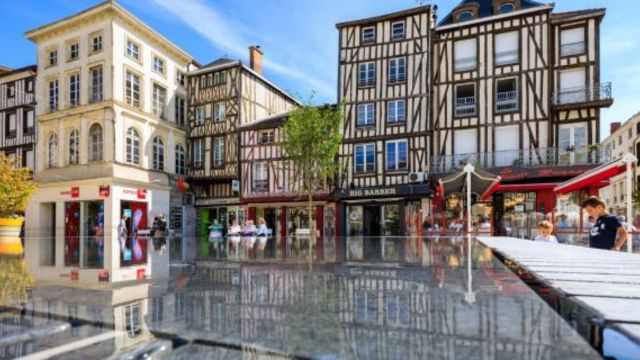 Châlons-en-Champagne's old-world charm comes from its historic churches, half-timbered houses, and beautiful gardens. Incredible structures can be found in this Art and History City.
8. Langres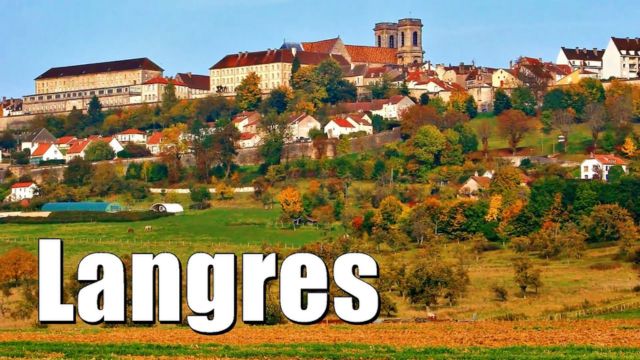 Langres, a walled medieval town on a hill, has been meticulously preserved. Exploring the town's historic, winding streets is a must, as is trying some of the world-renowned Langres cheese produced right there.
Also Read:
This fortified medieval settlement is perched on a plateau above a lush valley. The well-preserved fortifications of Langres span more than three kilometers, and their towering spires give the city an intimidating air from a distance.
9. Vitry-le-François
The streets of Vitry-le-François radiate out from a central square, giving the town its distinctive layout.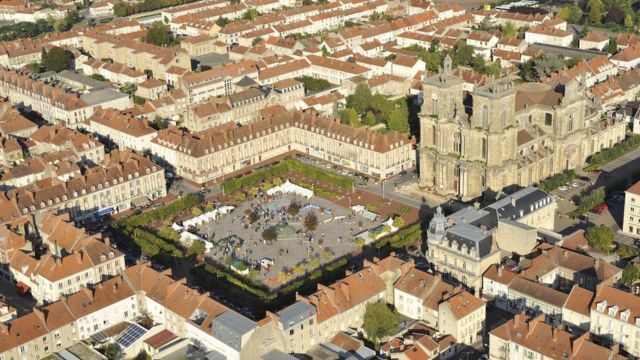 Saint-Nicolas Church and the picturesque Hôtel de Ville are just two of the town's many historical landmarks.
10. Champagne's Grape-Growing Region
Visit the region's picturesque vineyards to get a feel for the Champagne area. The picturesque and historic landscape features rolling hills blanketed in vineyards.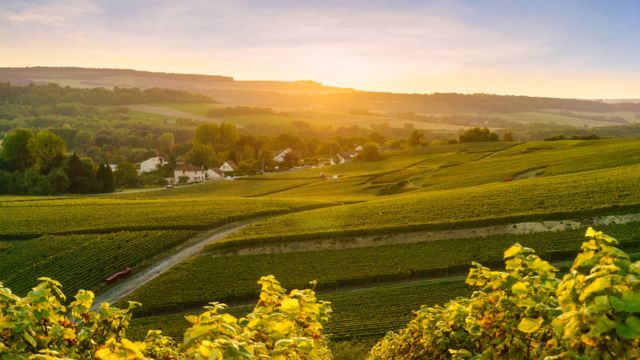 You can learn more about winemaking through tours, tastings, and other educational opportunities.
Conclusion
The Champagne region of France is much more than just the home of the world-famous sparkling wine. It provides a complete and unforgettable vacation experience with its historic towns, impressive architecture, and peaceful countryside.
Champagne has something to offer every type of tourist, from champagne aficionados to history buffs. Raise a glass and cheers to an adventure in the magical Champagne region!