Italy is a large country with many distinct regions. But perhaps no region is as dignified and refined as Piedmont. Piedmont, Italy, is waiting to be explored, as it is home to Turin as well as numerous beautiful lakes and quaint towns.
Delicious wines and slow-cooked meals are commonplace. Assisting tourists in relaxing over authentic Italian cuisine while contemplating their day. The cuisine in this area, not far from the Swiss border, is infused with the region's turbulent history, which includes a powerful ancient royal family and numerous small principalities.
It's good to know that there's more to Piedmont than just the typical tourist attractions when planning a trip there. It's time to get lost and find yourself in a place where good smells and wine are abundant.
Best Places to Visit in Piedmont, Italy
Several beautiful cities and towns can be found in the Piedmont region of Italy, which is located in the country's northwest. Here are a few highlights that visitors to Piedmont can anticipate.
1. Lake Orta
Lake Orta can be reached in about 90 minutes from Turin, the regional capital. Lake Orta is a beautiful and peaceful place, and it is often referred to as the "Italian lake tourists have yet to discover."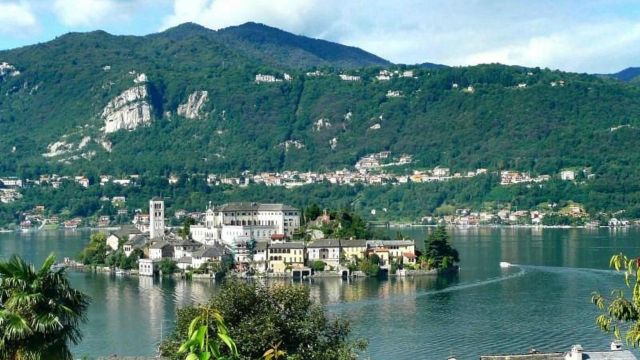 San Giulio is a small village that looks like it floats on the lake because of its perch on a promontory. The beautiful Isola San Giulio, where the Basilica di San Giulio was built in the 12th century, is just a short boat ride away.
2. Asti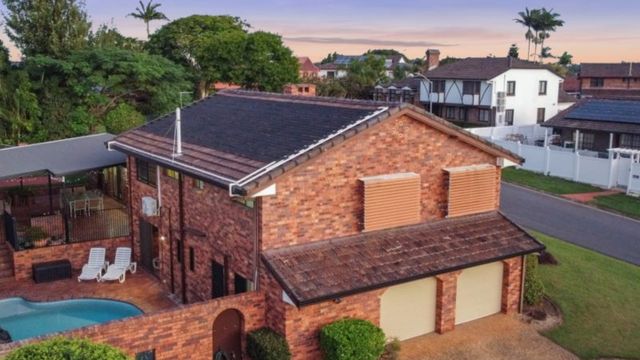 The history of Asti extends far beyond that period. In fact, the Romans laid the groundwork for it. Not until the 1100s, however, did it emerge as one of the region's foremost sovereign states. Numerous landmarks, historic plazas, and churches, the vast majority of which were constructed in the Middle Ages, testify to this ascent to prominence today.
See More:
You should get your day started with coffee in the plaza before heading to Asti Cathedral. The next stop is the Civic Art Gallery, which is housed in the Mazzetti Palace and features priceless collections from the 1400s and 1500s.
3. The Fort of Fenestrelle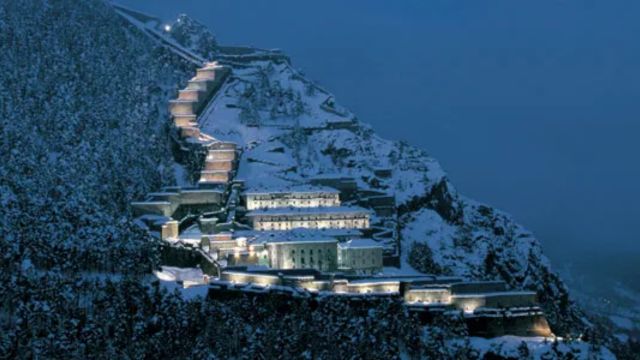 The dramatic Fenestrelle Fort dominates the otherwise peaceful Val Chisone, also known as the "Olympic Valley" after the 2006 Winter Olympics in Torino. Visitors can see this massive structure from across the valley, long before they reach Val Chisone.
The three forts that makeup Fenestrelle Fort are connected by a wall stretching 3 kilometers in length. The "world's longest covered staircase," which has 4000 steps, is located on this wall as well.
4. The Gran Paradiso Park
Gran Paradiso National Park is Italy's answer to Yellowstone if you've ever woken up and wondered, "I wonder what an Italian Yellowstone might look like?" The possibilities at Gran Paradiso, which is home to more than 100 species of fauna, 1100 species of flora, 59 glaciers, and an impressive 183 lakes, are virtually limitless.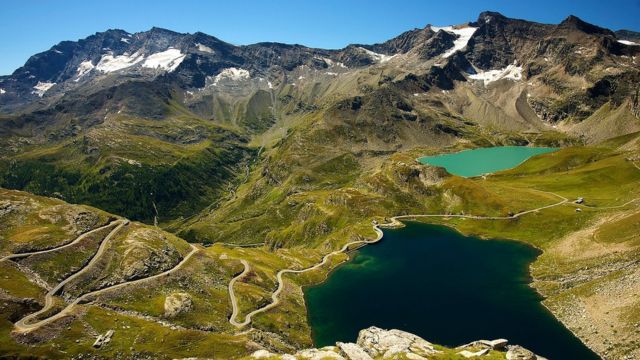 The trails are great for walking, hiking, and biking in the summer, and for snowshoeing and cross-country skiing in the winter. The Alpe Money is a 10-mile hike along valleys with breathtaking views, while the shorter Valnontey River Trail and Rifugio Vittorio Sella are also popular options.
5. Barolo
Those who appreciate fine red wines should make a point of visiting the stunning Barolo. The region's reputation rests on Barolo, an iconic Italian wine produced from the Nebbiolo grape.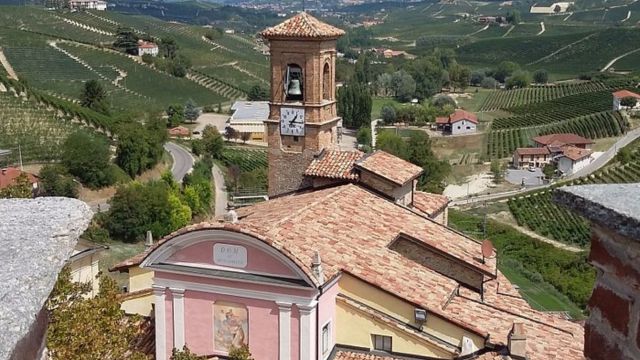 Try some of the region's complex and flavorful Barolo wine first thing in the morning at one of the many small, local, and family-owned wineries. It's possible that some tasting rooms will require you to make a reservation in advance.
6. The San Michele Basilica
Sacra di San Michele, built in the late 10th century, is a prime example of Romanesque architecture in both Piedmont and Europe. This former abbey in the Italian Alps has served as an inspiration for many works of literature, including the best-selling The Name of the Rose by Umberto Eco.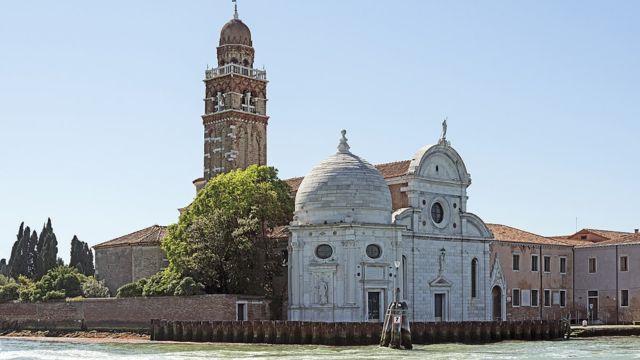 Sacra di San Michele is so steeped in history that tourists will want to see the town via a guided tour. Step outside the castle walls and you'll find the abbey's history preserved to this day.
7. Saluzzo
Visit Saluzzo if you want to feel like you've stepped into the 15th century. Amazingly, this small town has managed to preserve a significant portion of its medieval old town, allowing visitors to step back in time.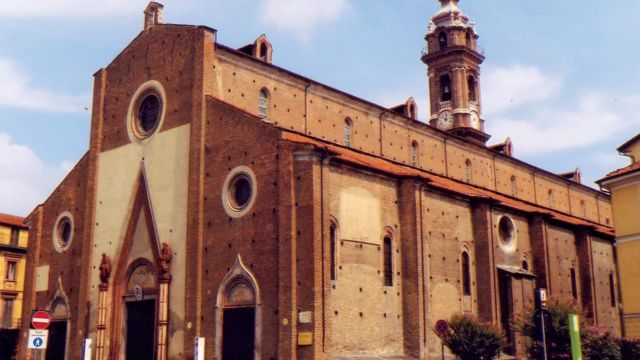 The Cathedral of the Assumption in Saluzzo's Piazza Risorgimento should be your first stop. Don't rush through the cathedral; take your time to appreciate the 14th-century wooden crucifix and Carlo Giuseppe Plura's traditional Baroque altar, among the many other works of art housed within.
8. Skiing in the Via Lattea Valley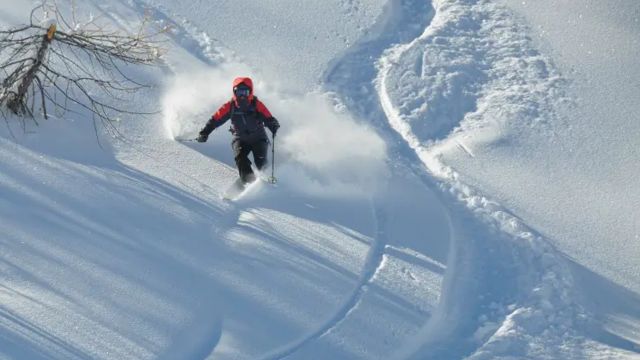 Seeking out the largest ski resort in Italy's western region? Just head on over to Via Lattea. Located in Piedmont, the Via Lattea (literally "Milky Way") ski area connects six ski resorts with more than seventy ski lifts to create a breathtaking destination for snow lovers.
See More:
Intermediate skiers will find a lot to love at Via Lattea. Experts won't get bored with it though. In fact, the steep black runs are guaranteed to get your blood pumping. Additionally, there are beginner slopes and ski instructors available for those who are unfamiliar with the sport.
9. Alba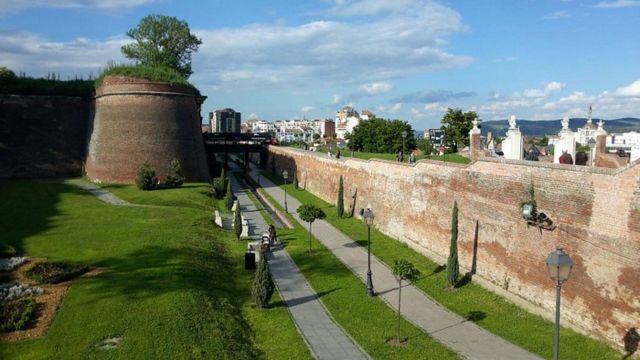 Alba should be at the top of your itinerary because of its reputation as the "unofficial food and wine capital of Piedmont." Alba's White Truffle Fair is a must-visit if you're a fan of fine cuisine and white truffles. You can find some of the best Barolo and Barbaresco wines to go with the assortment of mouthwatering truffle-based delicacies.
10. Turin
Turin is the "Capital of the Alps" and the fourth-largest city in Italy. Turin, the largest city in Piedmont, has many attractions, but a good place to start is at the Palazzo Reale, which tells the story of Turin's glory days as Italy's first capital from 1861 to 1865.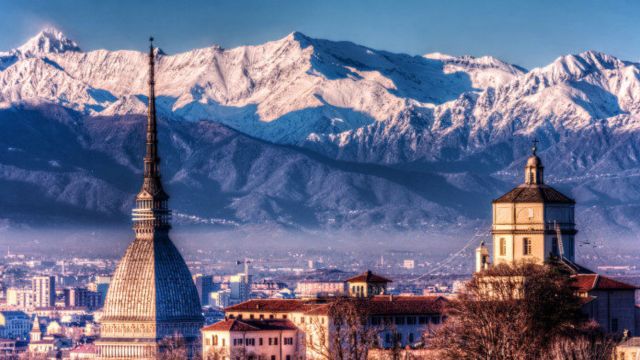 This amazing museum is not only informative but also stunning to look at with its crystal chandeliers and lush landscaping. If you're feeling peckish, stop by Caffe Mulassano, where they claim to have invented the tramezzino (a small crustless sandwich) in 1926. There are over 30 unique fillings available, guaranteeing that everyone's preferences will be met.
Conclusion
There are many beautiful places in Italy, but the Piedmont region will take your breath away. Its name, Piedmont, means "at the mountain's feet," a reference to its location at the foot of the illustrious Alps and its position between France and Switzerland.
One of Italy's undiscovered treasures, the Piedmont region has a wealth of attractions. Get ready to immerse yourself in a destination that is unparalleled in its cultural significance, historical significance, culinary significance, wine significance, and natural beauty.