The city of Alpharetta is a lively and friendly community with plenty to do for locals and tourists alike. Alpharetta is a great place to experience Southern hospitality because of its beautiful parks, vibrant downtown, and flourishing arts scene.
Alpharetta, Georgia is located in Fulton County to the north of Atlanta. It was one of the earliest permanent US settlements in the area, as suggested by its name. Alpharetta was established as a trading post in the early 1830s. In 1858 it was incorporated as a city, but until the 1980s it was primarily an agricultural community.
Why is Alpharetta so Expensive?
The skyrocketing cost of housing accounts for a significant portion of the city's high cost of living. The average cost of a home in Alpharetta is $660,786, which is nearly twice as much as the national median.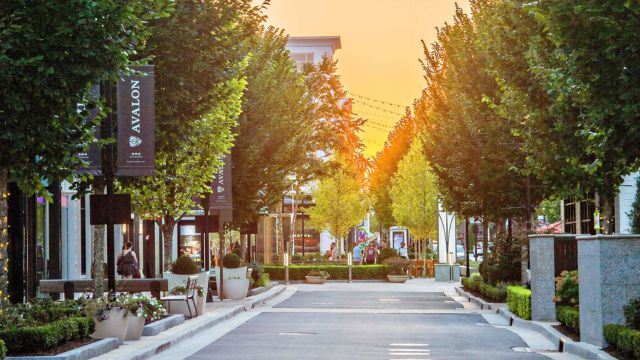 People who want to buy a house but don't have enough money to do so will feel the effects of this.
Is Alpharetta Worth a Visit?
Alpharetta is the place to be, with its countless restaurants, bustling attractions, and 750 acres of parks and green space. Everyone from honeymooning couples to groups of friends on a weekend excursion can feel at home in this city.
Best Places to Visit in Alpharetta Georgia
Let's have a closer look at some of Alpharetta, Georgia's top attractions.
1. One of the Best Places to Shop and Eat
The best shopping, dining, and entertainment in Alpharetta can be found at Avalon. The upscale retail and dining establishments, as well as the cinema, can be found in this mixed-use complex.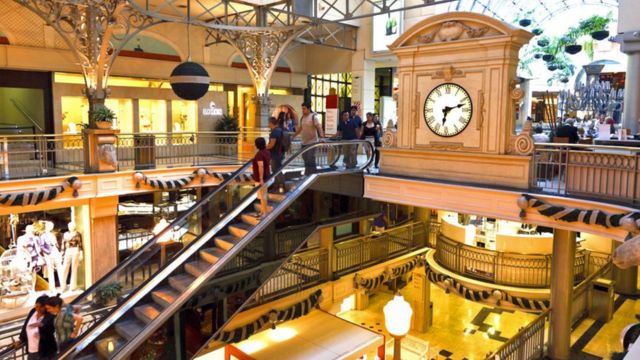 Take a leisurely stroll along the cobblestone streets, admire the lush landscaping, and soak up the exciting vibes.
2. The Old-World Appeal of Downtown Alpharetta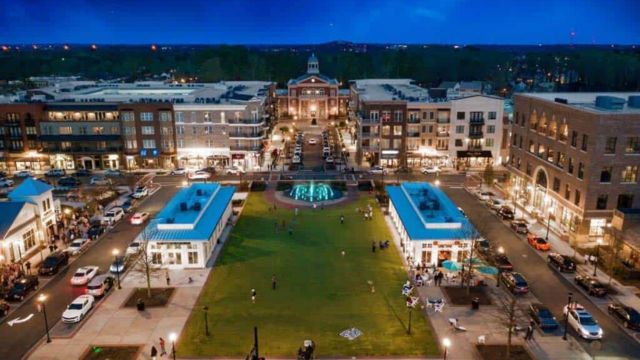 Alpharetta's downtown area combines old-world charm with all the conveniences of today. Wander around the galleries, specialty stores, and one-of-a-kind shops that line the streets.
Also Read:
The central business district serves as a focal point for locals all through the year thanks to the numerous celebrations that take place there.
3. Big Creek Greenway, a Beautiful Natural Retreat
The Big Creek Greenway is a beautiful trail network that runs through scenic vegetation and along the serene waters of Big Creek, perfect for hikers and other nature lovers.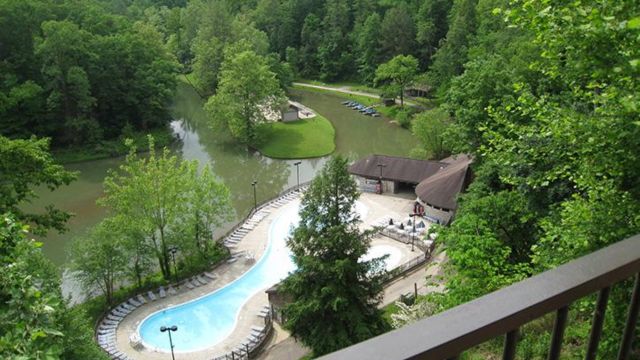 This paved path is perfect for walkers, runners, and cyclists looking for a slice of nature in the middle of the city. It measures 12 feet wide.
4. Ameris Bank Amphitheatre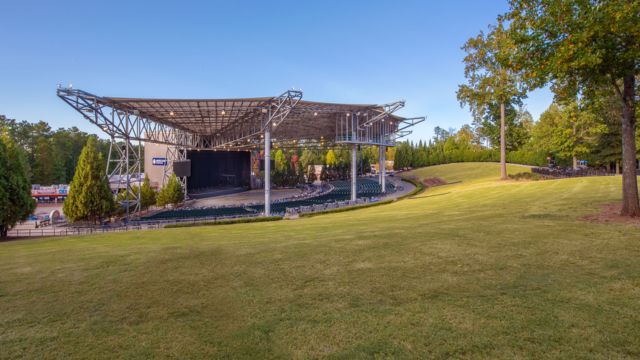 The Ameris Bank Amphitheatre in Alpharetta is a well-known concert hall that plays host to a variety of shows throughout the year. It's a great place to see your favorite bands perform outdoors, with space for over 12,000.
5. Wills Park: Five Stars for the Whole Family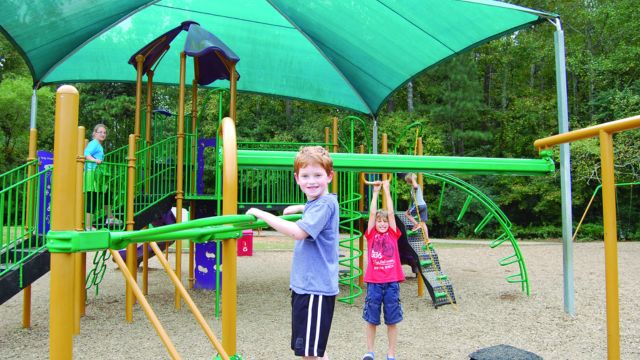 The public is welcome to use the park's public swimming pool, as well as its playground equipment, sports fields, walking trails, and 110 acres. There is a community center there, and events like the Alpharetta Farmers Market and food truck nights are held there.
6. The Atlanta Symphony Orchestra's Encore Park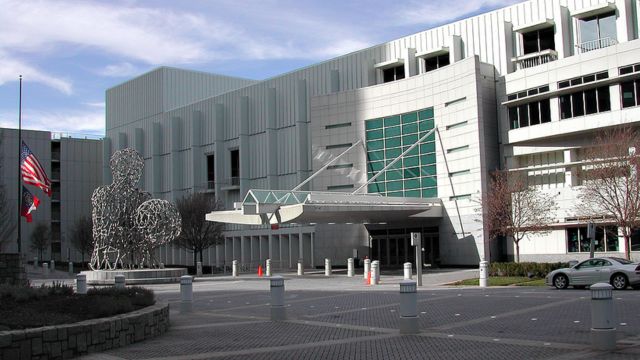 The Atlanta Symphony Orchestra performs regularly at Encore Park, which is conveniently located nearby.
Also Read:
Take in a concert on the beautiful outdoor lawn at the Verizon Wireless Amphitheatre, or stroll the park's walking trails and explore the park's natural beauty.
7. Luxury Shopping and Dining in Halcyon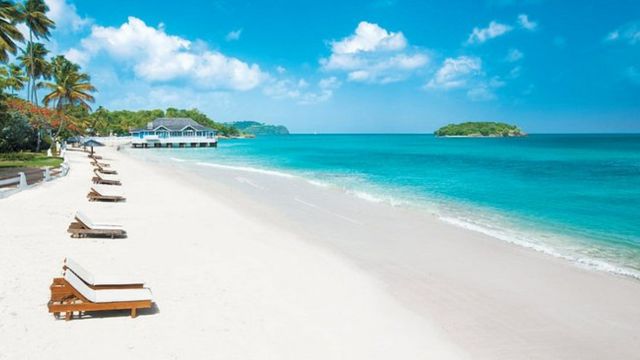 When it comes to relaxing and looking good, Halcyon is one of the best mixed-use developments out there. It's a great place to take kids of all ages due to the kid-friendly vibe and gorgeous landscaping.
Numerous exciting activities, from nature exploration to museum visits and retail therapy, can be found in Alpharetta, Georgia. Whether you're a lifelong resident or just passing through, you're sure to find something to love about this Southern city.
Conclusion
Alpharetta is a thriving city suburb with all the amenities of a major metropolis. Although it lacks major tourist draws like a zoo or major art museum, its quaint atmosphere, welcoming locals, and lack of congestion more than makeup for this.
The city has a wide variety of entertainment options, from parks and outdoor activities to shopping districts and music venues to a farmer's market and food trucks, and more.