One of the five boroughs of New York City, Brooklyn is a thriving, varied place that provides tourists with an amazing range of experiences. Brooklyn is a must-see for anyone visiting the Big Apple because of its unique neighborhoods, rich history, and diverse culture.
The top Brooklyn attractions are definitely worth a spot alongside NYC's must-see locations for both locals and return visitors. Naturally, Williamsburg is a draw in and of itself, but there are also interesting things to do in areas like Park Slope, Brooklyn Heights, Bed-Stuy, DUMBO, and others.
These Brooklyn attractions include strolls through parks, visits to famous buildings, amazing museums, one-of-a-kind shopping, and other activities that are exclusive to New York City. For more distinctive New York experiences, make sure to venture outside of Manhattan and visit Brooklyn.
What is the Most Beautiful Area of Brooklyn?
The most picturesque neighborhood in Brooklyn is DUMBO. If you didn't visit DUMBO (Down Under the Manhattan Bridge Overpass), your trip to Brooklyn wouldn't be complete.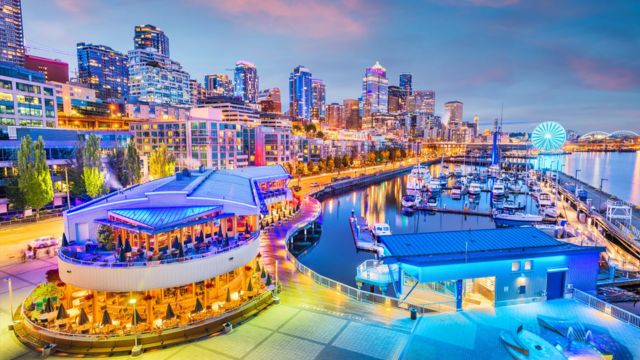 This is one of the trendiest neighborhoods in Brooklyn, with lots of hip eateries and retail establishments.
What is the Most Famous Street in Brooklyn?
The well-known Flatbush Avenue serves as Brooklyn's main thoroughfare. runs south to the Rockaway Peninsula, beginning near the Manhattan Bridge. Along the route, there are a ton of eateries, shops, and landmarks, like King's Plaza Mall.
Best Places to Visit in Brooklyn, New York
We'll show you the top ten attractions in Brooklyn that highlight the borough's natural, culinary, and cultural treasures in this post.
1. Brooklyn Bridge
Step over the famous Brooklyn Bridge to begin your trip through Brooklyn. With its completion in 1883, this historic suspension bridge provides breathtaking views of the Manhattan skyline.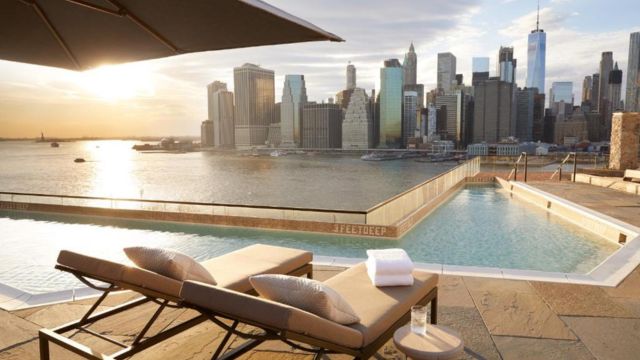 Take a leisurely stroll, ride a bike, or just enjoy the architectural beauty and breathtaking views of the bridge as you cross it.
2. Dumbo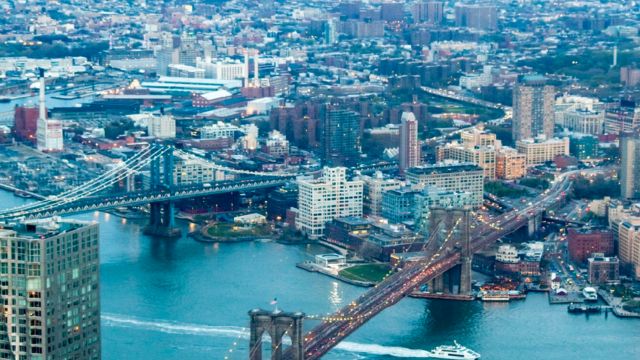 Nestled beneath the Manhattan and Brooklyn Bridges is a hip neighborhood known as DUMBO, or Down Under the Manhattan Bridge Overpass. This neighborhood is renowned for its gorgeous waterfront views, art galleries, and cobblestone streets.
More From Directorate:
Take a picnic in Brooklyn Bridge Park, ride the Jane's Carousel, and peruse the distinctive stores and cafes in the area.
3. Museum in Brooklyn
One of the biggest and oldest art museums in the nation is the Brooklyn Museum, which is situated right in the middle of the borough.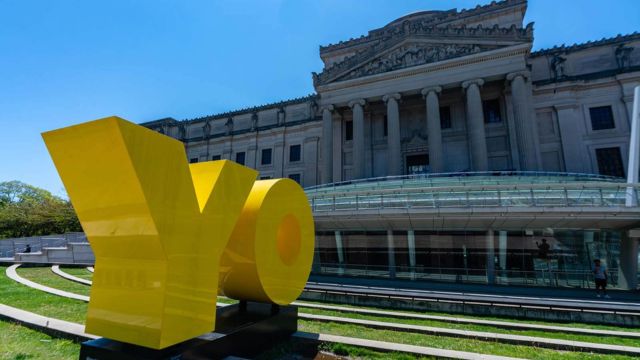 Its vast collection includes a wide variety of artwork, such as contemporary and American art, art from antiquity, and impressive, frequently changing exhibitions.
4. Prospect Park
Creating Prospect Park, a 585-acre haven of lakes, forests, and greenery, was the task of the same landscape architects who designed Central Park. This location is ideal for taking a stroll, having a picnic, or even taking a paddleboat ride on the Lullwater.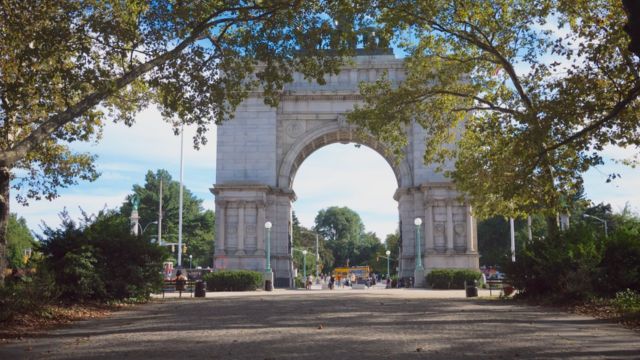 Throughout the summer, the park also hosts a variety of events, such as outdoor movies, festivals, and concerts.
5. In Williamsburg
With its unique street art, fashionable boutiques, and vibrant arts scene, Williamsburg is a hipster haven. Visit the Brooklyn Brewery, browse vintage shops, and eat at neighborhood restaurants serving artisanal fare.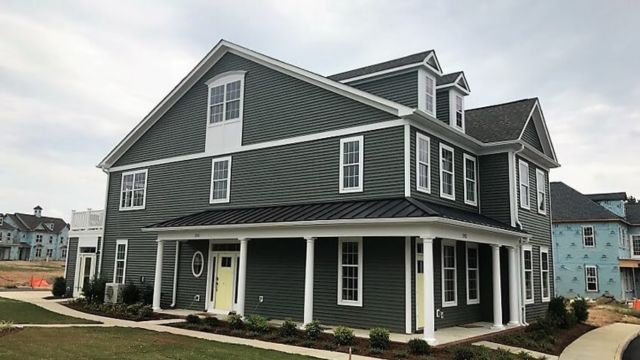 The neighborhood's main thoroughfare, Bedford Avenue, is a great place to stroll and take in the eclectic atmosphere.
6. The Coney Island
Famous for its historic amusement park, the Cyclone roller coaster, and the yearly Nathan's Hot Dog Eating Contest, Coney Island is a beloved destination in Brooklyn.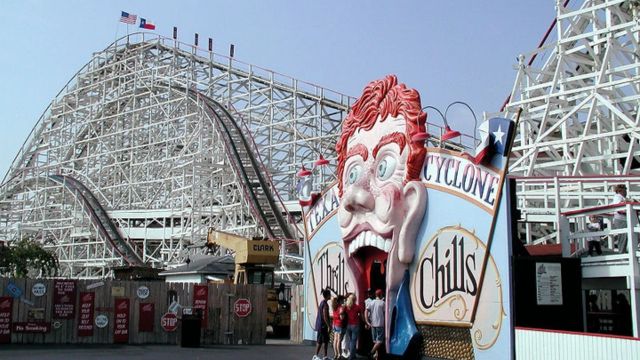 Enjoy a day at the beach, take a ride on the famous Wonder Wheel, and indulge in traditional boardwalk fare like cotton candy and hot dogs.
7. Garden at Brooklyn Botanic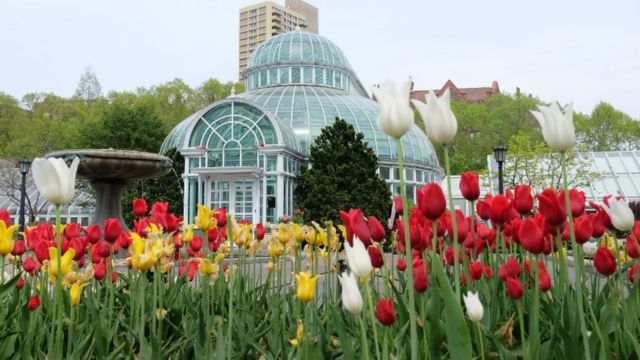 Take a break from the bustle of the city at the tranquil Brooklyn Botanic Garden. This 52-acre garden has a wide variety of plants, with Japanese gardens, a fragrant rose garden, and a gorgeous cherry blossom grove among its highlights. It's the perfect location for a serene getaway and nature photography.
8. Smorgasburg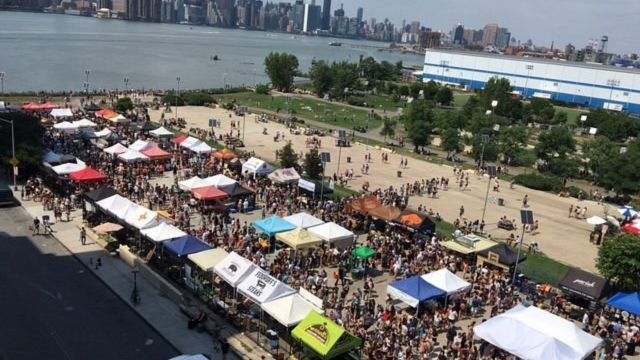 More From Directorate:
Smorgasburg is a must-see for foodies. Held on weekends, this well-liked outdoor food market boasts more than 100 local vendors serving up an extensive selection of delectable food. Sample everything from specialty burgers to foreign dishes and unusual desserts.
9. Red Hook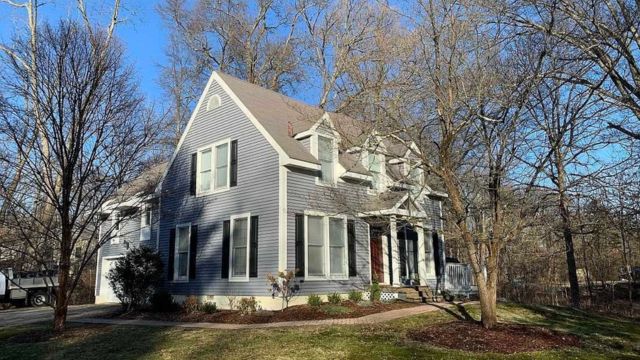 The waterfront community of Red Hook has a unique, artistic vibe. Take in the stunning views of the Statue of Liberty, tour the historic Red Hook Container Terminal, and sample some local wines at the Red Hook Winery.
10. Greenwood Burial Ground
The National Historic Landmark, Green-Wood Cemetery, is a serene and lovely location to explore.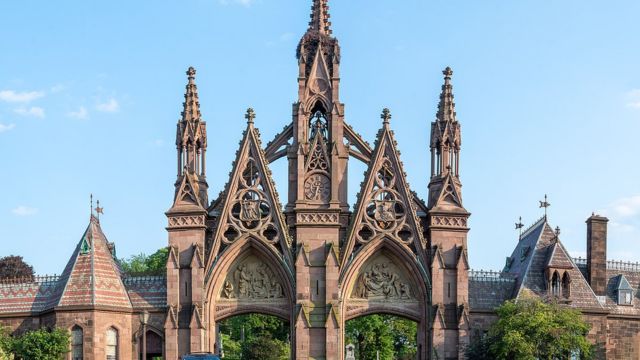 In addition to being the final resting place of well-known people like Leonard Bernstein and Jean-Michel Basquiat, it is also an outdoor museum featuring stunning architecture, beautiful scenery, and informative guided tours that explore its rich history.
Conclusion
Travelers choose Brooklyn because of its varied neighborhoods, cultural attractions, and scenic surroundings. This vibrant borough has something to offer everyone, from well-known sights like the Brooklyn Bridge to undiscovered treasures like Green-Wood Cemetery.
Thus, schedule a trip to Brooklyn, New York, and take in the diverse range of artwork, customs, and cultural elements that distinguish this area of the city.