The state of New Jersey, also known as the "Garden State," is not only a fantastic destination in its own right but also an ideal location from which to explore the vibrant and iconic city of New York.
New Jersey provides a more affordable and convenient alternative to staying in the heart of New York City, thanks to its excellent transportation links and variety of accommodations.
Is It Better to Stay in New Jersey When Visiting New York?
If you're planning a trip to New York City but are discouraged by the high cost of lodging, transportation, and other expenses, there's a simple solution just across the Hudson River.
The next time you visit New York City, consider staying in hotels with the amenities you prefer in nearby New Jersey, where rates are significantly lower.
Is NY or NJ Cheaper?
New Jersey has a more affordable cost of living than New York City, which should come as no surprise given that New York City is the most expensive city in the United States. Newark and Jersey City are significantly less expensive than New York City.
Manhattan has a median home price of $965,00, while Jersey City and Newark have median home prices of $337,000 and $210,000, respectively.
Is New York State Better Than New Jersey?
WalletHub discovered that New York ranked first in quality of life and second in safety, but sixteenth in education and health.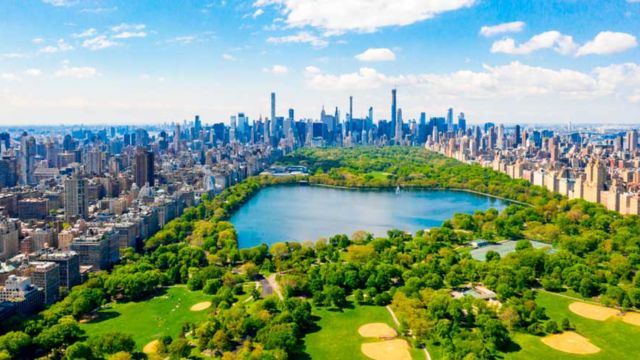 New Jersey was ranked 39th and New York was ranked 37th in terms of their economies, and, not surprisingly, affordability (NJ was ranked 48th and NY was ranked 46th).
What is the Best Time to Visit New Jersey?
When is the ideal time to travel to New Jersey? Late spring or early fall is the best time to visit New Jersey for favorable weather and low prices.
Typically, April, May, September, and October have pleasant temperatures without summer crowds.
Best Places to Stay in NJ to Visit NYC
This article explores the best places to stay in New Jersey for those wishing to experience all that New York City has to offer.
1. Hoboken
Hoboken offers picturesque views of the New York City skyline due to its location directly across the Hudson River from Manhattan. The PATH train connects Hoboken to Manhattan, making it an ideal city exploration base.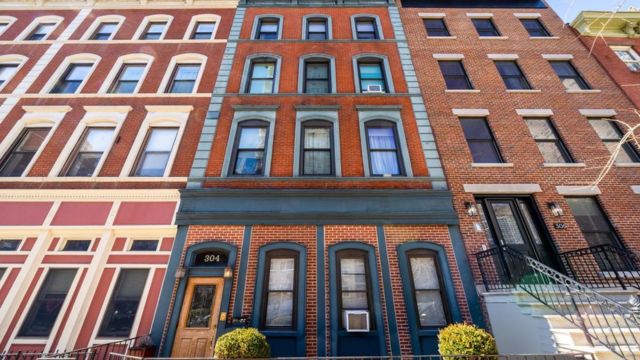 This charming city is renowned for its lively environment, waterfront parks, and variety of dining options.
2. New Jersey City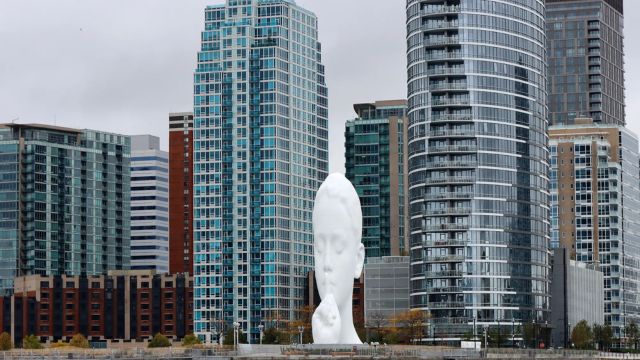 With its proximity to Lower Manhattan and efficient transportation, Jersey City is a prime location for accommodations.
More From Directorate:
New York City is easily accessible via the PATH train and numerous bus routes. The city features a diverse culinary scene and a multitude of cultural attractions.
3. The Community of Weehawken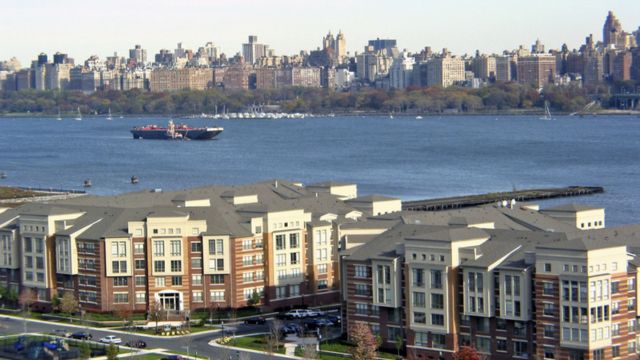 After a day of exploring New York City, this tranquil town on the Hudson River offers a tranquil retreat.
The panoramic views of Manhattan are awe-inspiring, and you can easily catch a ferry to other parts of the city. It is ideal for travelers who wish to enjoy the best of both worlds.
4. Fort Lee
Fort Lee in Bergen County is an excellent option for travelers on a budget. Fort Lee is connected to Upper Manhattan via the George Washington Bridge, and public transportation options are readily available.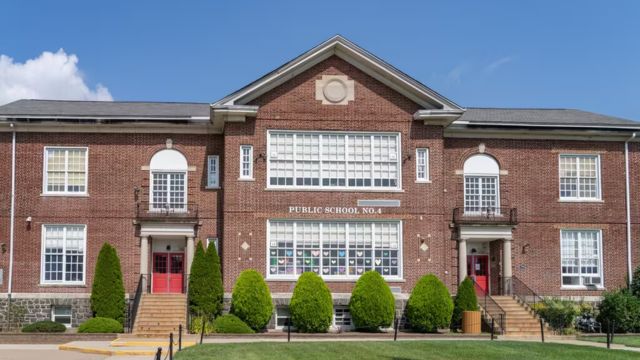 Those who wish to explore New York City and the natural beauty of the Palisades Interstate Park will find this location to be ideal.
5. The City of Newark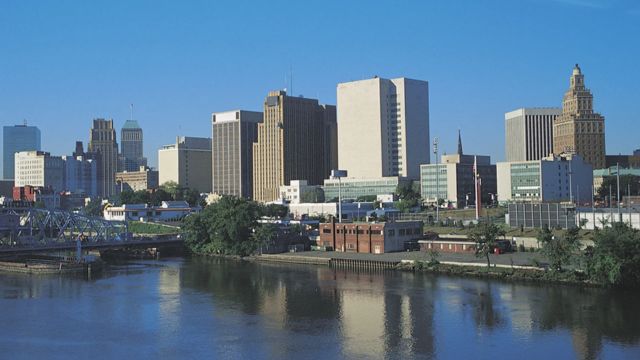 For travelers arriving at Newark Liberty International Airport, Newark is a practical option. The city has its own collection of cultural attractions, such as museums and theaters.
The PATH train or New Jersey Transit will get you to Manhattan. The city of Newark combines history, culture, and convenience.
6. Waters Edge
This charming Hudson River town is renowned for its breathtaking riverfront views of Manhattan.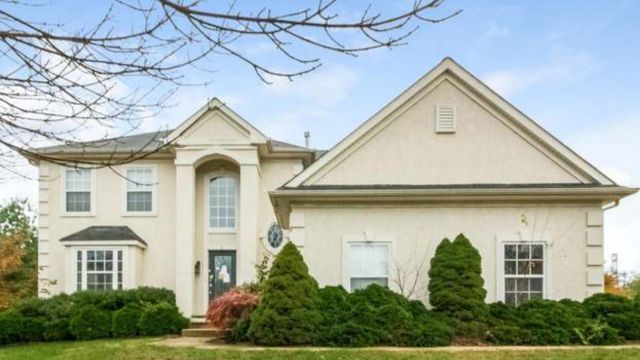 Edgewater is only a short drive or bus ride from the city and offers a variety of lodging options, from luxury hotels to cozy inns. It is a tranquil retreat close to the city's commotion.
7. New Jersey's Secaucus
Secaucus is known for its affordable hotels and proximity to New York City, as it is located just a few miles from the city.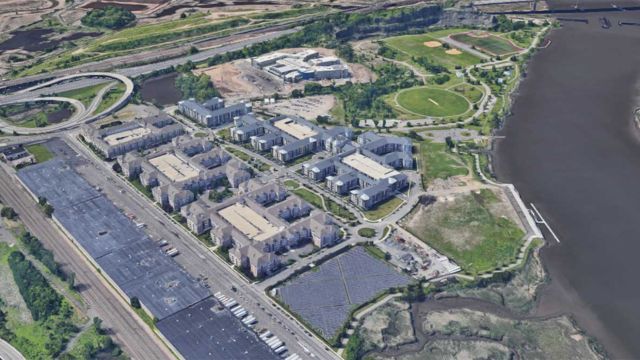 Bus services and the New Jersey Transit system make commuting simple, and it's a great option for budget-minded travelers.
8. North Bergen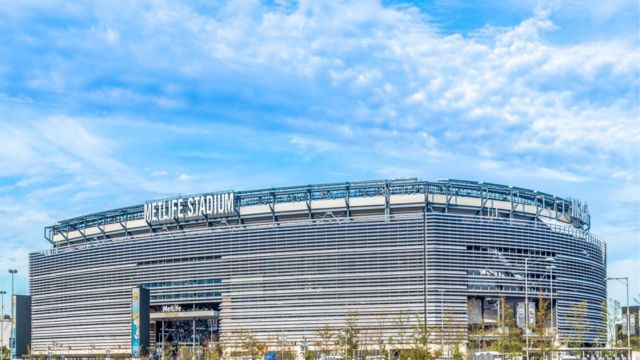 North Bergen provides budget-friendly options and breathtaking views of the New York City skyline.
More From Directorate:
You can quickly travel to New York City and explore its iconic landmarks using public transportation. This town provides accessibility without compromising affordability.
9. The County Seat of Montclair
If you prefer a more suburban atmosphere, Montclair offers an alternative experience. Montclair, in Essex County, is a lovely city with a thriving arts community.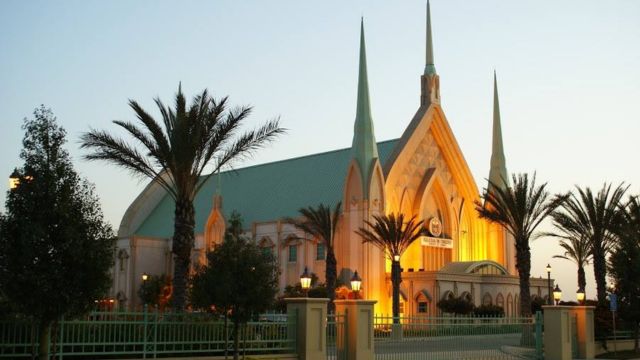 Penn Station is an excellent option for a more leisurely escape from the city, as it is accessible via direct train.
10. Bayonne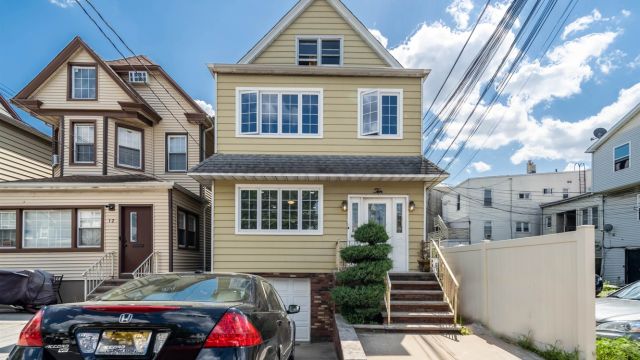 This town in Hudson County offers a variety of lodging options and is a quick commute to Manhattan via the Hudson-Bergen Light Rail. Bayonne offers a more local and genuine experience, providing visitors with a taste of New Jersey life.
Conclusion
New Jersey offers an abundance of options for tourists seeking a comfortable and convenient place to stay while visiting New York City.
Whether you're interested in awe-inspiring skyline views, cultural activities, or budget-friendly lodgings, these ten locations in New Jersey serve as an ideal home base for your NYC adventure.