Oakland, located on the eastern shore of San Francisco Bay, is renowned for its cultural diversity, thriving arts scene, and natural beauty. Oakland's unique and compelling blend of attractions makes it a must-visit destination in California, despite being frequently overshadowed by its neighbor, San Francisco.
Oakland is the smaller city across the San Francisco Bay that has become its own hip, up-and-coming destination. It was named after the shady oak trees native to the area.
Formerly considered a nondescript manufacturing city, Oakland now has a distinct sense of style, and the majority of locally produced goods are handcrafted artisanal items. Oakland is a true melting pot with a diverse population.
What is Oakland Famous For?
Oakland has one of the nation's oldest Chinatowns. The Gold Rush of the 1850s brought immigrant laborers to the Bay Area, which led to the establishment of Chinatown. In order to escape oppression in their homeland, they took on hazardous and low-paying jobs.
Is Oakland an Expensive City?
Housing in Oakland, California is 98% more expensive than the national average, while utilities are 30% more expensive.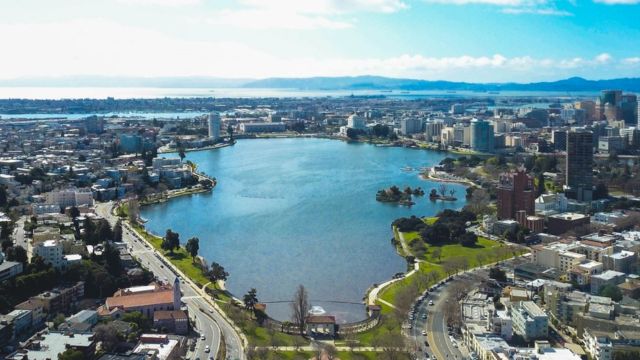 When it comes to basic necessities such as food and clothing, groceries in Oakland, California are approximately 17% more expensive than in the rest of the country, while clothing is approximately 17% more expensive.
What Makes Oakland Unique?
Oakland, one of the most ethnically diverse cities in the United States, is the epicenter of California's African-American community.
The city has a reputation for being progressive, is home to a large number of LGBTQ families, and has the highest percentage of female couples in the country.
Best Places to Visit in Oakland
Here are the top 10 places to visit in Oakland, ranging from picturesque parks to historic neighborhoods and thriving culinary scenes.
1. Regional Redwood Park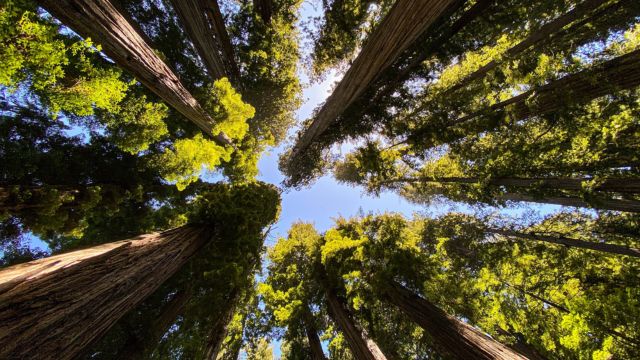 Redwood Regional Park is a hidden gem in the city for those in search of a natural escape. The park's towering redwood trees, tranquil hiking trails, and tranquil atmosphere provide a welcome escape from the urban bustle.
See More:
The Stream Trail is a favorite among hikers because it offers a peaceful stroll along picturesque streams.
2. The Lake Merritt region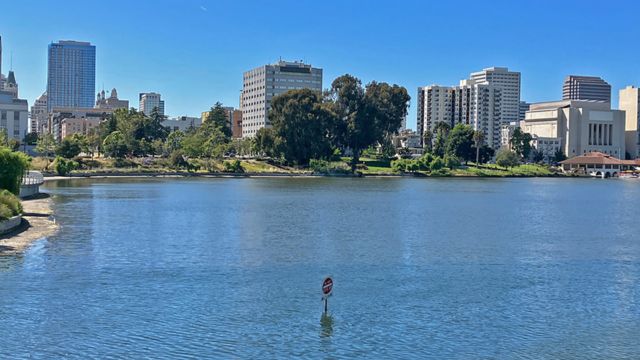 Lake Merritt, also known as the "Jewel of Oakland," is a large saltwater lake surrounded by a necklace of parks.
Guests can enjoy paddle boating, picnicking, and bird watching while taking in breathtaking cityscape views. Lake Merritt Park is also the location of the historic children's theme park, Fairyland.
3. California Museum of Oakland
Explore the varied history, art, and culture of California at the Oakland Museum of California. This museum features an extensive collection of artifacts, ranging from Native American art to modern California history.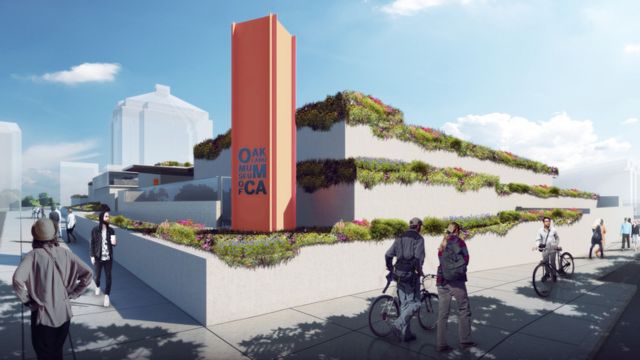 It is the ideal location for gaining a deeper understanding of the state's rich history.
4. The Jack London Square
Jack London Square is a lively waterfront area filled with restaurants, shops, and entertainment, and it is named after the renowned author and journalist.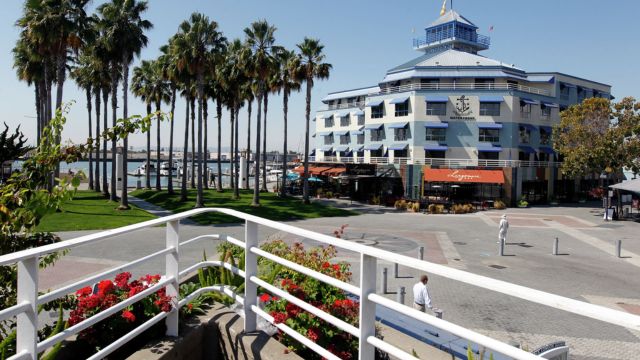 It is the ideal location for savoring fresh seafood, taking a stroll along the waterfront, and watching live music performances.
5. Downtown Chinatown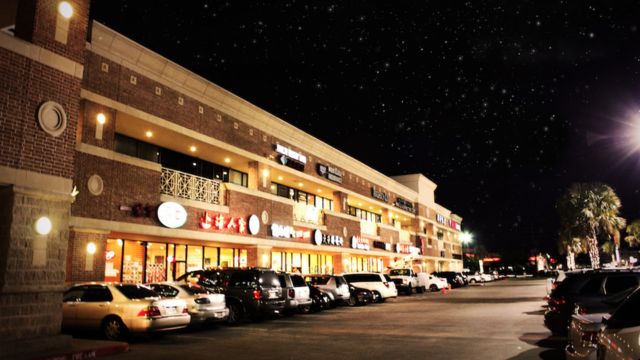 Chinatown in Oakland is a thriving community filled with cultural treasures. Perambulate the lively streets, sample the delectable dim sum, and investigate the vibrant markets. The Pacific Renaissance Plaza is a five-story mall that features Asian culture.
6. The Oakland Zoo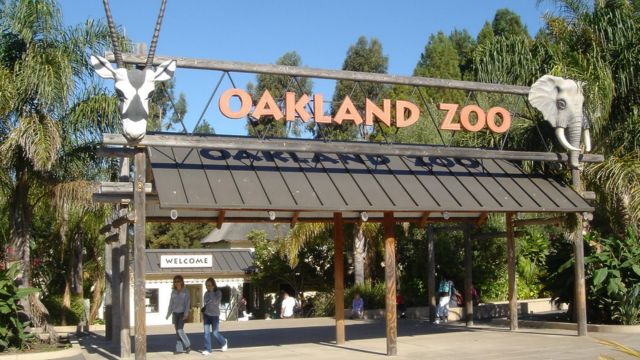 The Oakland Zoo is a family-friendly destination that is home to more than 700 animals from around the globe. It combines entertainment and education by providing animal exhibits, a gondola ride, and interactive programs. The zoo is dedicated to the conservation and education of wildlife.
7. The Theatre Fox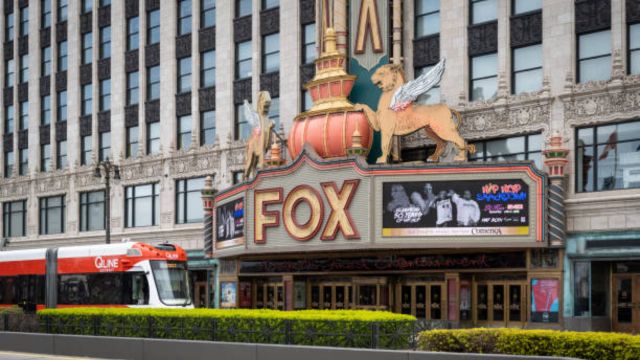 The Fox Theater is a must-see for its entertainment and historical value. This Art Deco theater hosts concerts, comedy shows, and cultural events. Its iconic sign represents Oakland's artistic renaissance.
8. The Temescal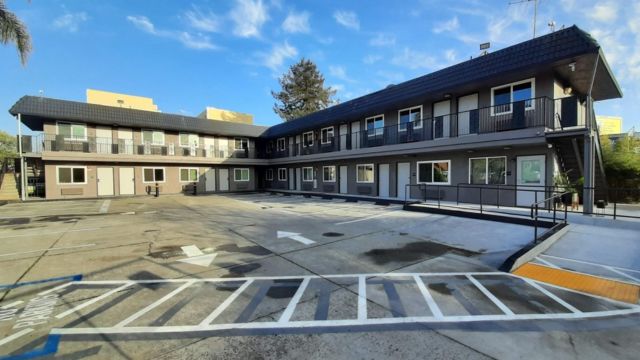 Temescal is a trendy neighborhood with a variety of restaurants and boutique shops. Do not miss Temescal Alley, a charming collection of boutiques and artisan workshops. It is the ideal place to experience the artistic spirit and culinary delights of Oakland.
9. Central Oakland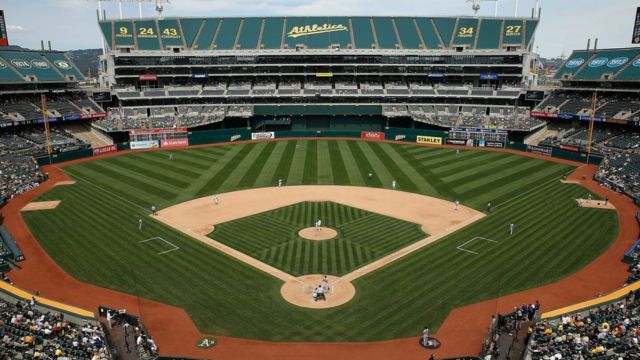 See More:
In recent years, Uptown Oakland has experienced a renaissance, with a flourishing arts scene, fashionable boutiques, and a variety of restaurants and bars. First Fridays is a monthly street festival that features local art, music, and cuisine.
10. Cemetery Overlooking Mount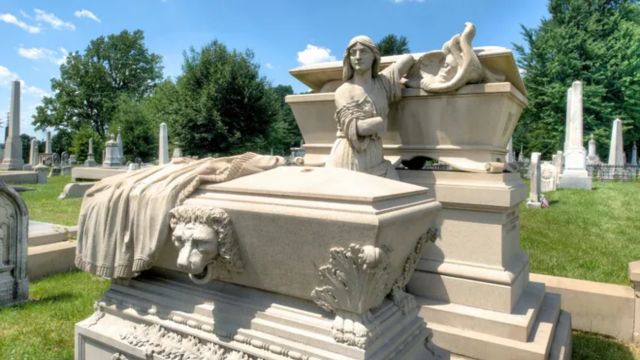 Mountain View Cemetery is an exception to the rule that a cemetery is an unusual tourist destination. It features beautifully landscaped grounds with historical significance, including the final resting places of notable figures such as Nobel laureate Ernest O. Lawrence and California's first black congressman, George W. Collins.
Conclusion
Oakland offers a vibrant and diverse array of attractions, ranging from tranquil natural escapes to cultural and gastronomic experiences. Visitors can explore a unique blend of cultures, artistic expression, and the great outdoors in this city with a storied past and a promising future.
Oakland has something for everyone, whether they be nature enthusiasts, art enthusiasts, or foodies. Therefore, pack your bags and immerse yourself in the thriving East Bay of California.