In many parts of the world, April is a time of transition when the natural world emerges from its winter hibernation, flowers bloom, and celebrations take center stage. Travelers can choose from a variety of locations this month that provide great weather, cultural events, and distinctive experiences.
Best Places in the World to Visit in April
The following ten locations worldwide are worth considering a trip to in April:
1. Japan's Kyoto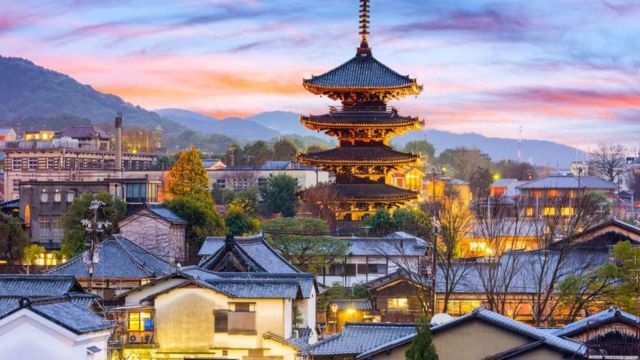 In April, cherry blossoms, or "sakura," cover Kyoto in pink colors. These beautiful blooms transform the city into a mesmerizing fantasy, adorning parks and temples. Explore historical landmarks, indulge in traditional tea rituals, and witness the Hanami (flower-viewing) tradition.
2. Netherlands' Amsterdam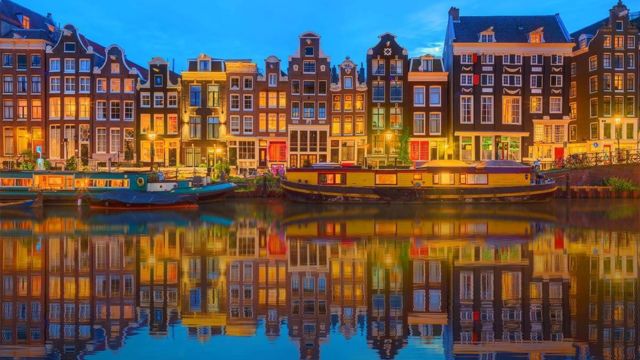 Amsterdam experiences its renowned tulip season in April. Millions of vivid tulips bloom in Keukenhof Gardens, producing an amazing mosaic of hues.
More From Directorate:
In addition, the city comes alive on April 27th for King's Day, complete with street markets, parties, and traditional Dutch celebrations.
3. France's Paris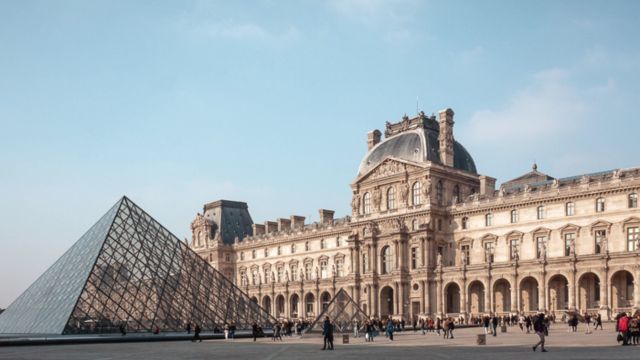 In April, Paris welcomes spring in all its glory. Vibrant floral displays can be seen in parks and gardens, while cherry blossoms line the Seine River. Savor the city's cultural appeal, take in the prominent landmarks, and visit outdoor cafes sans the throngs of tourists during the busiest travel season.
4. USA's Washington, D.C.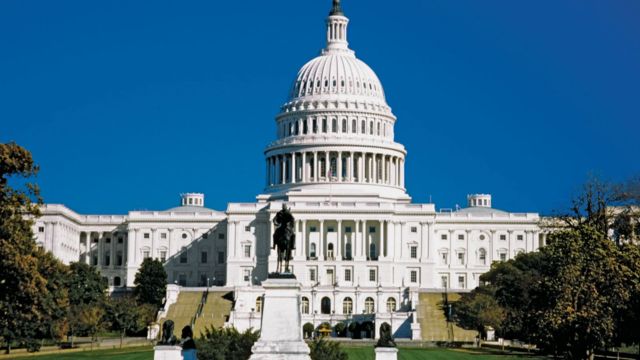 In April, Washington, D.C. is transformed into a lovely paradise by the National Cherry Blossom Festival. Travelers from all over the world come to Tidal Basin to see the cherry blossoms in full bloom. The celebration creates a magical environment with its parades, cultural performances, and fireworks.
5. South Africa's Cape Town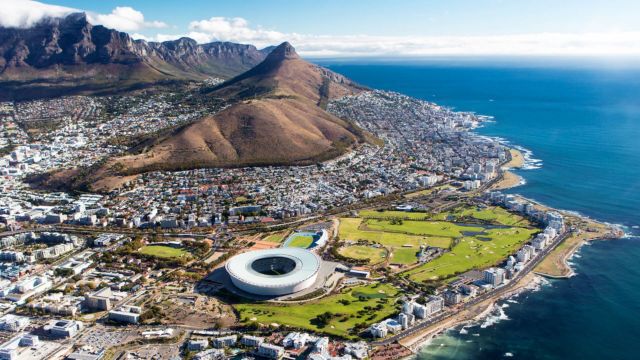 In Cape Town, April heralds fall with pleasant weather and fewer tourists. This is the perfect time to take in the breathtaking scenery of the city, including the Cape Winelands and Table Mountain. There's also the Cape Town International Jazz Festival, which features international performers.
6. Turkey's Istanbul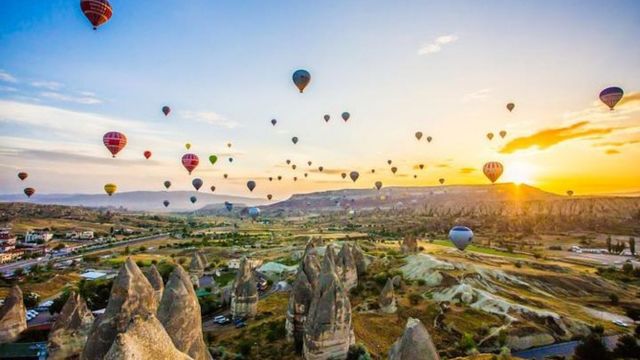 April in Istanbul is a great month to explore its rich history and diverse culture because of the comfortable temperatures and the lower number of tourists. Take in the allure of the city as you stroll through the old alleyways, see the Blue Mosque and Hagia Sophia, and eat delicious Turkish food.
7. Madrid, Spain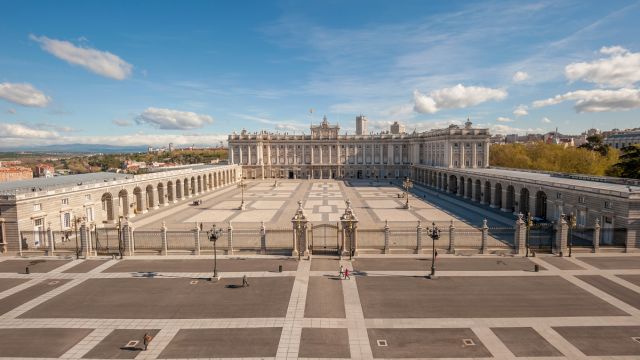 More From Directorate:
In Barcelona, April marks the arrival of spring with higher temperatures and blooming gardens. Discover the architectural marvels of the city, unwind on the stunning beaches, and take in the vibrant ambiance of outdoor markets and cultural activities.
8. Nepal's Kathmandu Valley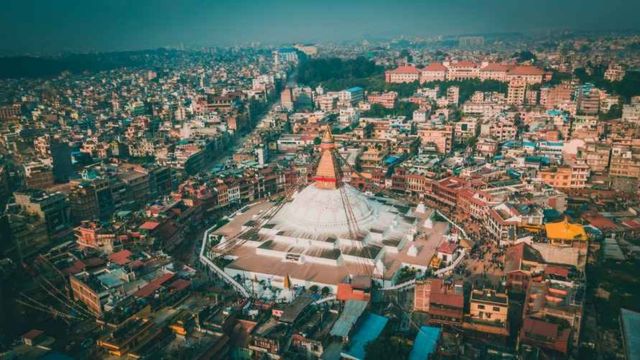 Trekking in the Kathmandu Valley is made easier in April with its bright skies and pleasant weather. At the colorful festival of Bisket Jatra, take in the breathtaking views of the Himalayas, see historic temples, and participate in regional New Year's festivities.
9. Australia's Melbourne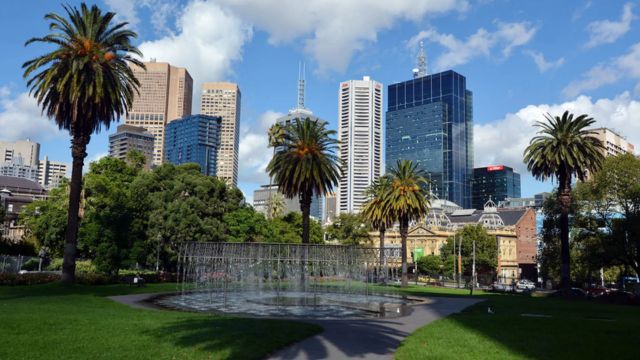 April marks the arrival of autumn in Melbourne, bringing with it comfortable temperatures and vibrant foliage in parks and gardens. It's an exciting time to visit the city because it holds several cultural events, such as the Melbourne International Comedy Festival.
10. Argentina's Buenos Aires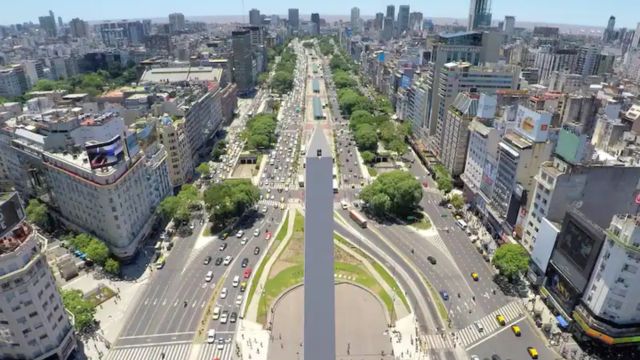 Buenos Aires enjoys pleasant temperatures and brilliant hues in its parks and gardens when fall arrives. Indulge in mouthwatering cuisine, discover a variety of neighborhoods, and embrace the city's tango-loving culture during the slower months.
Conclusion
April offers a wide variety of international travel destinations, each providing distinctive experiences and mouthwatering cultural treats.
These ten places offer travelers amazing experiences in April, whether they are looking for cherry blossoms, cultural events, or just nice weather. For more information, you can write your queries at Directorateheuk.