The United States Gulf Coast is a captivating region that is home to several charming locations, each with its special mix of adventure, natural beauty, and culture.
There is a third shoreline that Americans occasionally overlook. Although we are aware that the Gulf of Mexico contains beaches, we tend to associate it with Florida, which is subsequently associated with the East Coast, meaning that the entire coast, from Alabama to Texas, is criminally neglected.
The Gulf Coast has long since transcended its reputation as the "redneck Riviera," becoming a destination full of enchanted marshes, secluded white-sand beaches, creative people, and colorful characters. Few people in America have taken a better coastal road trip than this one.
What is the Clearest Beach on the Gulf Coast?
There is something for every beachgoer on the Gulf Coast. One of the nicest beaches in Florida is on Siesta Key, while St. Pete Beach boasts some of the cleanest water. In Mississippi, Bay St. Louis is well-known for its delicious fresh seafood and quaint downtown stores.
What Part of Gulf Shores is the Best?
We usually respond with one of two options: Little Lagoon or West Beach. Our visitors can select from a large selection of vacation rentals in each of these fantastic locations.
But one thing never changes: the water is a vivid blue color, the beach is powder-soft, and the vibe is contagious, ideal for families.
Best Places to Visit on the Gulf Coast – in the USA
These are the top ten Gulf Coast destinations that should not be missed, offering everything from breathtaking beaches to fascinating cities:
1. Louisiana's New Orleans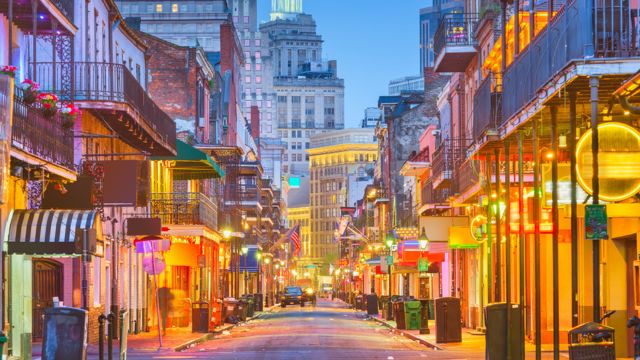 Famous for its delicious Creole food, jazz music, and charming French Quarter, New Orleans is a bustling mashup of cultures. Explore the city's famous locations, such as Jackson Square, and take in Bourbon Street's vibrant atmosphere as you delve into its rich past.
2. Alabama's Gulf Shores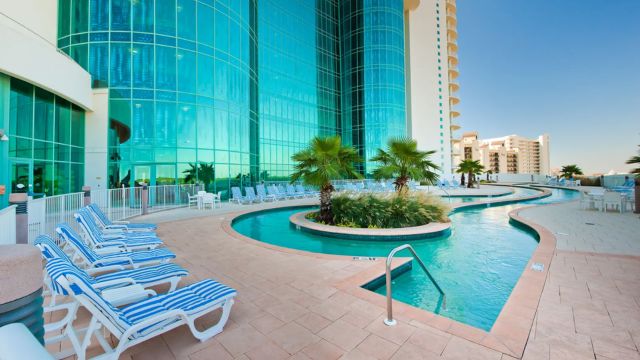 More From Directorate:
Gulf Shores is a beach lover's dream, with immaculate white sands, emerald waters, and a variety of outdoor activities. This seaside jewel has something for everyone, from thrilling water sports to peaceful sunbathing moments.
3. Florida's Destin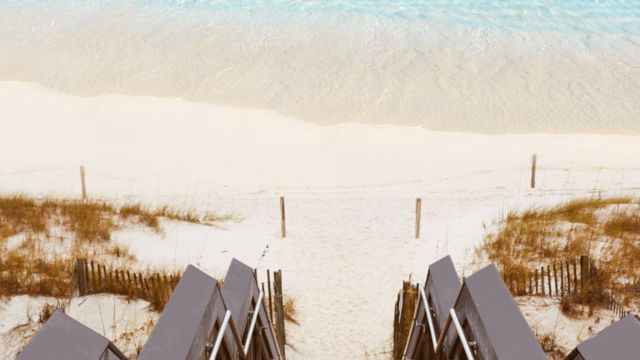 Destin, renowned for its breathtaking emerald-hued waves and powder-soft sands, is a beach lover's paradise. Savor the splendor of Henderson Beach State Park, go deep-sea fishing, and stroll along the quaint Harbor Boardwalk.
4. Texas' Galveston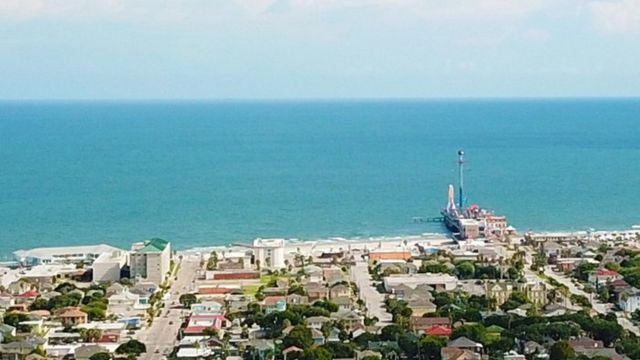 Galveston, a city rich in history, welcomes tourists to explore its historic neighborhoods, Victorian-style buildings, and stunning Gulf beaches. Take in the beauty of the shore, tour the Strand Historic District, and stop by Moody Gardens.
5. Florida's Pensacola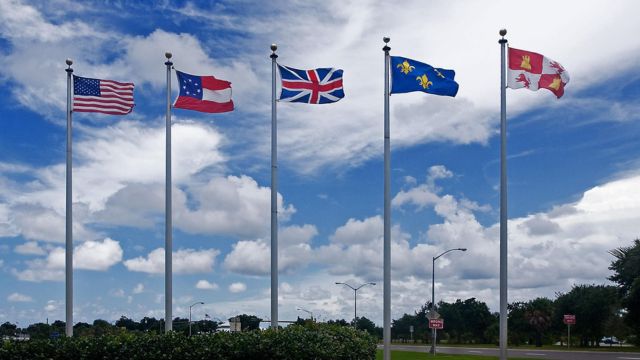 With its "World's Whitest Beaches" and intriguing historic attractions, Pensacola entices tourists. Explore the Pensacola Lighthouse, learn about naval history at the National Naval Aviation Museum, and take a stroll through the enchanting downtown district.
6. Alabama's Mobile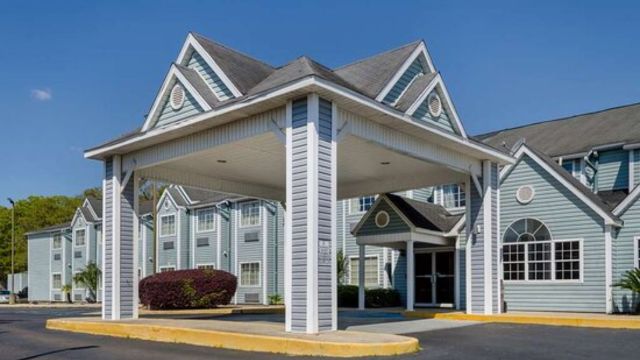 Mobile, a city rich in Southern culture, has a fascinating mix of historic districts, cultural events, and interesting museums. Savor the delights of real Gulf Coast cuisine while taking in the colorful Mardi Gras festivities.
7. Texas's South Padre Island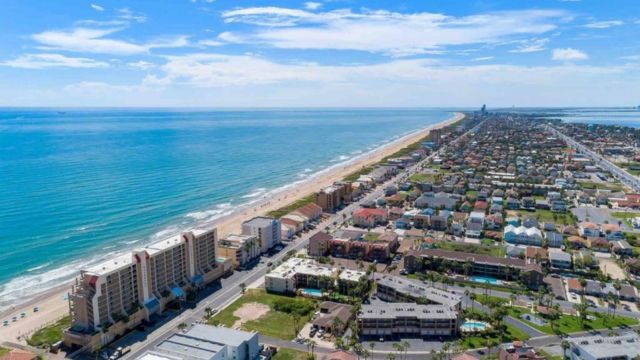 More From Directorate:
Adventure seekers are drawn to South Padre Island, a popular destination for beach parties and water sports. Experience the exciting beachfront entertainment that keeps the island buzzing day and night, including kiteboarding and dolphin-watching excursions.
8. Mississippi's Biloxi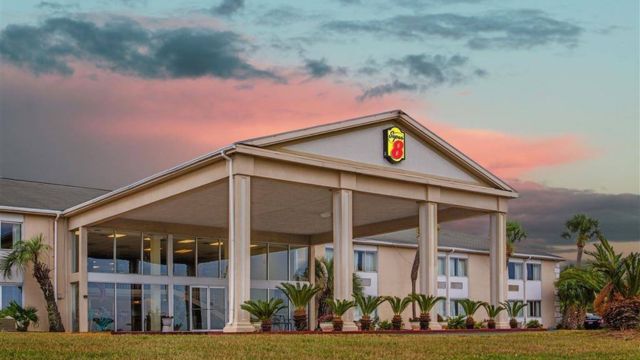 Biloxi offers the ideal blend of seaside charm and entertainment. Enjoy the delicious seafood delicacies, try your luck at the casinos, and take in the tranquil coastal ambiance while marveling at the Biloxi Lighthouse.
9. Florida's Sarasota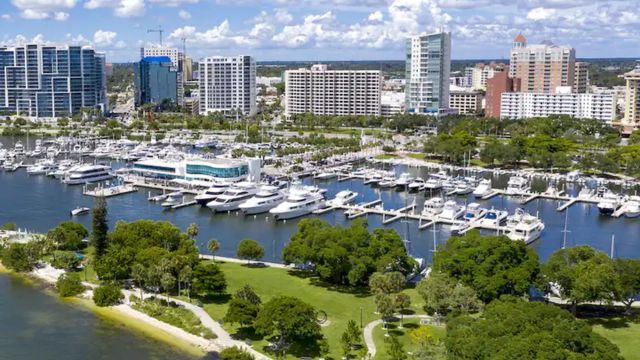 Sarasota is a vibrant arts community with stunning beaches and a diverse cultural landscape. Take in theater shows, relax on the immaculate Siesta Key Beach shoreline, and see The Ringling Museum.
10. Texas's Corpus Christi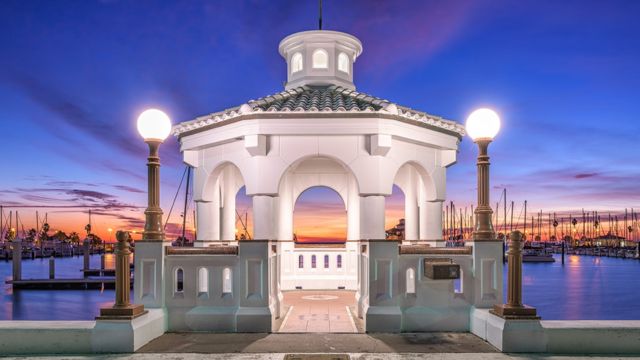 Corpus Christi, which is tucked away along the Gulf of Mexico, provides a variety of outdoor experiences. Savor the city's coastal beauty, explore Padre Island National Seashore, and get up close and personal with aquatic life at the Texas State Aquarium.
Conclusion
There is something for every type of traveler on the USA's Gulf Coast, which is a veritable gold mine of varied experiences. Whether you're looking for quiet beach retreats, outdoor experiences, or cultural immersion, these locations promise an amazing trip along the breathtaking Gulf Coast.
Discover the charm and attraction of the USA's Gulf Coast by visiting these locations, each of which promises a distinctive tapestry of experiences and memories. If you want to know more about the touring places then write in the comment box at Directorateheuk.