Your twenties are a period of adventure, self-discovery, and exploration. There's no better way to welcome this revolutionary decade than to tour the varied terrain and energetic American cities. Every visitor in their twenties can find something to like in the US, from the tranquil beauty of natural wonders to the busy streets of famous metropolises.
How Much Money is Required in the USA For a Comfortable Lifestyle?
According to new statistics from SmartAsset, the average post-tax income needed by Americans to live comfortably in the country is $68,499 overall. The after-tax income required to comfortably live in the 25 largest metro regions in the country was examined in a study conducted by SmartAsset.
What Monthly Salary is Considered Rich in the USA?
The annual income of the top 5% of earners is $335,891. A Rich Monthly Income: What Is It? Depending on the statistic you're using, you may need to earn a certain amount of money per month to qualify as wealthy. By the IRS definition, you would have to earn almost $45,000 a month to qualify as wealthy.
Best Places to Visit in Your 20s – in the US
The top ten destinations in your twenties that offer priceless experiences and a more profound comprehension of the rich and diverse American culture are listed below.
1. New York City, New York: The Concrete Jungle where Dreams are Made
The city that never sleeps belongs on any list of places twentysomethings absolutely must visit. A center of ambition, culture, and creativity in New York City.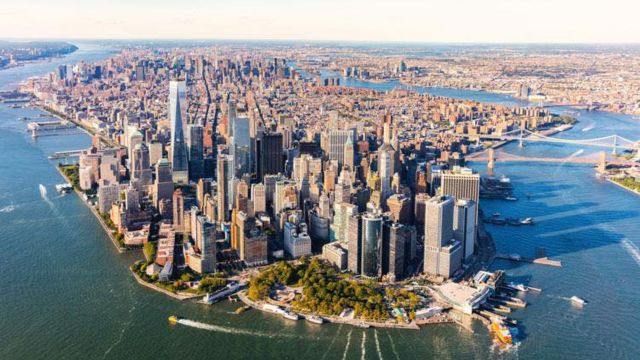 From art galleries to Broadway productions, and hip areas like Williamsburg to the famous Central Park, New York City provides an exciting experience that speaks to the spirit of youth.
2. California's Tech Mecca by the Bay: San Francisco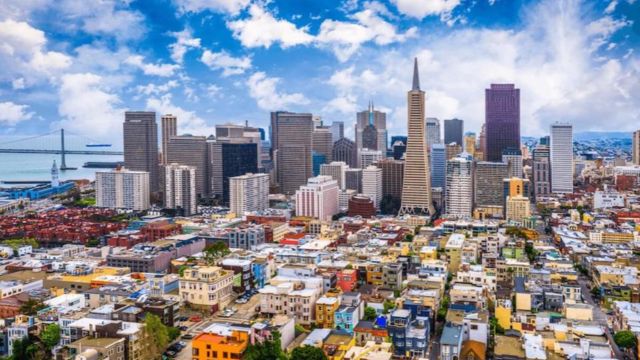 San Francisco is the place to be if you're looking for innovation and beautiful scenery. Take a trip across the Golden Gate Bridge, see Silicon Valley's tech hub, and revel in the diverse culinary scene.
More From Directorate:
The forward-thinking twenty-something finds the city to be the perfect choice because of its progressive atmosphere and open-minded culture.
3. The World's Live Music Capital: Austin, Texas
If you enjoy vibrant atmospheres, excellent cuisine, and live music, Austin is the ideal travel destination. The city's burgeoning food culture and youthful, laid-back feel complement its vibrant music scene, which is epitomized by the renowned South by Southwest (SXSW) festival. To experience Austin like a local, take a plunge into Barton Springs or go kayaking around Lady Bird Lake.
4. Miami, Florida: The Confluence of Sun, Sea, and Nightlife
Go to Miami if you want a taste of the exotic and glitzy. Miami is a haven for the young and restless, known for its breathtaking beaches, exciting nightlife, and numerous cultural influences.
For individuals in their 20s, Miami is a sensory extravaganza, with its famous Art Deco buildings on South Beach and its electrifying vibe in Little Havana.
5. Southern Charm, Jazz, and History in New Orleans, Louisiana
Take in the vibrant tapestry of New Orleans, where history is being made on every corner and jazz permeates the air.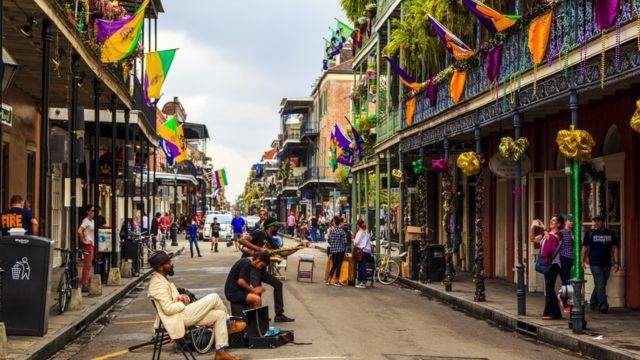 A unique location for anyone looking to combine culture, music, and southern hospitality, New Orleans offers the ancient St. Louis Cathedral, the colorful French Quarter, and an annual Mardi Gras festival.
6. Hipster Paradise in the Pacific Northwest: Portland, Oregon
Portland, which is well-known for its unique and quirky feel, is enticed by its thriving art scene, artisan brewers, and verdant surroundings.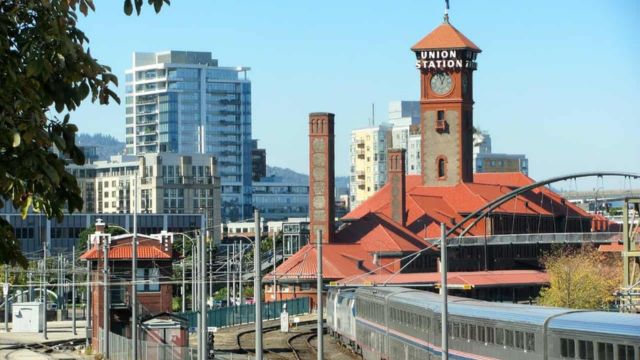 Explore the Rose Test Garden, meander around Powell's City of Books, and indulge in regional cuisine in the food truck pods dotted around the city to embrace the eco-conscious attitude of the place.
7. Asheville, North Carolina: A Creative Hub Nestled Among Mountains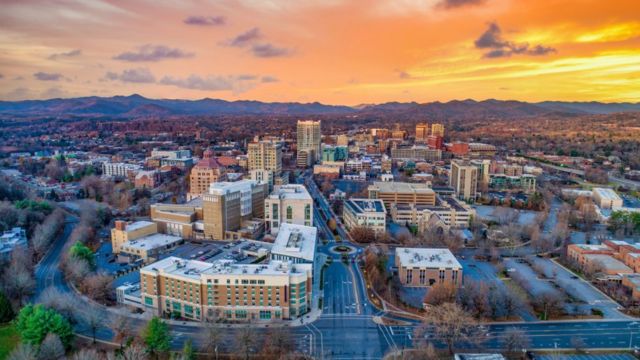 More From Directorate:
Travel to the Blue Ridge Mountains and experience Asheville's bohemian charm. Recognized for its creative vibe, artisanal brewers, and breathtaking scenery, this city provides a relaxed option for individuals seeking to experience nature while taking in a bustling cultural environment.
8. Chicago, Illinois: A Blend of Adventure and Culture in the Windy City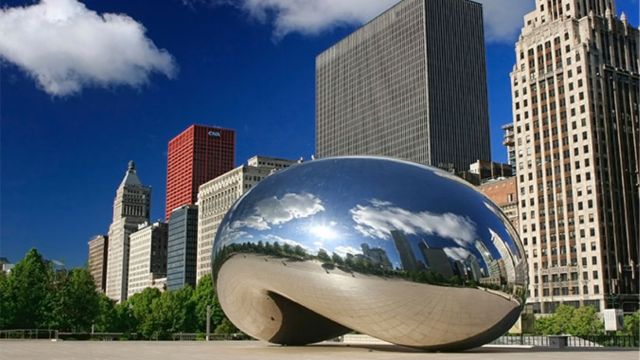 Young explorers are drawn to Chicago by its world-class museums, deep-dish pizza, and skyscrapers. Chicago provides a vibrant blend of cultural events and urban exploration, whether you're venturing into the city's burgeoning comedy scene, taking an architectural boat tour, or visiting Millennium Park.
9. Seattle, Washington: A Gem of the Pacific Northwest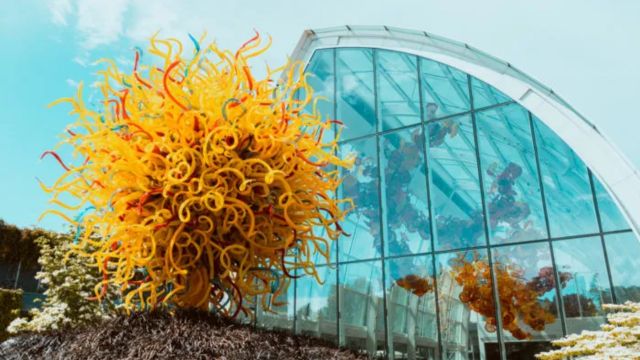 In Seattle, embrace the easygoing atmosphere of the Pacific Northwest. Seattle, which is encircled by mountains, water, and evergreen forests, is known for its vibrant coffee culture, distinctive landmarks like the Space Needle, and a varied music scene. Discover the city's distinctive fusion of urban elegance and natural beauty.
10. The Ultimate Playground for the Young at Heart is Las Vegas, Nevada
See Las Vegas for a blatantly ostentatious getaway. Take a road trip to the Grand Canyon or see the nearby natural treasures like Red Rock Canyon after leaving the well-known Strip and its bright lights behind.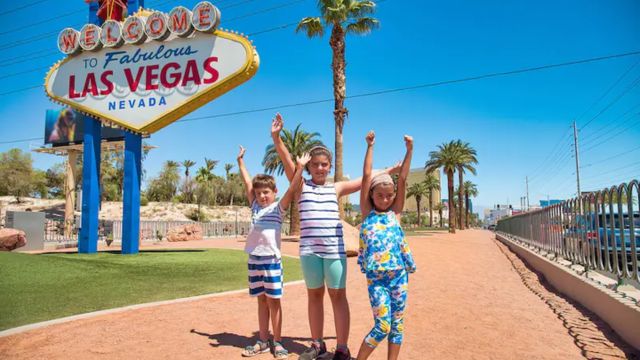 Las Vegas provides a variety of luxurious experiences, exciting entertainment, and the opportunity to test your luck in the city's well-known casinos.
Conclusion
The United States beckons in your twenties with a rich tapestry of experiences to suit every choice and taste. This varied selection of locations guarantees an exciting trip across the finest that the US has to offer, whether your interests lie in the distinct cultures of smaller towns, the serenity of natural settings, or the electric excitement of a large metropolis.
Take your camera, pack your bags, and get ready to create lifelong memories. These locations are the ideal setting for the chapter you're waiting to write about your 20s. If you want to see more places then write your favorite places in the comment box at Directorateheuk.