Traveling across the United States is a great idea in June. With the summer sun shining brightly, the nation offers a variety of travel destinations to choose from. The USA offers something for everyone, whether your interests are in outdoor activities, cultural experiences, or scenic beauty.
June is one of the best months to travel around the United States because of its long days, expansive blue skies, and endless sunshine. Everything comes alive during this time of year, and most people are out having fun.
Where is Warm in June, USA?
Consider taking a trip to Hawaii, New Orleans, Florida, Las Vegas, or any other hot-weather destination.
But if you're looking to stay cool, there are lots of places to go where the weather is more temperate, like Chicago or San Francisco.
Is June a Good Time to Visit the USA?
May to July is the best time for perfect weather. This is the time of year when most places have embraced the vibrant bloom of spring and early summer and have shaken off the winter chill, though ideal weather windows vary across the nation.
Which State is Cheapest in the USA?
Mississippi State
With an index of 85 for cost of living, Mississippi is the least expensive state in the union to live in. Oklahoma has a cost of living index of 85.8, making it the second least expensive state to live in.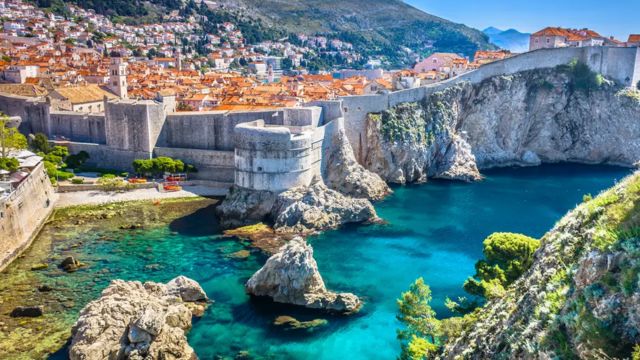 With cost of living indexes of 87.5 and 88.1, respectively, Kansas and Alabama rank third and fourth among the least expensive states to live in.
Best Places to Visit in the USA in June
We'll take you on a tour of the top ten USA travel destinations in June with this post.
1. Wyoming's Yellowstone National Park
A captivating wonderland of pure lakes, diverse wildlife, and geothermal features in Yellowstone National Park. As the snow melts in June, the park comes alive with vibrant green meadows and bubbling geysers.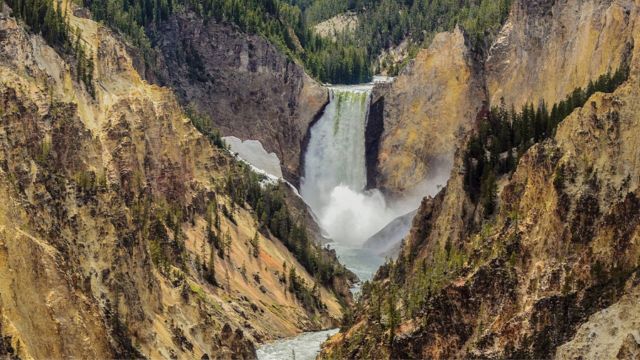 Experience the magnificence of renowned attractions such as Old Faithful and the Grand Prismatic Spring.
2. New York, New York City
New York in June is a delight. Savor street fairs, outdoor concerts, and picnics in Central Park.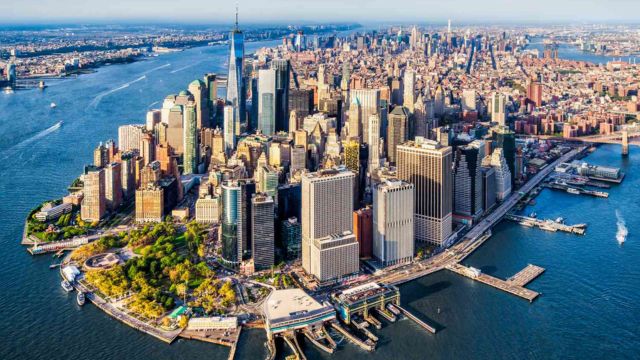 The weather is ideal for exploring famous sites like the Empire State Building and the Statue of Liberty, taking leisurely strolls through Times Square, and visiting museums. The city comes alive with vibrant energy.
3. Maine's Acadia National Park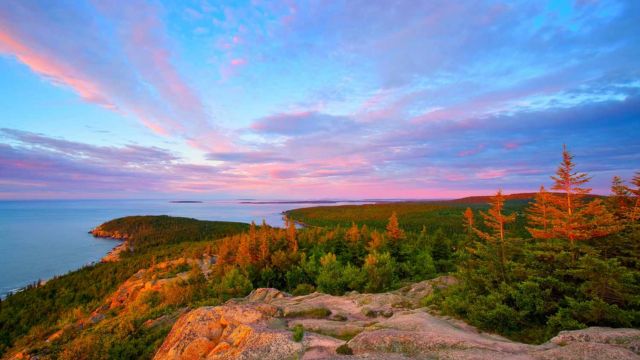 Northeastern America's Acadia National Park is a treasure of the coast. June brings the park's blooming wildflowers and mild temperatures.
More From Directorate:
You can enjoy the breathtaking views from Cadillac Mountain, stroll along the Park Loop Road, and hike the beautiful trails.
4. California's San Francisco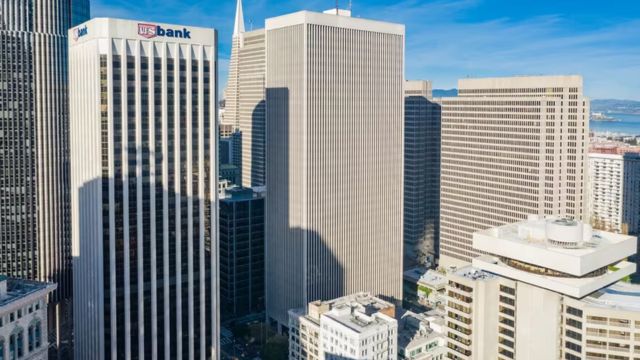 In June, the "City by the Bay" is magical, with pleasant weather and lots of outdoor activities. See Fisherman's Wharf, Alcatraz Island, and the Golden Gate Bridge. Wander around the old neighborhoods, like North Beach and Chinatown.
5. Arizona's Grand Canyon
June is a great month to visit the Grand Canyon, a famous natural wonder. Reopening for the season, the North Rim offers stunning views.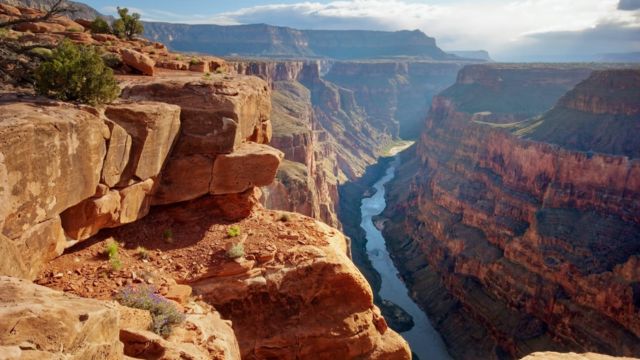 To fully appreciate the size of the canyon, go on a helicopter tour, hike along the rim, or take a mule ride.
6. In South Carolina's Charleston
Charleston is renowned for its exquisite Southern cooking, lovely gardens, and historic charm.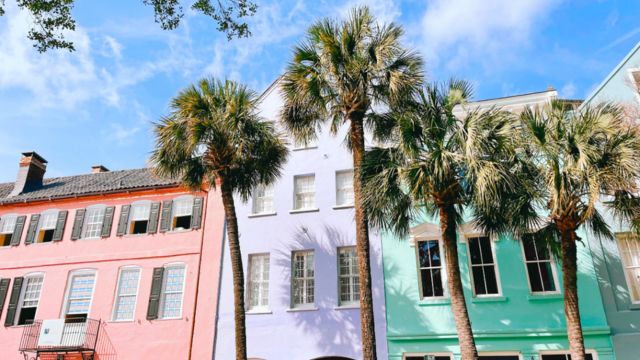 June is a great month to take in the warm, sunny weather, visit plantations, and explore the city's historic districts. Enjoy a historic carriage ride through the streets made of cobblestones.
7. Montana's Glacier National Park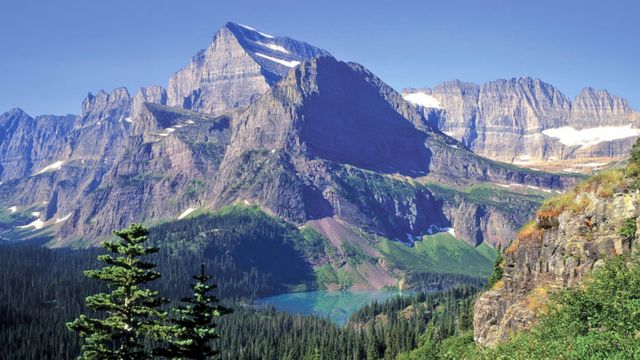 Glacier National Park awakens from its winter hibernation in June. You can now access the Going-to-the-Sun Road and enjoy breathtaking views of glacial lakes and mountains. Hike, observe wildlife, or take a Lake McDonald boat tour.
8. In Louisiana's New Orleans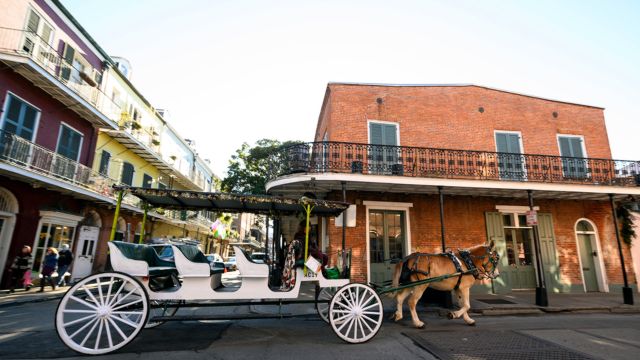 More From Directorate:
June is a great month to visit New Orleans and experience its rich culture. Savor Creole and Cajun cuisine, take part in the French Quarter festivities and take in the vibrant music scene of the city. Make sure to attend a Frenchmen Street traditional jazz performance.
9. Alaska's Denali National Park
A wilderness enthusiast's paradise is Denali National Park. June is a great month to go hiking and see wildlife because of the longer daylight hours.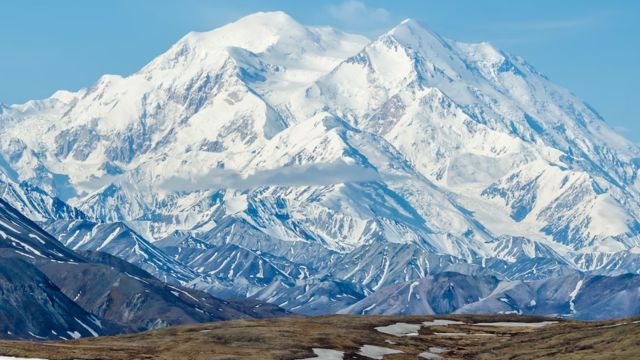 With Denali, the highest peak in North America, as a backdrop, you might see grizzly bears, moose, and caribou.
10. Washington, Seattle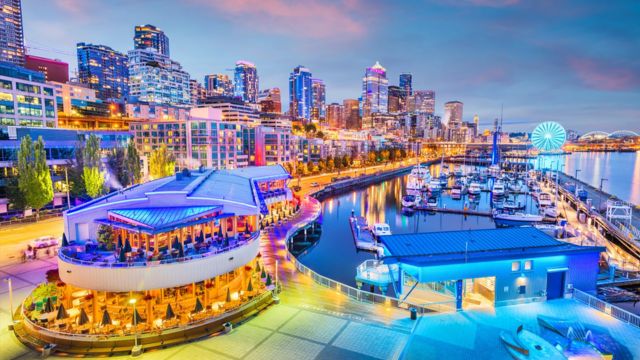 June is a great month for outdoor enthusiasts to visit the Emerald City. Discover the city's verdant parks and gardens, pay a visit to the recognizable Space Needle, and take a ferry to the charming islands of Puget Sound. June offers nice, comfortable weather for your travels.
Conclusion
The natural beauties of national parks and the vibrant cultural scenes of New York and New Orleans are just two of the many experiences that June in the United States has to offer.
These ten travel destinations offer a remarkable experience exploring the varied landscapes and cultures of the United States, whether you're looking for outdoor adventures, historical exploration, or delicious cuisine. So prepare to make a lasting memory this June by packing your bags!