The gem in the crown of French Polynesia, Tahiti is a mesmerizing place with a rich Polynesian culture, beautiful scenery, and a mosaic of azure lagoons. Tahiti, a country renowned for its stunning scenery and varied experiences, has a lot to offer visitors.
Best Places to Visit in Tahiti
The following ten must-see locations capture the spirit of this tropical haven and are therefore highly recommended:
1. The Bright Capital, Papeete
Start your journey around Tahiti with the vibrant capital city of Papeete. Explore the busy marketplaces at Le Marché de Papeete and indulge in real Tahitian cuisine to fully immerse yourself in the colorful local culture.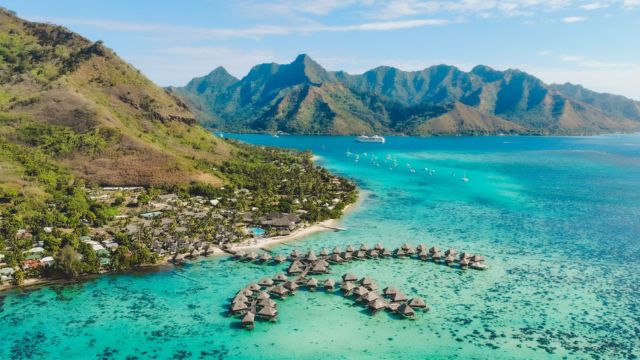 Visit the Museum of Tahiti and Her Islands to see the beats of traditional dance performances and discover the history of the island.
2. The Island Paradise Next Door, Moorea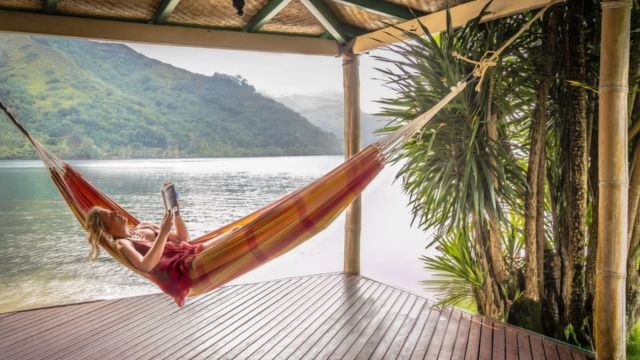 Moorea is a paradise that is easily reached by ferry from Tahiti. It is renowned for its breathtaking beauty and serene atmosphere.
More From Directorate:
Discover its verdant scenery, which includes snorkeling in Opunohu Bay's pristine waters and taking in the expansive views from Belvedere Lookout. Visit the Moorea Dolphin Center to experience the varied marine life while soaking up the laid-back island atmosphere.
3. Teahupo'o – The Mecca of Surfing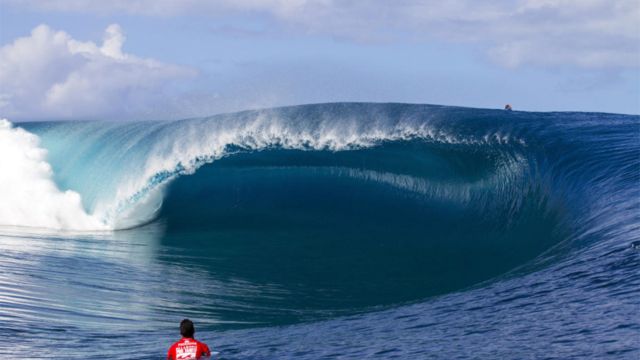 Surfers and thrill-seekers alike consider Teahupo'o to be legendary. There are some of the strongest waves in the planet at this well-known surfing location. It's an amazing sight to watch surfers take on these massive swells, even if you're not one of the surfers.
4. Botanical Haven in Vaipahi Gardens
Tucked down in the Taravao Valley, Vaipahi Gardens is a tranquil haven that highlights Tahiti's abundant vegetation.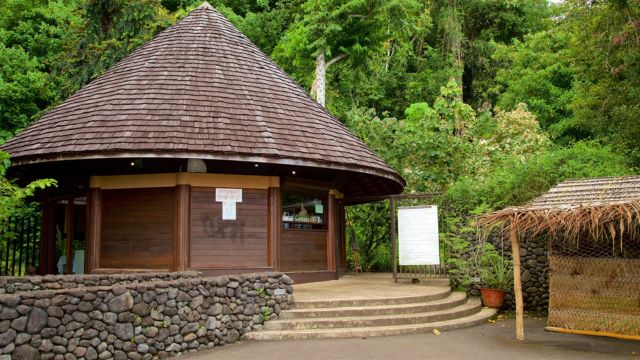 Wander through gardens filled with old trees, aromatic flowers, and gushing waterfalls. It's the perfect spot to unwind and get back in touch with nature because of the serene atmosphere.
5. The Arahoho Blowhole, a Natural Wonder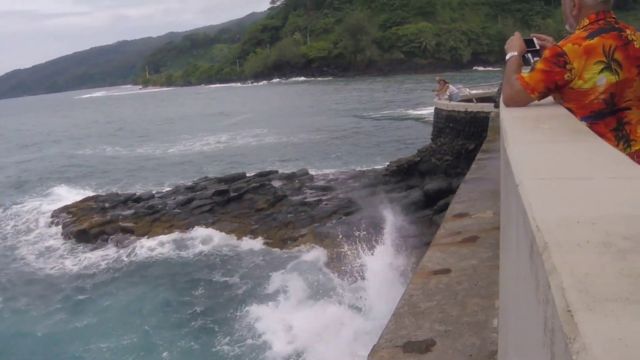 The Arahoho Blowhole, close to Papara, enthralls tourists with its raw power show. Water surges through a natural opening created by waves crashing against volcanic rocks, providing a stunning picture and a reminder of the power of nature.
6. Fautaua Waterfall: Magnificent Falling Waters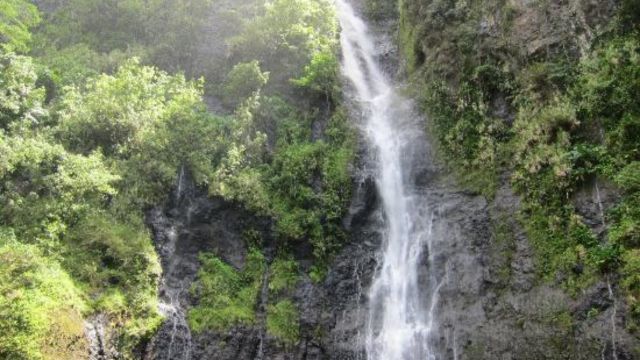 Set off on a trekking expedition to the lush jungle trails surrounding the Fautaua Waterfall. This imposing waterfall empties into a calm pool, providing a cool respite and a chance to take in Tahiti's breathtaking natural splendor.
7. Point Venus – An Important Historical Landmark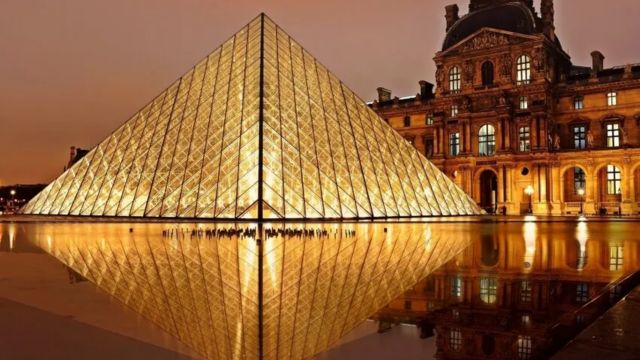 More From Directorate:
Visit Point Venus, a historically noteworthy location where, in 1769, Captain James Cook saw Venus transit. Discover the famous lighthouse, stroll along the black sand beach, and enjoy expansive views of the surrounding area.
8. Cultural Heritage – Marae Arahurahu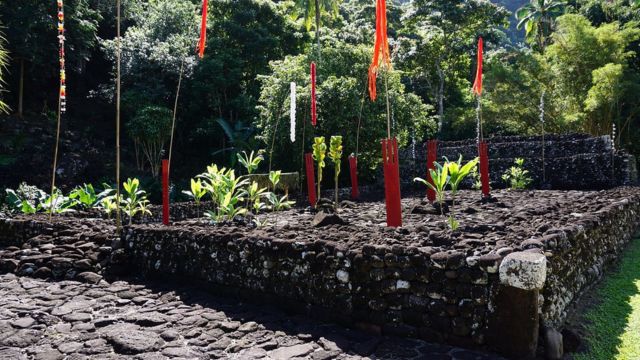 Discover the rich history of Tahiti at Marae Arahurahu, an archaeological site that houses marae, or ancient Polynesian temples. Learn about the cultural history of the island and the meaning behind these holy buildings.
9. Tahiti Lagoonarium: A Submerged Eden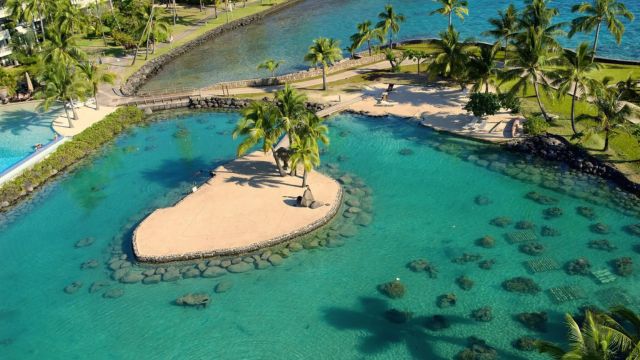 Visit the Tahiti Lagoonarium to witness the colorful aquatic life of Tahiti. Experience the beauty of the underwater world like never before by snorkeling amidst vibrant fish, rays, and sharks in a safe and protected setting.
10. Papenoo Valley: The Playground of Nature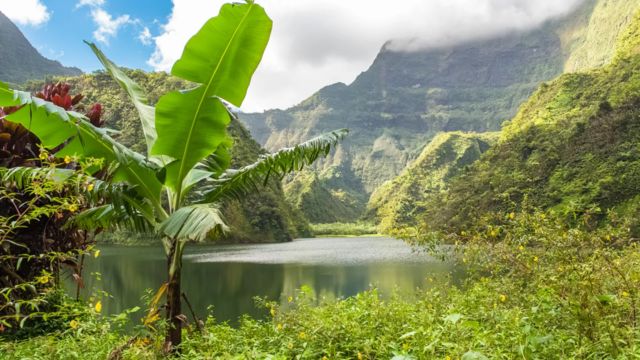 Papenoo Valley provides untamed beauty and thrilling activities for those who enjoy the outdoors and adrenaline rush. Take a guided 4×4 tour or go hiking to explore this wild area and find waterfalls, rivers, and lush scenery.
Conclusion
Tahiti's kindness and cultural diversity, in addition to its stunning scenery, are what make the island nation so appealing. Tahiti offers a voyage full of discovery, beauty, and never-ending wonders, whether you're looking for cultural immersion, exhilarating activities in the wild, or quiet beaches.
This extensive guide is designed to accommodate the many interests and tastes of visitors looking for an amazing getaway in this tropical paradise by showcasing the wide variety of experiences and natural beauty that Tahiti has to offer. If you want to know more about the touring places then write in the comment box at Directorateheuk.