Sydney, Australia, is a city with a captivating combination of natural beauty, vibrant culture, and famous landmarks. From the breathtaking Sydney Opera House to the world-famous Bondi Beach, this dynamic city has something for everyone.
This cosmopolitan city is renowned for its yacht-filled harbor, magnificent beaches, and the iconic Opera House with its towering sail structure. Sydney, once a British colony of exiled convicts, has become Australia's most diverse and cosmopolitan city, with exciting cuisine, art, and entertainment.
Is Sydney Good For Shopping?
As the largest metropolitan area in Australia, Sydney offers a diverse selection of shopping opportunities. The expansive central business district is home to renowned shopping destinations such as Pitt Street Mall and World Square.
Is Sydney Australia Expensive?
Sydney has been ranked as the tenth most expensive city in the world by the Economist Intelligence Unit (EIU), tied with Copenhagen. This is due to the high cost of groceries, rent, and daily services.
What Time is Best to Visit Sydney Australia?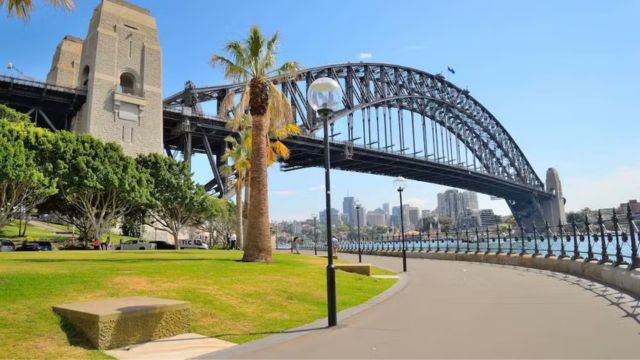 September through November and March to May are the ideal months to visit Sydney. These months fall between Sydney's peak and off-peak seasons, providing visitors with comfortable temperatures and manageable tourist populations.
Is Sydney Better or Melbourne?
Both cities have a distinctive Australian flavor, but they are so dissimilar. Melbourne is regarded as the cultural capital of Australia, while Sydney's landscapes, climate, and natural beauty continue to attract tourists.
Best Places to Visit in Sydney, Australia
This article will guide you through the top 10 must-see locations in Sydney.
1. The Sydney Opera House
Without a visit to the Sydney Opera House, a visit to Sydney is incomplete. This architectural masterpiece by Jrn Utzon is not only a city landmark but also a UNESCO World Heritage site.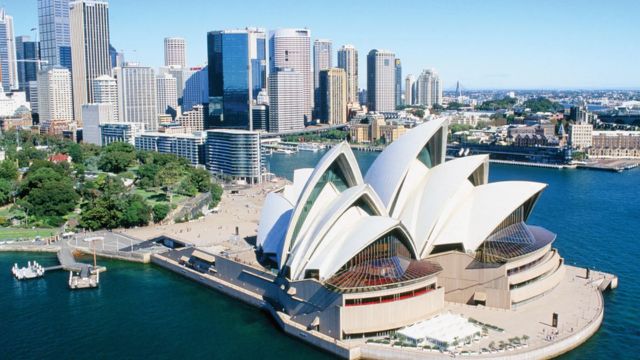 Attend a world-class performance or take a guided tour of the Opera House to learn about its history and significance.
2. The Sydney Harbour Bridge
The Sydney Harbour Bridge, also known as the "Coathanger," is another iconic structure that adorns the city's skyline.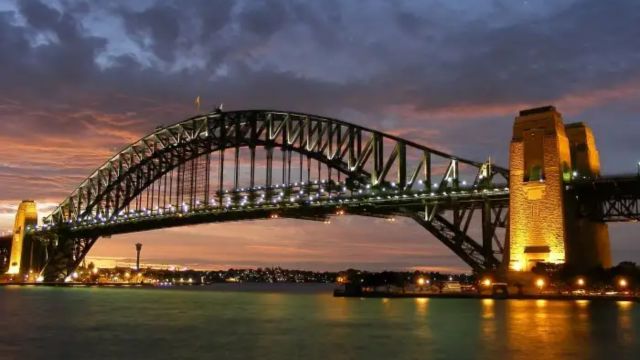 The bridge offers breathtaking views of the city, the Opera House, and the harbor, and can be climbed by visitors for a thrilling experience.
3. The Bondi Beach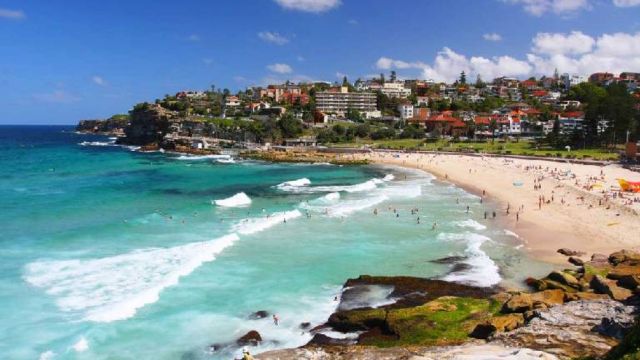 Bondi is the most famous of Sydney's beautiful beaches, which are renowned for their beauty.
More From Directorate:
This stretch of golden sand is a paradise for surfers, sunbathers, and swimmers. A must-do, the Bondi to Coogee coastal walk offers breathtaking views of the coastline.
4. The Rocks, Sydney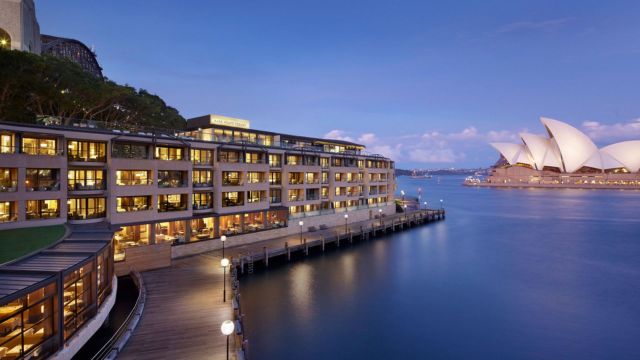 By exploring The Rocks, Sydney's historic district, you can travel back in time. This neighborhood's cobblestone streets, charming pubs, and market make it a special place to learn about the city's history and experience its culture.
5. The Taronga Zoo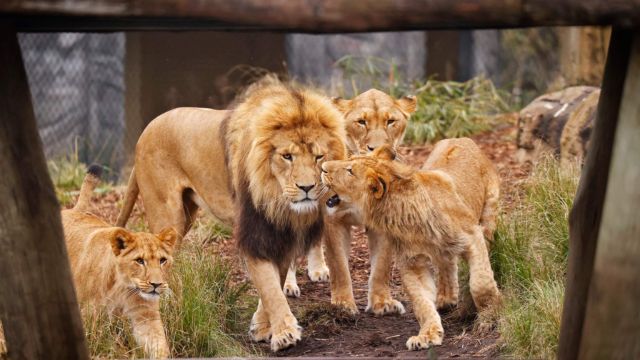 Visit Taronga Zoo for an unforgettable wildlife experience. This zoo, situated on the shores of Sydney Harbour, is home to more than 4,000 animals from all over the world. You can get up close and personal with kangaroos, koalas, and giraffes, and even feed them by hand.
6. The Royal Botanic Garden
The Royal Botanic Garden provides a tranquil escape from the hustle and bustle of the city.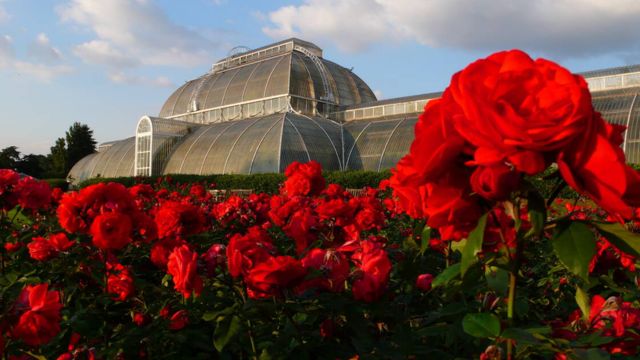 Discover exquisitely landscaped gardens, verdant lawns, and a variety of plants and animals. The garden's proximity to the Opera House and harbor makes it an ideal place for a stroll.
7. Gallery of New South Wales Art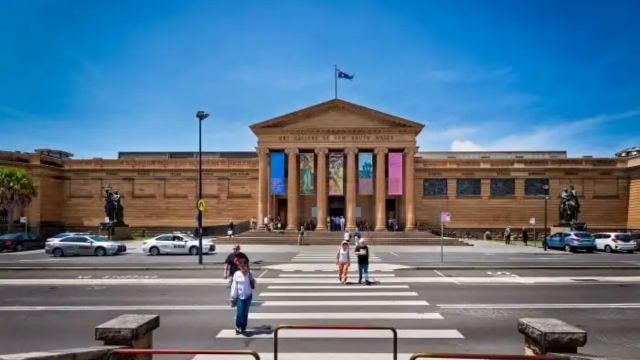 More From Directorate:
The Art Gallery of New South Wales has an extensive collection of Australian and international art, which art enthusiasts will appreciate. Rotating exhibitions ensure that there is always something new to see at the gallery.
8. Sydney Harbour
Darling Harbour is a bustling entertainment district with an assortment of restaurants, bars, and attractions.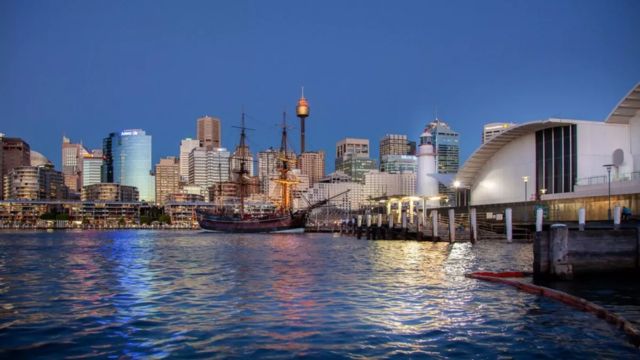 The Australian National Maritime Museum and the SEA LIFE Sydney Aquarium are located here, offering visitors of all ages interactive opportunities.
9. The Manly Beach
Manly Beach is a breathtaking stretch of coastline known for its laid-back atmosphere and water sports.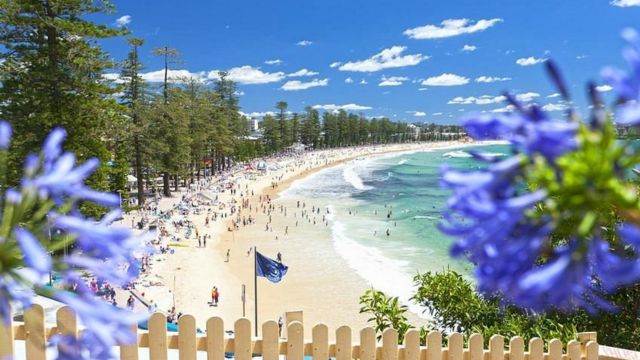 It is accessible via a scenic ferry ride from Circular Quay. After a day at the beach, The Corso, a pedestrian mall lined with shops and restaurants, is an ideal place to explore.
10. The Royal National Park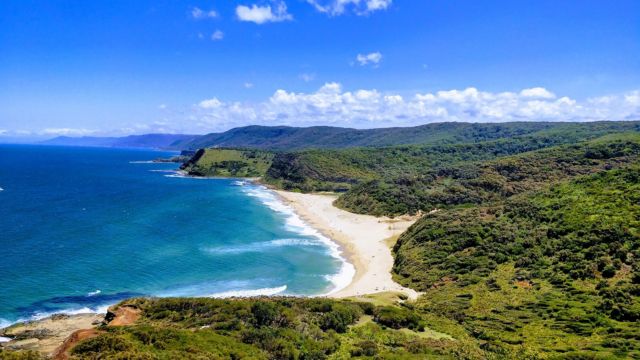 The Royal National Park, the second-oldest national park, is located just outside of the city. In beautiful natural settings like Wattamolla and Garie Beach, visitors can enjoy hiking, picnicking, and swimming.
Conclusion
You can explore iconic landmarks, enjoy beautiful beaches, delve into its history, and immerse yourself in nature in Sydney, a city of diverse experiences.
Sydney offers something for every type of traveler, including those who appreciate culture, beaches, and adventure. Prepare for an unforgettable journey in the heart of Australia's most vibrant city by packing your bags.