Melbourne, a city rich in culture and diversity, consistently ranks as one of the best places to live in the world. You can see for yourself why this city at the mouth of Port Phillip Bay is so popular by paying it a visit.
The second-largest city in Australia has a distinctly European vibe. The city's grand Victorian architecture tree-lined promenades and maze of hidden laneways make it well worth the effort to explore.
Tourism is largely driven by cultural offerings. Melbourne is home to some of the world's finest museums and galleries, perfect for any art lover. There is also a lot for foodies to enjoy.
Here, renowned Australian chefs showcase their skills by preparing innovative dishes from cuisines all over the world, including Greek, Italian, Indian, Spanish, and Vietnamese.
Why Do People Love Melbourne?
Multiple forms of public transportation, low crime rates, and an abundance of employment opportunities all contribute to Melbourne's high quality of life. In addition, it has excellent schools and a relaxed way of life in the arts and culture.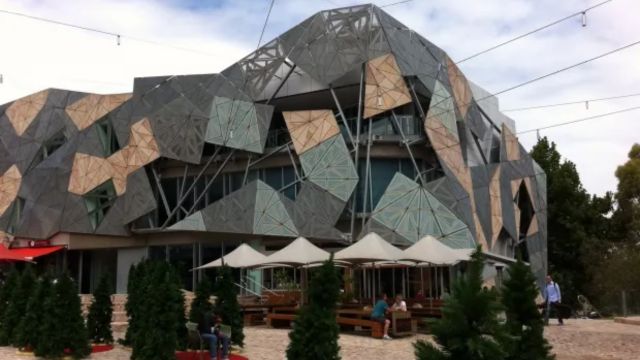 As you know. Growth opportunity is more according to recent reports, Indian students. You study there. you can manage your own expenditure. It is safe and secure.
Why Melbourne is Better than Sydney?
Culturally, there is more to do in Melbourne. Culturally, Melbourne is the place to be for artists and people who prefer a slower pace of life.
Over 140 different nationalities are represented in the peaceful metropolis of Victoria. Melbourne, in contrast to Sydney, places a premium on its sense of community.
Best Places to Visit in Melbourne
Check out our list of must-see attractions and activities in Melbourne before you set out on your sightseeing adventure.
1. Visit the Royal Botanic Gardens
When it comes to botanical gardens, few can compare to Melbourne's Royal Botanic Gardens. The gardens span both Melbourne and Cranbourne and were first established in 1846.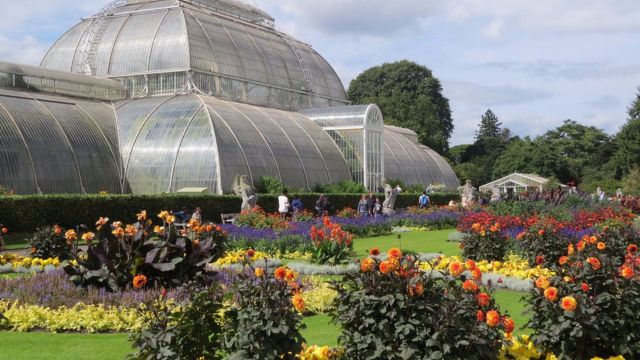 About two kilometers from Melbourne's central business district, in the middle of green parkland stretching south of the Yarra River, are the city's gardens. They encompass 38 ha and are home to over 10,000 plant species, including many endangered ones.
2. The National Gallery of Victoria
The National Gallery of Victoria is the crown jewel of Melbourne's cultural scene. It is the most popular and the oldest public art gallery in Australia. More than 70,000 pieces of art from Europe, Asia, Oceania, and the Americas are on display here.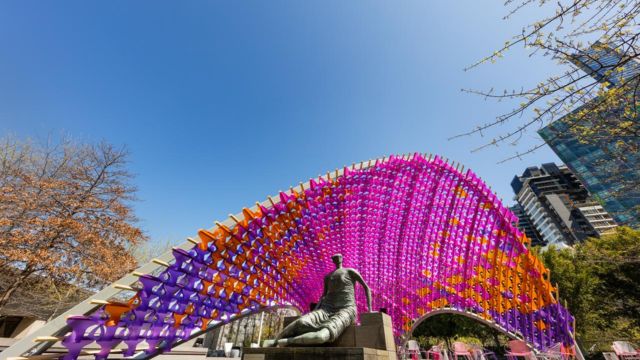 The St. Kilda Road structure, which has been open since 1968, is home to the institution's international collection. The building's most famous feature is The Great Hall, where guests are invited to spread out on the floor and take in the beautiful stained-glass ceiling.
Also Read:
The National Gallery of Victoria is a great place to visit because it has so many rotating exhibits. More than 40 exhibitions, tours, performances, and other events are put on each year. The best part is that there is no cost to visit any of the permanent displays.
3. Federation Square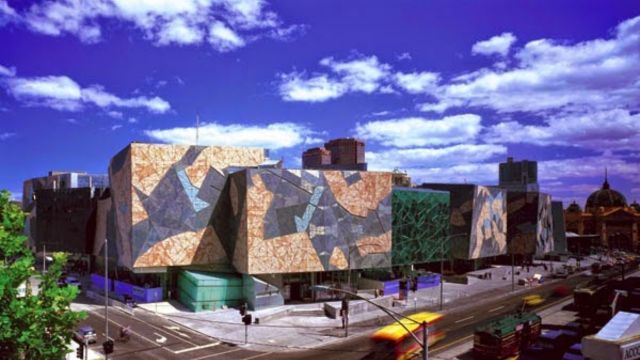 Federation Square, opened in 2002 to celebrate Melbourne's centennial, was met with mixed reactions from locals. Both fans and detractors could be found. In any case, "Fed Square" has become an important part of the city, a hub for locals, and a good place for visitors to begin exploring the area.
There's no way to avoid Fed Square. It faces Flinders Street Station, a major transportation hub in the city. Contrasting sharply with the surrounding Victorian architecture is this building's ultra-modern design of open and closed spaces.
4. Exploring the Arcades and Laneways of Melbourne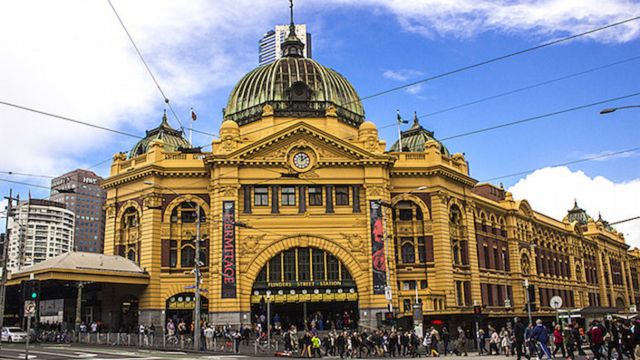 One of the best ways to see Melbourne is by getting lost in its maze of laneways and alleys. Flinders, Collins, and Bourke Streets are where you should go to experience the best of Melbourne's elegance, interest, and quirk.
The magnificent Block Arcade on Collins Street is one of the most visited places in Melbourne for high-end shopping. The phrase "doing the block" was coined in this area, with its mosaic floor, period details, and boutique shops, by the affluent of the late 19th century.
5. Visit Southbank and South Wharf to Fill Your Cultural
To get your fill of culture, head to Southbank. This picturesque precinct is located on the banks of the Yarra River, just a short walk from Flinders Street Station, and is home to a wide variety of restaurants, bars, and cultural venues. A stroll along the river is lovely here no matter the season.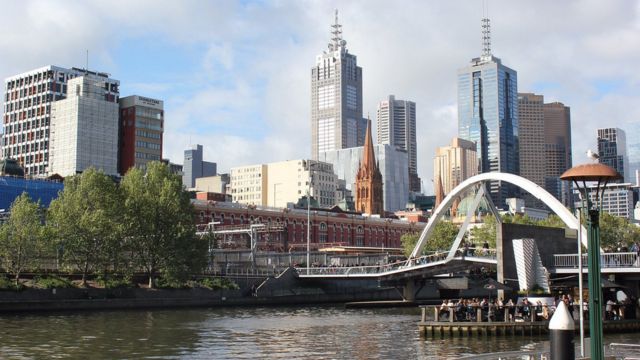 Want to know what to do in Melbourne, Australia, after dark? South Wharf, in particular, has some of the best nightlife in the city, with many historic warehouses now functioning as bars and clubs. When night falls and the city lights illuminate the river, the area takes on a hauntingly beautiful quality.
6. Take in a Cricket Match at the MCG and Explore the National Sports Museum
Since Melbourne is widely regarded as Australia's sporting mecca, it comes as no surprise that a stadium is one of the city's most popular tourist destinations.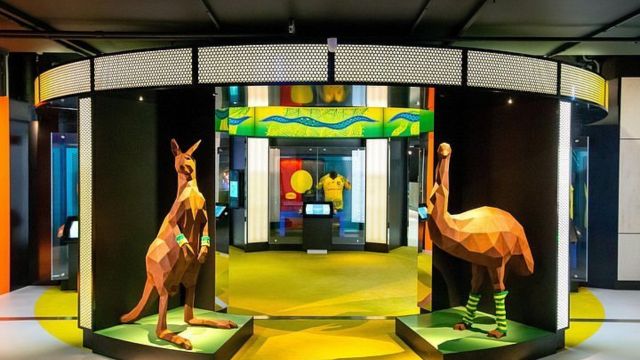 The Melbourne Cricket Ground (MCG) is one of the best stadiums in the world, with a capacity of 100,000 and a history that dates back to 1853. It also holds the record for being Australia's oldest and largest sports venue.
Also Read:
"the 'G" is an integral part of Melbourne's history as the site of the 1956 Olympic Games and the 2006 Commonwealth Games, the cradle of Test Cricket, and the spiritual home of Australian Rules Football.
7. Visit the Eureka Tower's Skydeck in Melbourne to Take in the Scenery
Looking for a place to get a breathtaking panorama of the metropolis? Get yourself to Southbank, specifically to the 91st-floor Eureka Tower. The striking skyscraper's name honors the 1854 uprising of Victorian goldfields prospectors at The Eureka Stockade. When the sun hits the top of the building, the gold crown and gold-plated windows sparkle, adding to the Gold Rush aesthetic.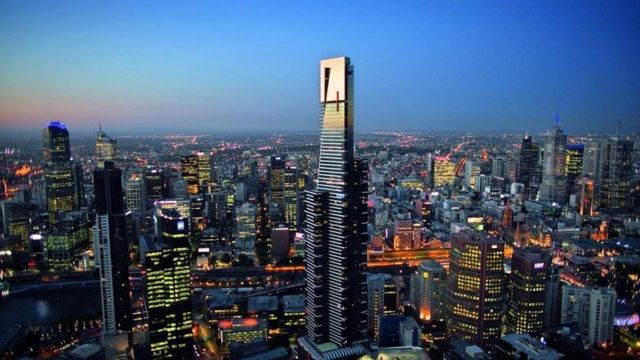 As the highest public viewing platform in the Southern Hemisphere, Melbourne Skydeck is located on the 88th floor. If you don't get dizzy easily, you can head out onto The Edge, a glass cube that slides out three meters from the building. Voyager Theatre is a VR show where you can visit 16 different landmarks in Melbourne through a variety of different senses.
Conclusion
Melbourne, the multicultural, four-season capital of Victoria, is Australia's second-largest city and a perennial candidate for the title of "world's best livable city." Coffee, culture, and color: Melbourne, Australia, is a lover's paradise.
We've made an effort to summarize Melbourne's top tourist spots for those who will soon be exploring this metropolitan center with a touch of rural charm. Take a new peek.