South America is a continent with a vast array of natural landscapes, rich cultures, and one-of-a-kind experiences. The month of October is an ideal time to visit this dynamic continent, as it offers pleasant weather, fewer tourists, and the opportunity to witness some of the most breathtaking natural phenomena.
Is October a Good Time to Visit South America?
September through November is the optimal time to visit South America. The summer season in South America is from November to February, and the winter season is from June to August. South America also has a rainy season between January and March.
What is South America Like in October?
Between the eastern side of the Andes and the border with Brazil, the central lowlands feature both humid and dry climates.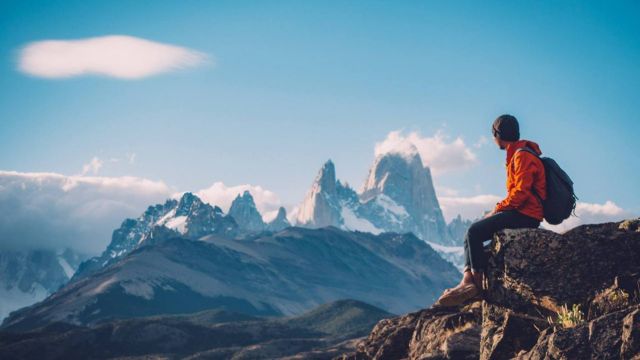 The weather between October and April can be hot and humid, with highs exceeding 30°C (86°F). Be prepared for heavy tropical rainfall during this time.
Best Places to Visit in South America in October
This article explores the top 10 best places to visit in South America during the month of October, highlighting the diverse attractions and activities available at each location.
1. Machu Picchu, Peru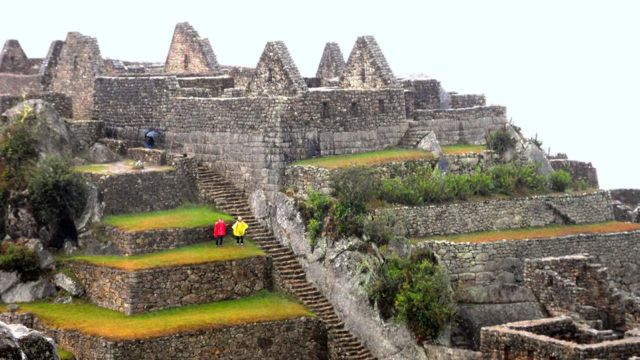 October is an ideal time to visit Peru's iconic Machu Picchu. This ancient Incan citadel is at its most enjoyable with mild temperatures and less precipitation.
To reach this UNESCO World Heritage Site and experience the awe-inspiring beauty of the Andes Mountains, hike the Inca Trail or take the train.
2. City of Buenos Aires, Argentina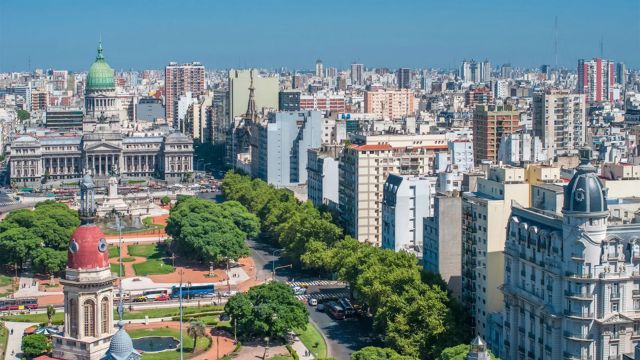 See More:
Buenos Aires, the "Paris of South America," comes alive in October. The weather in the spring is ideal for exploring the city's lively neighborhoods, savoring world-class cuisine, and immersing oneself in the seductive rhythms of tango.
3. Galápagos Islands, Ecuador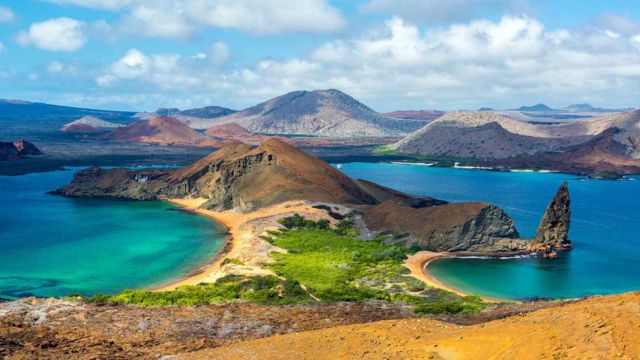 The Galápagos Islands are ideal for wildlife enthusiasts to visit in October. You will have the chance to observe the mating rituals of numerous species, including blue-footed boobies and albatrosses. In these pristine waters, snorkel with sea lions and marvel at the extraordinary marine life.
4. Chile's Torres del Paine National Park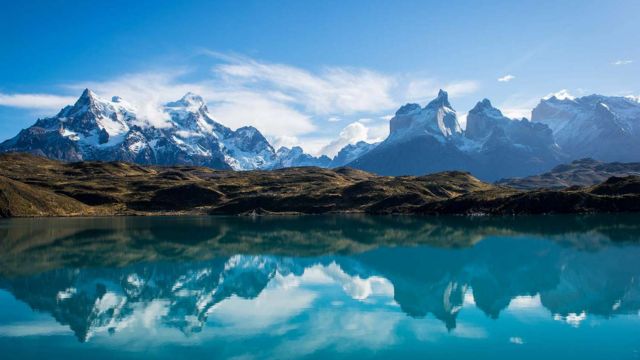 Torres del Paine National Park in Chile is a paradise for hikers. October brings milder weather and fewer visitors, making it the ideal time to trek through the park's rugged landscapes and admire its breathtaking lakes, glaciers, and iconic granite towers.
5. Brazil's Amazon jungle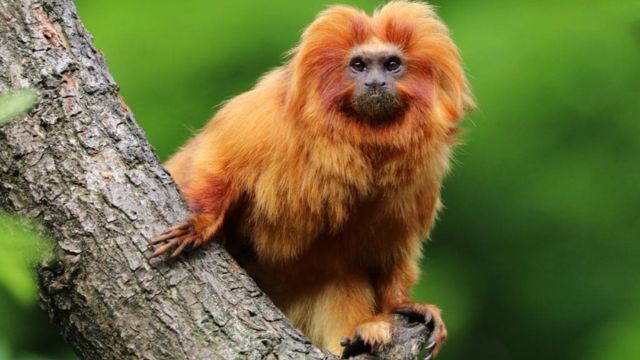 October is an ideal time to explore the Brazilian Amazon Rainforest. With lower water levels and fewer insects, it is more comfortable to observe wildlife and birds during the dry season. Take a river cruise or a guided tour to experience this remarkable ecosystem in its entirety.
6. Cusco, Peru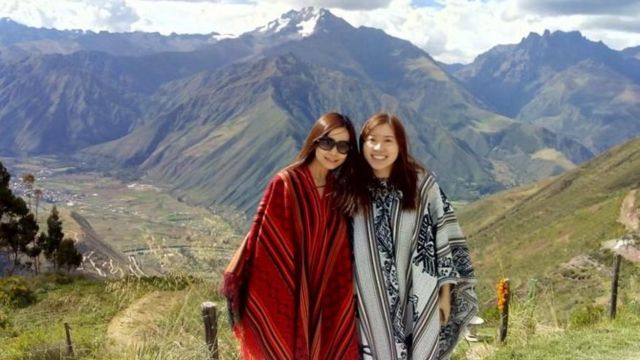 Cusco, the ancient capital of the Inca Empire, offers a unique combination of indigenous and colonial cultures. In October, you can participate in numerous festivals and celebrations, such as the Inti Raymi festival, which honors the sun god of the Incas.
7. The City of Cartagena, Colombia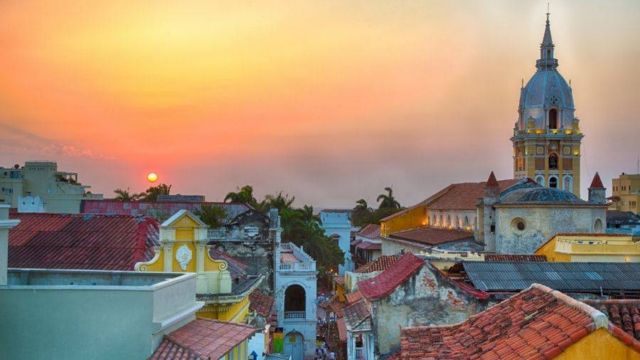 In October, the charming coastal city of Cartagena is a delightful destination. The city's historic center is a UNESCO World Heritage Site and the weather is warm. Visit the impressive Castillo San Felipe de Barajas and sample the local cuisine.
8. Iguazu Falls, Brazil, and Argentina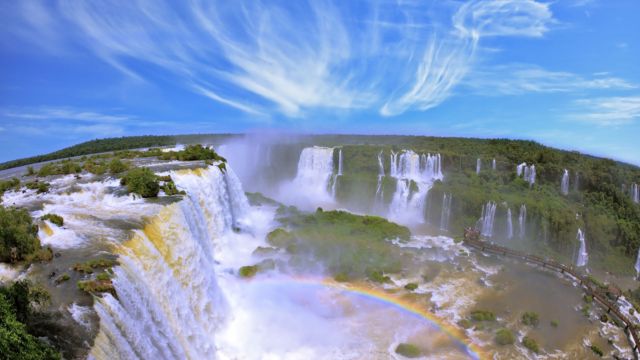 In October, Iguazu Falls, one of the most spectacular waterfalls in the world, is a breathtaking sight.
See More:
With fewer tourists, the natural wonder can be fully appreciated from both the Argentine and Brazilian sides. Take boat trips and jungle walks to experience the falls up close.
9. Bolivian Salt Flats at Uyuni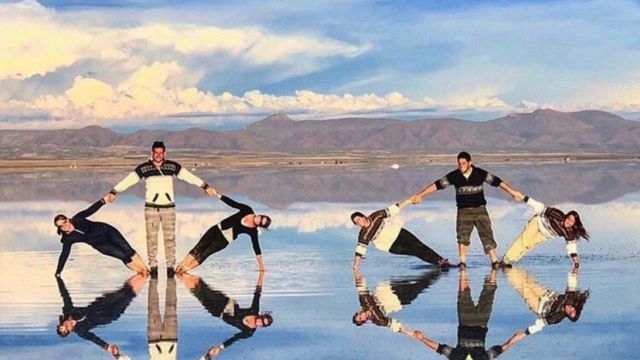 The Uyuni Salt Flats are an otherworldly and surreal destination. With clear skies and a dry season, the month of October is ideal for photographing the seemingly endless expanse of salt and its unique mirror effect after rainfall.
10. Colombia's Medellin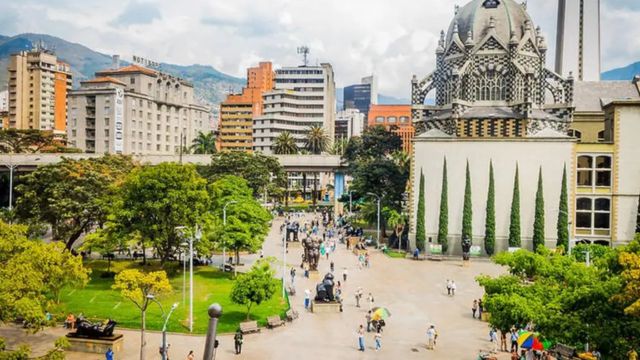 Medellin, also known as the "City of Eternal Spring," enjoys mild, spring-like weather year-round. Explore the city's innovative urban projects, such as the Metrocable and Botanical Garden, and its thriving arts and culture scene.
Conclusion
South America is a continent whose diversity and beauty never fail to captivate tourists. In October, these top 10 destinations offer pleasant weather, fewer tourists, and unique experiences that highlight the region's rich natural and cultural heritage.
South America has something to offer every type of traveler in October, whether they are interested in ancient civilizations, natural wonders, thriving cities, or pristine wilderness. Prepare for an unforgettable journey across this captivating continent by packing your bags.