London's famous landmarks are frequently pictured when people think of England. The country's northern region, however, has a wealth of culture, natural beauty, and history that are just waiting to be discovered.
Northern England offers a wide variety of experiences for visitors, from the untamed landscapes of the Lake District to the vibrant cities of Manchester and Liverpool.
What is Northern England Known For?
The largest lake in the region is Windermere, and its deepest lake is Wastwater. Scafell Pike, England's highest peak, rises to a height of 978 meters (3,209 feet).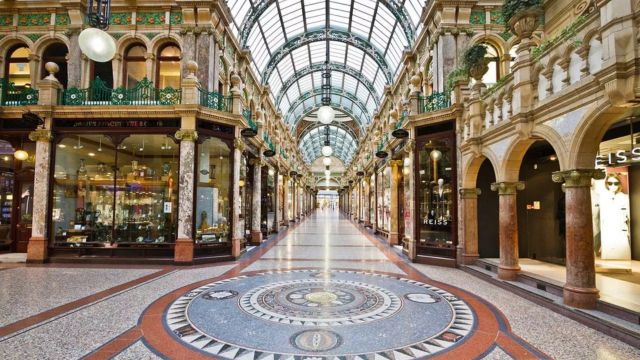 The government intends to plant more than 50 million trees in a new Northern Forest to combat the fact that Northern England is one of the regions with the fewest trees in all of Europe.
What is Famous Food in North England?
Regional cuisine has been preserved and made what it is today thanks to a combination of obstinate pride, practicality, and hospitality.
A few dishes from the North of England, that vast region of hills and industrialism, include Lancashire hotpot, Yorkshire puddings, and butter pie.
Is It Expensive to Live in Northern England?
A meal for two at a mid-range restaurant in Sunderland or Middlesborough can cost as little as £45 on average, and prices are typically lower than much of the rest of the UK. Newcastle and Durham are slightly more expensive ($60), but there is more variety and a wider range of prices.
Best Places to Visit in Northern England
We'll explore the top ten destinations in this captivating region in this article.
1. The Lake District
The Lake District is a haven for nature lovers with its pristine lakes, undulating hills, and charming villages. Take a leisurely boat ride on Lake Windermere or hike up Scafell Pike, the highest mountain in England.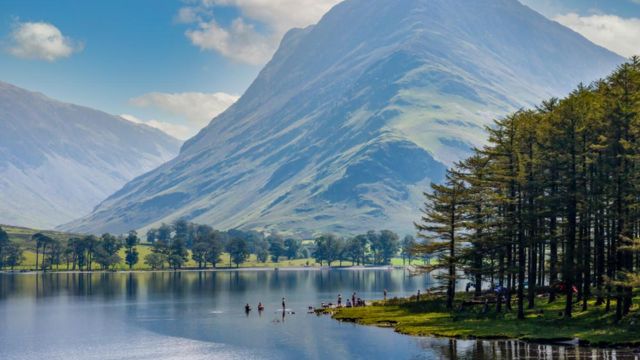 For outdoor enthusiasts, the area is a must-visit location due to its peace and unspoiled beauty.
2. York, Northern England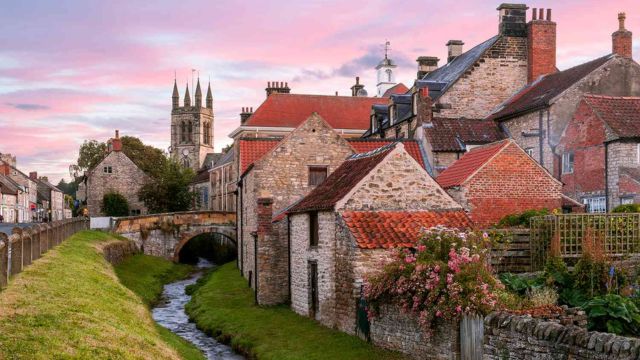 The historic city of York will transport you back in time. Wander through The Shambles, a charming, narrow street lined with timber-framed buildings, explore the well-preserved York Minster, and stroll along the medieval city walls. History lovers will adore York's rich architecture and history.
3. Edinburgh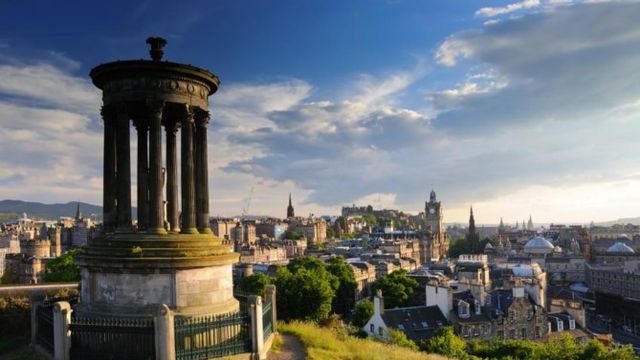 Even though it is technically in Scotland, Edinburgh is a convenient and worthwhile destination for travelers from Northern England.
More From Directorate:
During the yearly Edinburgh Festival, explore the magnificent Edinburgh Castle, stroll down the Royal Mile, and take in the city's distinctive fusion of history and modernity.
4. Durham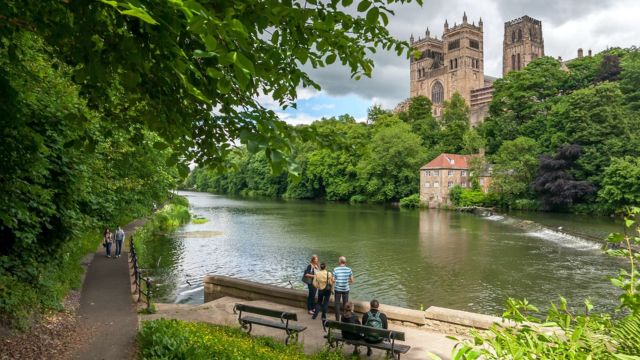 Durham is a captivating destination for lovers of architecture and history thanks to its magnificent cathedral and castle, both of which are UNESCO World Heritage Sites. The city's charm is enhanced by its riverside location and charming cobblestone streets.
5. Liverpool
Liverpool is well-known for being The Beatles' birthplace, but this vibrant city has much more to offer than just musical heritage.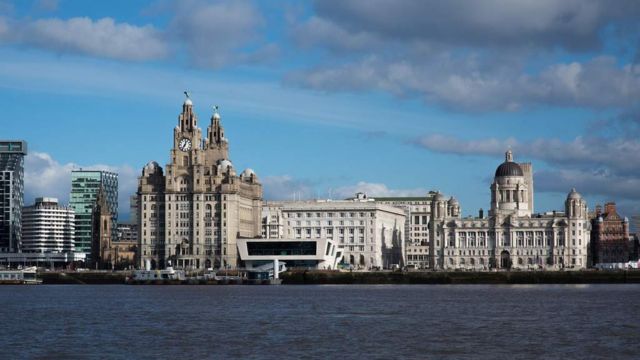 Explore the World Museum, take a ferry across the Mersey River to get a bird's eye view of the city skyline, and explore the magnificent Albert Dock.
6. Manchester
Manchester, a city renowned for its industrial past, has evolved into a cutting-edge metropolis with a thriving arts and culture scene.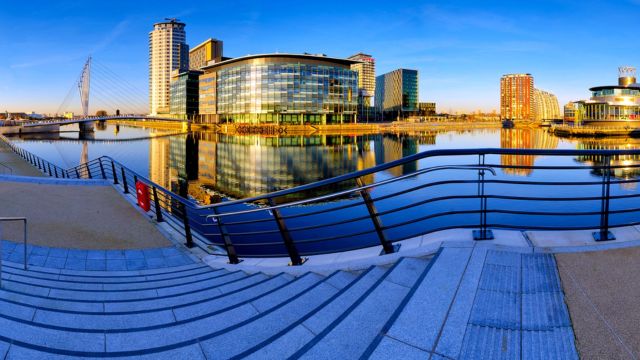 For a taste of the city's creative spirit, explore the Museum of Science and Industry, watch a performance at the Royal Exchange Theatre, and visit the bustling Northern Quarter.
7. The City of Newcastle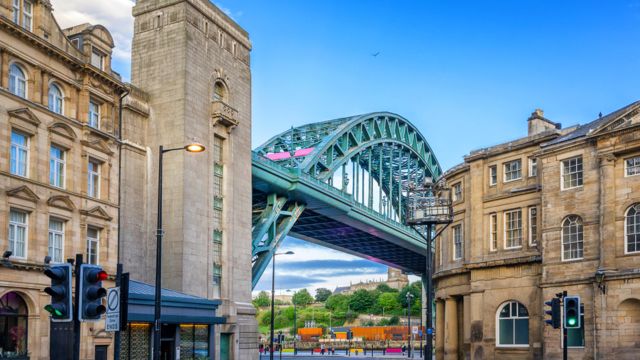 Newcastle is a city that skillfully combines old and new. Explore the historic Newcastle Castle, take a stroll along the waterfront with the Millennium Bridge, and take advantage of the vibrant entertainment and nightlife options available in the area.
8. Northumberland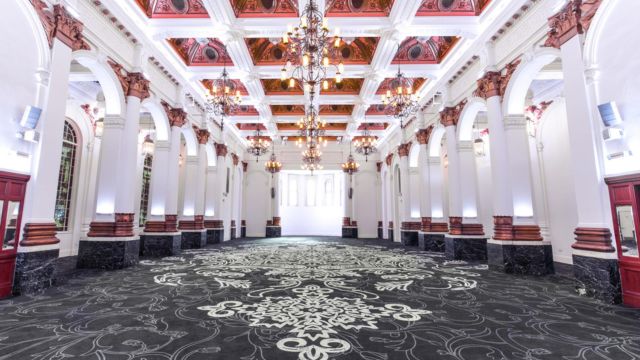 Beautiful scenery can be found throughout Northumberland, including the dramatic Bamburgh Castle with its sweeping views of the North Sea and the undulating hills of Northumberland National Park.
More From Directorate:
Don't forget to visit Hadrian's Wall, a UNESCO World Heritage Site, and take in the area's breathtaking scenery.
9. The Dales of Yorkshire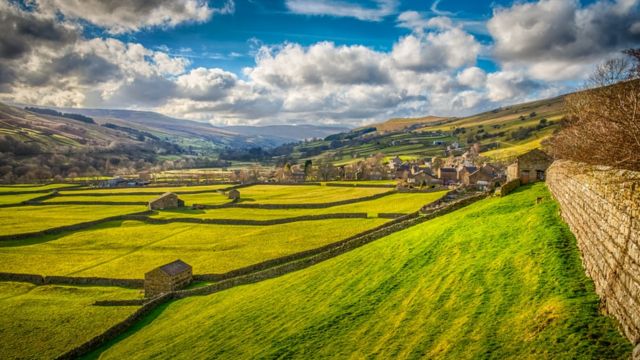 With its undulating hills, limestone formations, and charming villages, the Yorkshire Dales are a hiking lover's paradise. Discover the breathtaking Malham Cove, take a hike through the serene Swaledale, and indulge in some of the regional fare in one of the many quaint tearooms.
10. Sheffield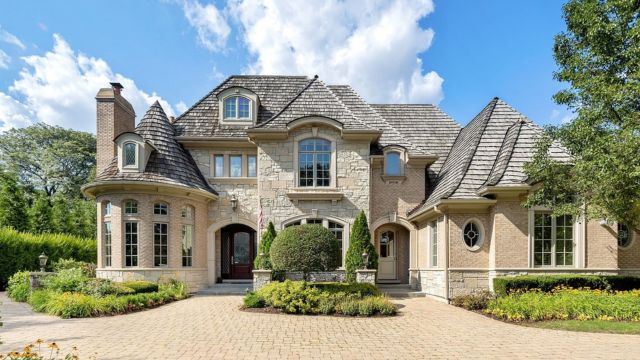 Sheffield, which is frequently disregarded, is surrounded by stunning scenery. A short distance away, the Peak District National Park offers opportunities for outdoor pursuits like hiking and rock climbing. Enjoy the vibrant arts and culture scene while exploring the Winter Garden.
Conclusion
Northern England offers a wide variety of experiences, from vibrant cultural centers to picturesque countryside and historic cities. The adventures that await in this captivating region of the United Kingdom begin.
Northern England has something to offer everyone, regardless of your interests in history, the outdoors, or the arts. So prepare to explore this fascinating region by packing your bags.